Webex Leap
Our in-house accelerator where next-generation ideas come to life.
Webex Leap is a new accelerator program that gives small in-house teams the ability to brainstorm, experiment, iterate, and bring to market next-generation collaboration products.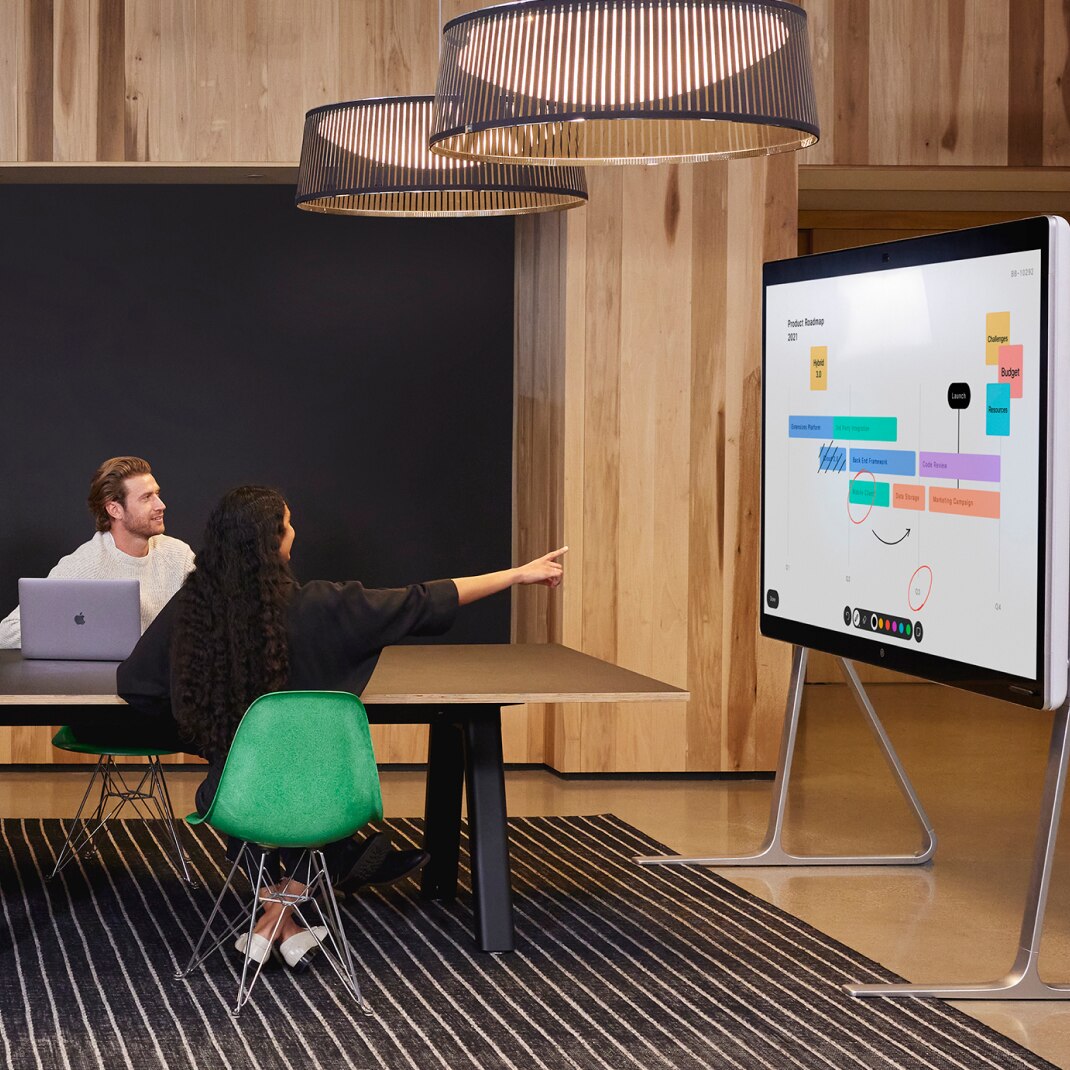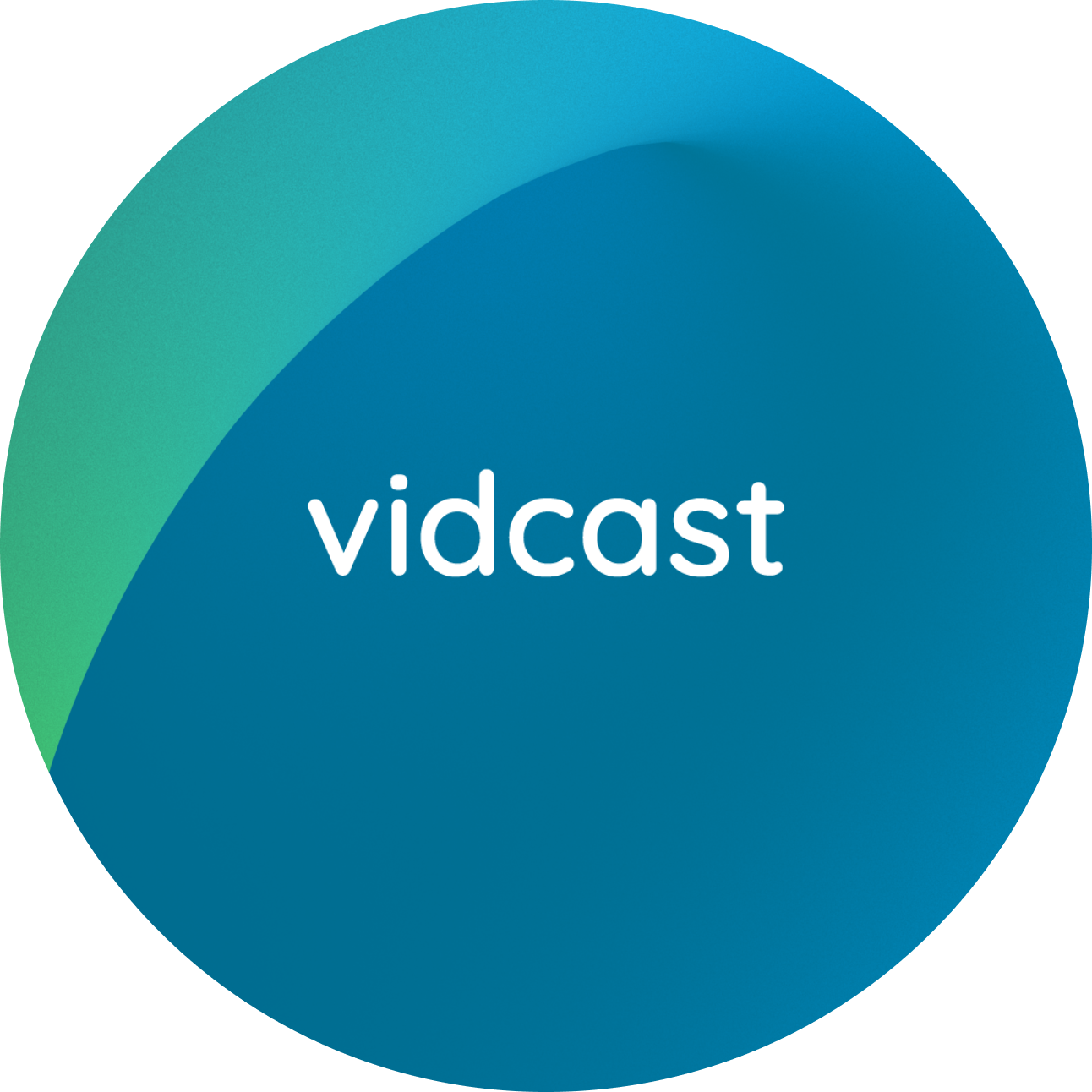 Asynchronous Video: Our first Leap Innovation.
Vidcast is a video messaging tool that makes it easy to record videos, share them with teammates or customers, and quickly get feedback on the content — helping distributed teams collaborate more effectively, and get time back in their day.