Aozora Bank
Cloud calling: a smarter investment for the hybrid era.
Webex Calling empowers Aozora Bank to innovate and thrive in the hybrid work world.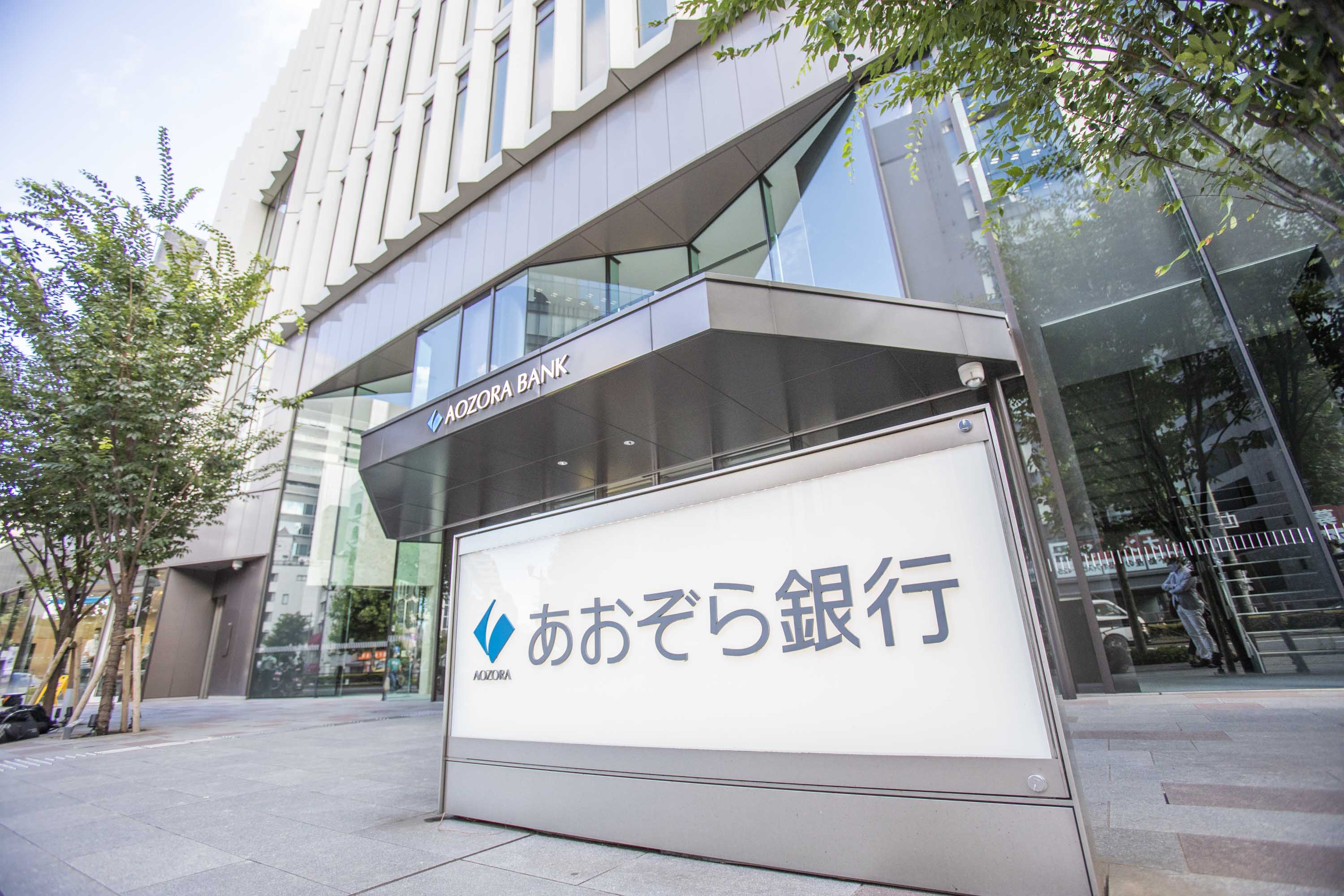 Aozora Bank, an innovative Japanese bank.
At Aozora Bank, communication is more important than ever before as they strive to become a unique bank that provides new value-added financial services and contributes to the development of society.
21
branches in Japan, plus a head office in Chiyoda, Tokyo, and 3 overseas representative offices*
*As of March 31, 2021
Webex Calling meets evolving business needs.
With the growth of hybrid work, Aozora Bank needed to update its on-premises phone system with cloud calling that integrated with meetings, messaging, and more.
Support hybrid work
Webex Calling allows users to receive calls for landline numbers when they work remotely.
Enable calling, collaboration, and more
Webex Calling seamlessly integrates with Webex Meetings, as well as Webex devices and other collaboration devices.
Embrace employee BYOD
Calling eliminates the need to have multiple devices for work and personal use.
Move to cloud on your terms
Webex Calling let Aozora Bank take a phased migration approach.
Superior communication platform supports business transformation.
Cisco is the de facto standard for network and communication products, and we have confidence in what they do as a reliable provider throughout our long business relationship.
From the management perspective, BYOD can reduce the operation and procurement cost of the terminals since all we need is the application. It also offers the benefits of FMC, including free-of-charge internal calls.
The services seemed like a solution for the challenges we've had and [provided] an ideal telephone platform with advanced features, eliminating the constraints on the lines and locations. We've been working with Cisco and have confidence in what they do.
Our growth will be accelerated by going digital and collaborating as a team across divisions and corporations. We are renewing our communication platform to accomplish this.
Powering great hybrid work with cloud calling.
With the massive increase in remote work, Aozora Bank found their current on-premises phone solution wasn't enough to keep their team connected.
Evolving financial industry landscape

Along with the major transition to remote work due to the global pandemic, evolution in the financial industry has led to shifts in how the industry communicates, catalyzing Aozora's efforts to transform their communication platforms as they seek to accelerate their growth.

Difficulty transitioning to remote work

The procurement cost of business smartphones and the high workload of managing the terminals prevented the bank from adopting remote work on a greater scale.

Barriers to remote workers using the office IP phones

Fixed Mobile Convergence (FMC) services didn't allow remote workers to access the full features of the office IP phones.