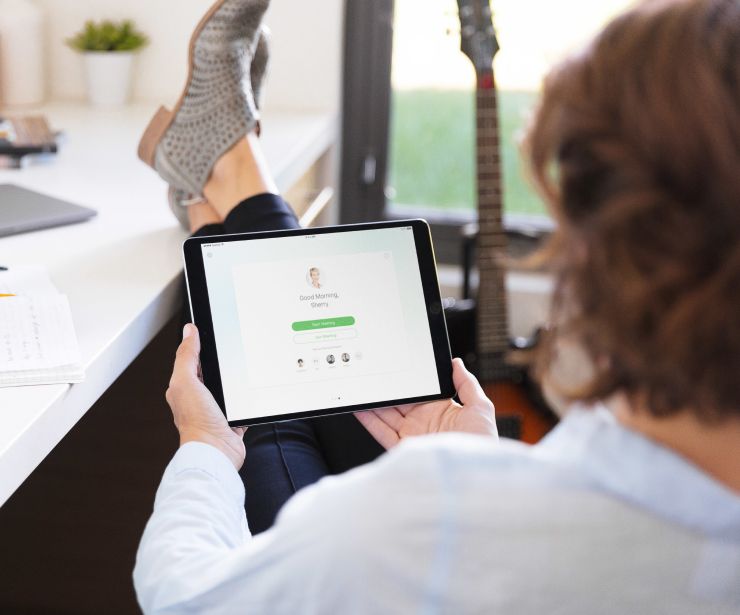 Working as a team has never been easier
Webex Teams essentials
Whether you're new to working from home or already a pro, here's everything you and your team need to start using Webex Teams.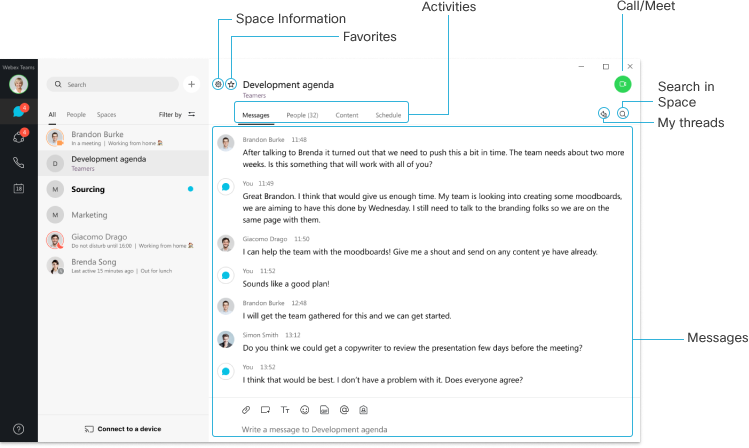 Meet Webex Teams
Webex Teams empowers you and your team to collaborate all in one place, from anywhere—with messaging, file and screen sharing, video meetings, whiteboarding, and more.
Here's a peek inside a space.
Download the Webex Teams getting started guide
Get started
Your first step, if you haven't already, is installing the Webex Teams app. You can also access Webex Teams in your browser by visiting teams.webex.com.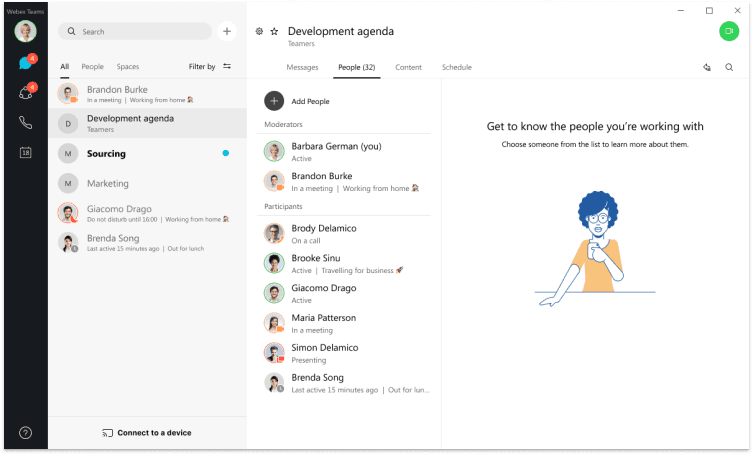 Invite others to join you
What's teamwork without your team? Adding people is super easy—just click on the People tab in a space and invite your colleagues by email. Once they sign in or sign up, they'll automatically be added to the space you've invited them to.
What is the difference between a space and a team?
Spaces
You can think of a space as a virtual room with two or more people, where you can send messages, make calls, have video meetings, share files, and whiteboard with everyone in the space.
Teams
Teams help keep everything organized and are great for a group of people working together on multiple projects and across various spaces.
Messaging
Sending someone a message
You can quickly contact internal or external people using chat for direct messages or creating a group space.
1

Click the add icon "+" and choose to Contact a person or Create a space.
2

Type the name or email of the person in the Search field.
3

Click the person you want to chat with.
4

Once in the space, type your message and press Enter. It's that easy. Learn how to send a message
Editing messages
Send a typo? No problem, hover over your message and click to edit your message. Then, make your changes and click Update. After you update the message, you'll see (Edited) next to it in the space.

@mention
To get someone's attention @mention their name. They will see @ against the Space, showing that their name has been tagged. Or use @all to notify everyone in the space.
Give your message some personality
You can customize your message by formatting the text, inserting emojis and gifs, or adding attachments and screen captures. Let someone know how you feel about a message using emoji reactions.
Answer a specific message in a thread
Hover your mouse over the message and use the arrow option.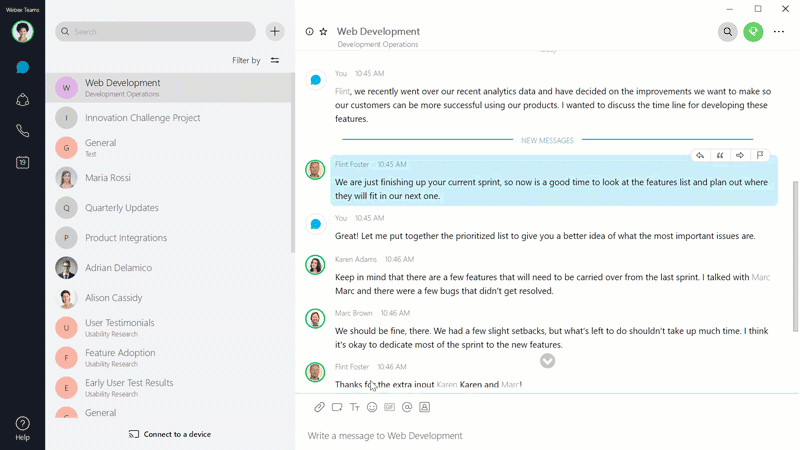 Meetings
Starting a meeting in Webex Teams
There are different ways to meet in Webex Teams. One easy way is to:
1

Select the name of the person or space you want to start a meeting.
2

In a group space, tap the Meet button at the top of the space to start a meeting. In a direct message, click the Call button
3

Click Start meeting.
Everyone in this space will be notified it's time to join.
Joining an ongoing call in a space
Click on the green meeting timer in the space and select "Join" from the menu or click the pop up on your screen as the meeting starts.
Joining meetings and answering calls
When you receive a call, you'll see a notification allowing you to:
Answer: To take the call.

Decline: If you can't answer now.

Message: If the caller is also a Teams user, you can answer with a chat message instead.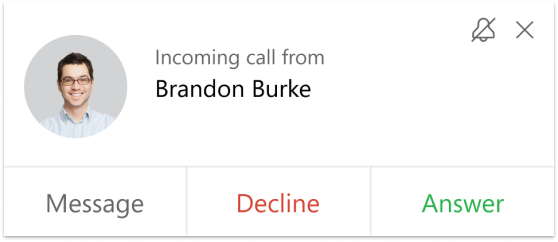 Sharing
Sharing everything
Drag and drop files into any space, or click the at the bottom of the space to attach a file from your computer. You can also share files from OneDrive or Sharepoint—no need to download and re-upload.
Learn how to share files
Whiteboarding together
Create a whiteboard and draw out your idea in an instant. Changes save automatically, and your whiteboard is added to the space, allowing anyone to edit or share with other teammates.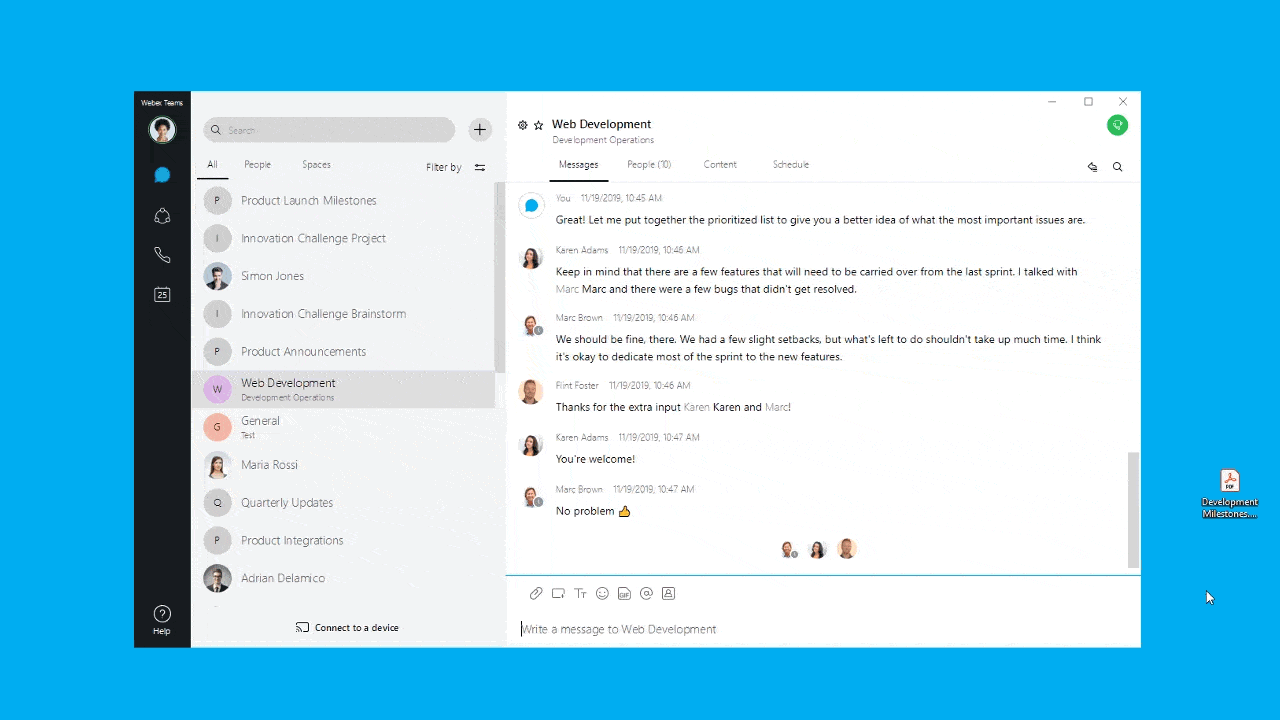 Want to learn more about Webex Teams?
We have live and recorded classes to help you learn. Join a live class so you can ask questions, or view a recorded class now.
Join an online class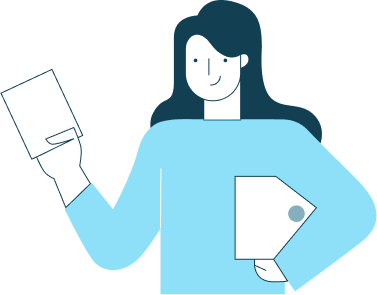 Stay connected no matter what
Even if you have a poor connection or no internet at all, you can still make it to your meetings. Use our bandwidth troubleshooting page to learn everything you need to know to stay connected.
Low bandwidth troubleshooting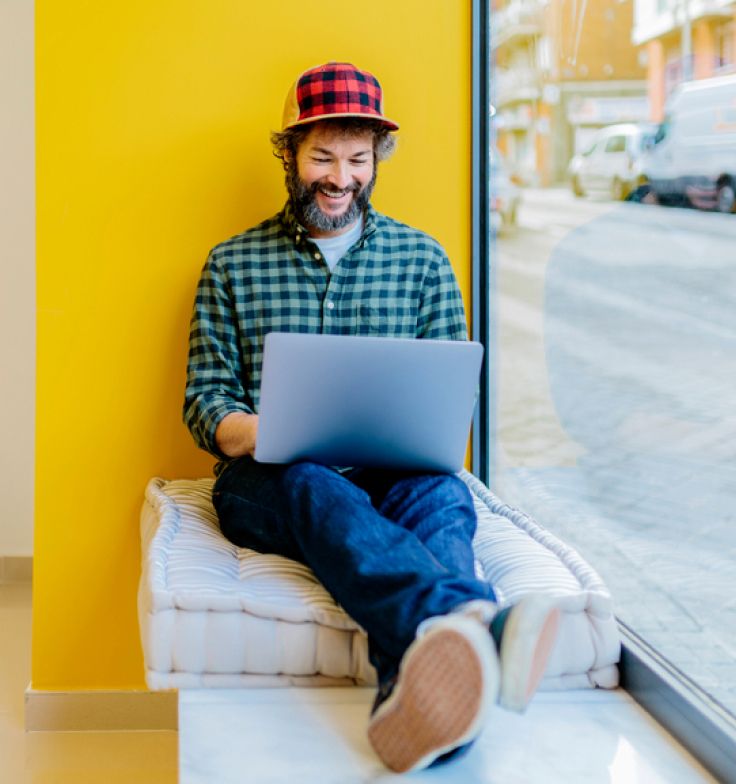 Master the art of remote work
If remote work is new for you too, here are some tips for everything from setting up your home office to remote meeting best practices to make the change a little easier.
Tips for remote work
Need more help?
Visit our Help Center for more support when working remotely.
Webex Help Center