All New Webex
In-person or afar, Webex brings everyone together to do exceptional work.
10X better experiences than in-person interactions
Seamless Collaboration

with anyone, from anywhere, working in-sync with the apps you love

Smart Hybrid Work Experiences

with integrated collaboration devices

Intelligent Customer Experiences

with digital-first engagement

Security, Privacy, Management & Insights

built-in, not bolted-on
The latest features, just announced *
Noise Removal & Speech Enhancement

Silence distracting background noise like kids, dogs, keyboard typing and more, so your meeting participants hear only you.

Gestures & Reactions

Now there's even more ways to express yourself in meetings with on-screen emojis for clapping, thumbs up/down, smiling, laughing, and more. Choose an animated reaction or simply gesture with your hands.

Real-Time Translation

Webex provides live translation of your meetings into 100+ languages including: English, Spanish, French, German, Mandarin, Portuguese, Arabic, Russian, Dutch, Japanese.

Immersive Share

Create a more immersive sharing experience by turning your shared content into your meeting background with your video overlayed on top.

Smart Status

Webex automatically sets your status when you're in a meeting, sharing your screen, and out of office so everyone knows when you're really available. Or set 'do not disturb' for those times you need to focus.

Meeting Templates

Create more efficient meetings with pre-defined meeting invite templates, including brainstorm session, quick catch-up, and more. Includes prompts to set an agenda, attach key content, add tools, and more.

Advanced Video Layouts

See the meeting, your way. Use the slider to show as many or as few participants you want. Drag and drop participants on stage and stack the rest on the top or on the side.

Important Messages

Webex automatically elevates your most relevant conversations to the top, or you can pin important messages for quick reference later. You can also mark a message as unread to remind you to review again.

Transition Call to Meeting

Turn a 1:1 audio call into a video meeting and easily take advantage of AI transcriptions, recordings, notes, and action items.
*Feature availability may vary based on offer
Webex works well with others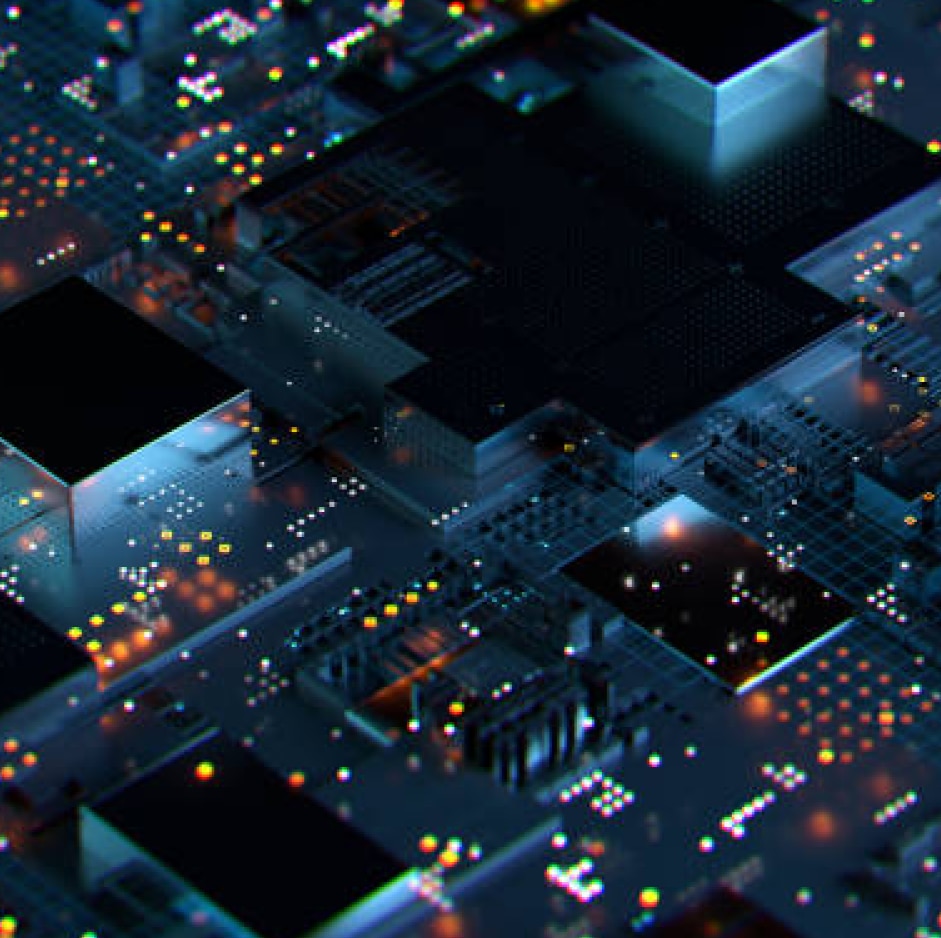 It works! I use Webex all day, every day and I don't have to worry about it. It works on all devices and from wherever I am. The video capabilities help me feel closer to my customers and partners.
Webex has transformed our business by allowing our team the option to work remotely and not miss out on their personal life or that important sales meeting.
Webex is a one stop shop for meetings. Doesn't matter if you just want to jump on a quick audio conference call, or a full-fledged video conference with 20 offices. Webex is the single tool to handle all meetings.
Webex
Collaboration Devices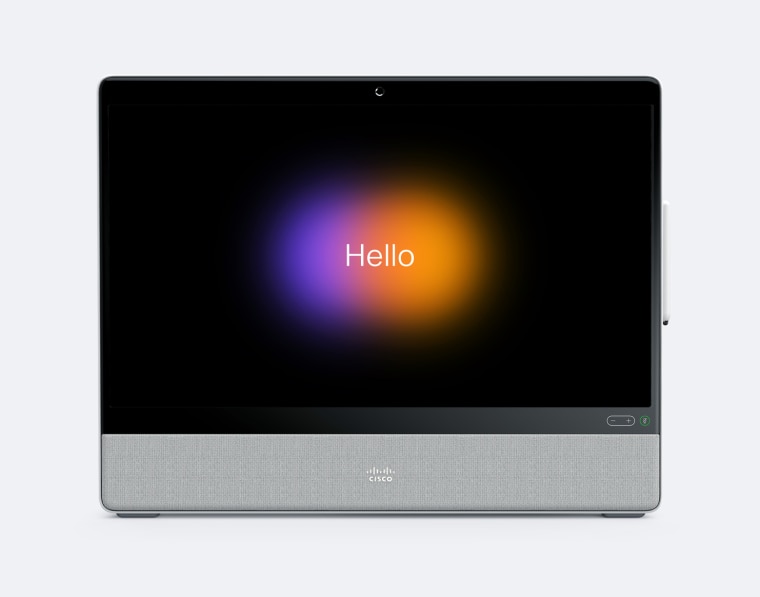 Get started with Webex for free!
Additional features, storage, and support start at just $13.50.