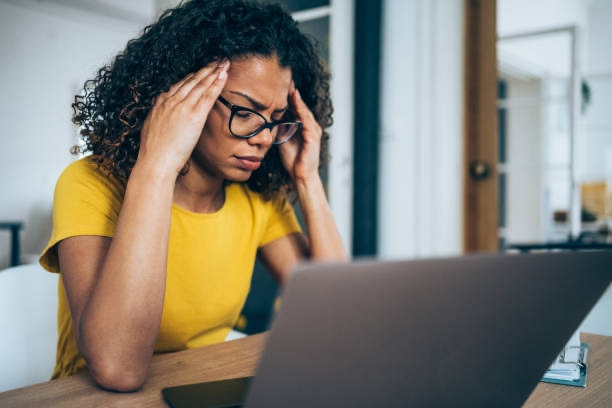 The cure for video fatigue⁠-new research reveals how to combat fatigue and create a vibrant hybrid work culture.
Learn More
Hybrid work that works for all.
Centered around the work you do, not where you do it.
Work will never be the same.
57%
expect to be in the office 10 days or less each month.
77%
of employees will embrace a flexible workstyle.
97%
want changes to make the office safer before they return.
It's time to rethink the way we work.
Hybrid work success requires five key
characteristics.
Inclusive
Ensure equal experiences for everyone regardless of geography, language, or communication style.
Flexible
Embrace unique workstyles, and support your team with the tools and devices they need to be successful.
Supportive
Create a resilient culture focused on safety, empathy, and employee well-being.
Secure
Protect against threats no matter where people are working.
Today's good enough isn't good enough.
Hybrid work requires technology that adapts to how teams work best.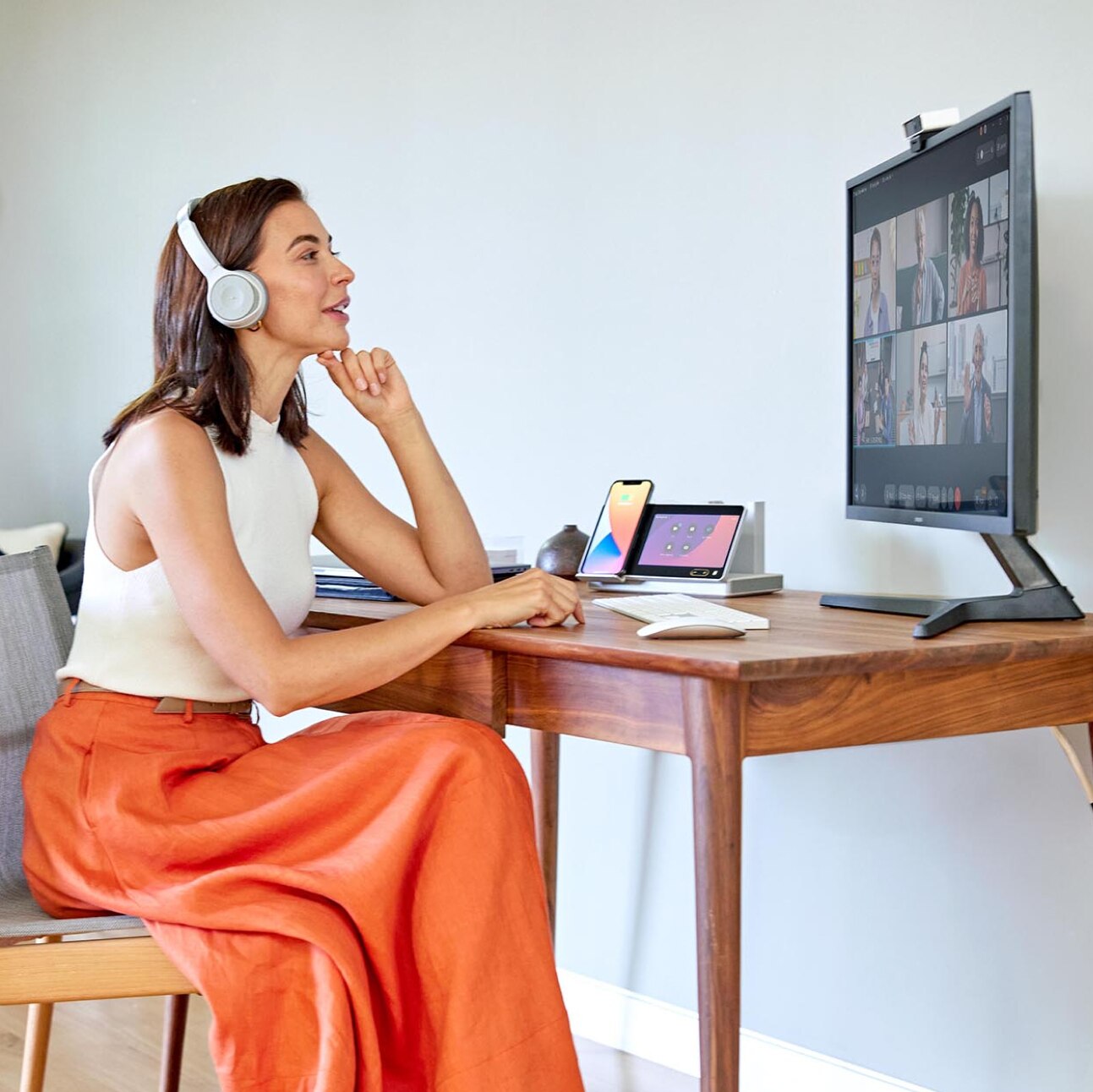 Webex Suite.
Purpose-built for
hybrid work.
Stay a step ahead with the world's first unified, purpose-built suite for hybrid work including meetings, calling, messaging, events, polling, whiteboarding, and market-leading AI.
Resources for your hybrid work journey.
The Hybrid Workplace is Here to Stay
The rise of hybrid work has transformed everything. See this whitepaper for insight on current workplace trends and Frost & Sullivan's take on the collaboration technology your team needs.
A smooth transition to hybrid work
Learn why ZK Research concludes that the Webex platform can facilitate a seamless shift to hybrid work and deliver an agile competitive advantage for organizations.
Webex is here. To help you get there.
See why Webex is uniquely positioned to help you support a hybrid workforce that is engaged, empowered, and energized—no matter how, when, and where they work.
Overcoming hybrid work challenges with smart desk devices
A better hybrid work experience is just a device away. Read this Frost & Sullivan whitepaper to see how smart desk devices help boost engagement, productivity, and employee wellbeing.
T-Mobile is bringing 5G access to everyone, and Webex is helping.
T-Mobile leverages Webex to improve collaboration and deliver incredible customer experiences, while securing their spot as one of America's leading wireless providers with 104.8 million customers.