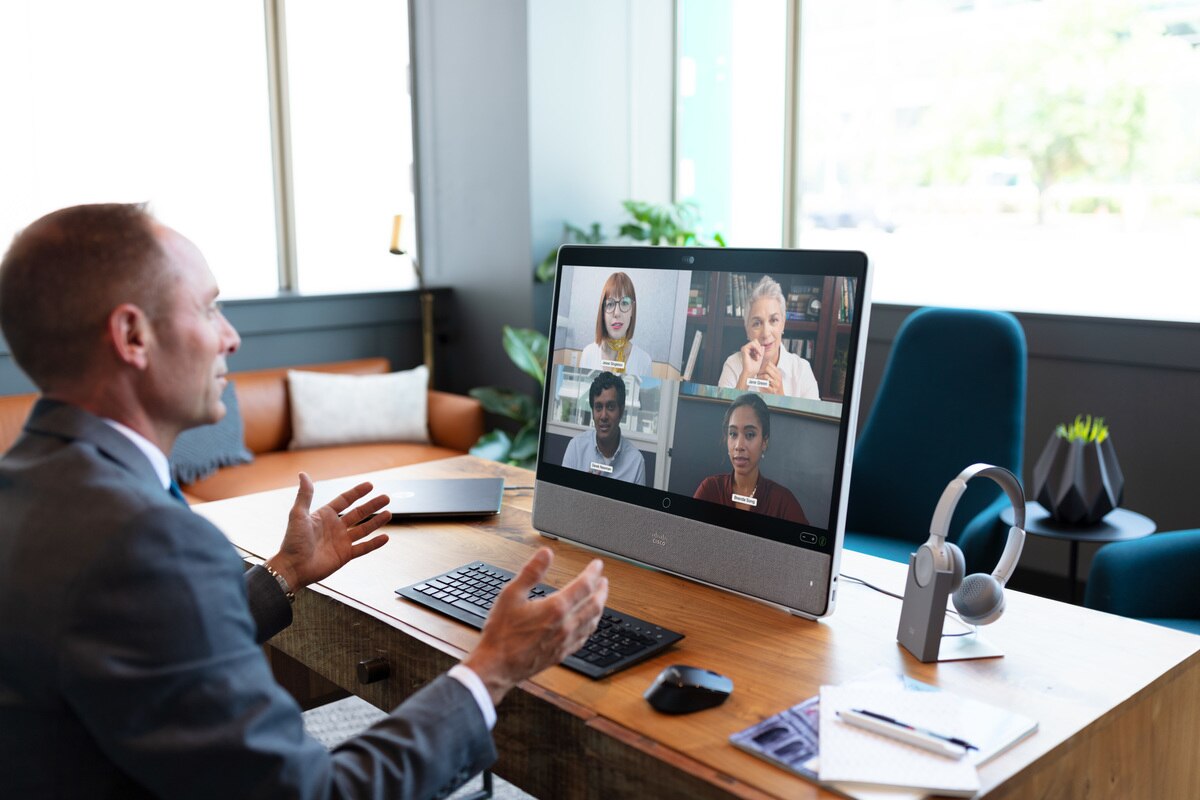 Why we're trusted: the Webex security difference
Security and privacy are in our DNA. Cisco has a strong security heritage and has made significant investments to build a culture with the right checks and balances in place. This same level of protection was built into Webex from the ground up to give you a collaboration experience you can trust.
Start for free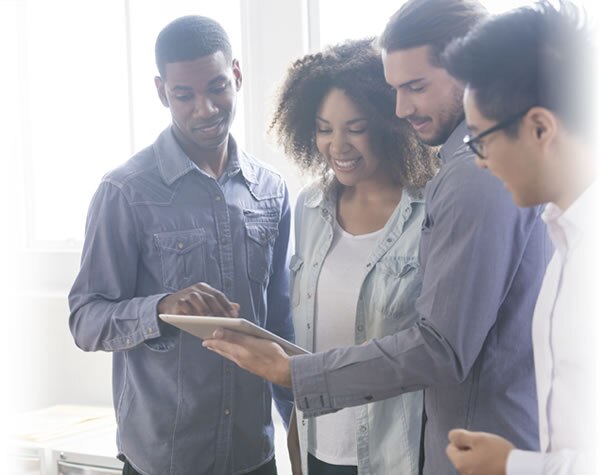 Collaboration without compromise.
Cisco Webex offers you compliance, visibility and control.
Webex is backed by Cisco's rich history of security — from network, to endpoints, to data center and cloud. Whether you're collaborating inside or outside your company, Webex is a secure platform that protects your data.
We are committed to 3 main principles.
Privacy

Webex is committed to respecting PRIVACY.

Security

Webex is SECURE OUT OF THE BOX.

Governance

Webex has CYBER GOVERNANCE and is TRANSPARENT when there are security issues.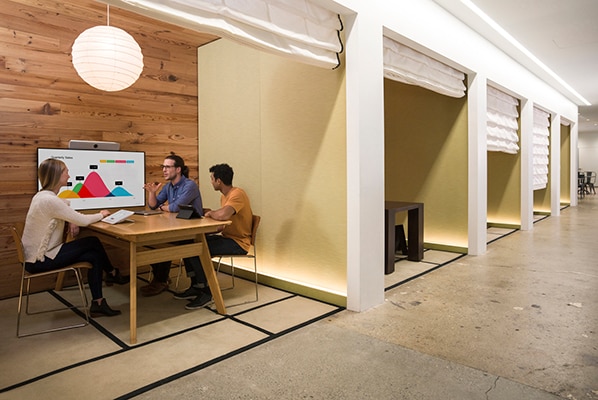 Webex is committed to respecting your PRIVACY.
Cisco does not rent or sell user data to third parties.
Cisco implements all features with security and privacy in mind.
Cisco is transparent about our privacy practices which can be viewed here.
Webex is SECURE OUT OF THE BOX.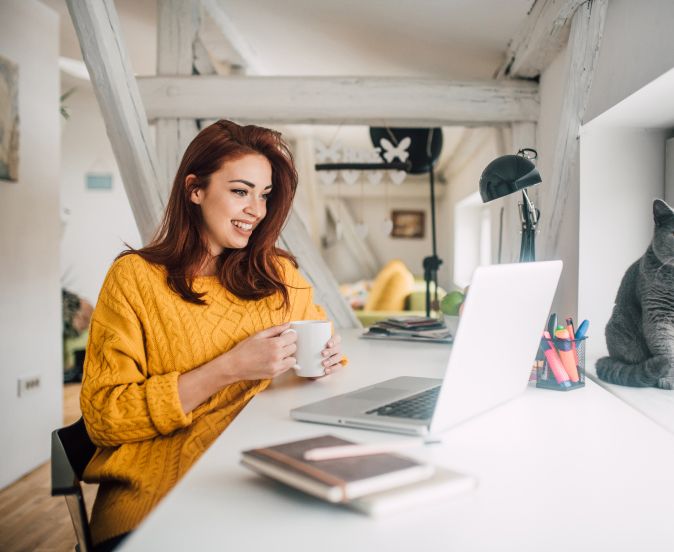 Webex security is built-in as a key foundational element and is secure by default. It's not the user's responsibility to opt-out of sharing their data, or change meeting settings in order to be protected.
Webex enables passwords by default for any meeting. Webex UX is designed to not expose Meeting IDs if a user were to post a screenshot of their meeting window on social media.
All communications between Cisco Webex Applications, Webex Room devices and the Cisco Webex Cloud occur over encrypted channels, for true video call security.
Once a session is established over TLS, all media streams (audio VoIP, video, screen share, and document share) are encrypted.
True end-to-end encryption is available for those requiring enhanced security.
Cisco processes and stores recordings, transcriptions and closed captioning data in-house.
Webex has CYBER GOVERNANCE and is TRANSPARENT when there are security issues.
Cisco's Security and Trust Organization oversees security and privacy for Webex, and publicly discloses security vulnerabilities.
Cisco builds all products in accordance with the Cisco Secure Development Lifecycle (CSDL), which includes privacy impact assessments, proactive penetration testing and threat modeling.
Our security commitment.
Security is in our DNA. We have always invested—and will continue to invest—heavily in security and privacy. Webex was built from the ground up to provide end-to-end security for you. We have the mature processes and governance in place to protect your privacy and deliver security you can trust.
Our mission is to enable collaboration without compromise.