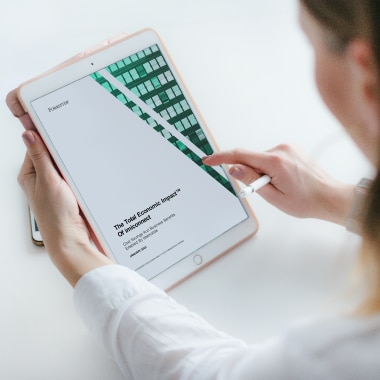 Forrester's Total Economic Impact (TEI) study of Webex Connect finds that the platform delivers a 330% ROI.
Download Report
Make every interaction count.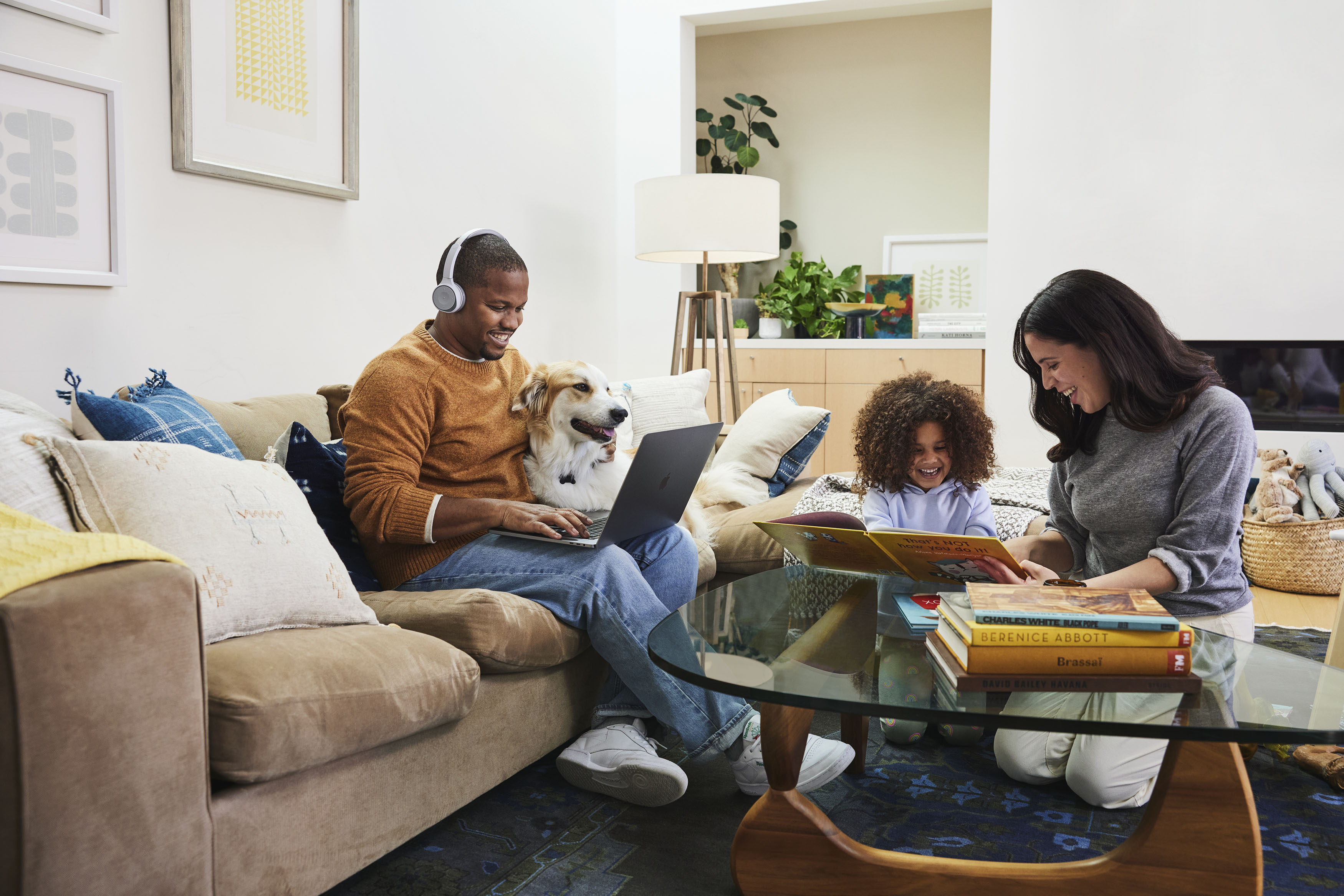 Good Customer Experience Directly Impacts an Organization's Bottom Line
In our recent consumer research study, 75% cited customer service as a reason for being a repeat customer. Read the report for actionable CX insights.
Achieve an ROI of 330%
In their Total Economic Impact (TEI) study of Webex Connect, Forrester Consulting found that our CPaaS platform delivered a significant ROI along with many other benefits.
Transform the future of customer interactions.
An easy-to-use and fully programmable enterprise communications platform (CPaaS) that accelerates IT roadmaps while also reducing cost and complexity.
Enterprise ready
Benefit from a secure, scalable, and compliant enterprise-grade CPaaS that is used by large global organizations. Utilize out-of-the box tools and controls to transform your customer experiences.
Orchestrated journeys
Give your customers frictionless experiences across all available communication channels for pleasing interactions that will help build lasting relationships.
Rapid deployment
Use APIs, low-code tools, and pre-built capabilities to quickly build and configure customer journeys, and seamlessly integrate with customer and partner-facing applications and processes.
One central platform that enables rich and engaging interactions.
Webex Connect is a cloud communications platform that integrates communication channels and existing back-end business systems together to enable the orchestration and automation of all customer and employee interactions.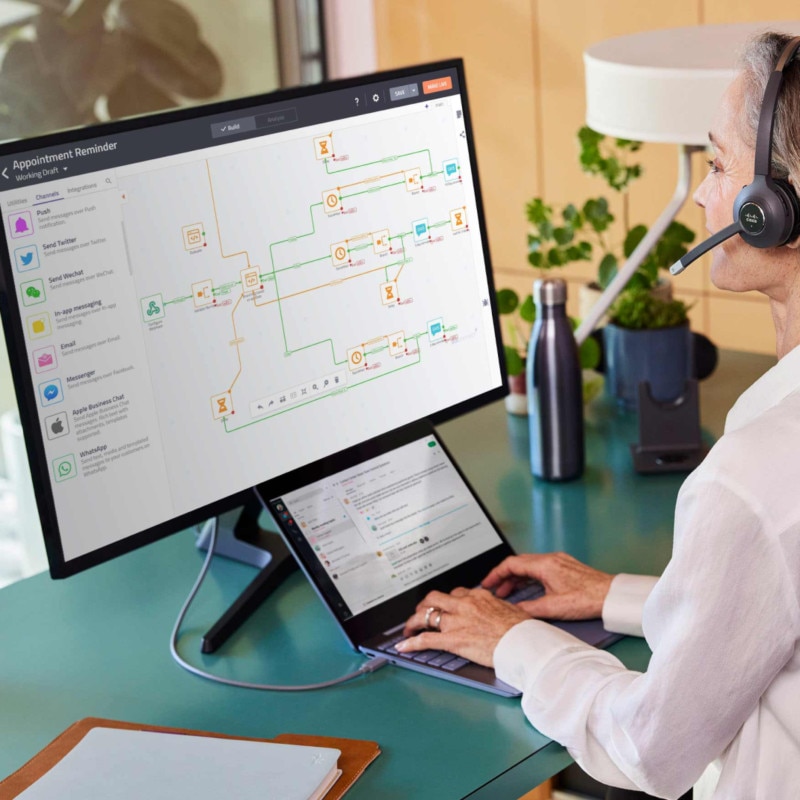 Designed for developers.
Allow enterprises to build and test applications with a simple and easy-to-use developer sandbox that provides channel APIs and platform capabilities such as flow builder, debugging, and reporting.
Video API and SDK.
Create a rich video experience and sign up for the all-new CPaaS video API and SDK, powered by Webex infrastructure.
More Webex customer experience solutions.
Learn more about other tools that can help you create lasting customer relationships.