Control Hub
for Cisco
Devices
Device management, reimagined.
One dashboard to manage everything.
Control Hub is your one-stop-shop for easy device management, analytics, and rich integrations.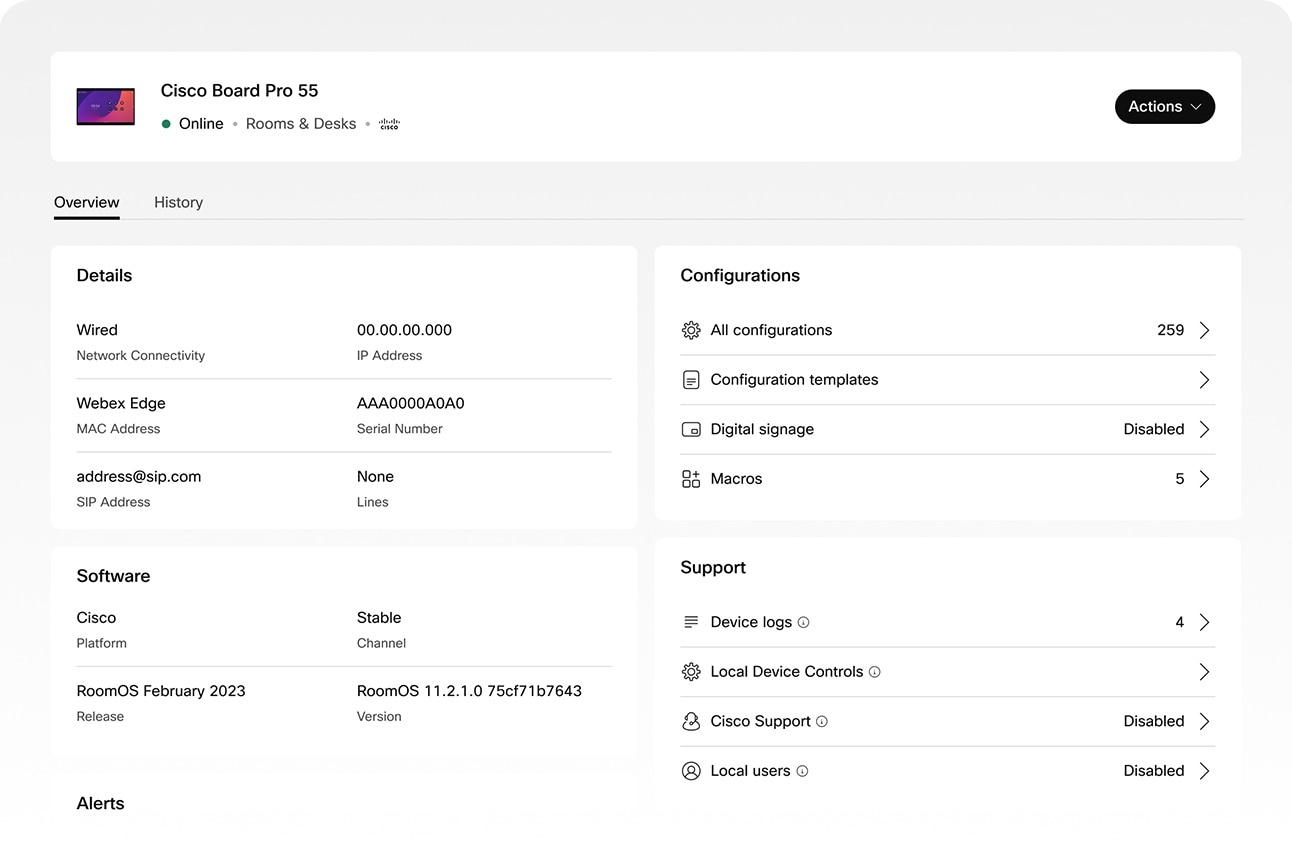 Manage devices from anywhere
Deploy, manage, and scale your devices from any location.
Insights at your fingertips 
Build a powerful partnership with HR and facilities to optimize workspaces and improve employee wellbeing with actionable analytics.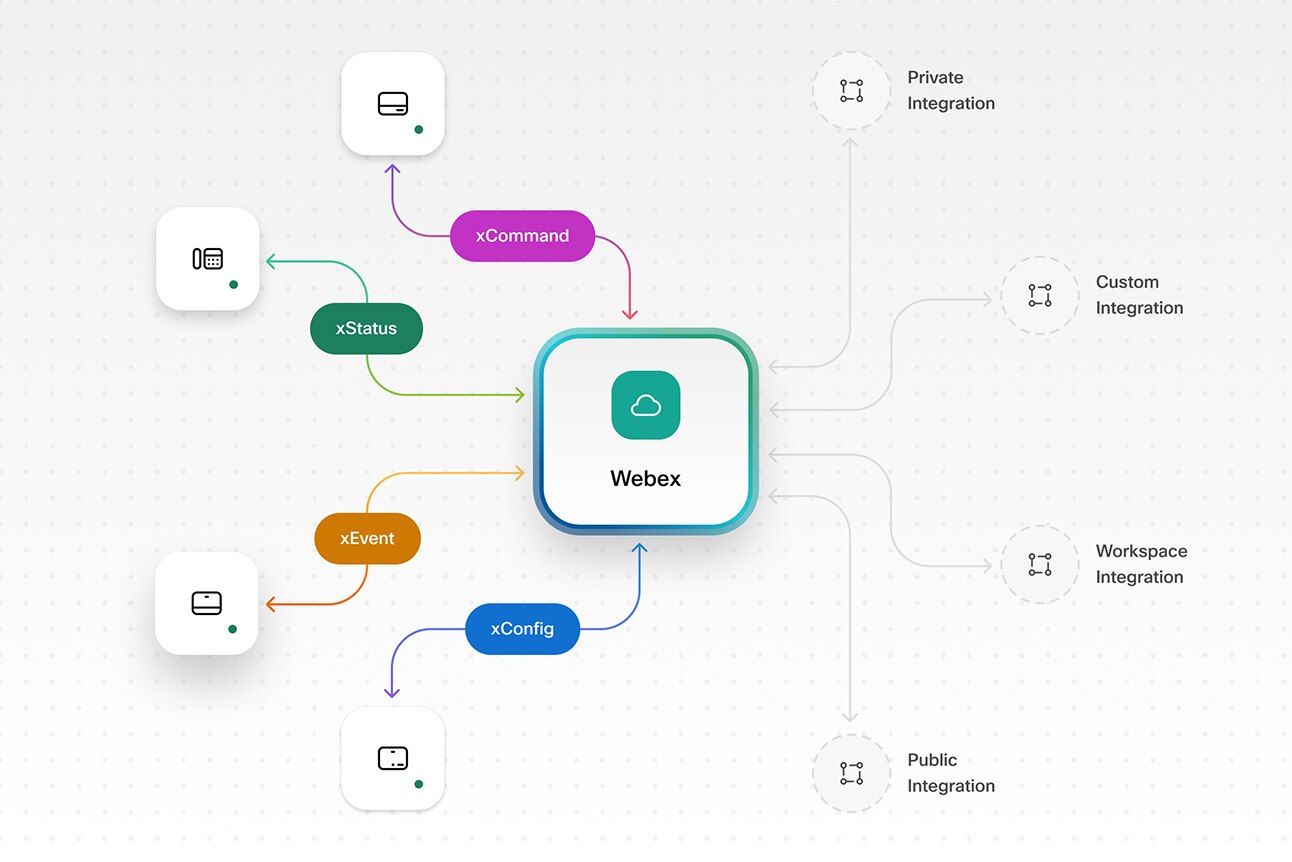 Integrations that power better experiences 
Deliver amazing device experiences with customizable integrations and open APIs—all tailored to suit your company's unique needs.
Coming Soon
Unlock new levels of insights with ThousandEyes. 
Visualize the full media network path and easily identify and troubleshoot any problems with your calls and meetings with ThousandEyes integrated with Control Hub.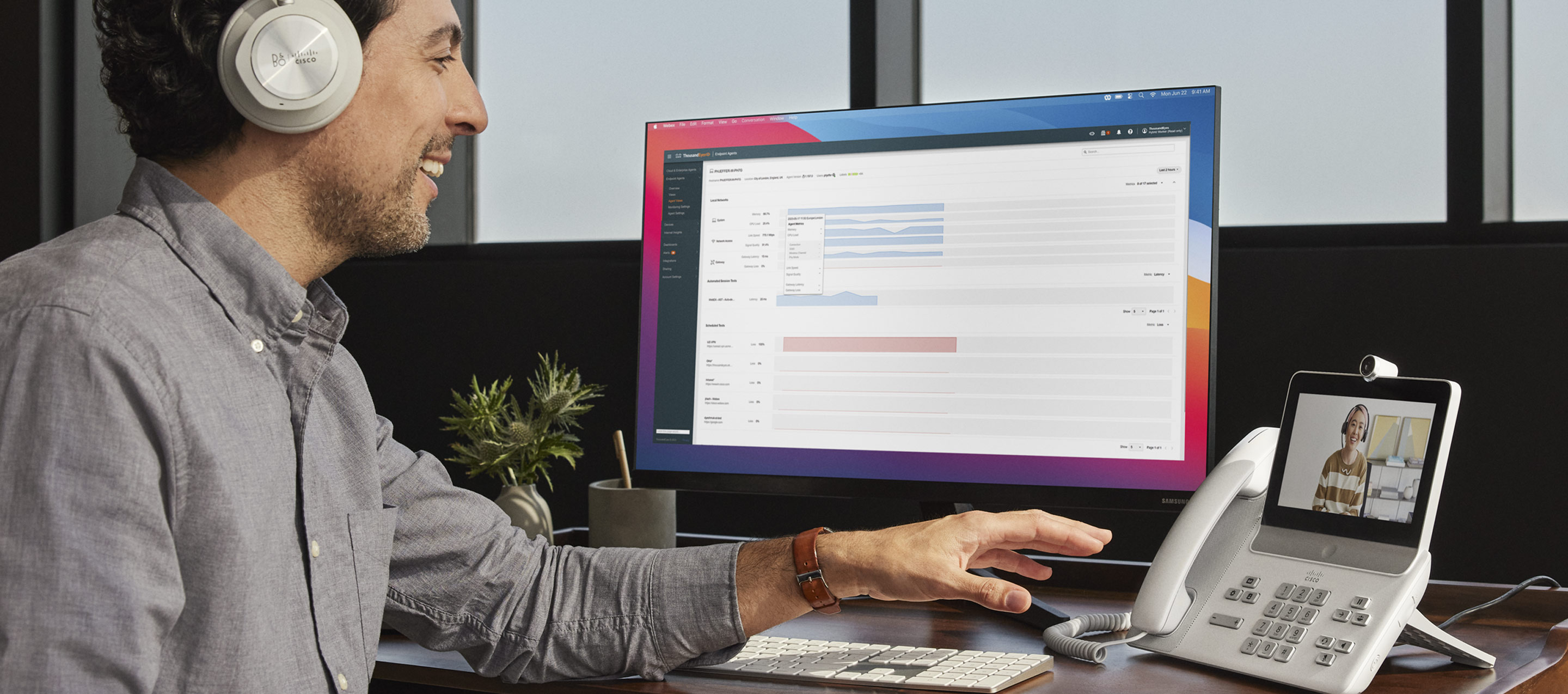 Your single portal to improve the experience for every employee. 
Get real-time alerts 
Get notifications and alerts whenever issues arise, so you can easily troubleshoot and keep your employees productive and devices up and running.
Easily find what you need
With advanced searching options you'll find exactly what you need, when you need it.
Save time with custom device templates
Apply common settings and configurations to your devices—whether it's for 1 device or 10,000 devices.
Take the mystery out of your workspaces.  
Gain insights into your physical workspaces and what's happening in them.
Set your workspace up for success
Enable calendar booking, intuitive hot desking, or choose from other out-of-the-box and custom services to provide great experiences in every workspace.
Coming Soon
Visualize your spaces
Discover a new way to visualize and monitor your workspaces, now including third-party peripherals. Ensure your workspaces are ready to go with actionable, real-time insights and predict and resolve issues before they arise.
Continually optimize your workspaces
Quickly understand environmental conditions, which rooms are occupied, and how many people are in each room by leveraging real-time data from smart sensors.
Devices built for hybrid work.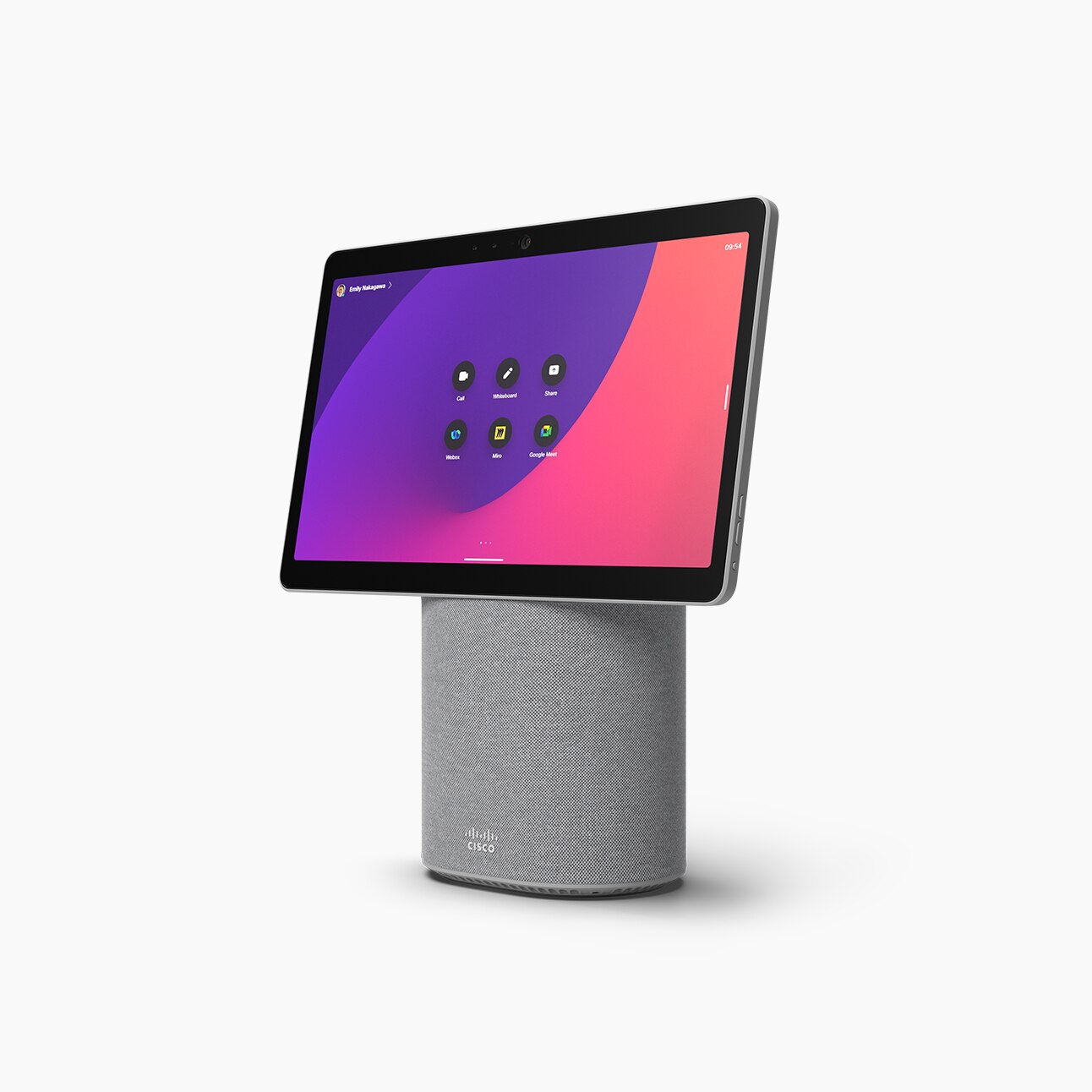 IT Administrator Guide to Supporting a Hybrid Workplace 
Control Hub provides an easy-to-use, intuitive way to navigate and manage your collaboration services.
One Dashboard to Manage it All
Manage, control, and analyze your collaboration suite from anywhere for anyone in your organization with Control Hub for Webex.