A modern and complete
business phone system.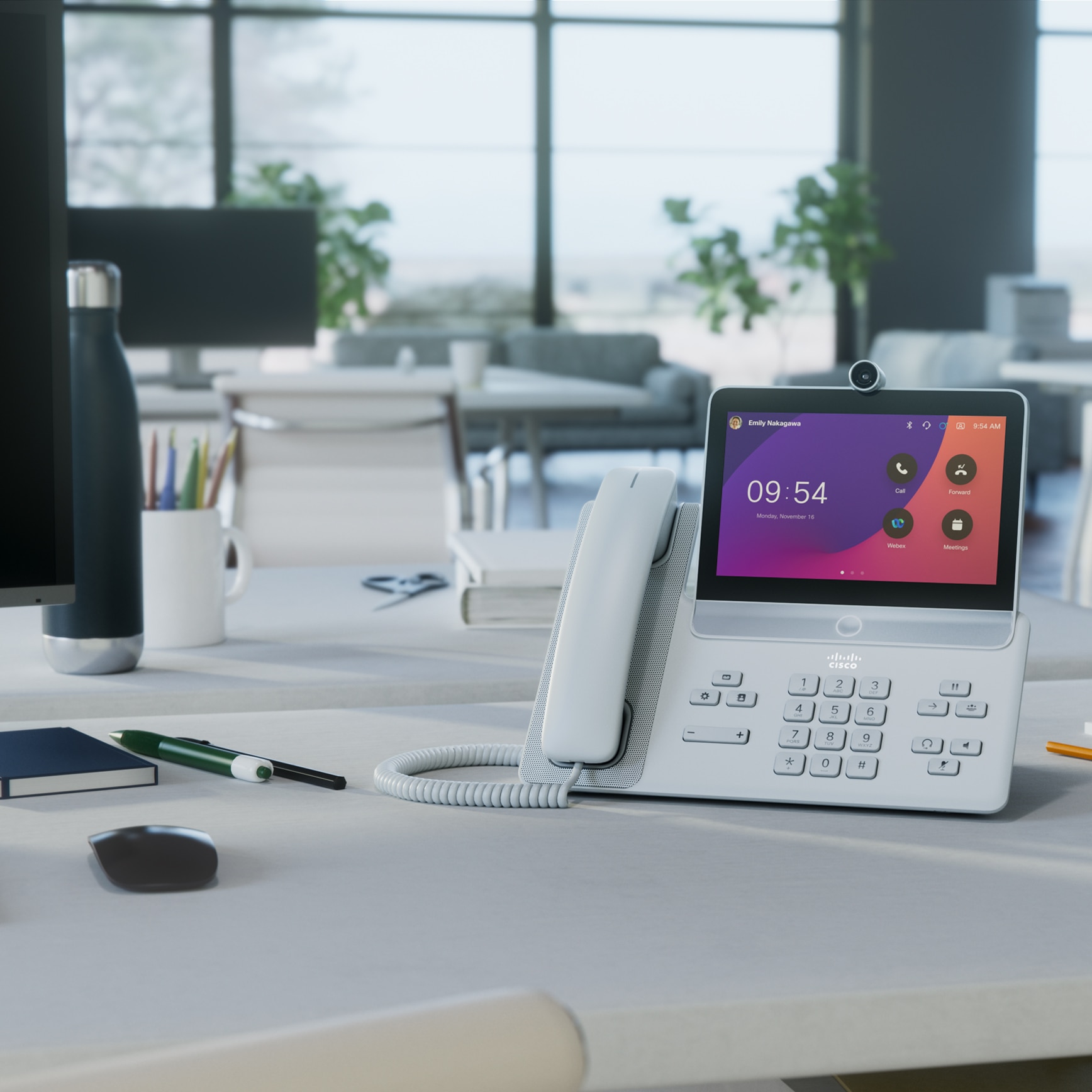 Future-Proof Your Business with Cloud Calling Now
To support hybrid work, businesses must embrace complete digital transformation by updating on-premises phone systems to cloud calling.
Webex Delivers Leading UCaaS Solution
Gartner names Cisco a Unified Communications as a Service leader for Webex for the 4th consecutive year. See why.
Enterprise grade calling for businesses of all sizes.
Webex Calling delivers powerful innovation to scale and grow your business.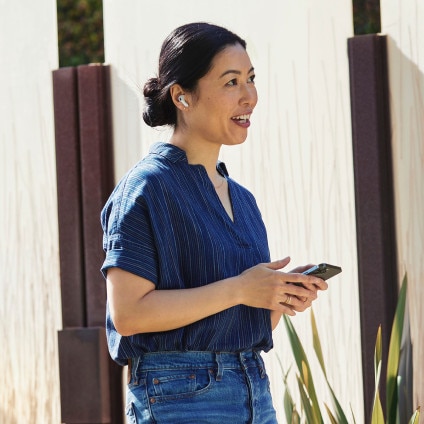 Anytime, anywhere communications
With the ability to make and receive calls across any device, your teams have the freedom to work from the office, at home, or even on the go.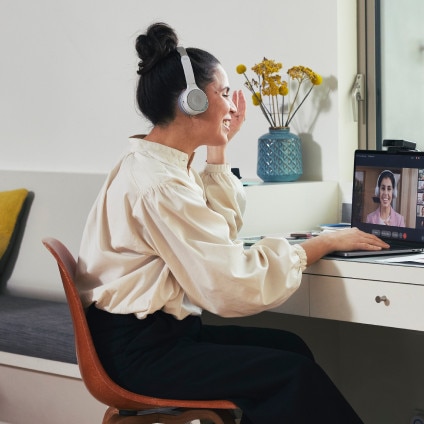 One powerful collaboration experience
Webex combines calling, meetings, messaging, and team collaboration capabilities into one easy-to-use solution that empowers teams of all sizes to get work done.
Simple management and administration
The control you need, with the simplicity you expect. Get an intuitive interface for IT administration, and a self-care portal that gives users control over basic settings and preferences.
Flexible cloud migration
Transition your organization to the cloud at your own pace with synchronized directory and dial plans that allow for mixed cloud and on-premises networks.
Enterprise-grade calling in the palm of your hand.
Webex Go extends capabilities to a dedicated business line on your personal mobile phone.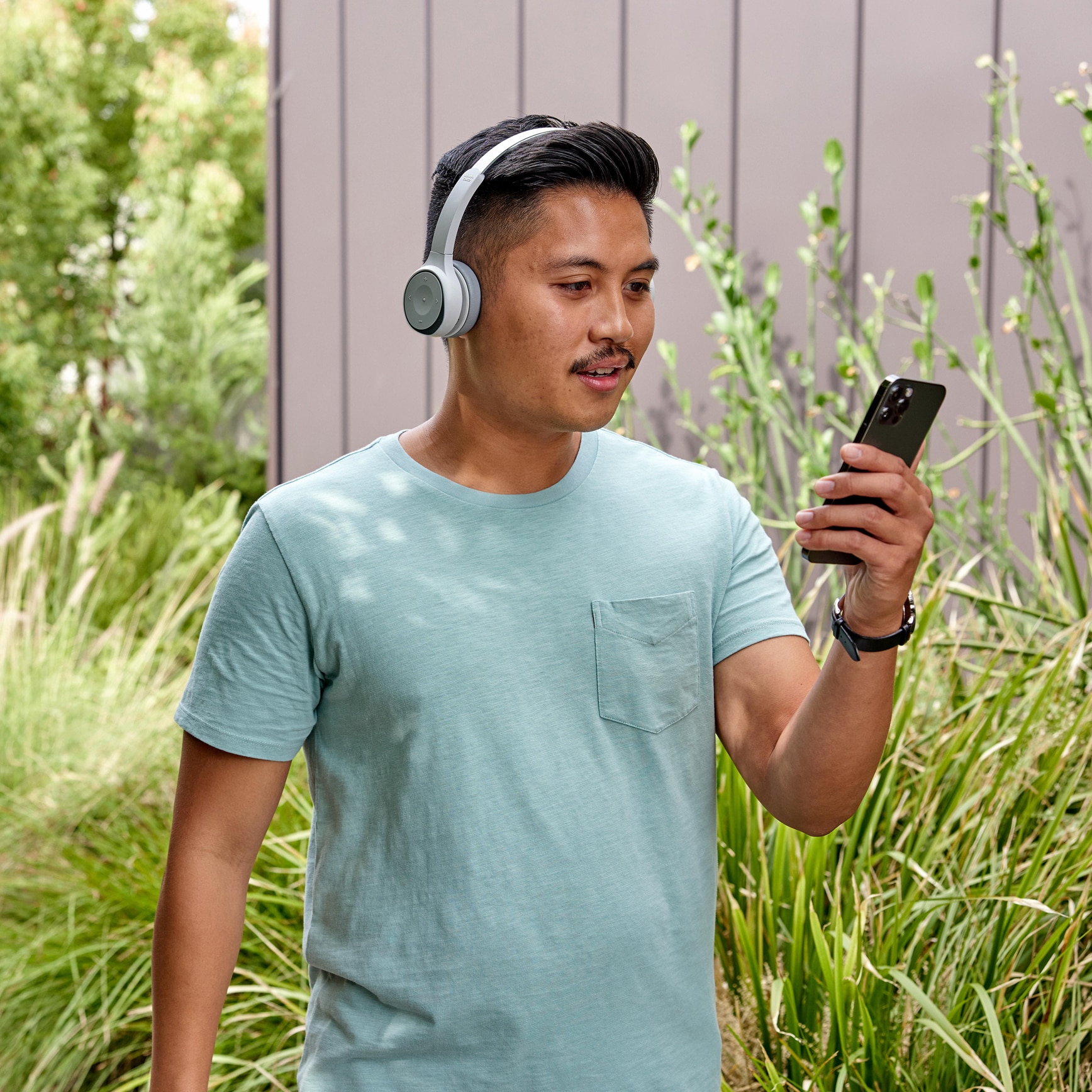 Aragon Research Globe™ Leadership
Webex is again positioned as an industry leader for unified communications and collaboration (UCC).
Zero downtime with survivability options for any deployment
Webex Calling survivability ensures calling is always available.
Dedicated Instance.
Make it your own.
Customize your experience with
enterprise-grade features and
carrier-grade reliability.
Build off familiar UCM experiences
Safeguard the user experience with updated clients, devices, and endpoints for every hybrid work situation—from room devices, to desktops and headsets.
Streamline workflows and processes
Bring your UCM-based third-party applications to the cloud and discover more with the Cisco Ecosystem Exchange.
Maximize control with a dedicated cloud service
It's your cloud service. Coordinate integrations and upgrade schedules on your time.
Experience more from Webex.
Get the most complete collaboration solution.