A better meeting
experience starts now.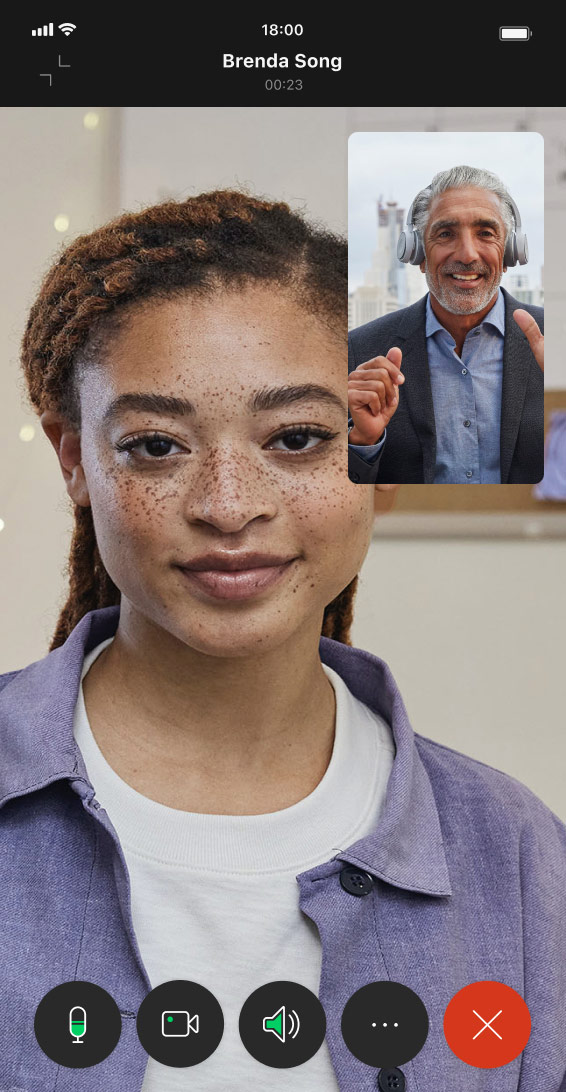 Designed for teams of any size.
Bring teams together with video conferencing
that is engaging, intelligent, and inclusive.
Bring meetings to life
Create more engaging meeting experiences with interactive features that drive stronger collaboration.
Meet less, do more
Unlock higher productivity with AI-powered features that help you get more done with fewer meetings.
Include everyone
Give everyone an equal seat at the table with inclusive features that enable everyone to be seen, heard, and understood.
A modern meeting experience.
Engaging. Intelligent. Inclusive. Because your
team deserves the best collaboration
experience.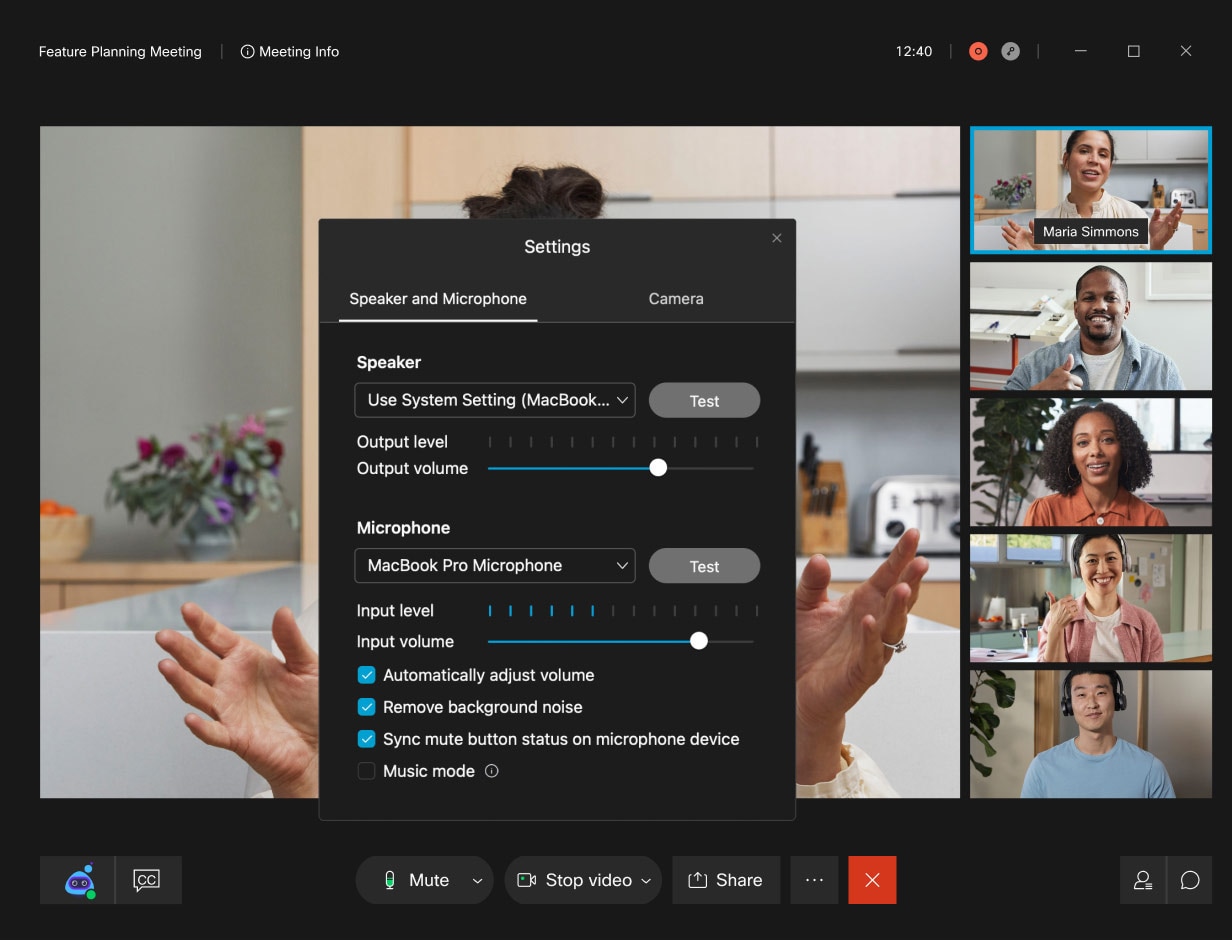 Noise removal
Reduce distractions and interruptions with advanced noise removal and speech enhancement.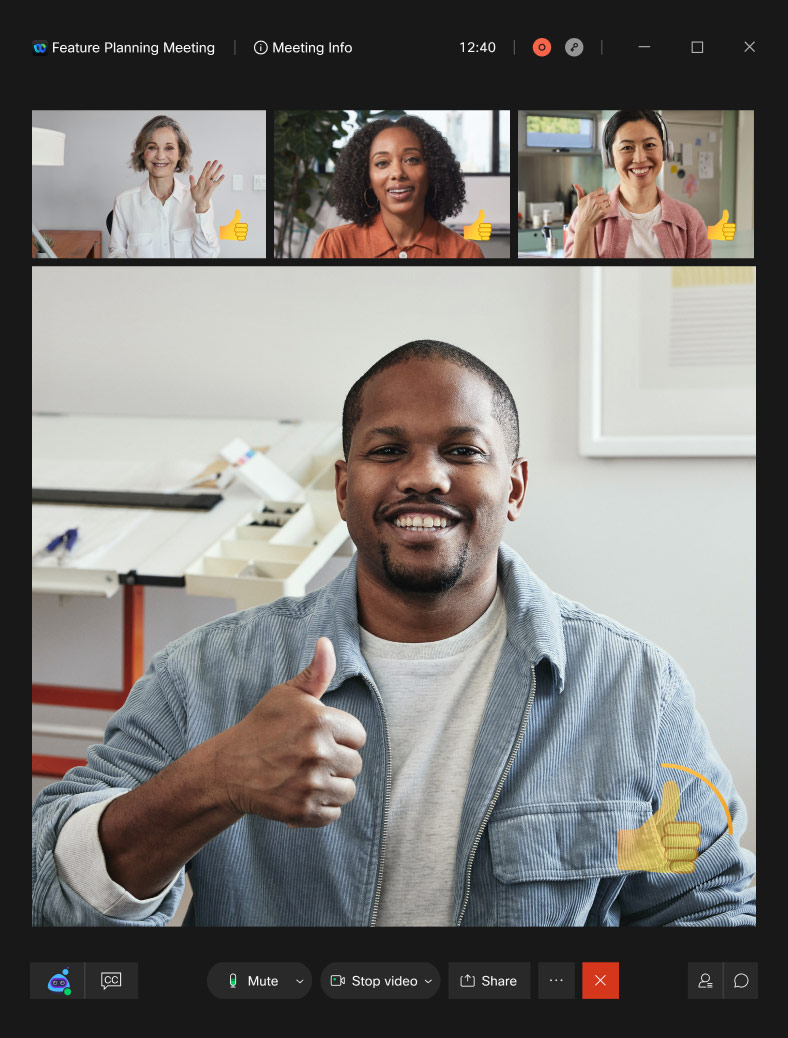 Gesture recognition
Use simple hand gestures to express your feelings without saying a word.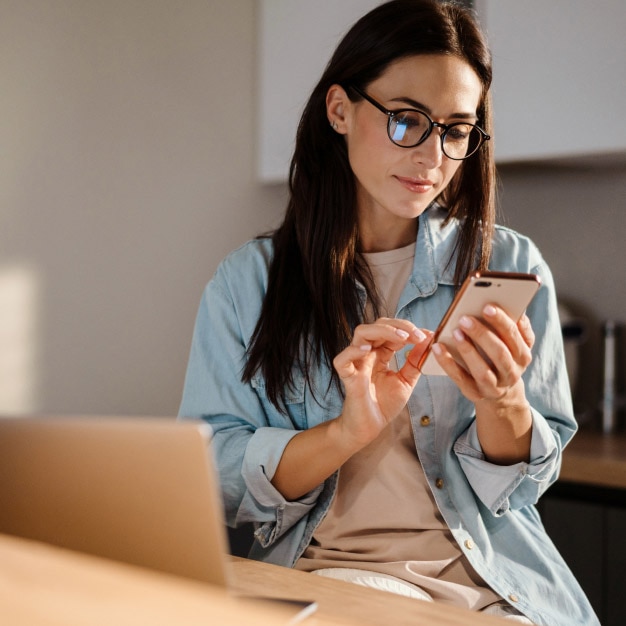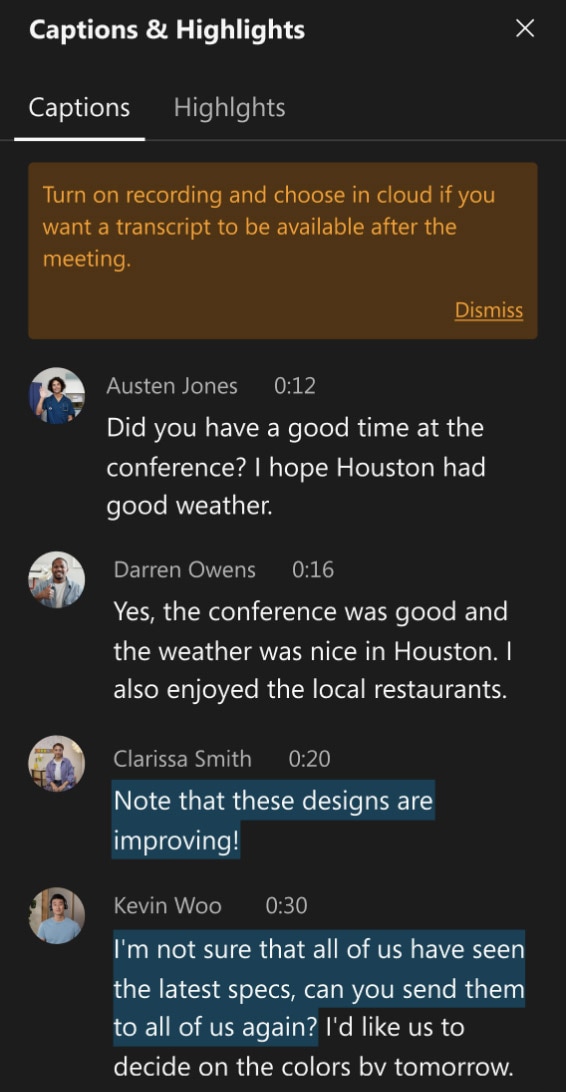 Automatic transcription
Enjoy productive conversations by leaving the note-taking to Webex.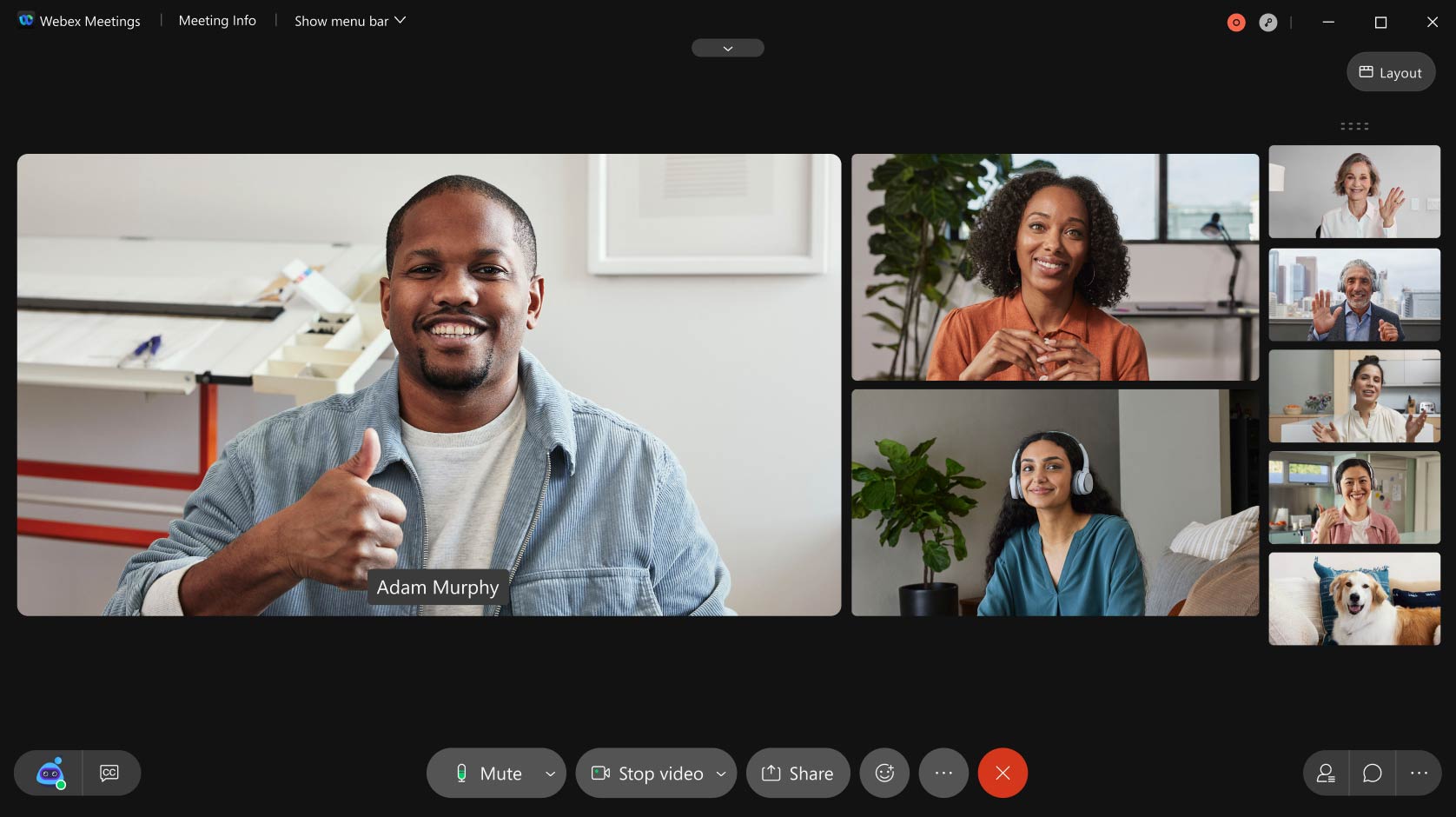 Custom layouts
Decide who and what you want to focus on by
customizing your stage view.
Plus, more features you can count on.
HD video and audio

Powerful meeting controls

Easy screen sharing

Recordings and transcriptions

1:1 and group messaging

Calendar integrations
A proven solution for teams large and small.
We love Webex because it is very user-friendly and has features that allow us to communicate with people across the globe! As a global IT company, that's a huge win!
Work with the
tools you love.
Webex integrates seamlessly into 100+
industry-leading apps.

Box

Salesforce

Google

Microsoft

Box

Salesforce

Google

Microsoft

Box

Salesforce

Google

Microsoft

Twitter

Slack

Appspace

Twitter

Slack

Appspace

Twitter

Slack

Appspace

Vbrick

ADP

ACTextBot

Vbrick

ADP

ACTextBot

Vbrick

ADP

ACTextBot
Your common questions, answered.
What is video conferencing?

Video conferencing lets you instantly meet with anyone, without the need to travel. Best of all, you can sign up free. Participants connect in a virtual meeting using HD video and audio across web, desktop, mobile or video system. Solutions like Webex also offer sophisticated video conferencing features like screen sharing, meeting recording and transcription, AI-powered meeting assistance, and more.

How do I join a video conference?

Joining a video conference should be easy. With Webex, you get one button to push with the big green button and you're in. You can join through desktop, mobile or web applications. And you can choose how you want to connect your audio, either through VoIP (computer audio), dial-in or having the meeting call your phone of choice.

Why do we need video conferencing?

Video conferencing is a must-have for mobile and remote workers, because it gives them a high-quality way to interact with each other and stay in touch from any location or device. The benefits of real-time video conferences are extensive, ranging from more productive meetings to less time-consuming and expensive travel for in-person meetings.

What are the common uses for video conferencing?

Video conferencing is most commonly used for keeping virtual and remote teams connected through lifelike meetings. An online meeting is the perfect forum for an internal discussion, a team meeting, a client-facing presentation, a sales demo, and much more.