WebexOne Wire
Watch WebexOne now and get up to speed on all the latest innovations and announcements.
Watch Replay
An action-packed two days, WebexOne was fueled by new innovations. Let's take a tour through all the announcements.
Introduction
Thousands of people around the world joined us for WebexOne, the biggest collaboration event of the year. It was an exciting 2-days, packed full of innovations, real-world stories, and headline speakers. We even had the leader of worldwide enterprise product marketing from Apple join us for an exclusive sit-down with Jeetu Patel.

So, it's no surprise the energy that filled the rooms was palpable—even virtually.

To help you keep track of all the groundbreaking innovations unveiled at the event, we are introducing WebexOne Wire. This is your one place to see all the announcements across the portfolio. From our new (and colorful!) devices, to the surprise Webex App for iPad integration, and of course the Webex Hologram, you'll see it all here.

Businesses large and small are adapting to hybrid work and striving to deliver amazing customer experiences. After 18 months of disruption and change, we couldn't think of a better time to deliver this level of inspiration.

We hope you enjoyed WebexOne as much as we did and are excited to see you again next year!
Hybrid Work
At WebexOne, we announced new, groundbreaking innovations that take inclusive collaboration to the next level.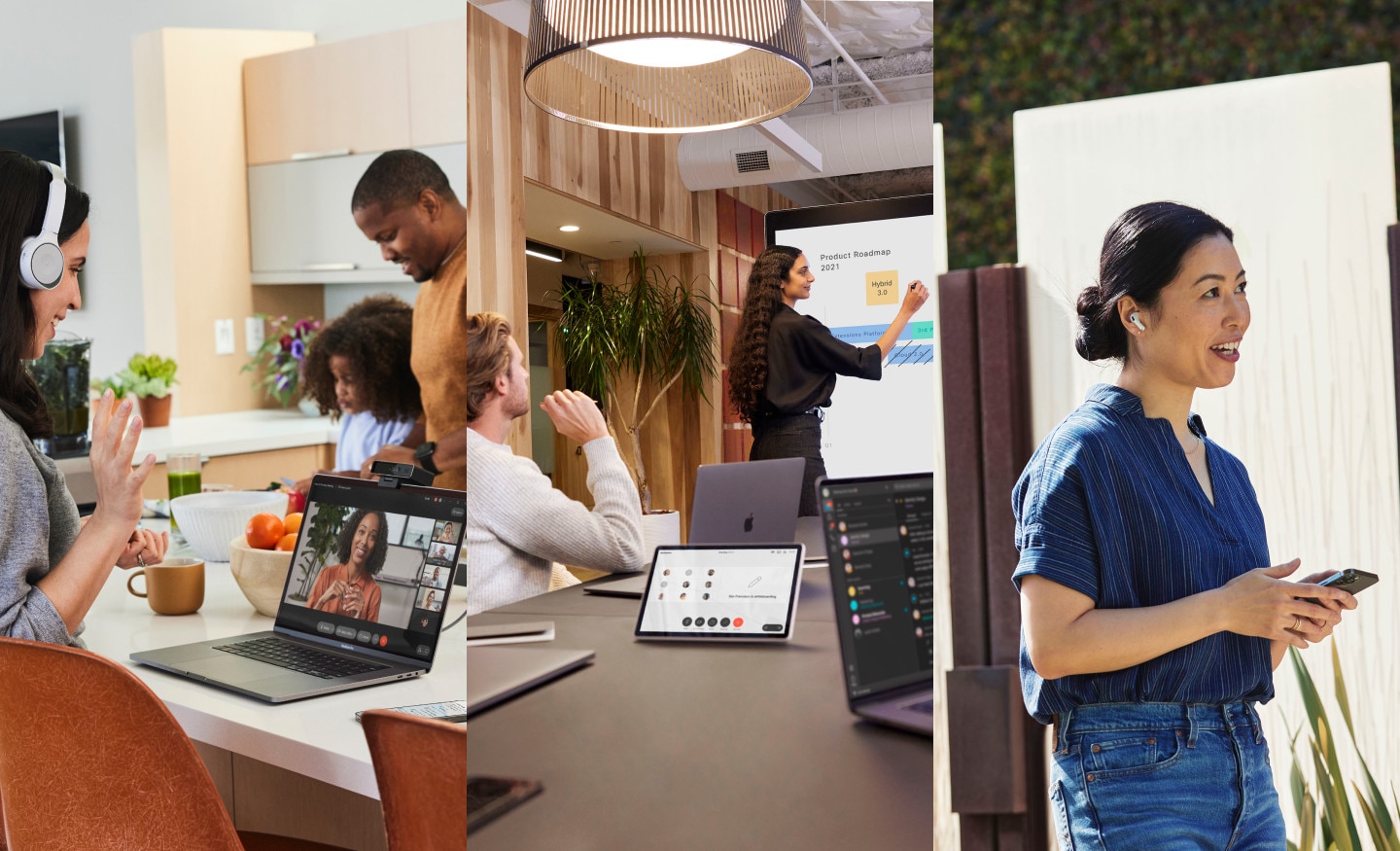 Webex Devices
A line-up of brand new devices was unveiled at WebexOne. Packed with powerful intelligence and stylish design, these were purpose-built for the home, the office, and everywhere in between.
MEET THE NEW

Webex

Desk Mini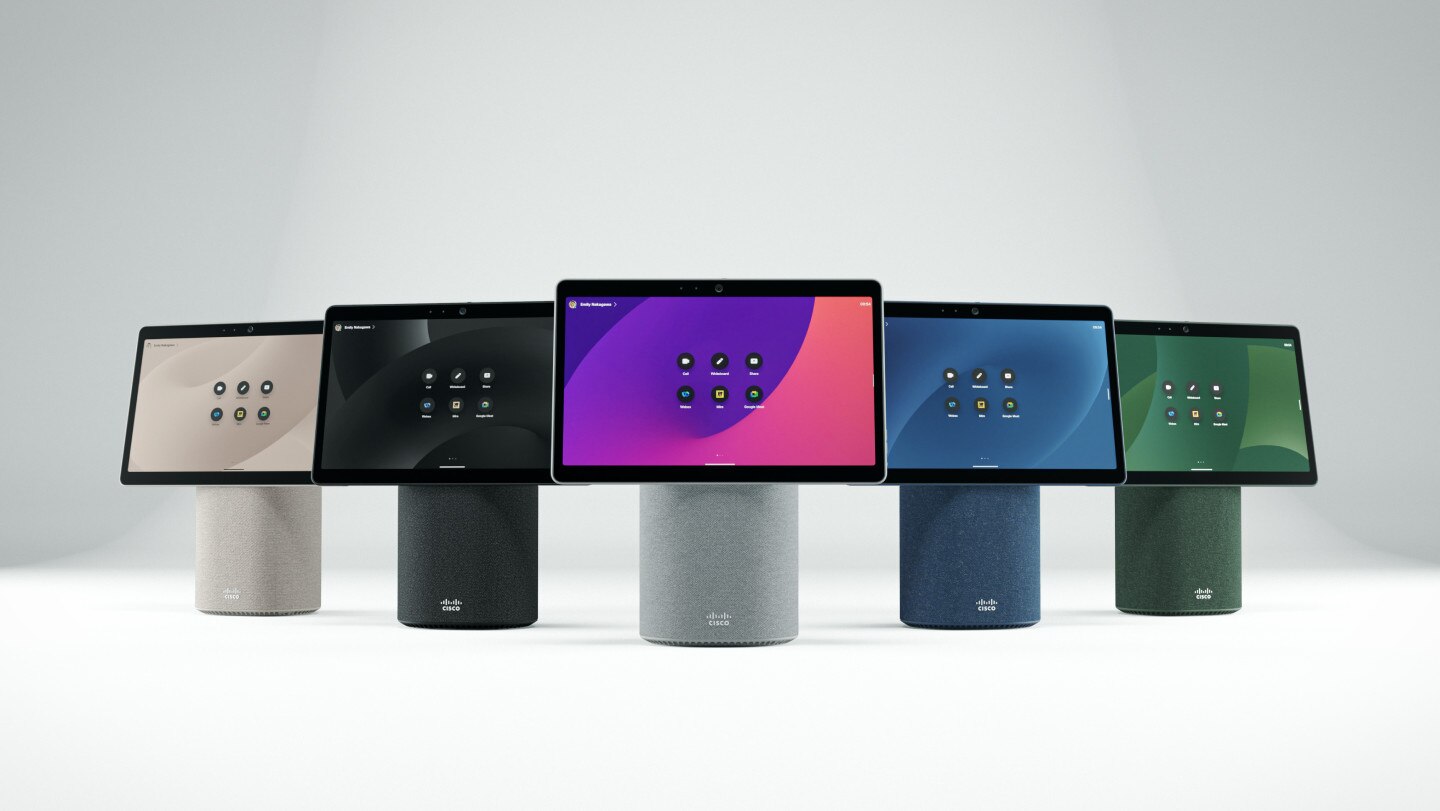 The Webex Desk Mini is the new portable, all-in-one collaboration device. Our smallest and most colorful desk device lets you turn any space into a productive workspace. It's style that meets productivity, with five new colors to choose from: Desert Sand, Nordic Blue, Woodland Green, First Light Gray, or Carbon Black. Meet, work, and co-create on an interactive 1080p display that's designed for distraction-free collaboration, anywhere.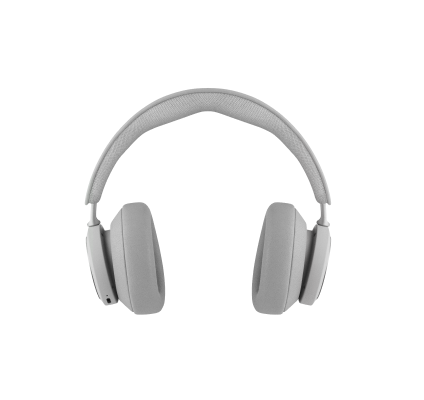 New
Bang & Olufsen Headset 980
Designed by class-leaders Bang & Olufsen and Cisco, this new wireless headset delivers an engaging, high-end audio experience for phone calls, video meetings, and even listening to music or podcasts. With Bluetooth 5.1, Webex integrations, convenient on-ear call controls, and enterprise grade security, it delivers best-in-class connectivity and functionality.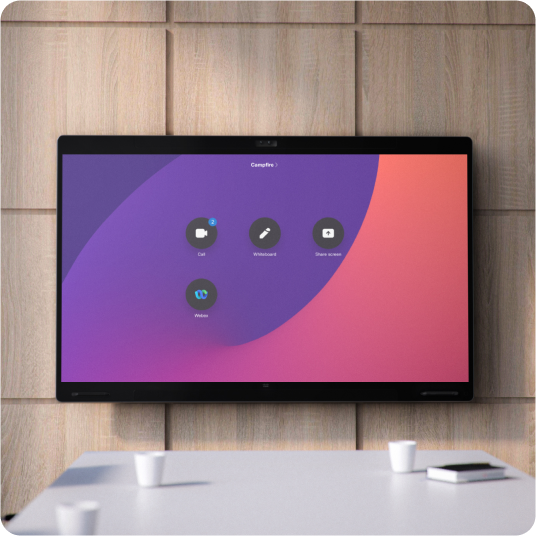 New
RoomOS 11
Introducing a new modern user experience that is optimized for touch-screen interfaces, powered by RoomOS 11. Everything runs like an app, and you can easily switch between workflows, making multitasking a breeze. Simply swipe up to reveal the task-switcher, which will expose all of your running applications. This makes it easy to choose whether you want to work on a third-party application, a whiteboard, or give all your attention to your meeting. It's easy to return to any workflow. Simply swipe left to reveal all of your device controls.


New intelligence features

People Focus
With Webex Devices, everyone gets an equal seat at the table. People Focus utilizes the intelligence built into Webex Devices cameras to dynamically update the screen layout, ensuring you always get the best view in a meeting, regardless of where you join from.

Optimize for my voice
We live in a noisy world, but that shouldn't prevent us from having engaging meetings. With new speech intelligence, Webex distinguishes between foreground, and background talkers. When you select "optimize for my voice" on your device, only the voices closest to the microphone are captured and all background speech is removed—while simultaneously removing all background noise and room reverberation that may otherwise affect clear speech.

People availability
RoomOS 11 will now pull in a person's availability status from the Webex App, to your device. This streamlines communication by making it easier to see whether the person you are about to call from your device is available, without the need to check the Webex App directly.
Customer Experience
Webex is building the future of customer experience with new innovations announced at WebexOne designed to delight your customers at every stage of their journey.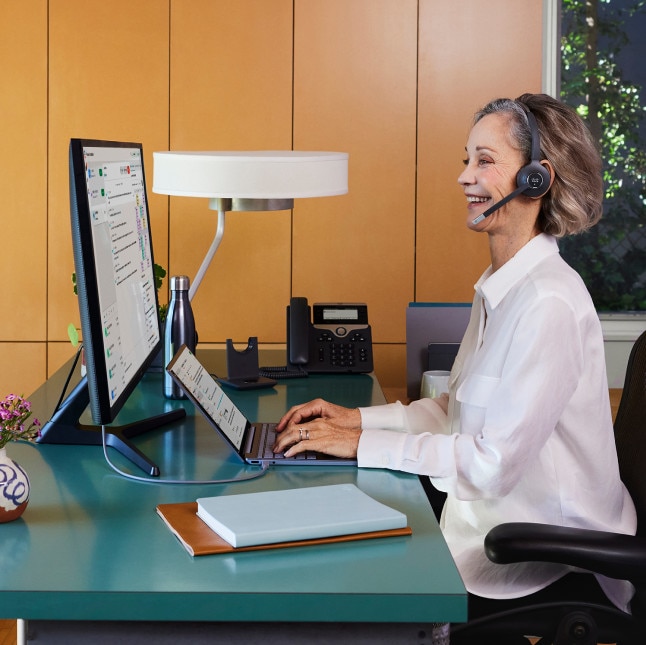 Contact Center
Announced at WebexOne were several enhancements to our Contact Center solutions, including:
AI-powered features and integrated collaboration tools that foster super agents.
Customer journey data services that provide visibility into each customer, letting you provide personalized experiences and avoid business department silos.
Industry-leading ecosystem of messaging channels integrated into Webex Contact Center to make every interaction as easy as messaging a friend.
Context-aware, proactive notifications that ensure your business is always one step ahead, surpassing your customer's expectations.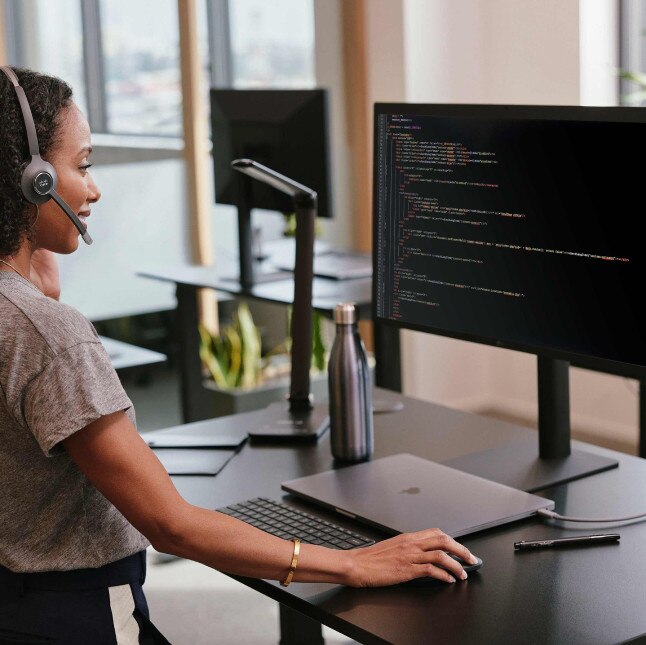 CPaaS
CPaaS sandbox
Another big announcement is our new CPaaS sandbox that allows enterprise developers to easily test and prototype real-time communications (text, voice, video) into the applications they build and sell. This paves the way for enterprises to respond even more quickly to customer needs and business changes.

Video API and SDK
Soon, developers will be able to create a rich video experience with the all-new CPaaS video API and SDK, all powered by Webex infrastructure.