See what's next for the all new Webex
Thank you for attending the inaugural WebexOne virtual event. Keynotes, broadcast sessions and deep-dive technical content are available on-demand.
Stay informed on WebexOne 2021 updates.
Sign up for updates
Day 1 Keynote: The New Webex: the latest innovations powering an inclusive future
Join us for an unveiling of the Webex of the future – see our latest innovations for seamless collaboration and learn about how we're powering inclusive experiences. Hear from Cisco executives including Chuck Robbins, Chairman & CEO, Jeetu Patel, SVP/GM Security & Applications, and Javed Khan, SVP/GM Collaboration plus many more.
Hear our strategy for making a better Webex for you
See innovative experiences for 10x better than in-person interactions
Discover how you can take advantage of a unified platform
Day 2 Keynote: The New Webex: powering smart and secure hybrid work experiences
See how you can build smart workplace experiences in the office, home, or wherever you work. Get a view into Webex security, analytics, and management to make your collaboration environment run smoothly. And you'll see first-hand how Webex powers the customer experience like no other, giving everyone the advantage of better-than-being there interactions — together.
Learn how Webex can help you work better no matter where you are​
Hear about the latest innovations in managing your collaboration portfolio​
See how Webex is powering the future of work
Watch WebexOne 2020 sessions
Speakers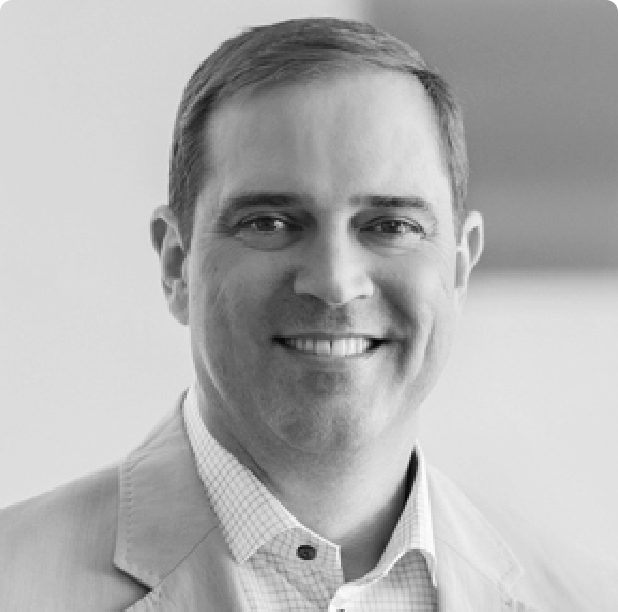 Chuck Robbins
Chairman and CEO
Cisco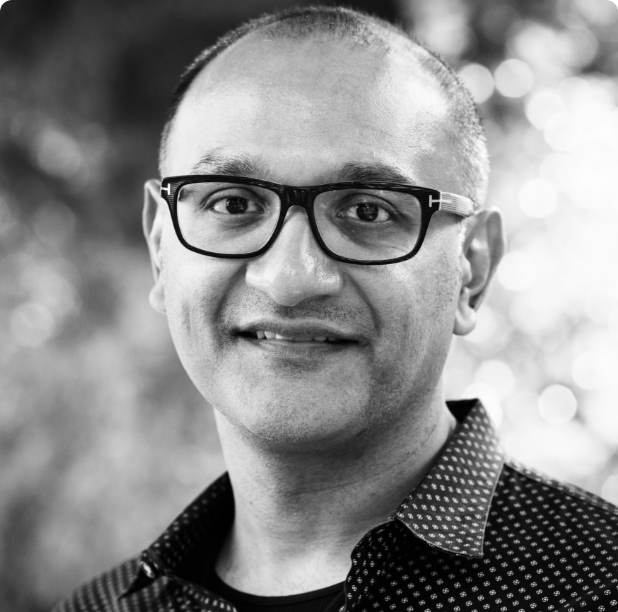 Jeetu Patel
SVP/GM, Security & Applications
Cisco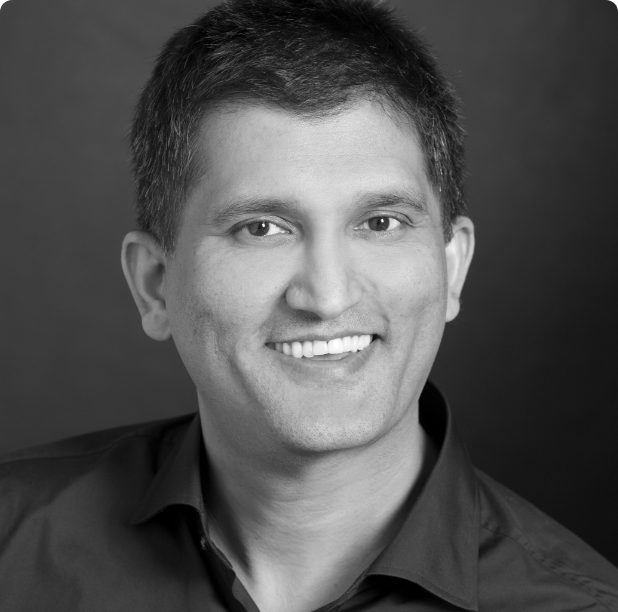 Javed Khan
SVP/GM, Cisco Collaboration
Cisco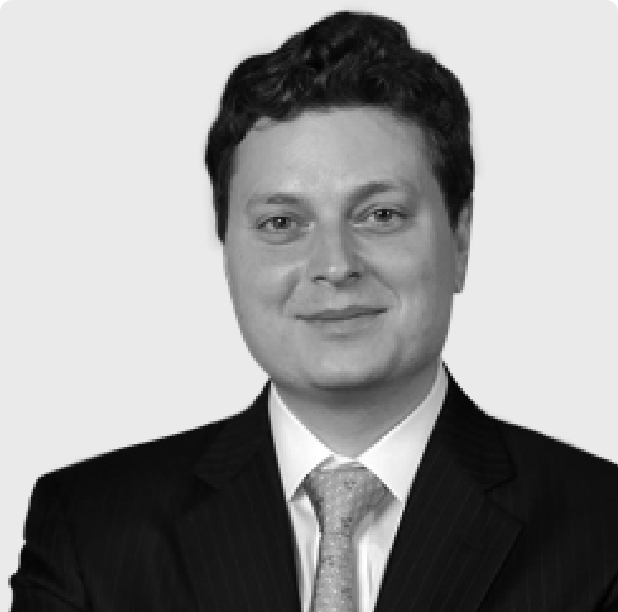 Fletcher Previn
CIO
IBM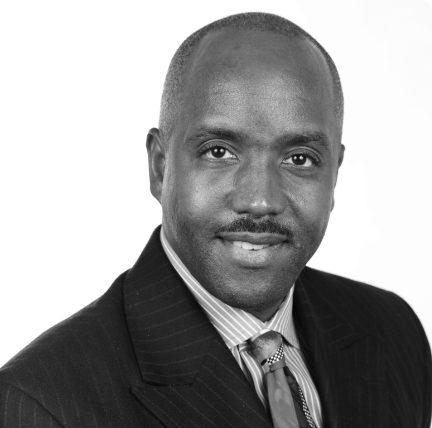 Gerald Charles, Jr.
VP, Global IT Strategy and Operations
Under Armour
Matt Messick
CIO
Dallas Cowboys
Craig Thomas
VP, Software Development
T-Mobile
Stanley Toh
Head of End-User Services and Experience
Broadcom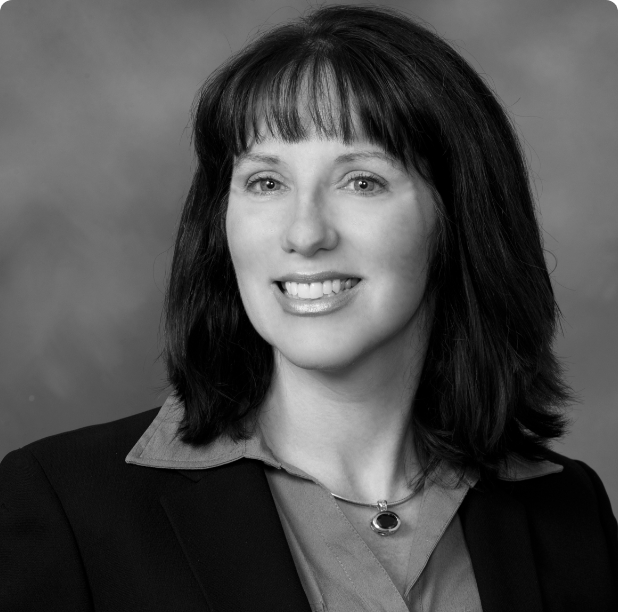 Barbara J. Nesbitt
Assistant Superintendent, Technology Services
School District of Pickens County, SC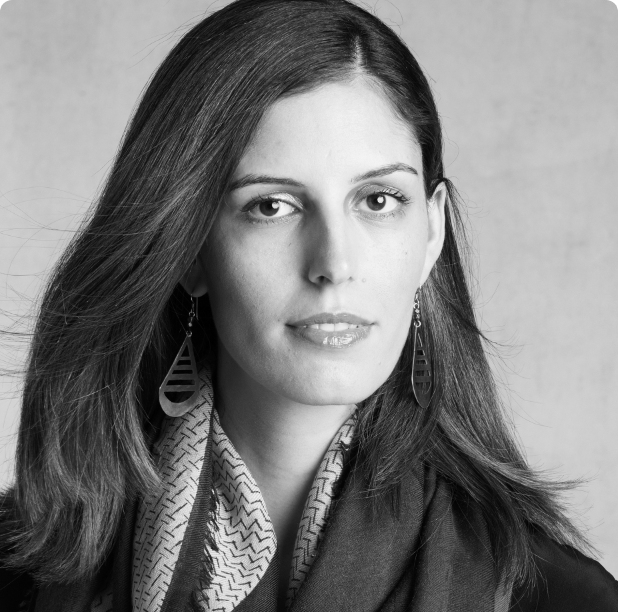 Soraya Darabi
Co-Founder and General Partner
TMV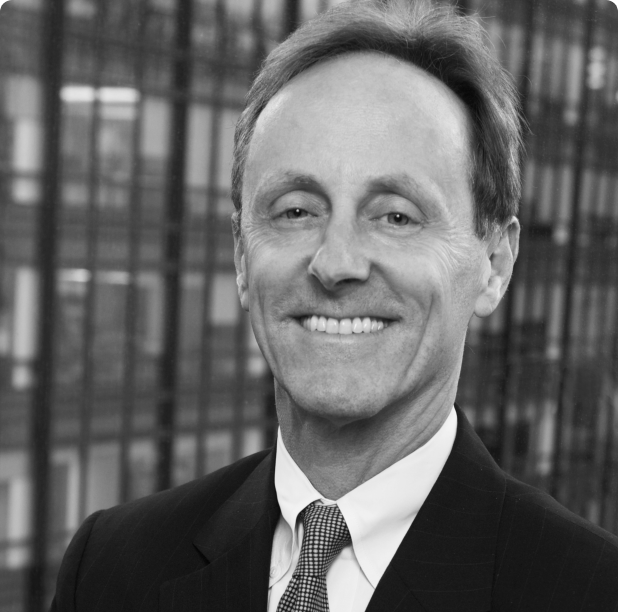 Josh Bersin
Global Industry Analyst, Dean
Josh Bersin
Academy
The Magic of 'We'
WebexOne, our premier digital collaboration conference, covered two days of conversations with thought leaders, luminaries, celebrities, technology partners, and Cisco executives, plus over 30 customers and partner sessions. Attendees were the first to learn about Webex innovations that work together seamlessly whether you're in the office, at home, or somewhere in between.
Webex brings people together to solve the tough problems, to innovate on the next best thing, to connect the unconnected. When we all come together with the right tools to collaborate, that's when the magic happens, the magic of 'we'.
Why attend
Two days of immersive experience exploring the power and magic of collaboration.
See how teams have evolved into a new way of working during the global pandemic
Learn from thought leaders about workplace transformation and how we can power an inclusive future for all
Hear real-world stories from your peers who are shaping the future of work
Learn from Cisco subject matter experts in our deep-dive technical sessions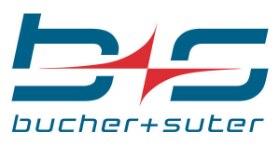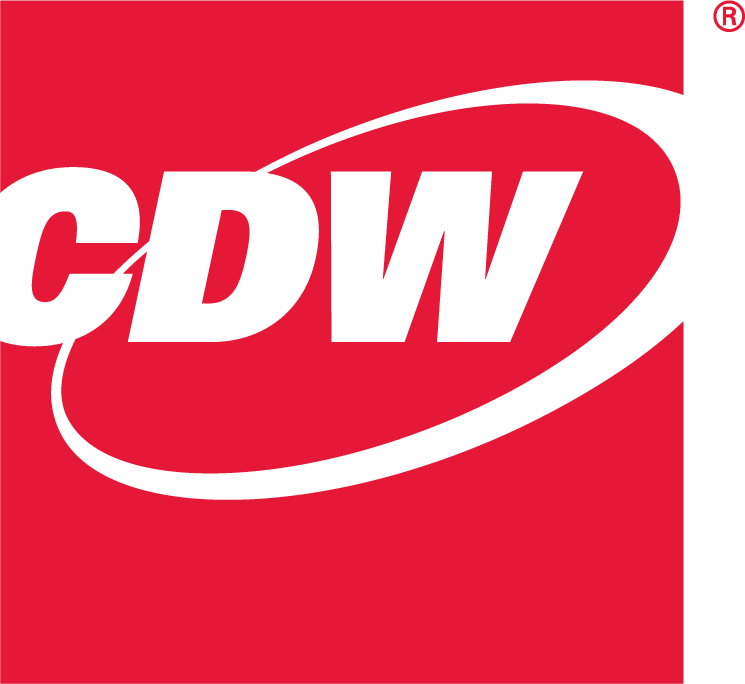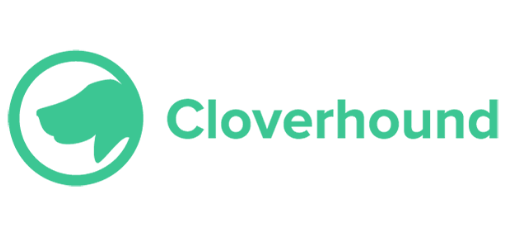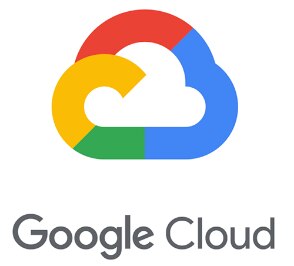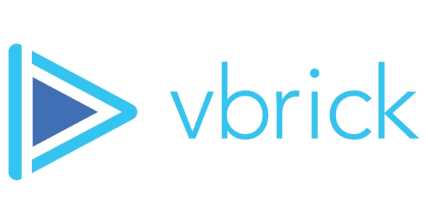 Marketing partners