Thank you for joining
us at WebexOne 2021.
The event might be over but the experience continues. Register or Sign In to watch all our recorded sessions on-demand.
Register Now
At Webex we believe that human potential is global, but opportunity is not. Technology is the great equalizer when thoughtfully applied. Together we can elevate people, communities, and organizations.
That's why our theme this year is ELEVATE. It exemplifies our commitment to helping people connect and engage with each other, using technology to unlock that potential.
#WebexOne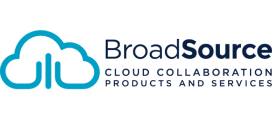 BroadSource
Bucher+Suter
Calabrio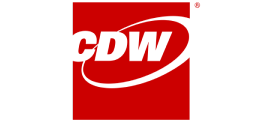 CDW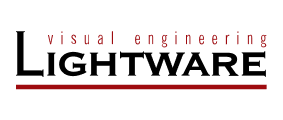 Lightware Visual Engineering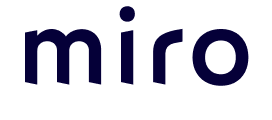 Miro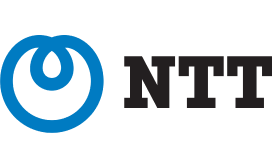 NTT
Prezi
Verint
Facebook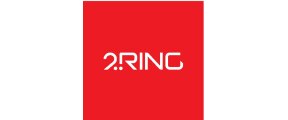 2RING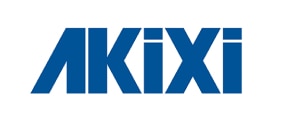 AKiXi
Prezi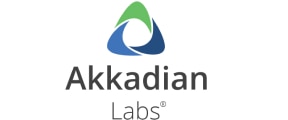 Akkadian Labs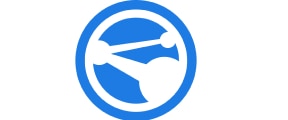 Appspace
Box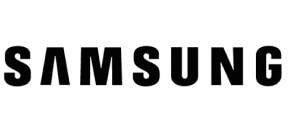 Samsung
World Wide Technology
Algo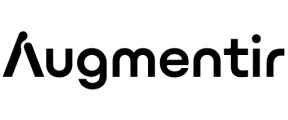 Augmentir
Cloverhound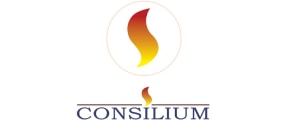 Consilium Software
eGain
imagicle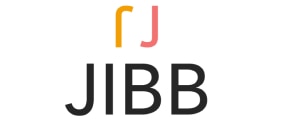 JIBB
LumenVox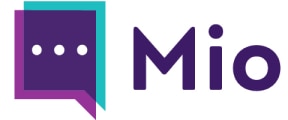 Mio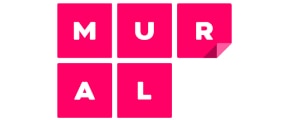 Mural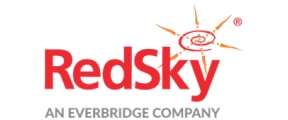 RedSky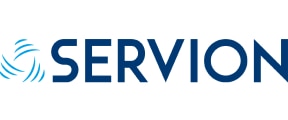 Servion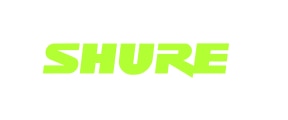 Shure
Singlewire Software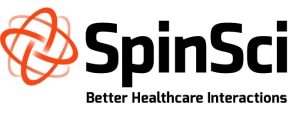 SpinSci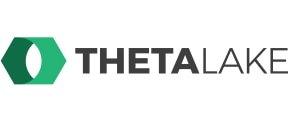 Theta Lake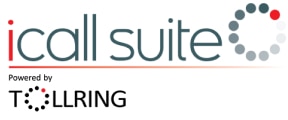 Tollring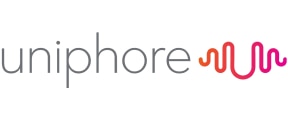 Uniphore
Upstream Works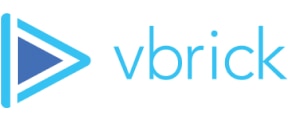 Vbrick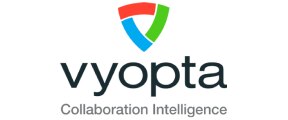 Vyopta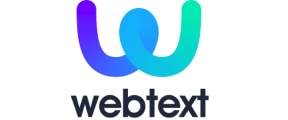 Webtext