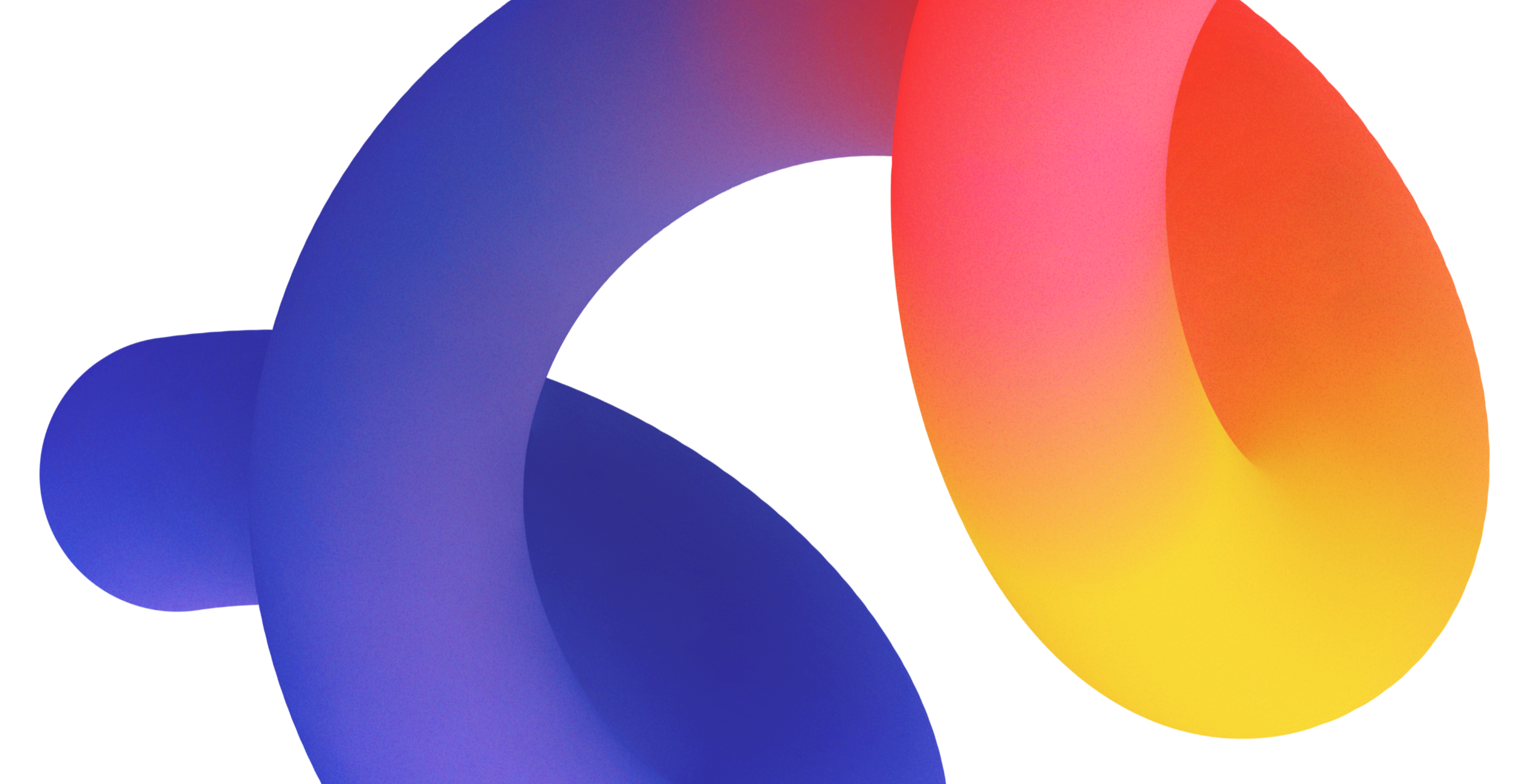 Become a sponsor
Secure your spot as a part of Cisco WebexOne 2021
An opportunity you
don't want to miss
WebexOne is the premier digital collaboration event of the year. Delivered virtually in December 2020, WebexOne reached audiences all over the world in 7 languages and over 6 time zones.
Collaboration — centric audience
Reach the WebexOne audience by becoming a sponsor. This event will bring together collaboration-focused attendees including end users, prospects, influencers, analysts and press.
Keep updated – sponsorships sold out fast
We have a limited number of sponsorships and expect we will have more sponsorship requests than we will be able to fulfill.
Sign up for the latest sponsorship news.