Say hello to your new business phone system, in the cloud.
With 38 million customers and growing, Webex is a market leader in cloud calling.
Contact us
Get enterprise-grade calling that keeps everyone connected, no matter where they are or what device they're using.
And with a flexible migration path to the cloud, making the move off your on-premises PBX system has never been easier.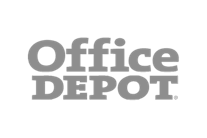 Contact us to get started on the path to cloud calling, today!