Webex Contact Center provides Office Depot with a level of transparency and agility that we did not have with our previous technology. This agility has made a significant impact on the company's bottom line.​​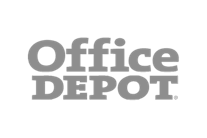 Get Webex Contact Center and give your customers the best experience, every time.
Contact us today to get started!