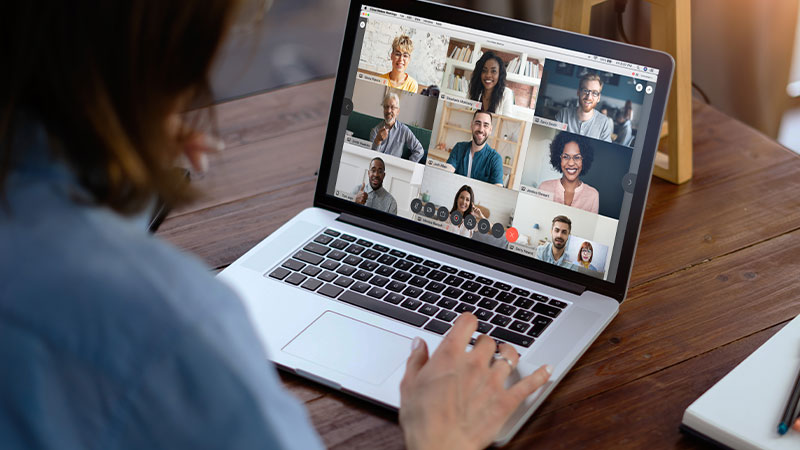 When it comes to video meetings, not all are equal.
Here are ten questions you should be asking.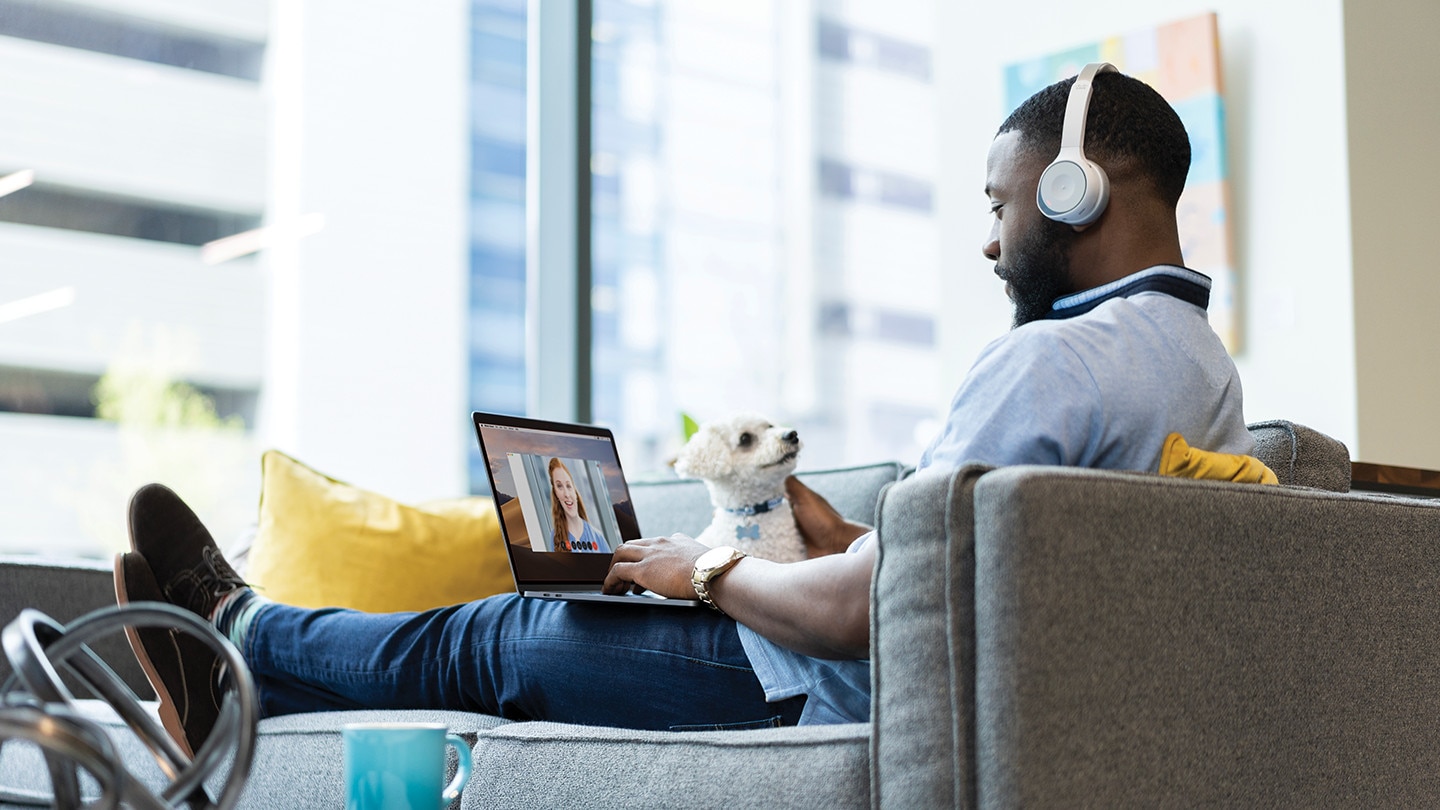 1. Is it a modern experience for how you communicate today?
Webex is designed with a clean, easy-to-use interface that makes it simple to collaborate across any device. It is optimized for high-quality video and audio for the best experience, whether you're working in an office, at home, or on the go.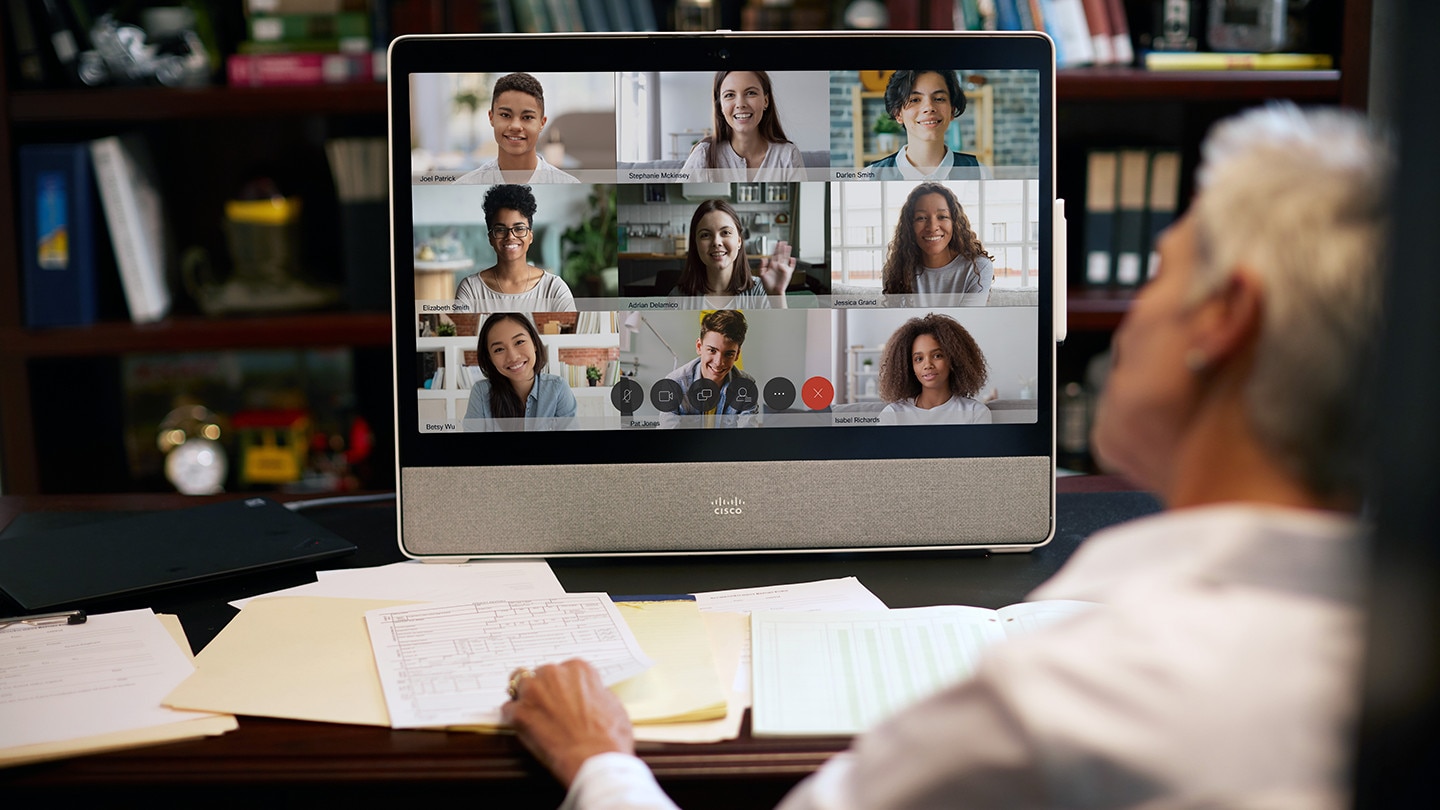 2. Does the solution provide a better experience than meeting in person?
Webex is the most sophisticated solution on the market with AI-powered features that bring deep intelligence and automation to your meetings, including live transcriptions, automated note-taking, and additional context into meeting attendees.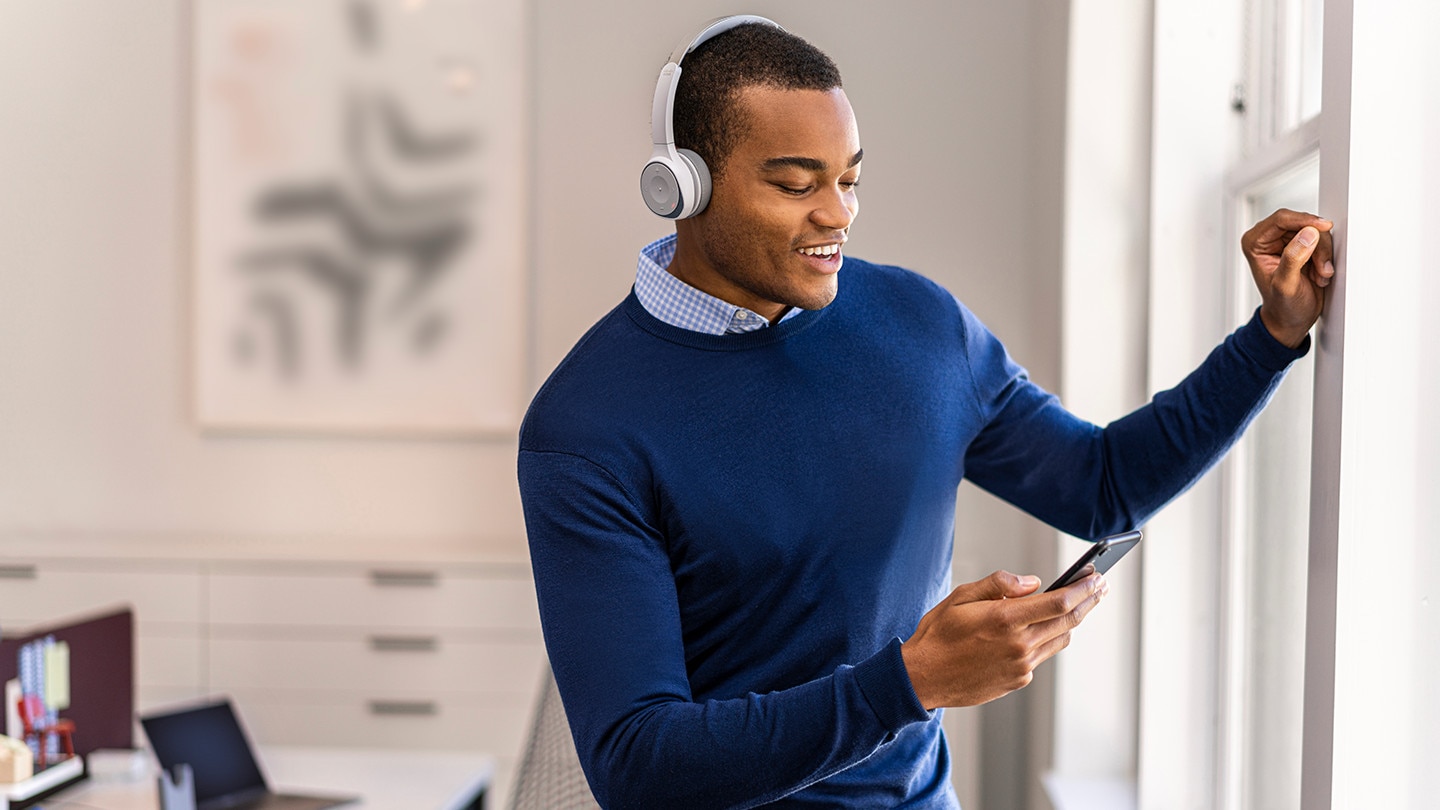 3. Is it a cost-effective solution?
There's cheap and there's value. With one subscription and no hidden costs, Webex delivers unmatched value. Sign up for free or purchase a paid plan, starting as low as $13.50/month. See plans.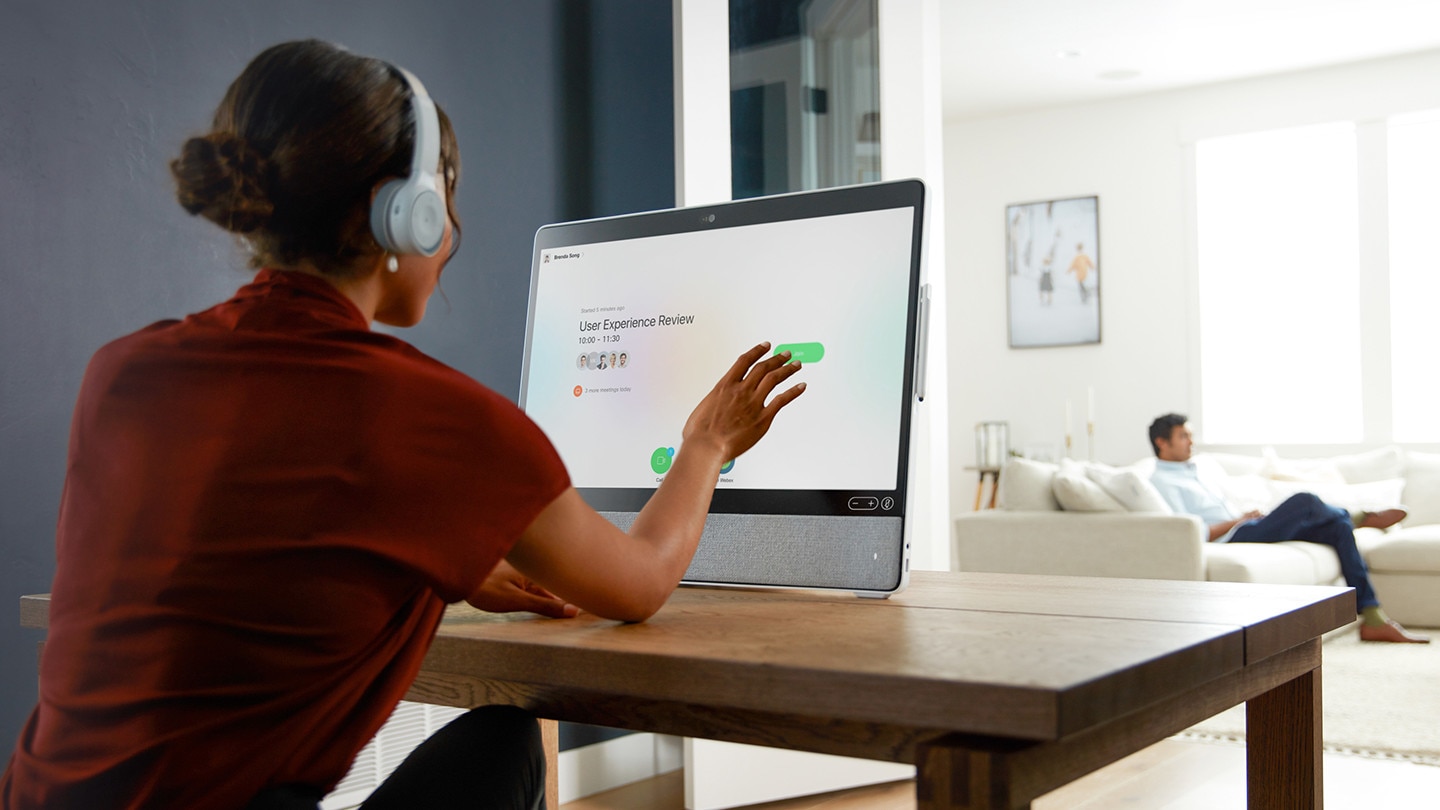 4. Is it simple and easy to use?
You can join a Webex video meeting in seconds. For the fastest and coolest experience ever, pair a Webex app with a Webex device. Not only is it easy and fast, the 450% ROI is through the roof.*
*A Forrester Total Economic Impact™ Study Commissioned By Cisco October 2019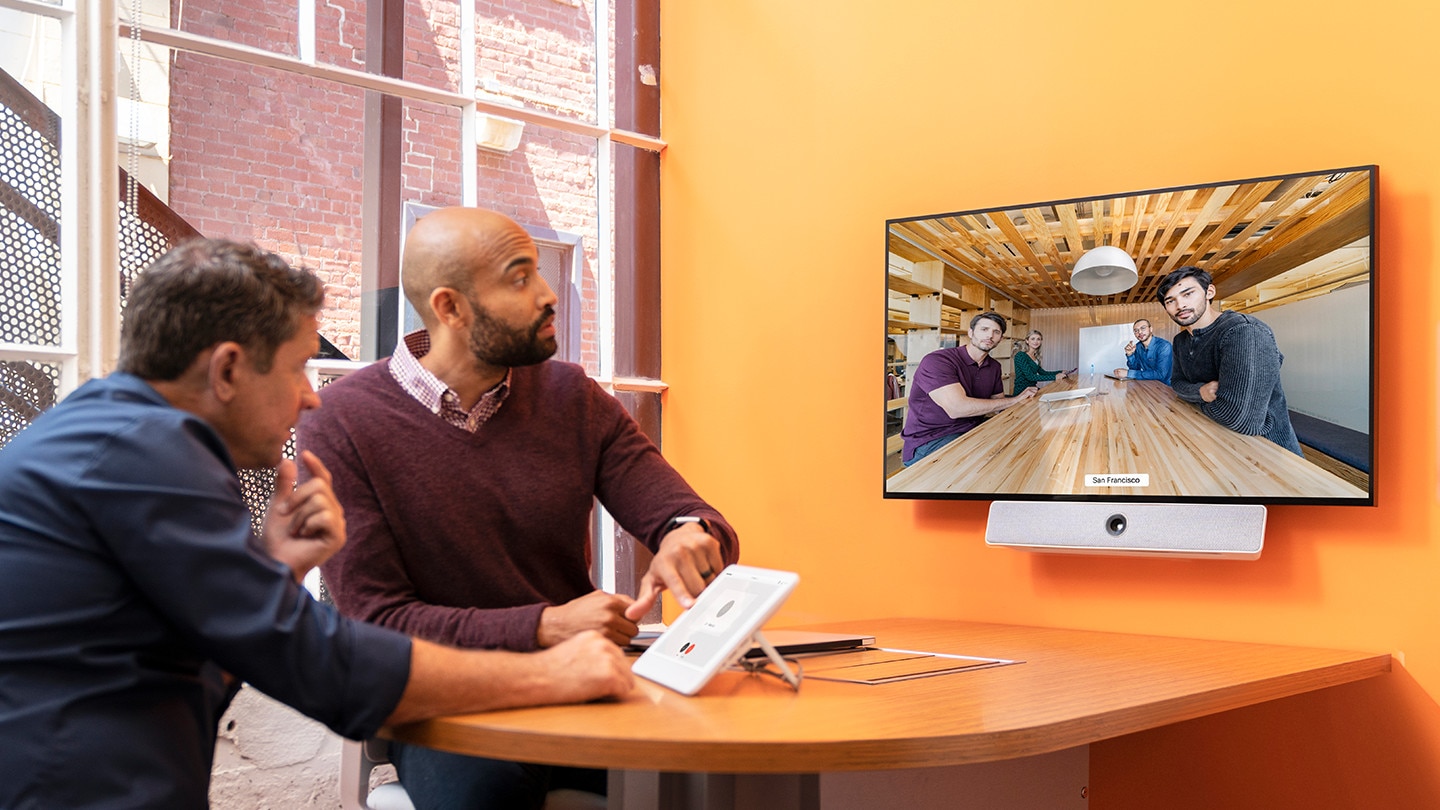 5. Can you use your video device of choice?
You can dial into Webex Meetings with any third-party, standards-based video device. But you can't go wrong with Cisco's award-winning portfolio of Webex Rooms devices—available for every purpose, room, and budget.
6. Is the solution mobile-ready?
Webex mobile app is tailored for action, with adaptive media quality for changing network conditions. For great video whether you're calling from home, the airport, or a coffee shop—whether iOS or Android.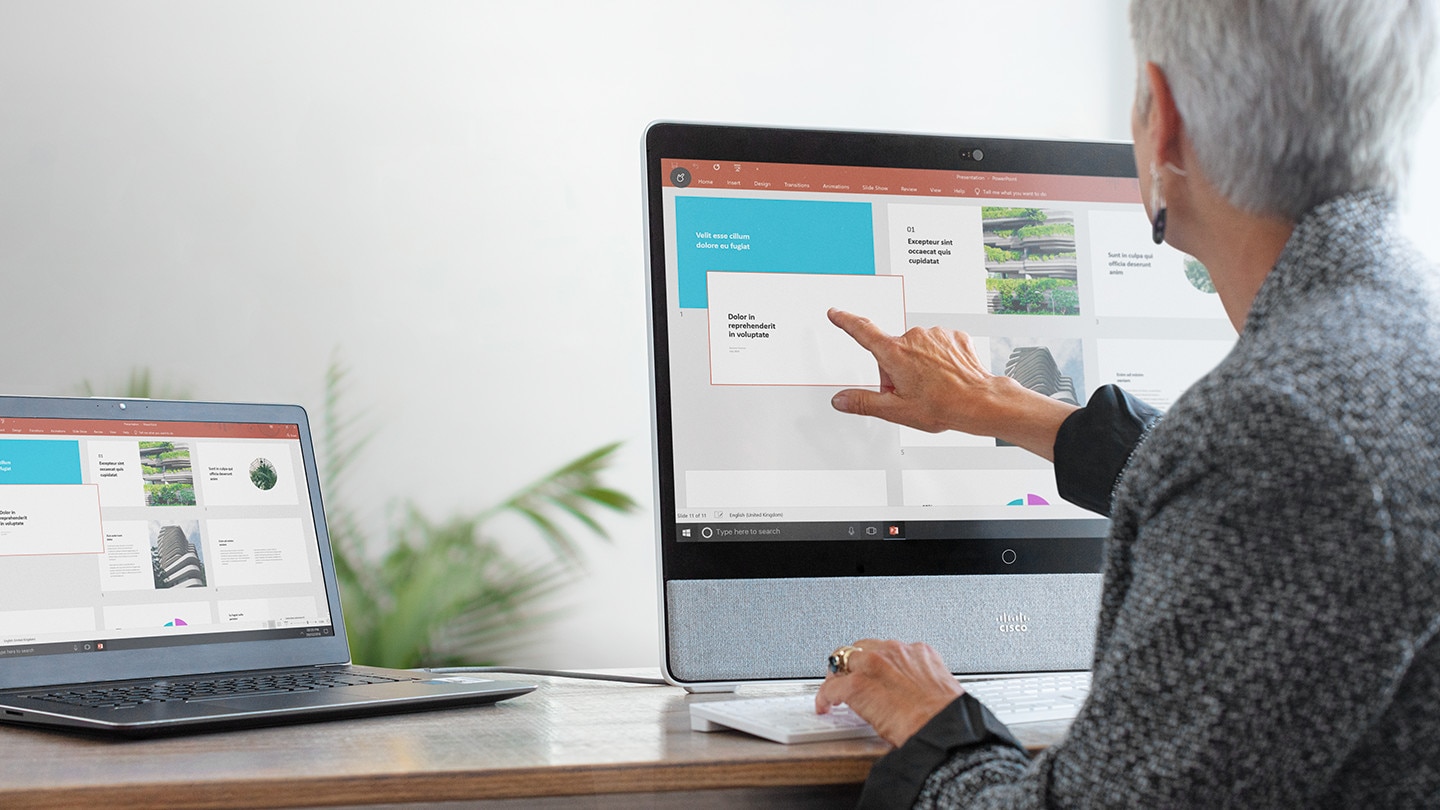 7. Does the solution integrate with your favorite productivity tools?
Webex supports deep integrations with the most popular business apps—Microsoft, Office 365, Google Calendar, Slack—so you can meet where you work. It also integrates with popular Learning Management Systems so teachers and students can meet right where they learn.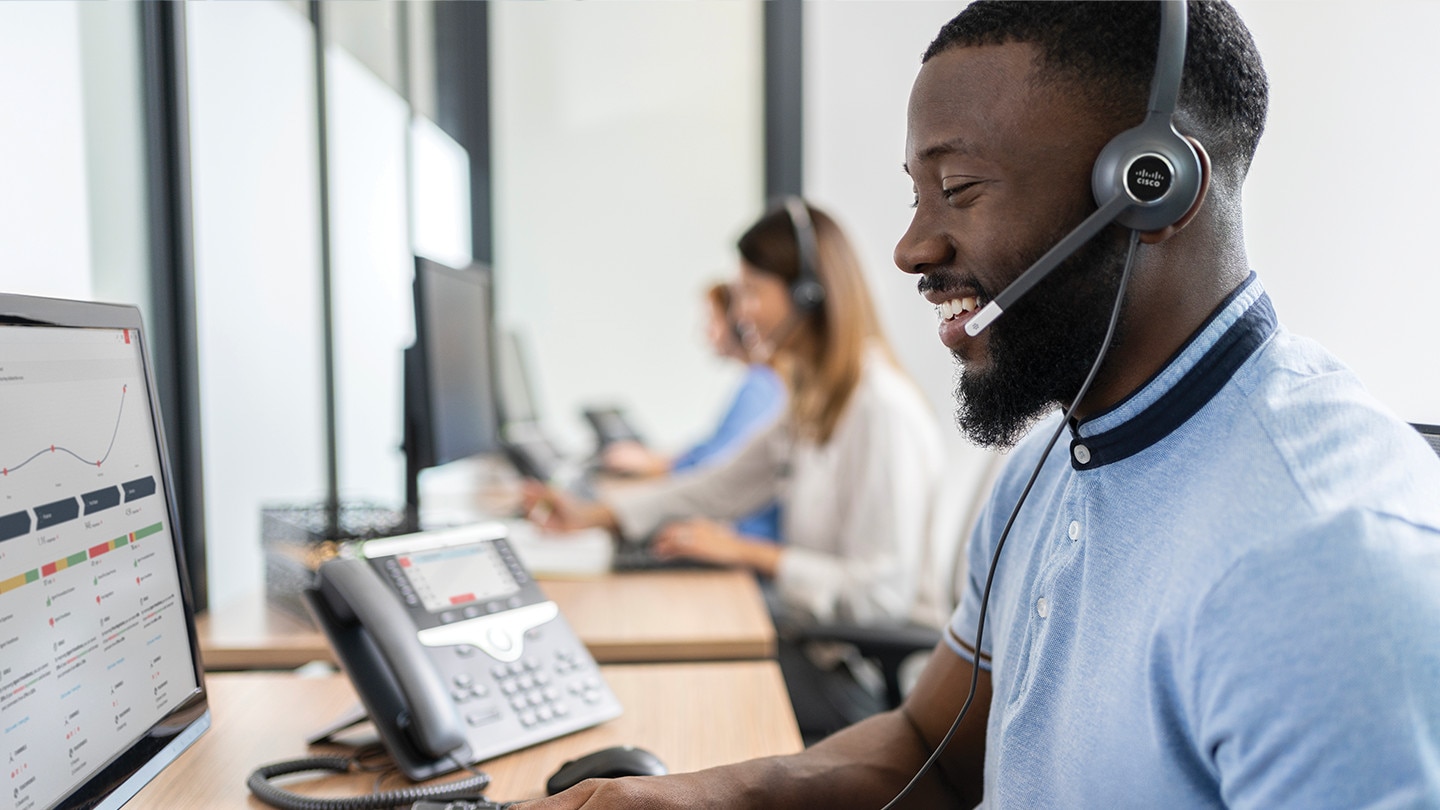 8. Is the solution easy to deploy?
With Webex, you can be up and running in minutes, with a solution that's easy to manage and administer.
9. Is it an open platform?
The Webex unified app brings together the full collaboration suite, but lets you use the workloads you want. So, you can use Webex Meetings with another messaging platform. It's your choice.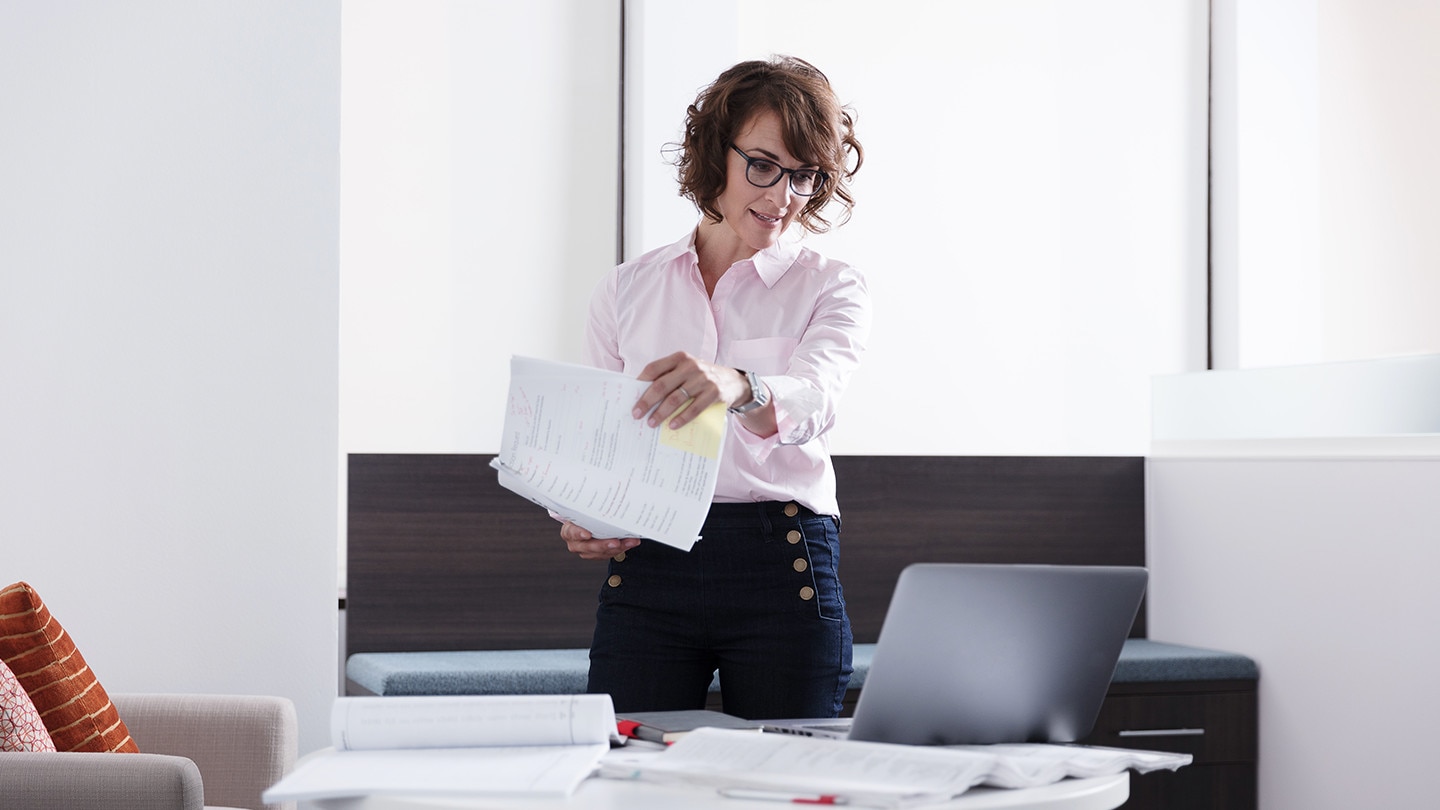 10. Is the solution secure with high data privacy policies?
Security is in our DNA and built into Webex from the ground up. It's never your responsibility to opt-out of sharing data or change meeting settings to be protected. And we never sell user data to third parties.
Only Webex delivers the top ten video conferencing must-haves.
Sign up now, it's free!
Sign up free