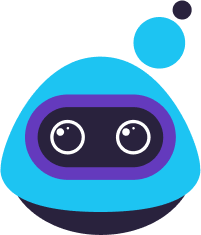 Webex Assistant
Say hello to your AI-powered meeting assistant.
Spend less time managing your meetings and more time getting things done with the first digital assistant, built for you.
Try Webex Assistant free, for 15 days, when you sign up for a paid account.
Include everyone with real-time translations
Real-time translation let you communicate with anyone, from anywhere, without language barriers.
Get real-time translation of your meetings from English into 100+ different languages, including Spanish, French, German, Mandarin, Portuguese, Arabic, Russian, Dutch, Japanese, and more.
Enhance meeting comprehension for non-English speakers and deaf or hard-of-hearing users.
Bring teams together around the globe in any meeting.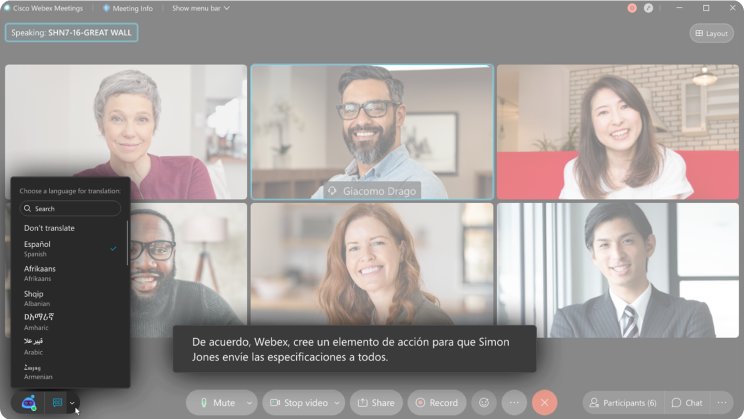 Never miss a thing
Webex Assistant has your back so that you can focus on the meeting at hand.
Easily follow along with real-time transcriptions and closed captioning, even if you're somewhere with a lot of background noise.
Capture every detail with meeting recordings, then download the audio, video, and transcriptions after the meeting ends.
Save key points during the meeting as highlights to share or follow up on later.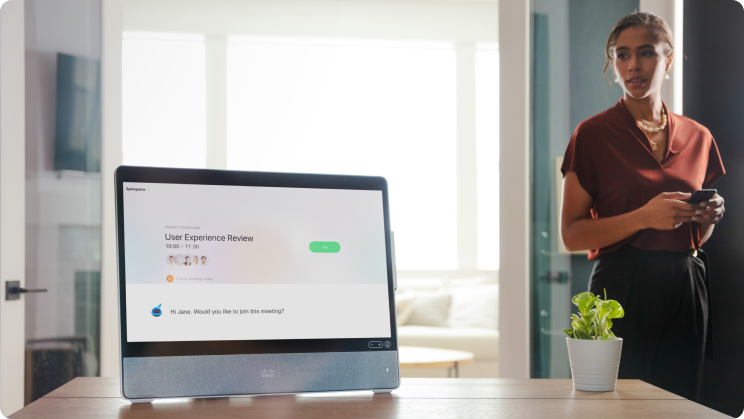 Get hands-free help
With voice commands, a touchless experience is just a few words away.
Check a conference room's schedule, join a meeting, or make a call without lifting a finger.
Control your volume, open a new whiteboard, or share your screen from anywhere in the room.
Extend your meeting or schedule a follow-up just by using your voice.
Turn talk into action
Webex Assistant helps you transform meetings from aimless to actionable.
Edit, download, or share a post-meeting recap complete with highlights and action items.
Easily see who said what, with clearly labeled speakers in your post-meeting highlights and transcripts.
Find exactly where something was discussed with advanced keyword search that combs through all your meeting recordings.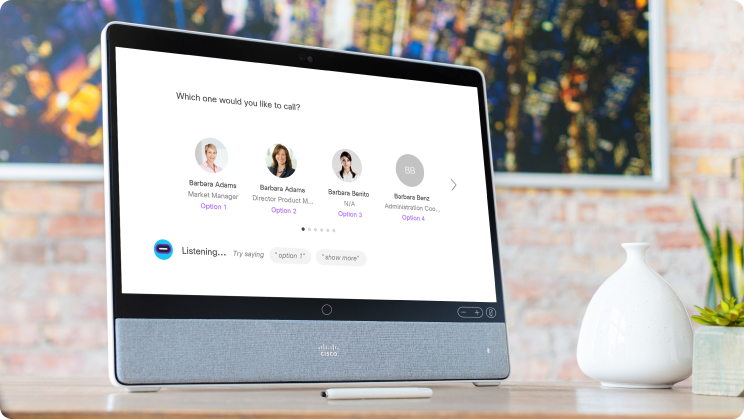 Security you can trust
With Webex Assistant, you get peace of mind that your data is always secure. You'll always receive the highest in data privacy and security standards.
Webex Assistant doesn't retain customer data for machine learning training.
Webex Assistant is the only provider with in-house transcription management, preserving customer security.
Telemetry, quality metrics, and logs are aggregated to measure performance, keeping individual usage details private.
Audio data isn't streamed to the cloud for processing until Webex Assistant for Webex Rooms hears the wake words "OK Webex" or "Hey Webex" locally on the device.
To learn more, read our white paper on Data Handling and Privacy.​
Try Webex Assistant today!
Get a free 15-day trial or add it to your existing plan.
A free 15-day trial of Webex Assistant including real-time translations is available for net-new customers that purchase a Webex plan, or existing paid customers in the US that signed up after June 2020.
The free trial will be automatically enabled after plan purchase; no additional action is needed.
After the 15-day trial, the Webex Assistant will be automatically removed from your plan if you choose not to add it to your account.
If you'd like to purchase Webex Assistant, you can add it to your plan through your Account Management dashboard within Webex.