Join Webex at Cisco Live 2023
June 4-8 | WoS Cisco Showcase Booth #5334 | Las Vegas, NV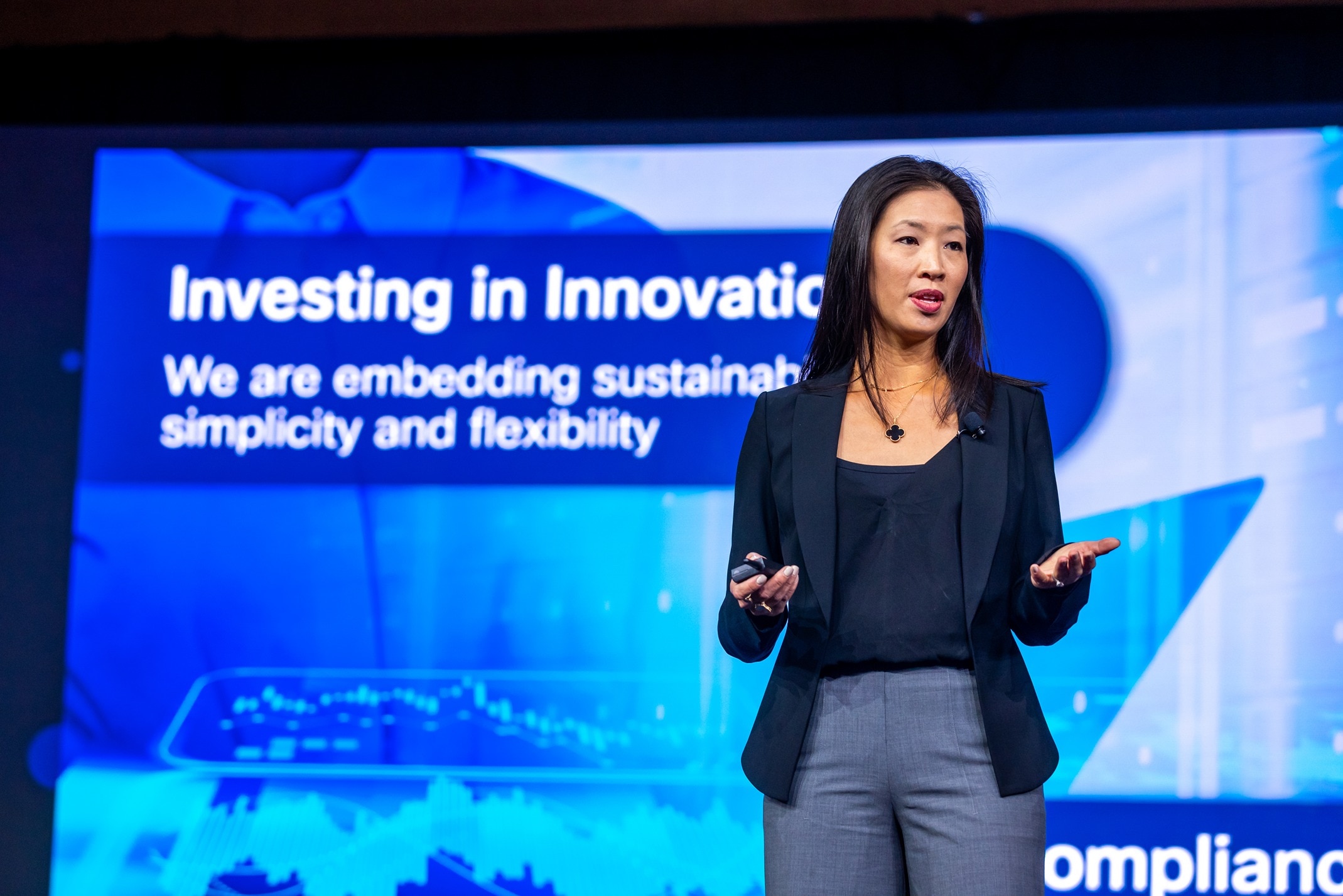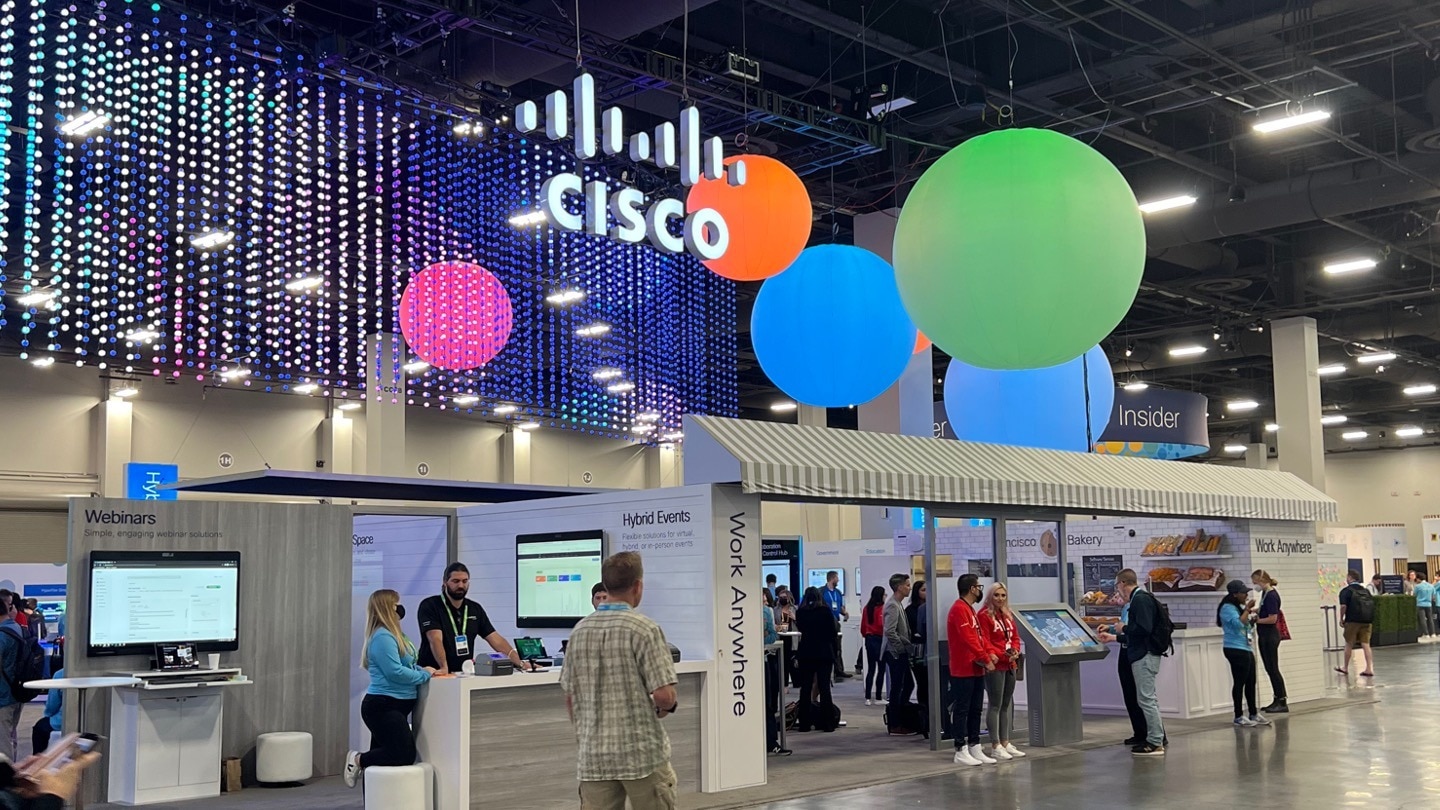 Visit our Collaboration Booth in the Cisco Showcase #5334
What is the workplace of the future? Employees desire workplaces that nurture creativity, enable connections, and foster collaboration. To do this, IT, HR, and Real Estate must work as one. See how Webex and Cisco Collaboration Devices support new work styles, make the office a magnet and deliver exceptional experiences – visit us in the World of Solutions.
Event Agenda
There are many things to do and learn at Cisco Live. Find out what you can expect throughout the week. We look forward to seeing you at this year's event.
Meet our speakers.
Learn from innovators who are pushing the boundaries of what's possible.
Cisco Collaboration Speakers