Join us in building a brighter future of work.
When you work at Webex, you're helping drive a new era of collaboration—one that's focused on the work you do, not where you do it.
Join Webex and the world's #1 business collaboration and customer engagement platform. Webex makes working together better and empowers people to connect from anywhere, on any device.
Connection
When you work at Webex, you're part of an inclusive community where your work will be supported, recognized, and celebrated – no matter where you sit.
Innovation
Innovation is at the heart of everything we do, and we strive to create a culture where everyone's ideas are valued. We are always looking to build and enhance our solutions to provide incredible Webex experiences for our customers across the globe.
Balanced culture
Your happiness, health, and well-being are just as important as what you accomplish at work. Our culture enables us to support each other and work together to create shared success that benefits everyone.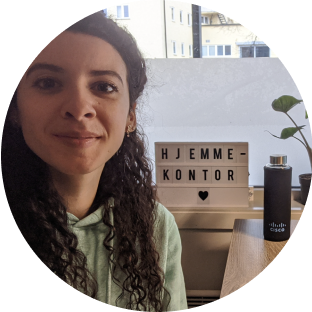 I have always been very curious and wanted to be where innovation happens. Working at Cisco, I am surrounded by extremely talented colleagues who give me the time, space and support I need to learn and grow. This nurturing atmosphere motivates me to keep pushing and expanding my skills so that I can become the best developer I can be.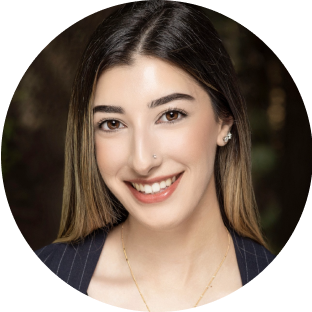 Constant growth has always been a priority for me. Being a part of Cisco means I'm given the ability to mold my role to optimize on my interests and skill set rather than being expected to remain static. This growth-oriented culture and the support of my mentors and colleagues makes me excited to see how I develop in my career at Cisco.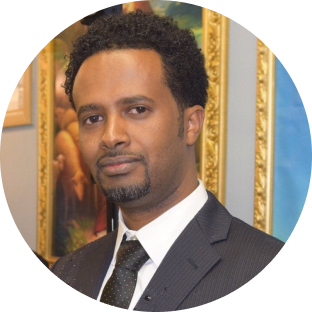 I have always had tremendous passion towards electronics and computing, and never thought I would end up working for a world class technology company like Cisco. In my past 8 years at Cisco, I have greatly grown my skills in the areas of technology, collaboration and leadership. I truly believe Cisco is one of the best companies to work for, which is why I feel so proud to mention "Cisco" every chance I get.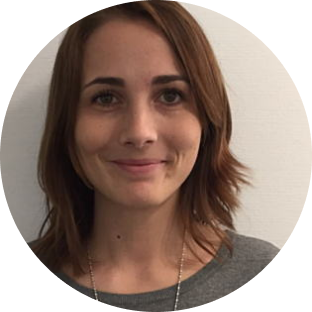 What gets me most excited to show up for work everyday is the possibility to be a part of developing technology that changes the way the world works together, even over vast distances. Not to mention, there's always the opportunity to learn something new.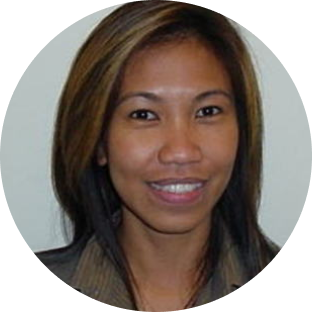 When people find out where I work, they often say something like, 'You work at Webex? My company uses Webex!' It's so rewarding to be connecting and helping people around the world through the use of our industry-leading products and services.
Benefits and perks
From financial security to personal growth, we are here to support you.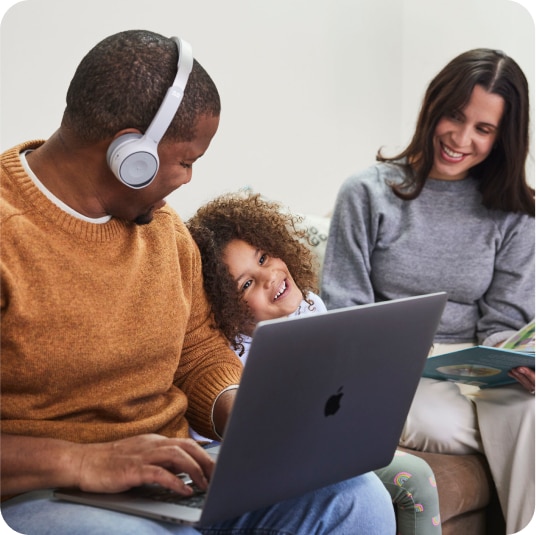 Apply to our open positions.
We are hiring all over the world.