Skip to content
Hybrid Work. Made Real.
A Webex Special Event
June 8, 2021
(Americas & EMEA)
June 9, 2021
(Asia Pacific)
Register for Free

Webex Integrations
Integrate
Cisco Webex for a more productive workflow.
How it works
With Cisco Webex Integrations, you and your team can keep your current workflow without missing a beat. Webex integrates seamlessly into many industry-leading apps — and we're adding more all the time.
To explore our available integrations and get your integrations up and running, visit our Cisco Webex App Hub for easy-to-install instructions and usage.
Explore our integrations on Cisco Webex App Hub
Partner Integrations
We work with the best, so you can be your best.
Google

Integrate Webex with Google Cloud to easily make, schedule and join calls.

Microsoft

Bring together calling, meeting, collaboration and content management when you integrate Microsoft and Webex.

Salesforce

Make Webex video calls, share content and files, and message teams all within the Salesforce app.

Box

Access your Box content within Webex Teams and skip the app-juggling.

Apple

Join meetings and share your screen directly from your iOS device so you can collaborate more effectively on the go.

Slack

Schedule, start, or join a Webex meeting directly from Slack.

Appspace

Leverage your Appspace publishing tools within Webex to extend your communications reach.
Your Webex, your way for greater team collaboration.
Integrate Webex with your existing go-to apps and keep projects on track.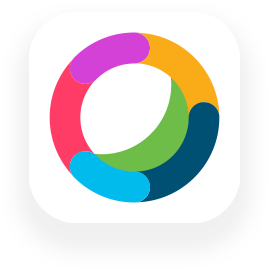 Messaging
With
messaging
integrations and bots, you and your team can boost productivity by incorporating your applications. View notifications about what's happening in other apps. Interact with bots to push and pull information to other systems. Stop interrupting your workflow, and get more done from a single place.
Powerful integrations for your business from our partners.
Our ecosystem of developers, partners, and independent software vendors help extend the value of Webex by offering you a suite of fully integrated, team collaboration solutions across multiple industries and functions. Foster better employee engagement, meet compliance regulations, bridge communication silos with other companies, and more.
Webex Rooms Certifications
Want to integrate to a Webex Rooms device? Learn more about our Webex Certification program here.
Apply
Build your own app integrations.
Come build the future of business team collaboration on the Webex Platform.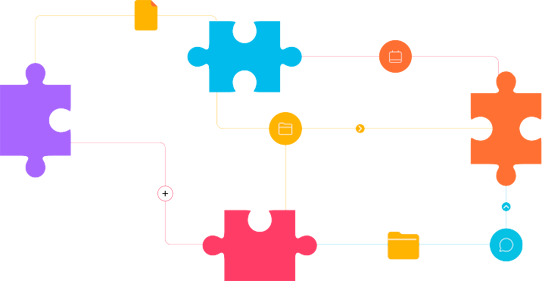 Through
Webex APIs, SDKs, and widgets
, your developers can integrate solutions with the Webex suite, or directly embed audio-video cloud calling and team collaboration right into your own native applications.
Integrate the best meetings experience with the productivity tools that you currently use. Developers can leverage Webex APIs to provide users with simple, modern video conferencing with the easiest schedule and join experience.
Additional developer resources

Real-time content collaboration is here—call, message and meet, all from within Box. Real-time content collaboration is here.