Exceptional education experiences.
The education landscape has completely transformed across teaching, learning, and administration. Remote access and distance learning have kept teachers and students engaged—and will remain critical, even in the post-pandemic world.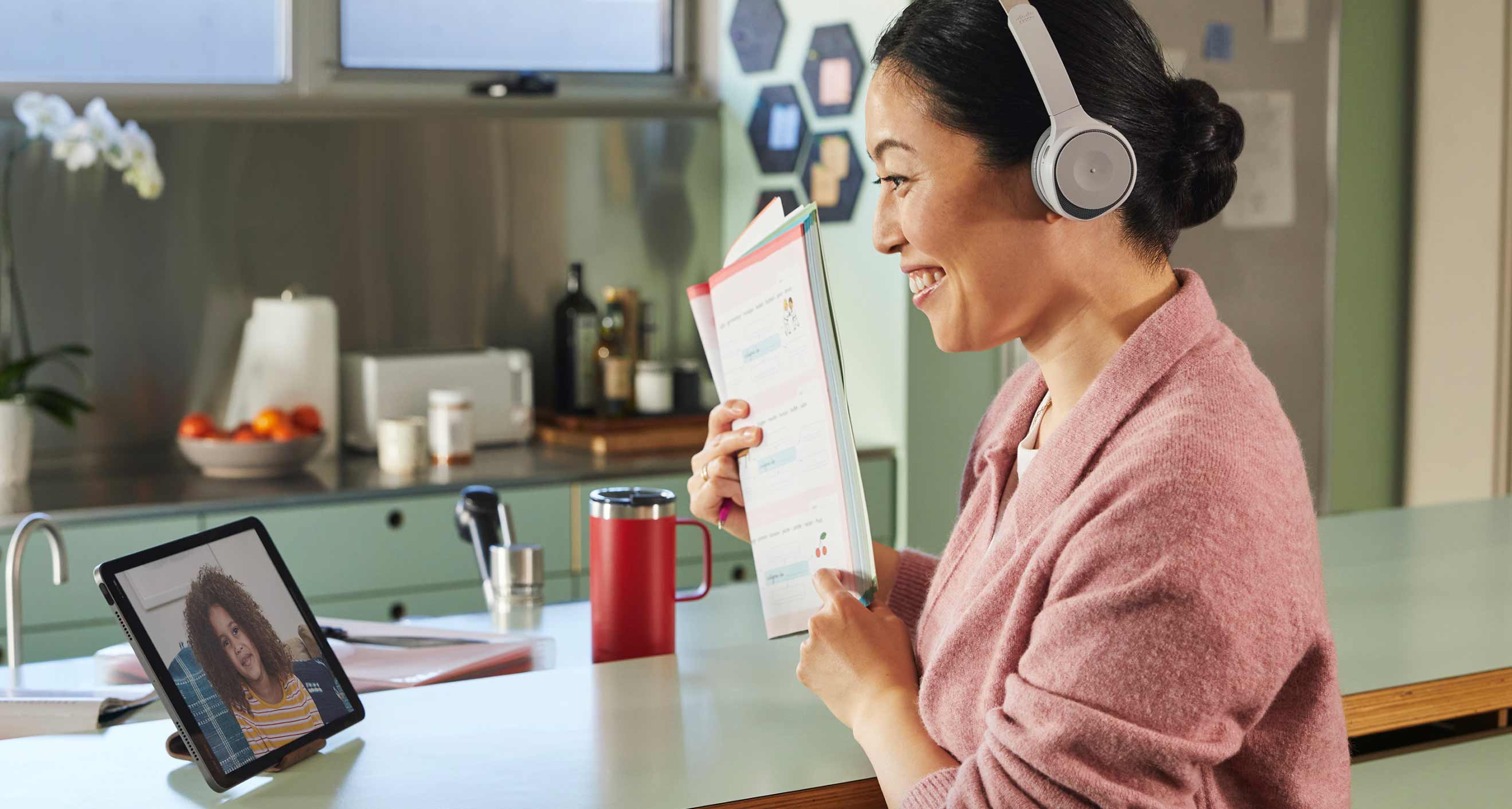 Get Webex for Education.
With plans starting as low as $1,950/year for 50 hosts.
Enable learning regardless of where students are
Save faculty time driving across campus for office hours or training
Engage students in a connected student community
Hybrid and distance learning.
Better student/teacher engagement
Breakout into small groups to share ideas, collaborate on projects, and edit files.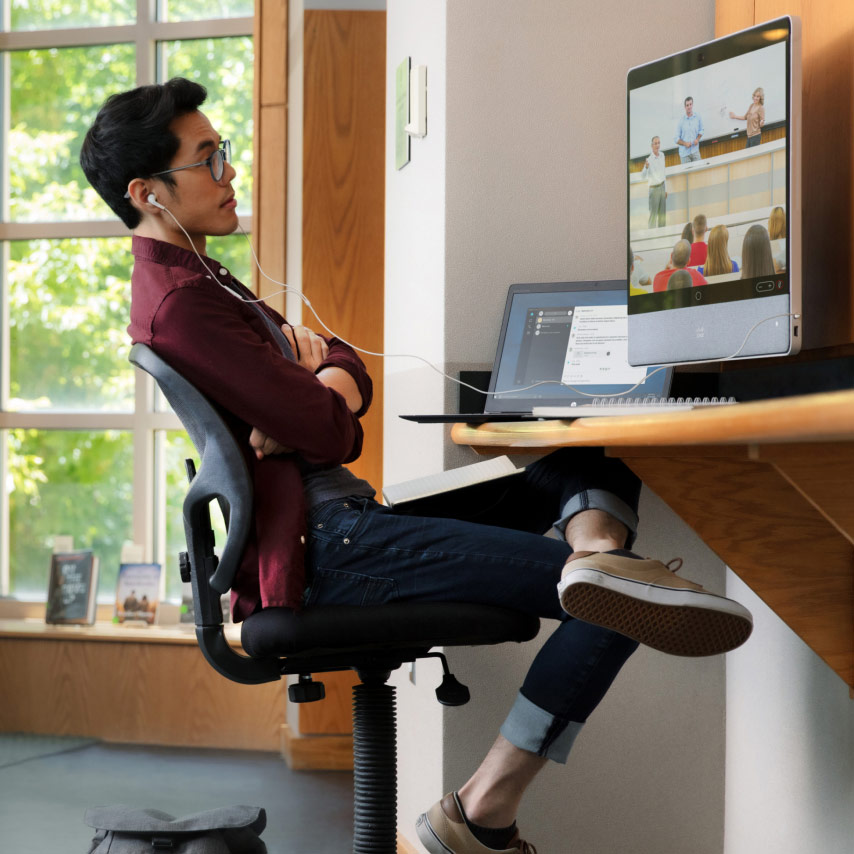 Crystal-clear audio/video
HD audio and video transforms virtual classrooms into lifelike experiences for students and teachers.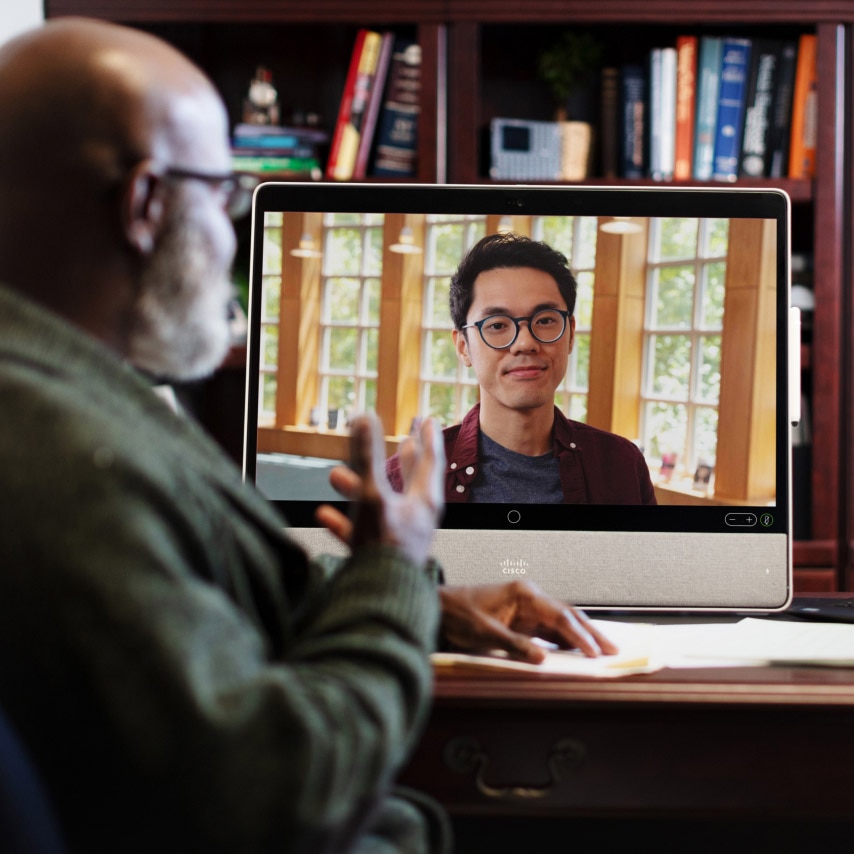 Learning never stops
Keep collaborating before, during, and after lessons with 1:1 and group messaging, rich content and file sharing, video calls, and more.
Integration with your LMS
If your institution uses Moodle, Blackboard, Sakai, Canvas, or D2L, you can integrate Webex into your learning management system.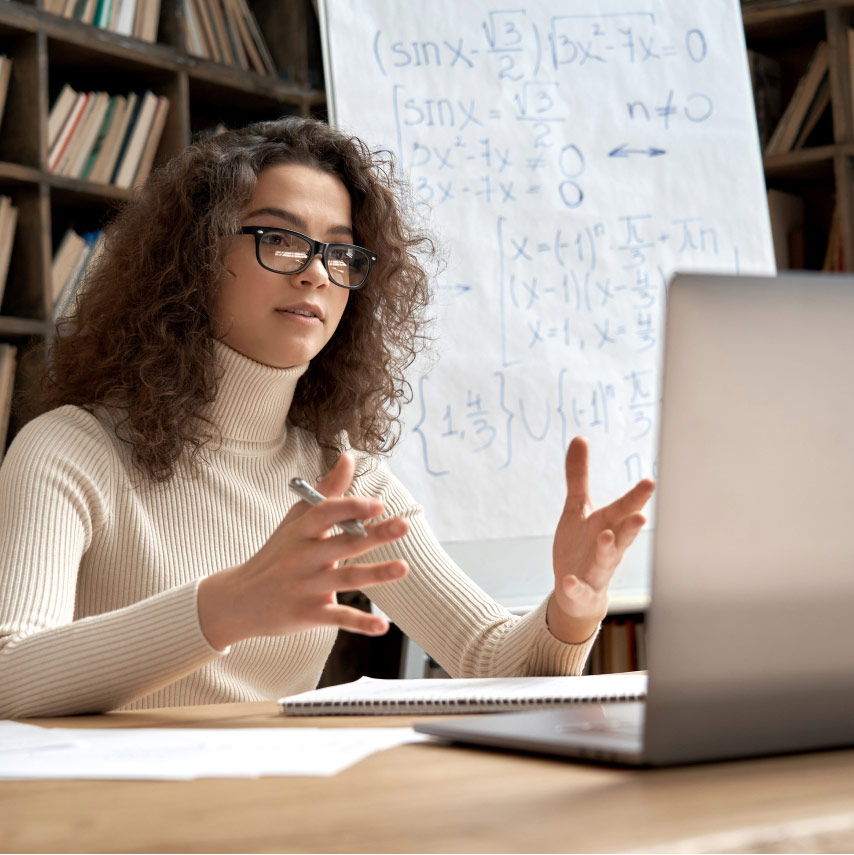 Security you can trust
Strong encryption to meet the most stringent security requirements.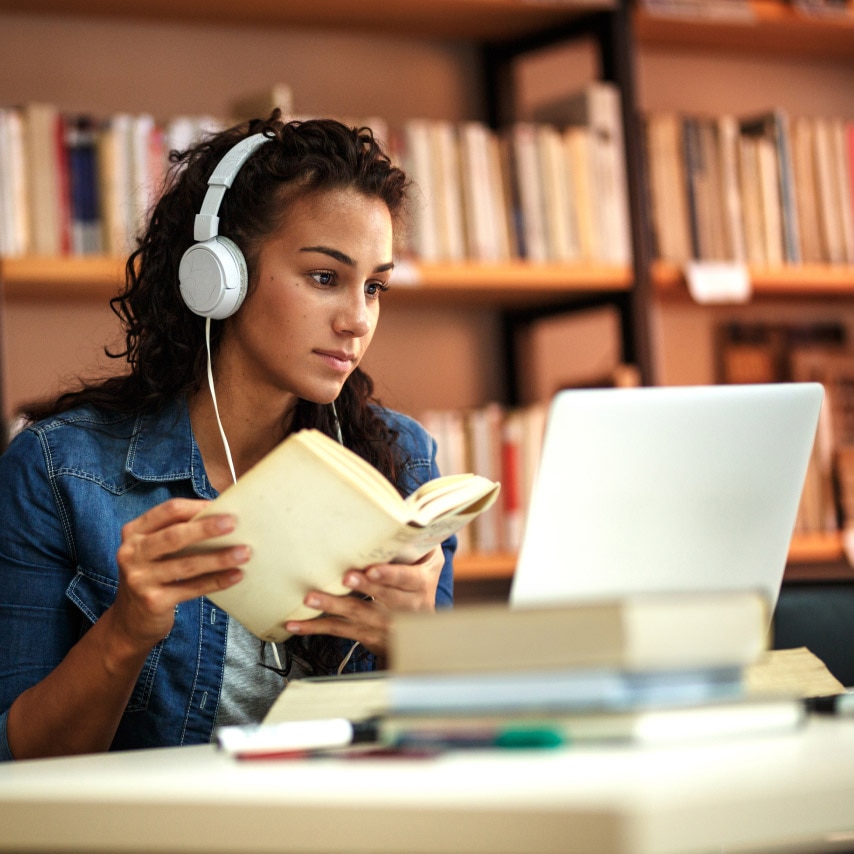 Every detail captured
Record lessons for on-demand viewing in easy-to-share MP4 formats.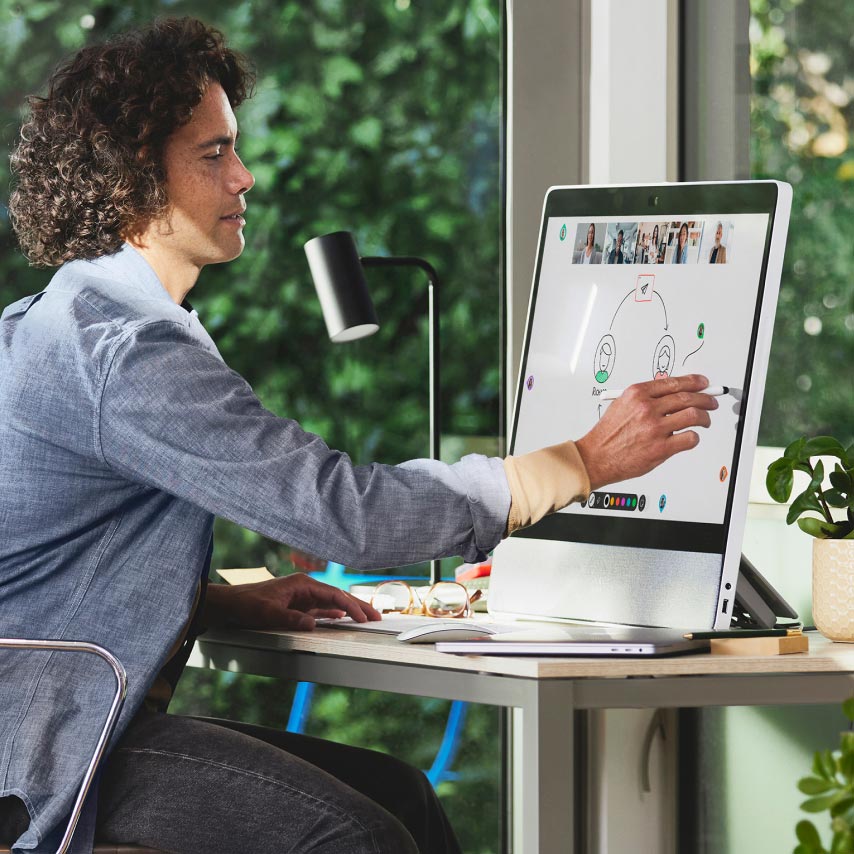 Two-way engagement
Digital whiteboarding, co-editing, and interactive polling mean students and teachers are always engaged, together.
Leading schools are revolutionizing education.

We've found that flexibility—maybe asynchronous or at least having those synchronous class sessions available through Webex—has made it possible for someone to work and then still get to class. It's opening up a lot of possibilities.
Read More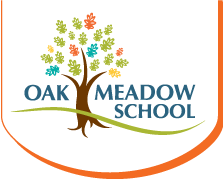 Great learning only happens when the social and emotional side of a student's life is in balance. We needed technology with a purpose that engages students as learners.
Read More
Getting started.
Find the tools you need to get teachers, faculty, and staff on board.
Get more virtual learning resources.
Get Resources
Free training and classes to get you started with Webex.