Webex for
Financial Services
The future of banking is here.
Consumers want simple, secure banking experiences. When things get complicated, connecting to the right experts should be even simpler. Stay connected to your customers and staff with Webex.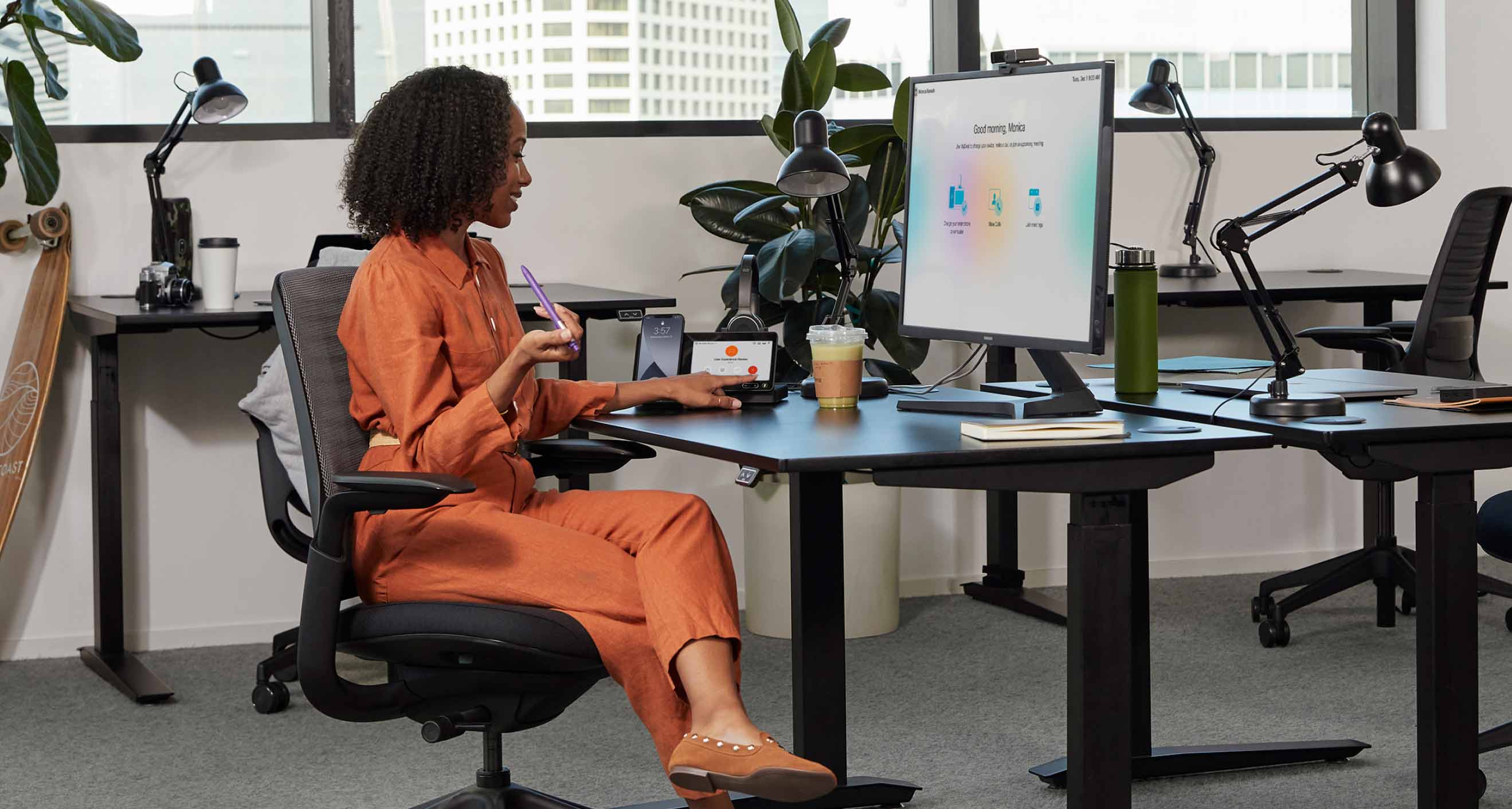 Interested in exploring Webex?
Join the millions collaborating securely on Webex today.
Empower staff to collaborate across branches
Connect customers to experts anytime, anywhere
Reduce operational costs without compromising security
Why Webex for Financial Services.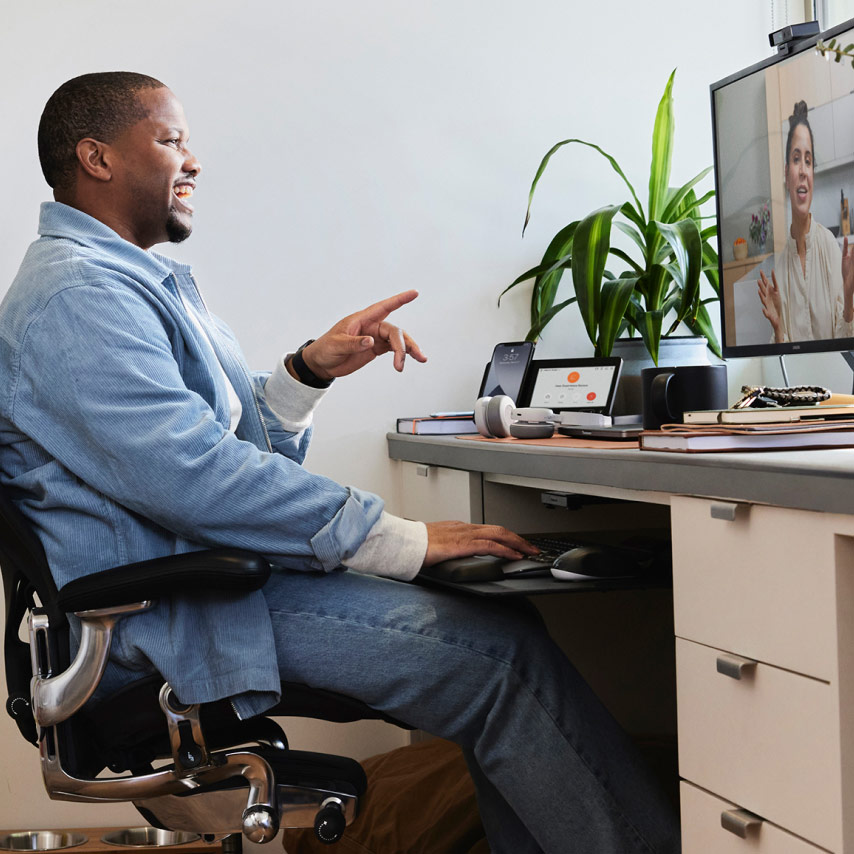 High quality audio and video
Connecting with crystal-clear HD audio and video makes you feel like you're face to face with colleagues and clients.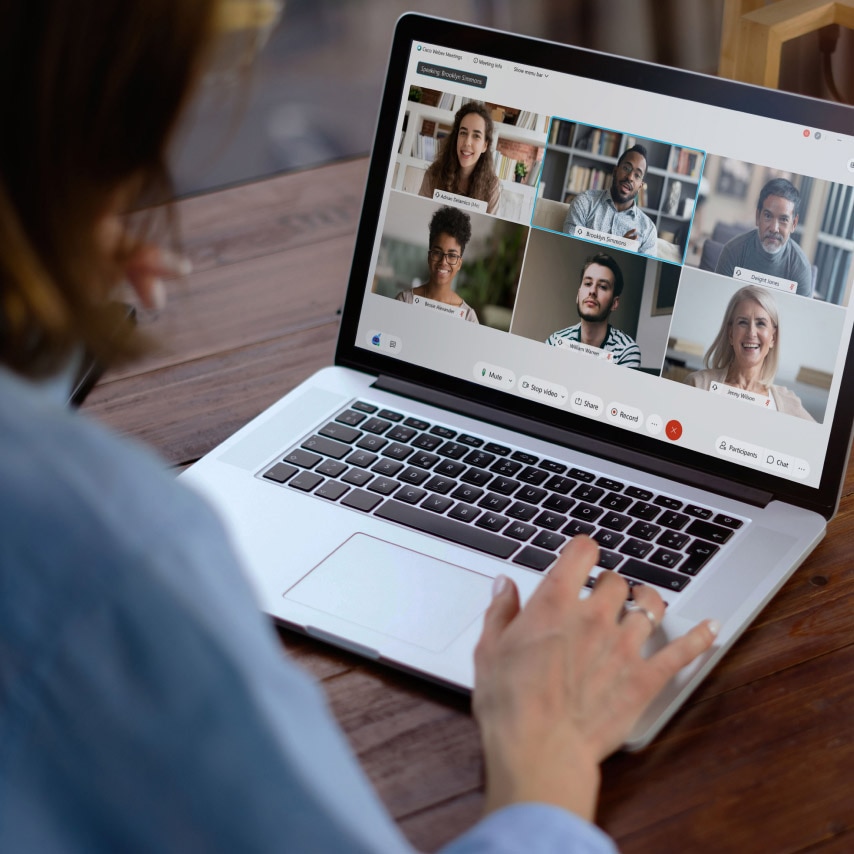 Uncompromised security
Strong encryption to meet the most stringent security requirements.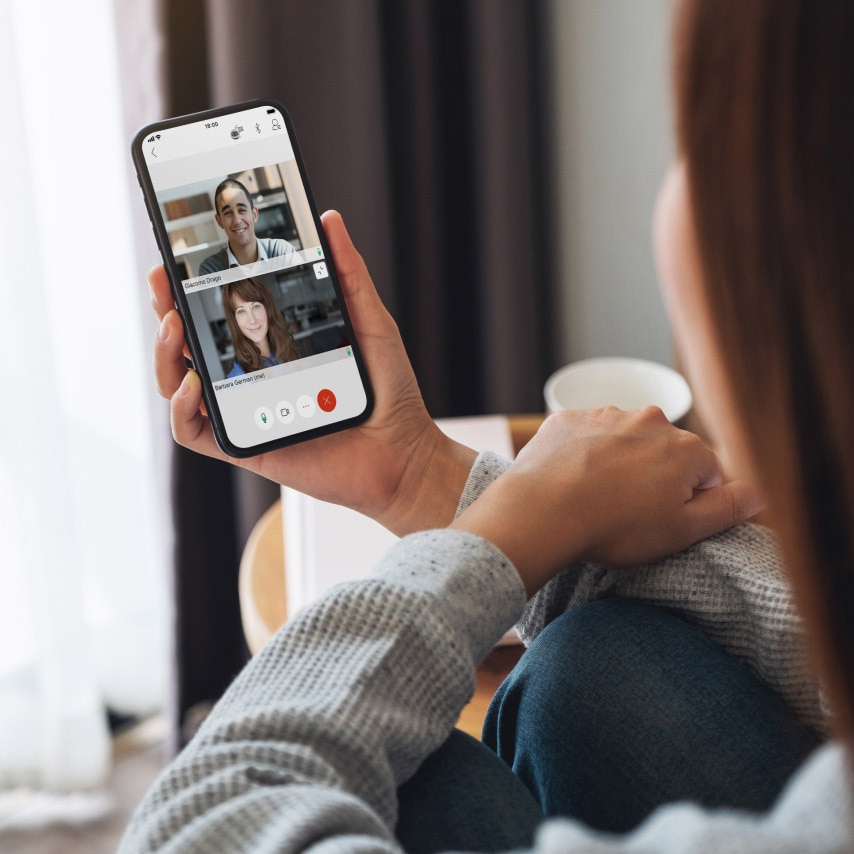 Connect anywhere on any device
Easily meet with the push of a button across any device—desktop, mobile, video system, or browser.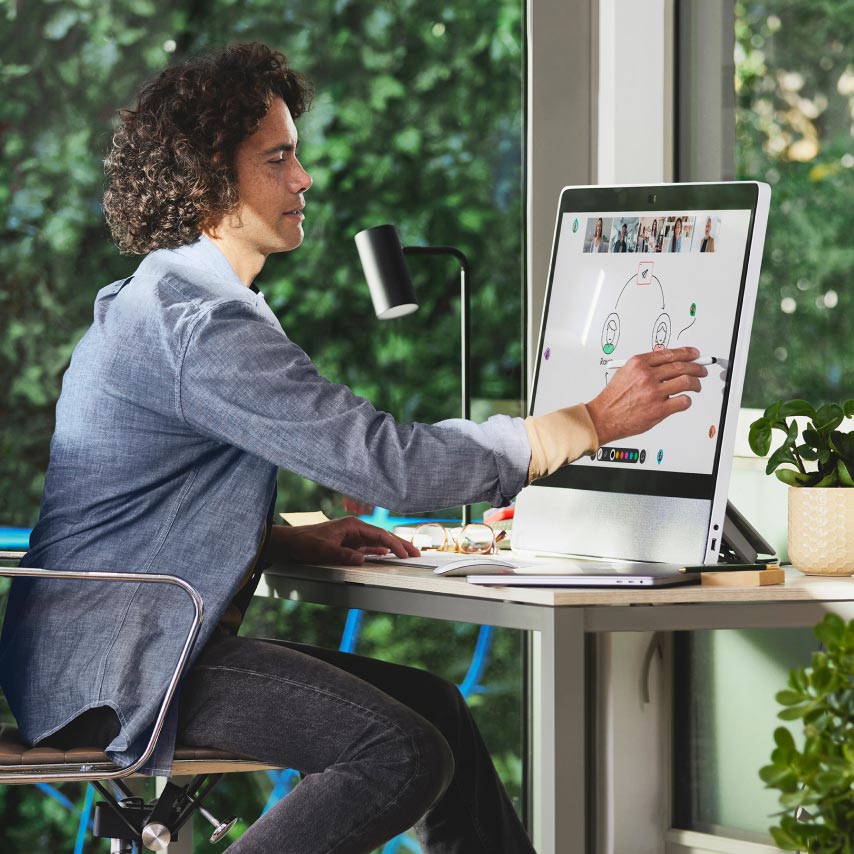 Collaborate across branches
Connect to colleagues instantly with group chat, messaging, content sharing, two-way digital whiteboarding, and real-time co-editing.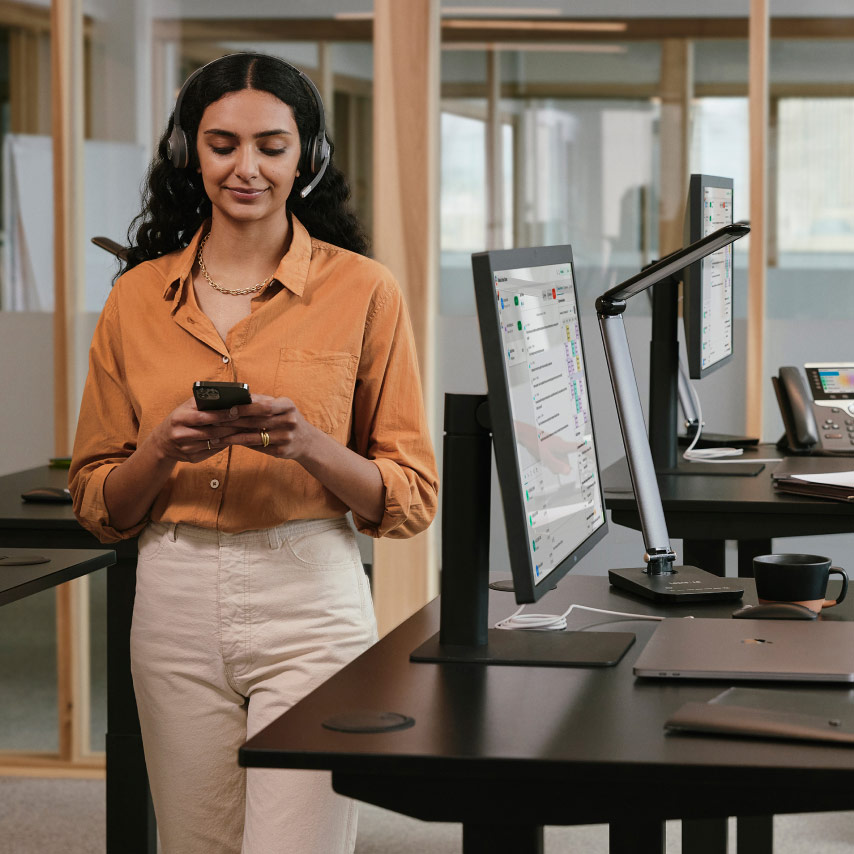 Quick access to experts
Ensure a superior customer experience by quickly and easily connecting clients with your experts.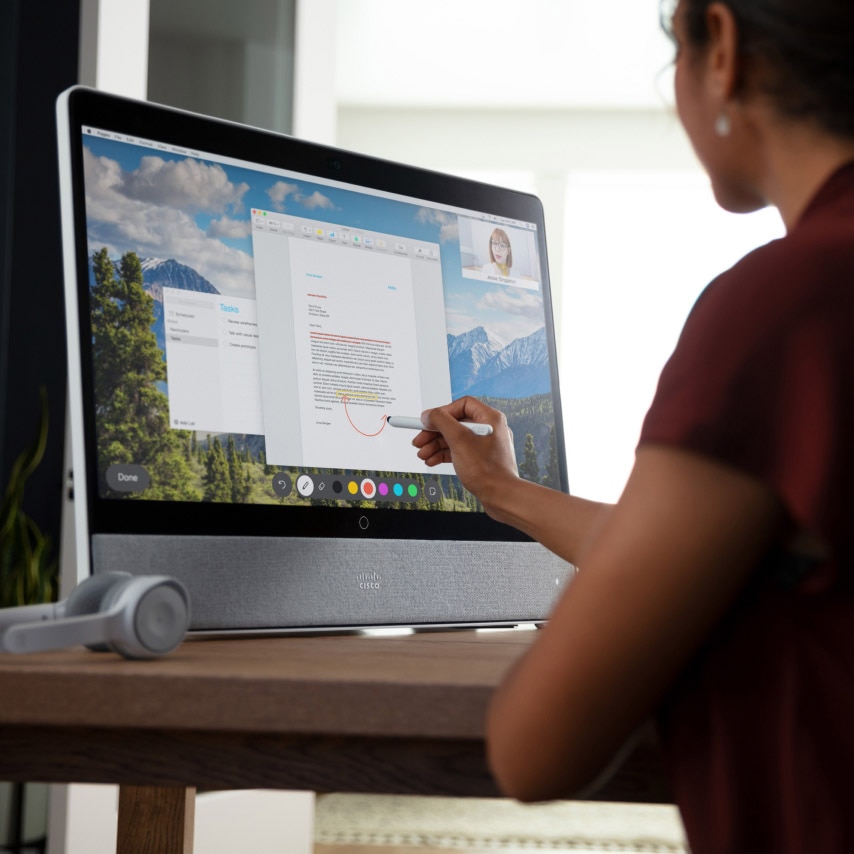 Virtual co-editing
View and edit documents together virtually, and even draw your ideas with digital whiteboarding.
Upgrading customer experiences and internal processes.

Webex has been a win, win, win. It keeps us in touch with our team members and credit union members. The platform is reliable, secure, and always available with less operational overhead.

People don't have to be necessarily taking notes on who's joined a meeting, who said what, when, where … that can all be done for us in the background.

We're saving our corporate clients time by offering video calls from their offices. Now, they don't need to travel. It's like our experts are in the same room.

Cisco Webex has made a positive impact on our daily working and communications capabilities.
Collaboration solutions for financial services.
Explore the collaboration tools to bring your financial institutions into the digital future.
Getting started.
Find the tools you need to get your internal branch staff and customers started.
Get the help you need from live online classes, or learn from your peers in the community.