Webex Calling global availability.
The Webex Calling enterprise cloud phone system delivers unmatched global availability. Leverage the platform trusted by over 45 million cloud calling users worldwide, with three flexible options for PSTN connectivity and domestic calling in over 120 markets.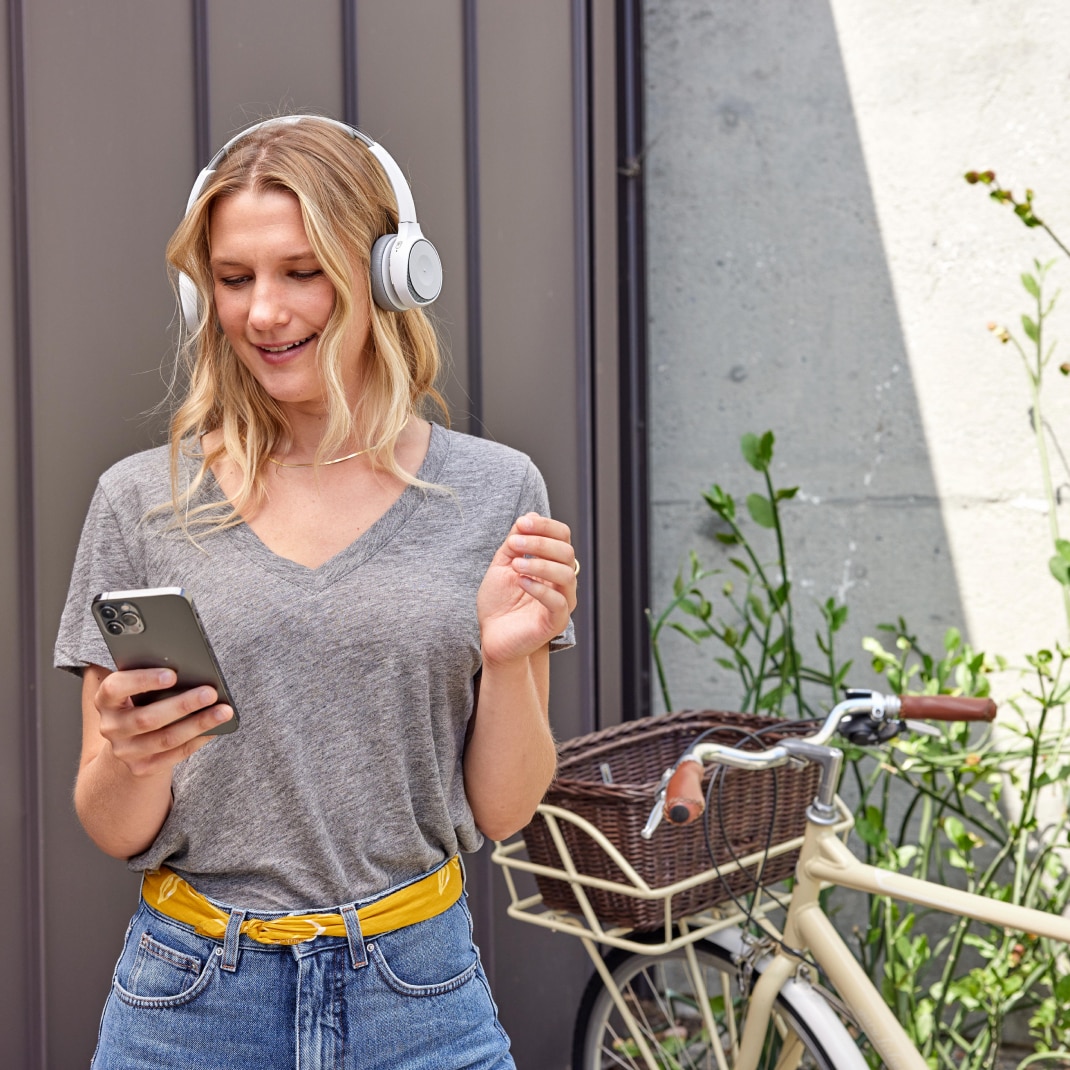 Best-in-class geographic coverage with Webex Calling.
Combine Webex Calling with our three PSTN connectivity options for domestic calling in over 120 markets. Our flexible options can be selected on a site-by-site basis to find the perfect solution for your global organization.
Three options for PSTN connectivity - Click to learn more
Continue using your current carrier trunks for coverage in over 120 markets worldwide
Convenient connectivity plans for Webex Calling delivered through a single vendor with the full support of Cisco partners
Cloud Connect for Webex Calling provides connectivity in over 65 countries through our Certified Calling Providers.