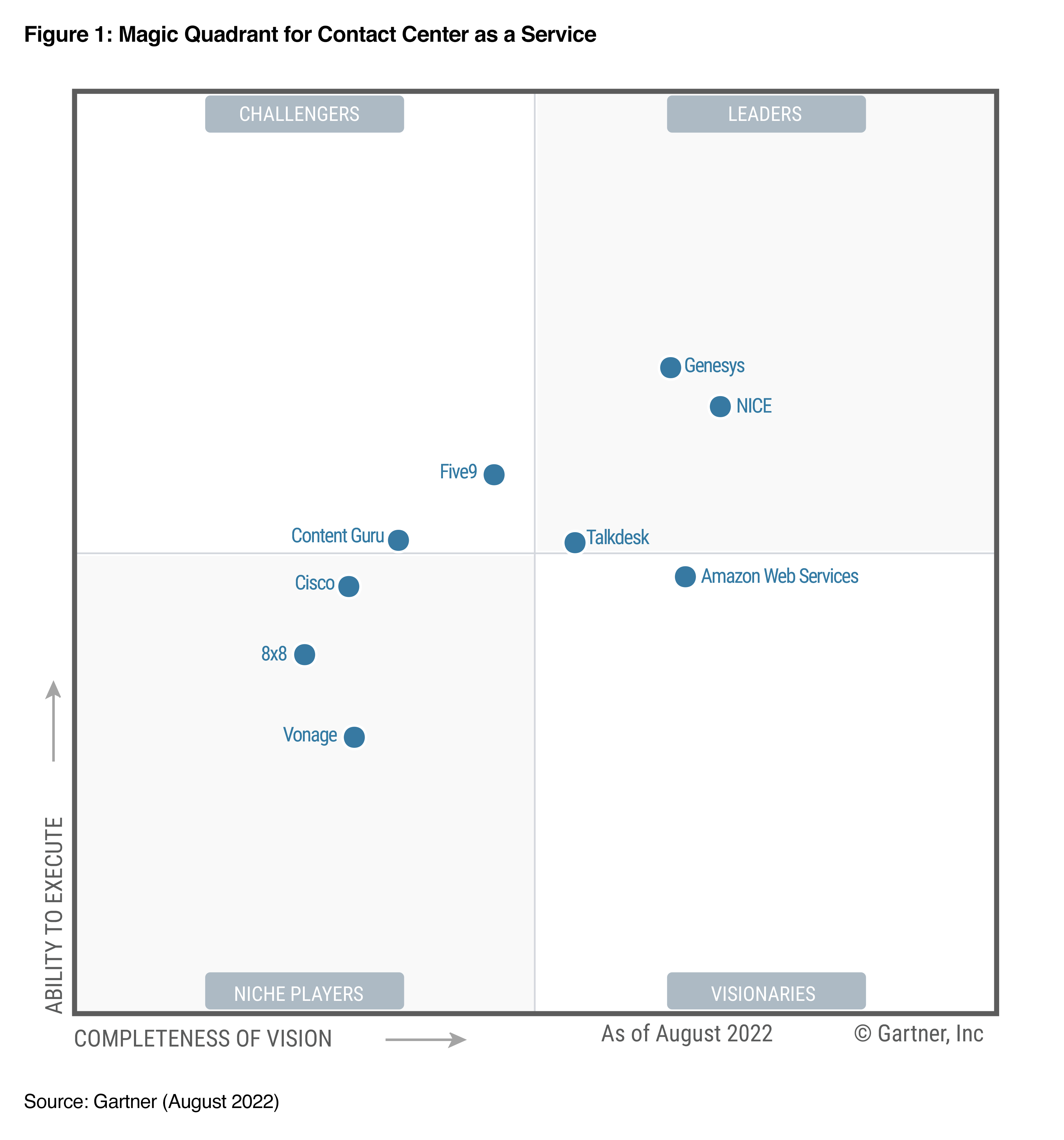 Gartner recognizes Cisco for Webex Contact Center in 2022 Gartner® Magic Quadrant™ for Contact Center as a Service (CCaaS).
Read more now.
Webex Customer
Experience
Powering remarkable customer experiences.
Meet Customer Needs and Expectations Across Every Channel
J Arnold & Associates outline their considerations for a digital customer engagement framework.
Managing Customer Experience Across Customer Journeys
Our eBook provides detailed steps for designing a customer journey map that can help improve and evolve your organization's customer experience.
Delightful customer journeys.
Webex Customer Experience solutions provide enterprise-grade, out-of-the-box ready capabilities that allow you to reimagine and customize a single, connected customer experience that will surpass expectations.
Read eBook
End-to-end solutions built for customer experience.
Webex enables organizations to deliver differentiated customer experiences, every time.
Valuable CX insights from business leaders.
How to Master High-Impact Customer Experience
Forbes Insights recently surveyed over 400 global leaders for their thoughts on the importance and prioritization of CX. Use their findings to start your CX roadmap now.
Supercharge Customer Experiences Through Great Customer Support
CMSWire spoke to over 600 business leaders and confirmed that the agent experience is a vital component of mission-critical CX. Read their report for more trends and ideas.
Intelligent listening.
Build rich customer profiles and journeys with deep insights at every touchpoint.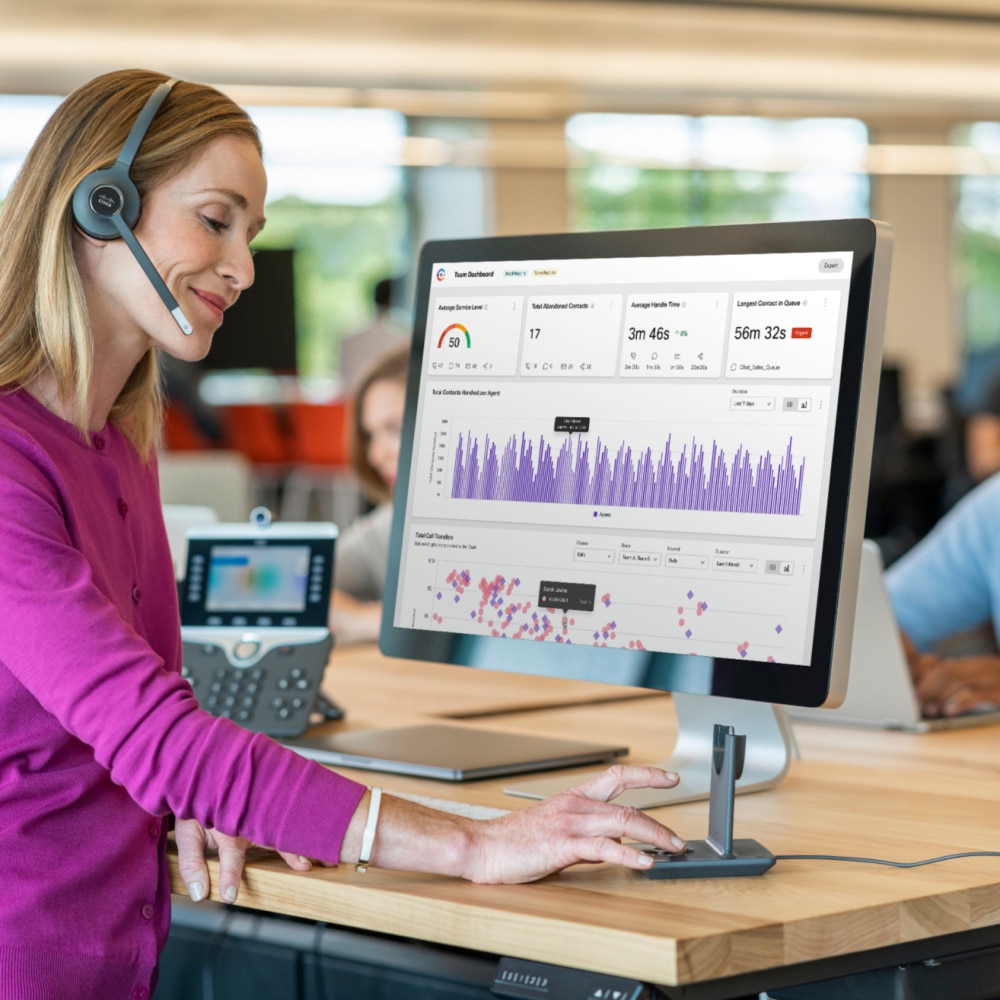 Data collection
Gather customer interaction data across channels to gain critical information regarding the customer journey experience.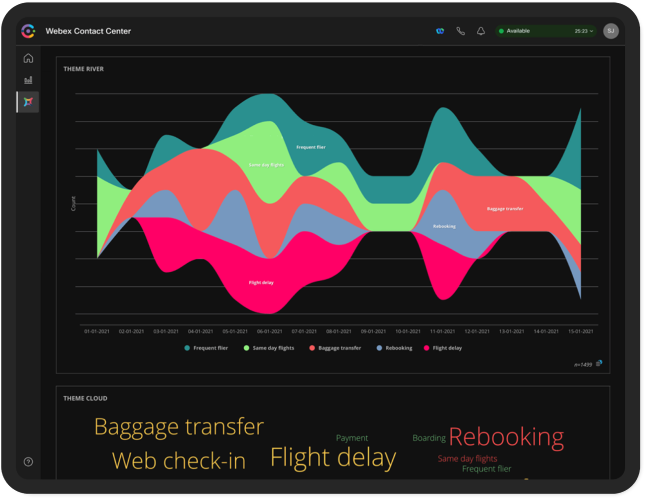 Identify trends
Give agents access to analytics reports of customer feedback trends so their responses can be better prepared.
Personalized engagement.
Connect with customers where they prefer, and tailor their experiences for them.
Omnichannel connections
Engage with customers their way on their preferred communication channels.
Connected data
Access shared information in real-time to eliminate the need for customers to repeat or defend themselves.
Better engagement
Proactively reach out to customers to get ahead of their complaints.
Agent augmentation.
Turn customer service representatives into super agents with AI-driven data and real-time collaboration with other experts.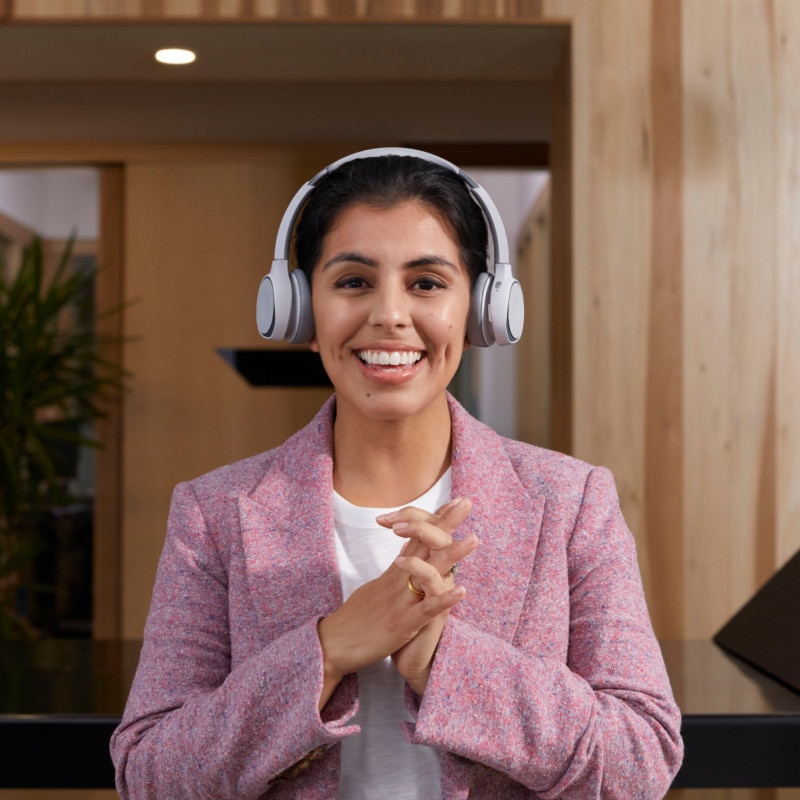 Happier customers
Give agents a silent coach in the form of AI that provides actionable data to swiftly resolve customer issues.
Real-time collaboration
Connect agents with other experts across your organization to instantly share insights for quicker problem solving.
Learn more about your customers.
Create lifelong relationships by understanding needs and exceeding expectations.
Predictive capabilities
Create what-if scenarios and use predictive analytics to identify areas of weakness and potential investment.
Improvement opportunities
Analyze voice-of-customer sentiment along with behavioral data to understand how and where to enhance the customer journey.
Dynamic adaptation.
Use low-code tools to automate and orchestrate new customer journeys at scale.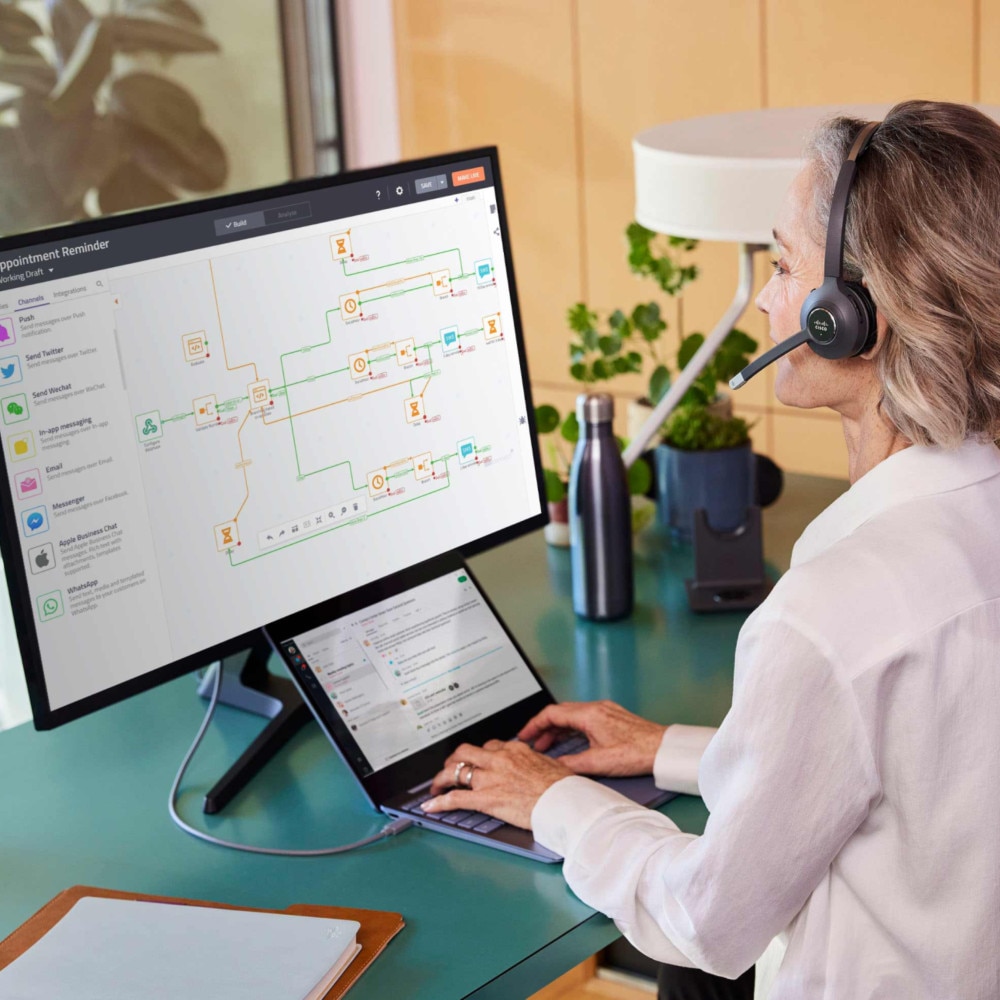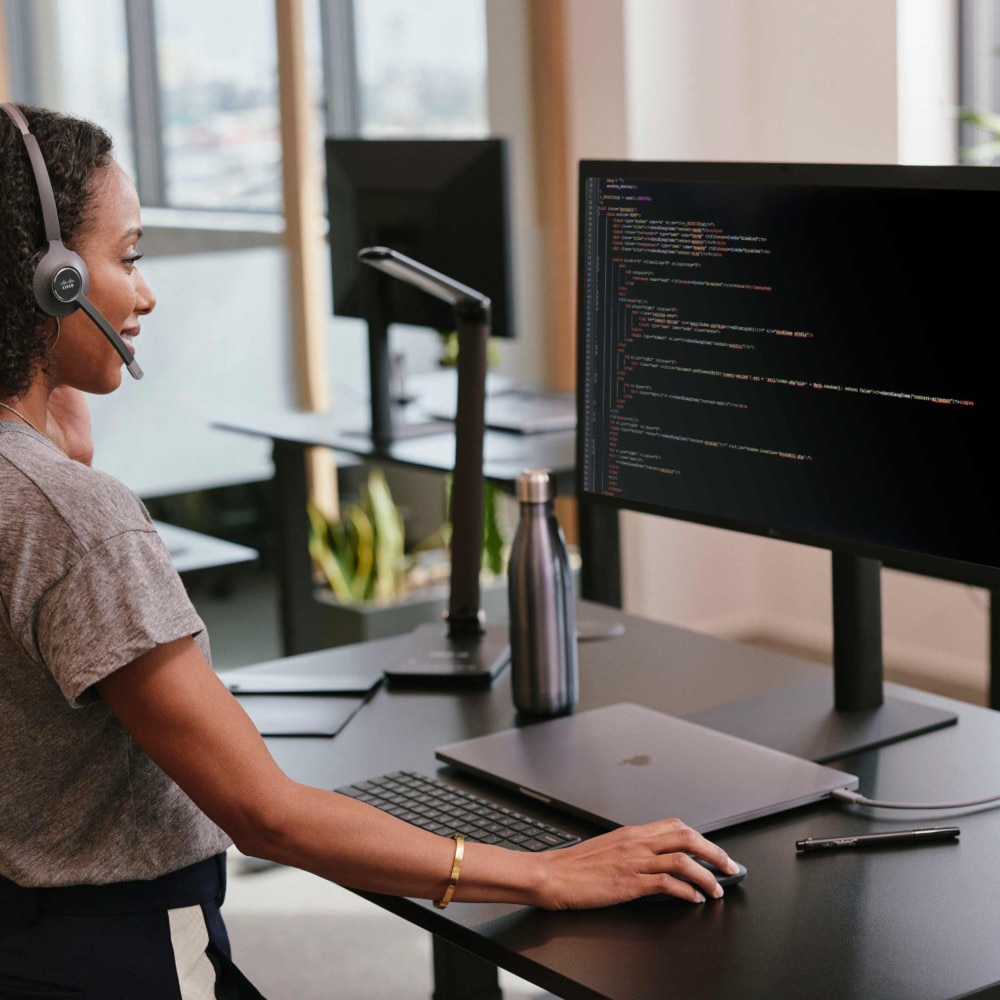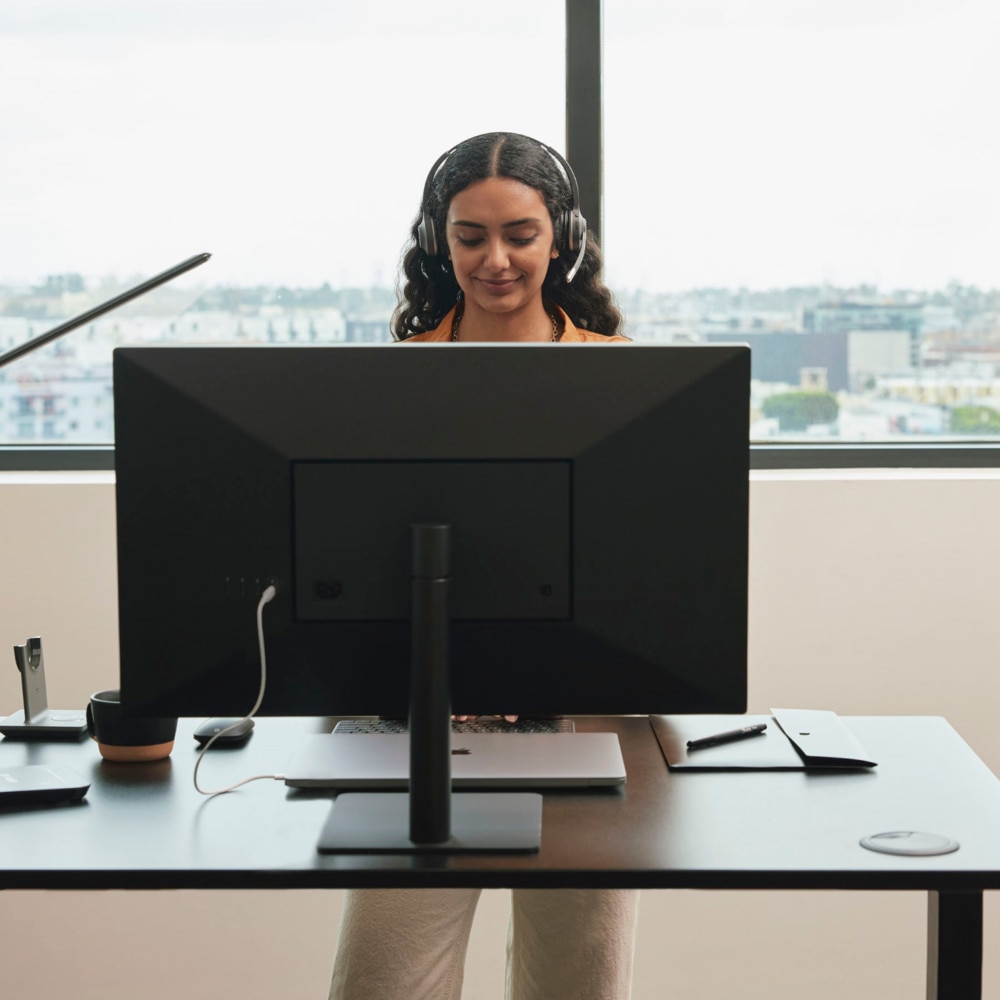 Make every interaction count.
Webex Connect is a fully programmable CPaaS solution that allows enterprises to enable richer customer and employee experiences across every channel, at scale.