Safe, secure connection for courts and correctional facilities.
Empower safe, efficient communication between courts and correctional facilities with secure video conferencing for attorney visits, court hearings, and other legal needs.
What Does the Hybrid Era Mean for the Justice System?
The entire justice system is reimagining how they can administer justice in a hybrid manner, where appropriate, with equity for all participants.
Secure, efficient court hearings for all.
Stay connected with one unified solution for
scheduling and video conferencing.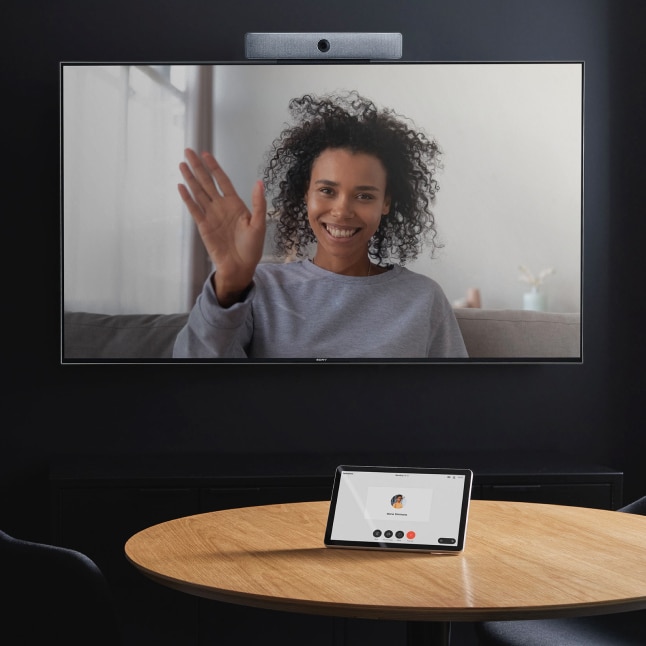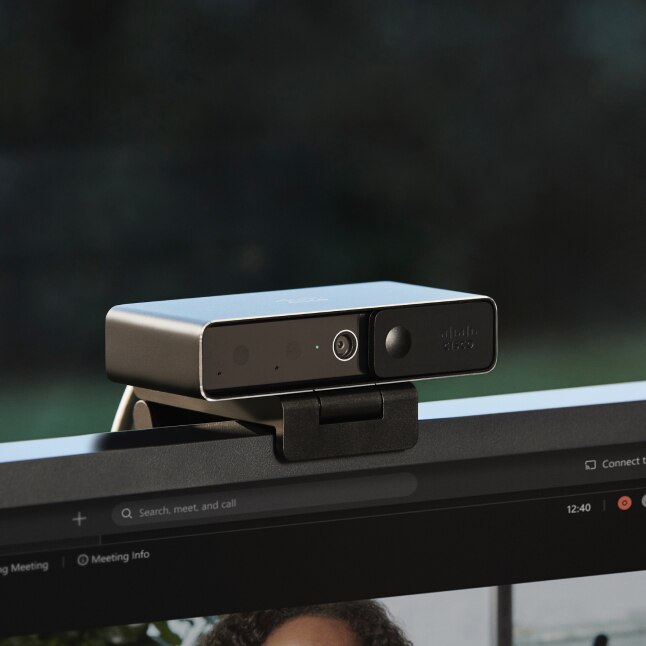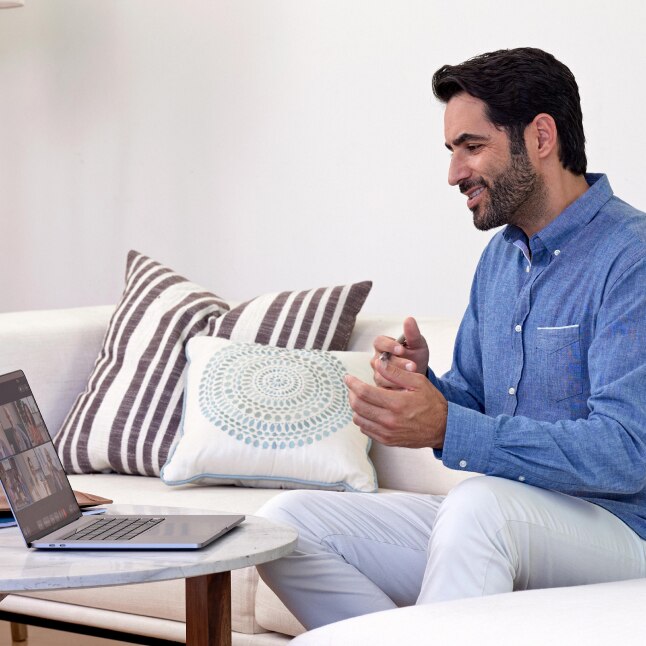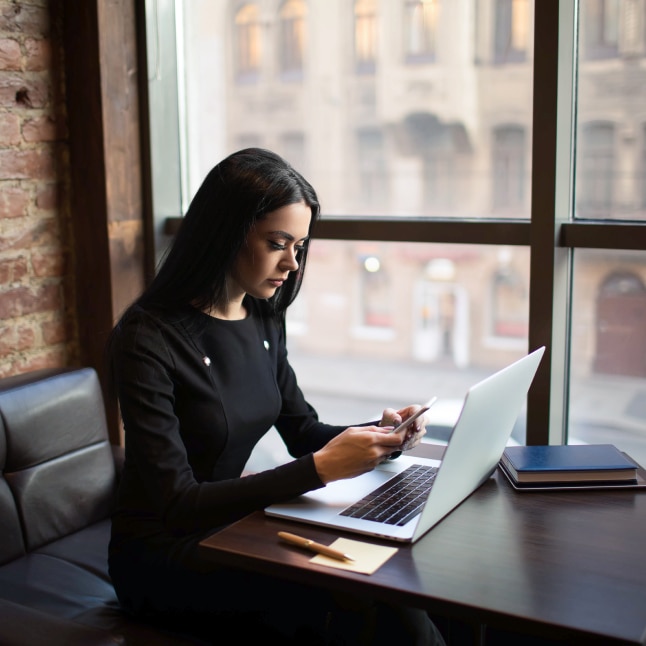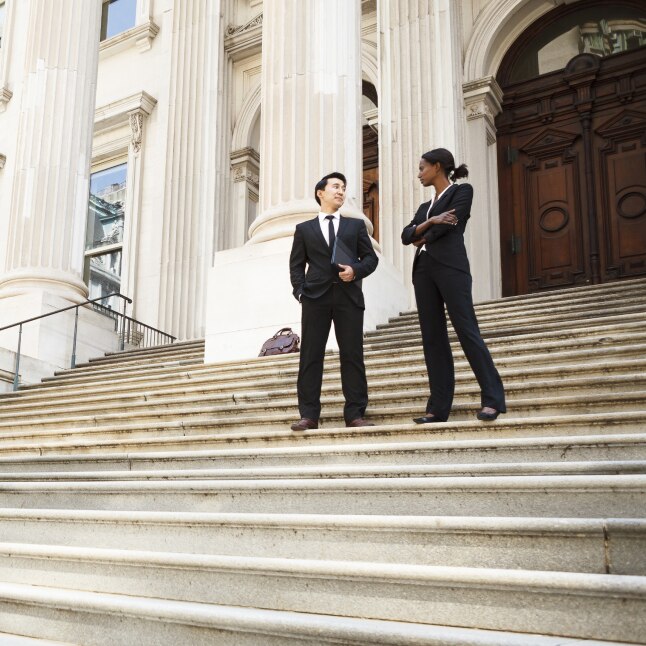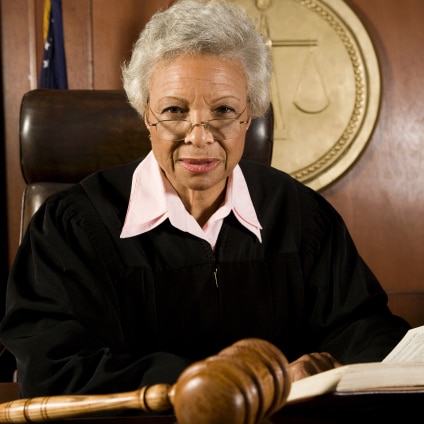 Judges
Easily conduct hearings and trials with enhanced video and unmatched security.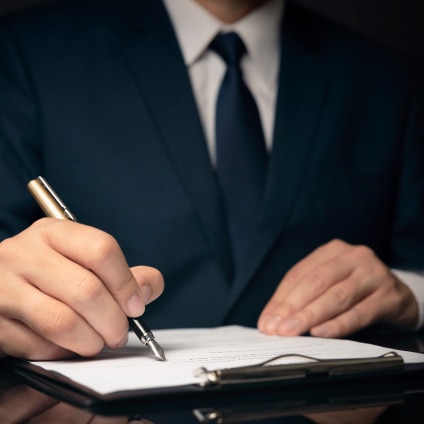 Court Clerks
Increase court efficiency with seamless scheduling.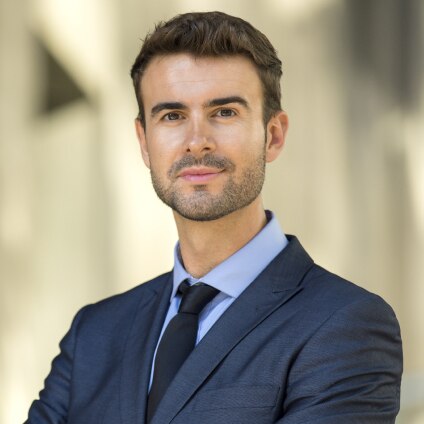 Attorneys
Attend meetings with clients right from your office via a secure virtual room to ensure client confidentiality.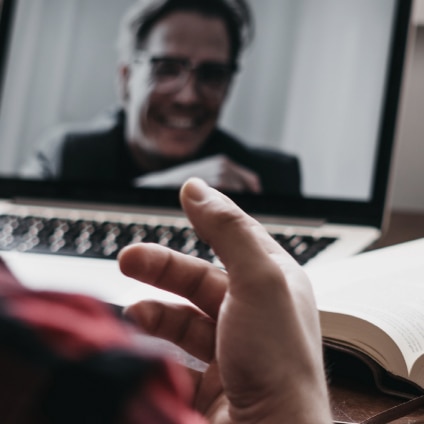 Correctional Officers & Facilities
Reduce costs and maintain order with virtual court appearances⁠—no travel needed.
A cohesive yet flexible communication solution.
Choose the tools that complement your existing
technology or get the full suite.
Missouri DOC transforms approach to hearings.
The Missouri Department of Corrections (DOC) centralized scheduling and hosting video hearings, leveraging one unified solution.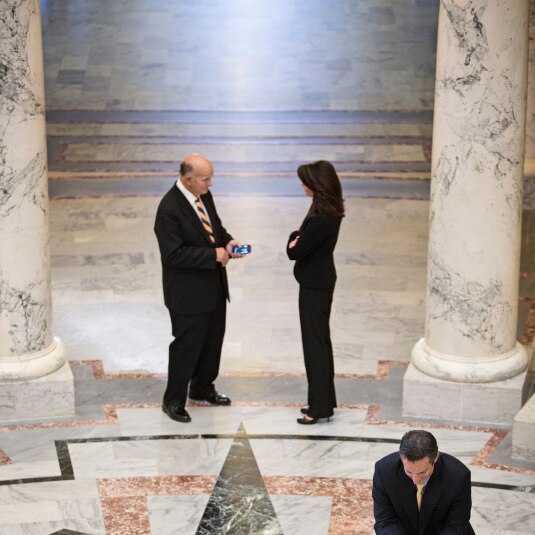 Streamlined scheduling portal connects any state court to any prison
One intuitive Offender Reservation Platform (ORP) lets courts efficiently schedule and host virtual hearings or other court appearances.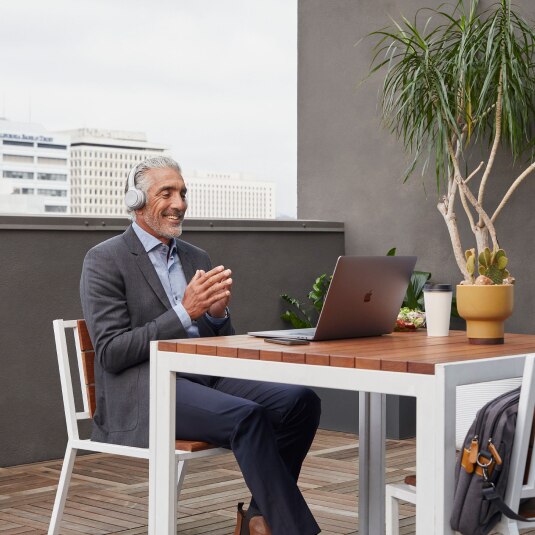 Virtual court hearings improve accessibility and efficiency
Powerful, secure video conferencing allows individuals from any Missouri correction facility to be present in court without the time and cost of travel.