Security, Privacy,
and Compliance
Security that's built in,
not bolted on.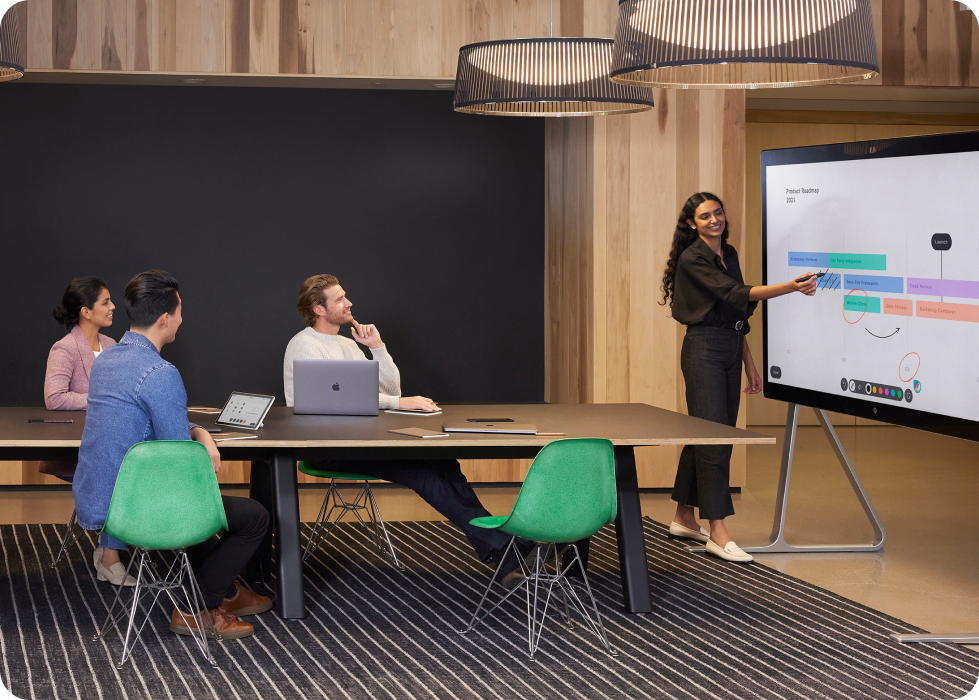 Best in class security in independent evaluation
National Security Agency Cybersecurity Information: Selecting and Safely Using Collaboration Services for Telework
Zero-Trust Security for Webex
Secure by design. Private by default.
Webex provides extended security options, advanced privacy features, and built-in compliance options for industry and regional requirements.
Enterprise-grade protection and compliance.
Keep your data extra safe
When you use Webex, all your communications occurs over strongly encrypted channels.
Authenticate every user
Access to messages or files in Webex spaces requires user verification to ensure the highest level of privacy.
Store data indefinitely and safely
Your data will be safe at-rest until a user deletes it or per your policy.
Ensure highly secure search
Get search results sent directly to your authenticated device before they become decrypted.
Protect every device and browser
Customize security controls including idle timeout, device PIN enforcement, and remote wipe of any Webex content.
Manage with eDiscovery
Administrators can search and extract any content or data, including time stamps, space IDs, and participant IDs.
Explore more ways to lock in security.
Pro Pack
Get unlimited data for eDiscovery search and extractions, plus the ability to create flexible retention policies.
Extended Security Pack
Help guard against threats with Cisco Cloudlock CASB, powered by Cisco Talos ClamAV anti-malware.