A powerful phone system that's also effortless.
Get up and running in minutes with Webex and take your business calling with you, anywhere.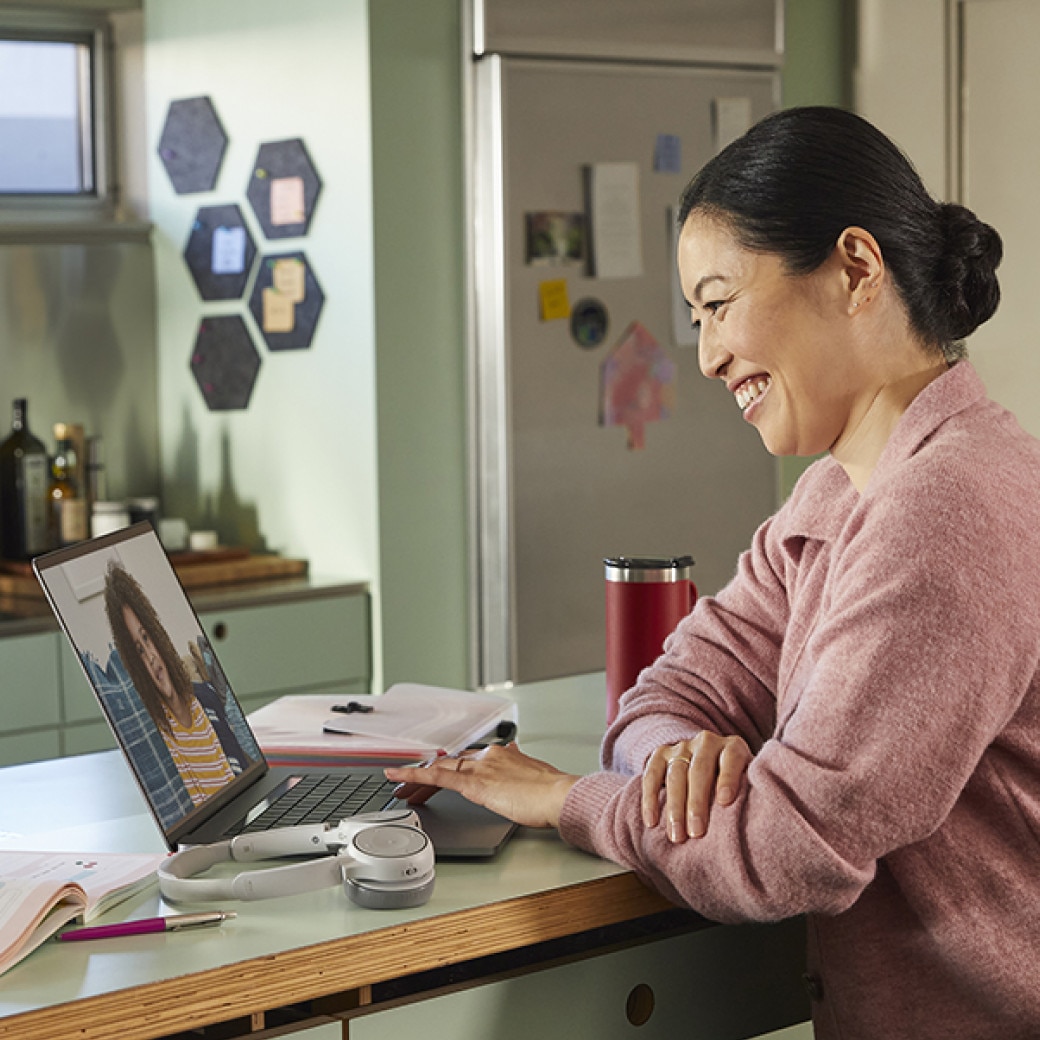 "Our business is constantly evolving. Webex provides the flexibility to really meet our needs as they continue to evolve."
— Russ Burns, President and CEO, Clayco
Take your business to new places with Webex calling.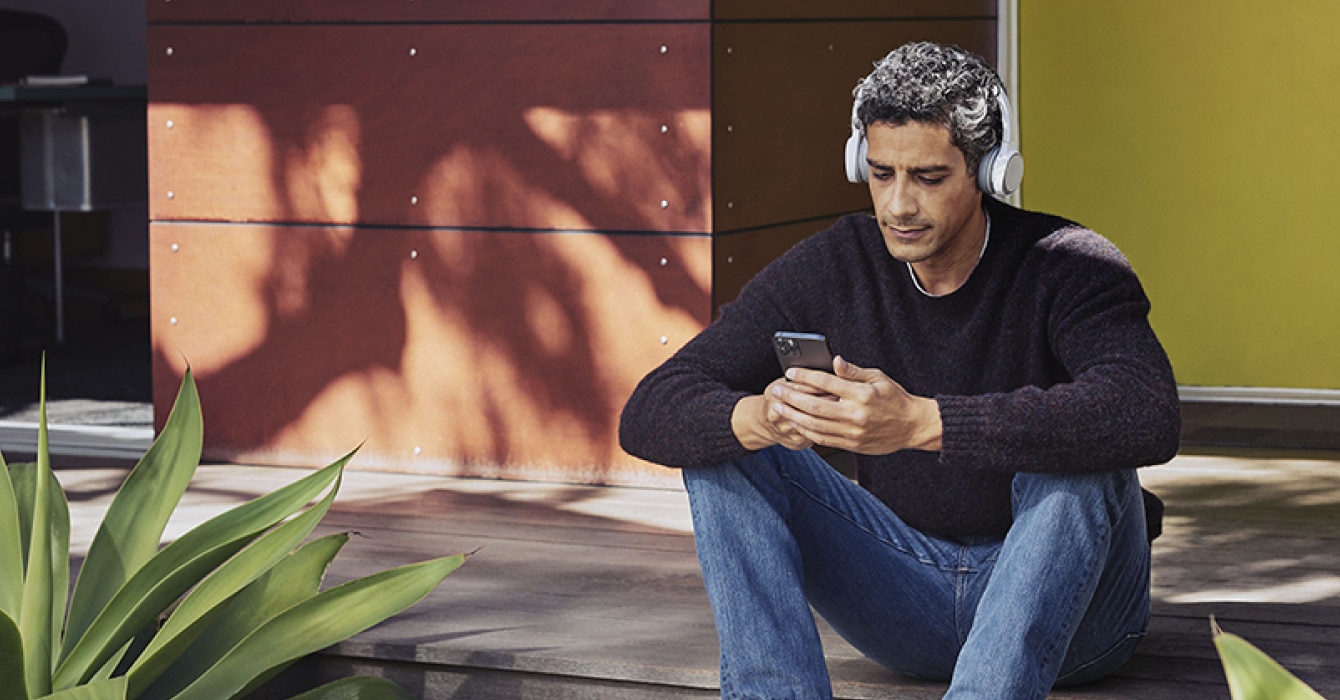 Anywhere, any time.
Get a business number that rings wherever you are, so you never miss a call.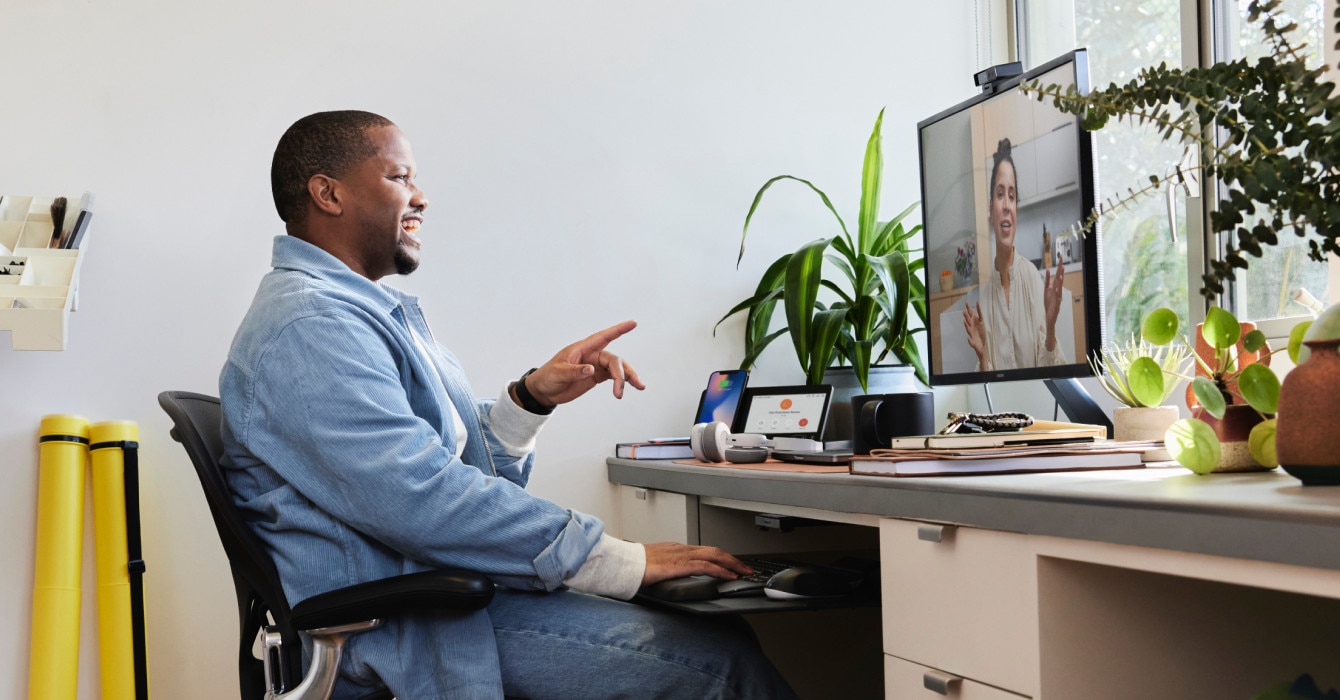 Easy cloud management.
With a single administration portal plus enterprise-grade security.
Intelligent call routing.
Manage incoming calls with extensions, shared lines, and smart call routing features.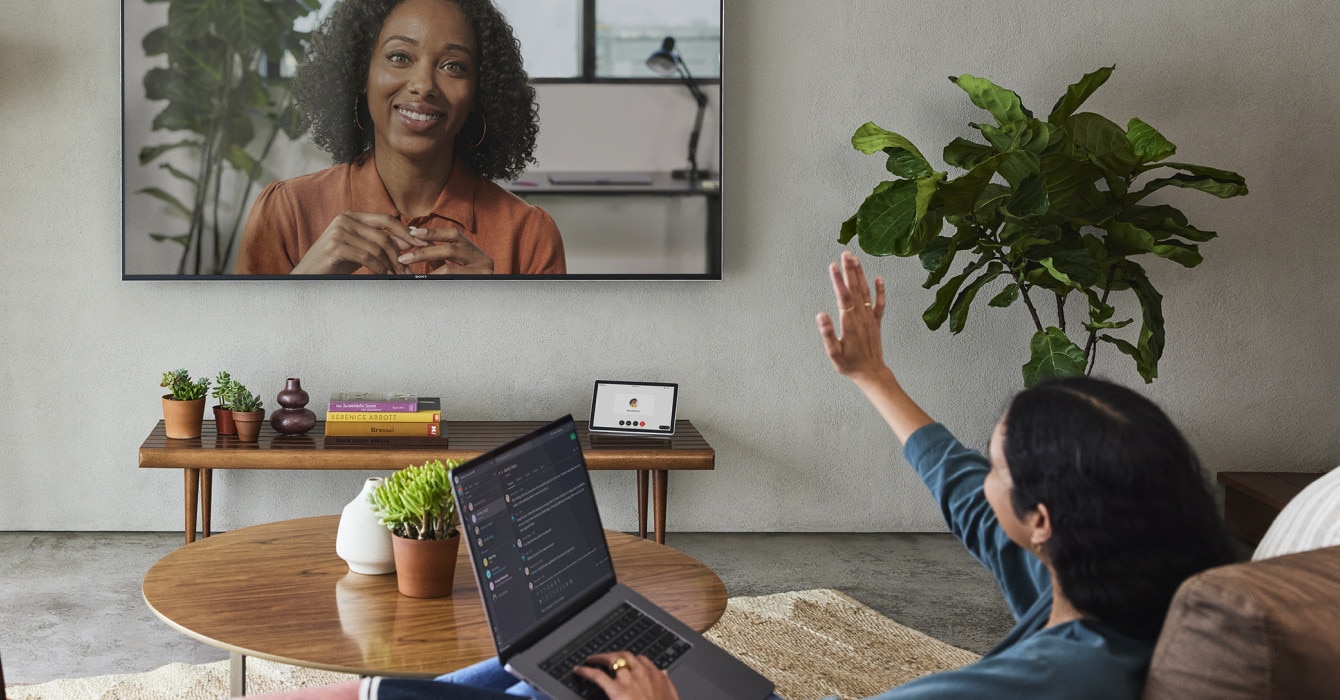 Chat. Meet. Collaborate.
Messaging and meetings integrated into your calling experience.
Meet Plan
Video Conferencing
HD meetings with up to 200 people
Meeting features
Screen sharing, recordings, breakout rooms, and more
Calling features
Limited calling between Webex users only
Call Plan
Phone system features
Phone menus, extensions, and more
Video conferencing
HD meetings with up to 200 people, screen sharing, recordings, and more
Calling features
A cloud-based phone number for each license
Meet + Call Plan
Phone system features
Phone menus, extensions, and more
Video conferencing
HD meetings with up to 200 people, screen sharing, recordings, and more
Calling features
A cloud-based phone number for each license