Devices that bring out the best of hybrid work.
Beautiful devices designed for world-class collaboration experiences.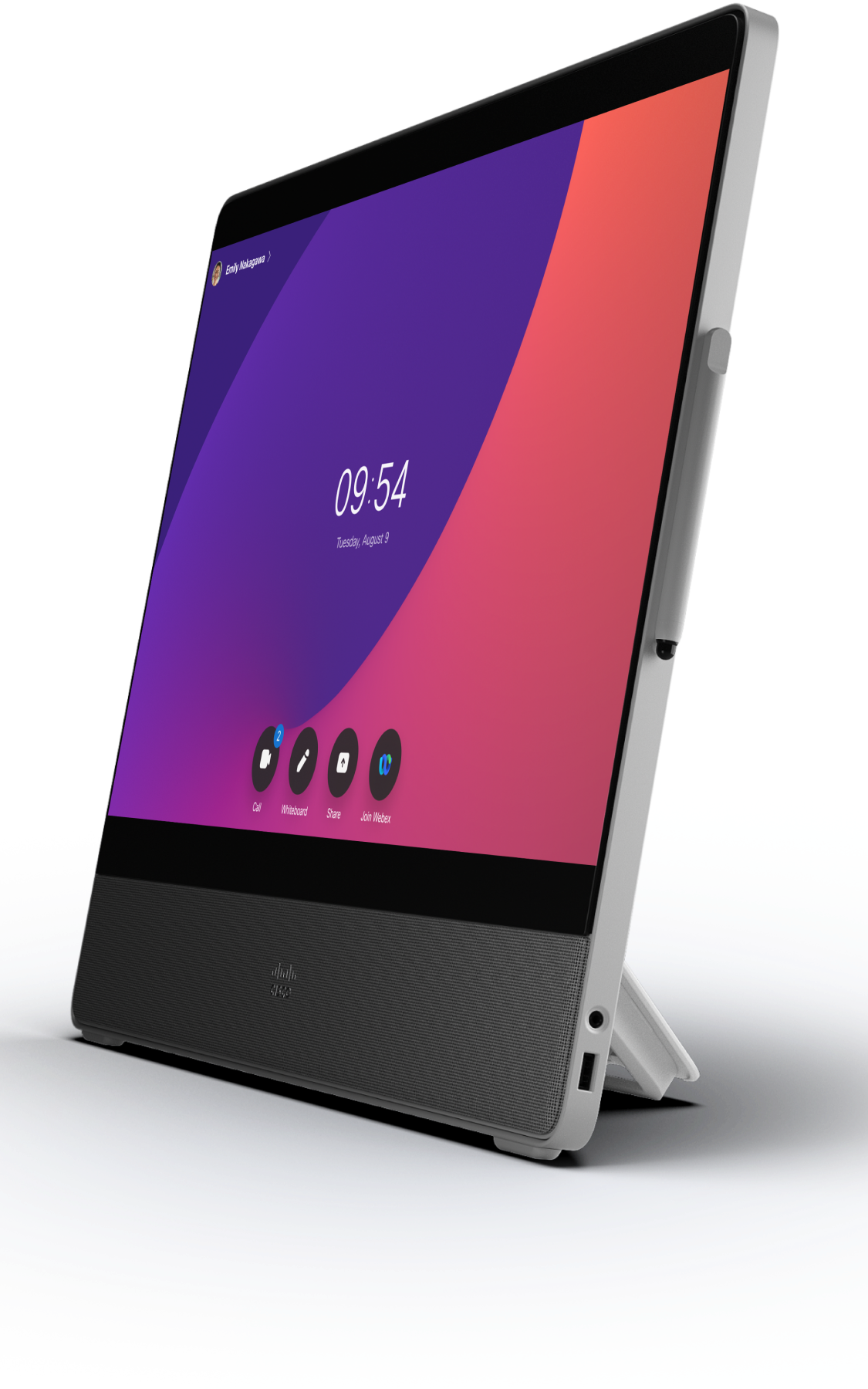 Webex Devices
Connect, share, and create with your teams and go-to work apps.
Learn More
Automatic updates.
Better experiences.
Stay ready with cloud-connected devices that update on their own from Webex RoomOS.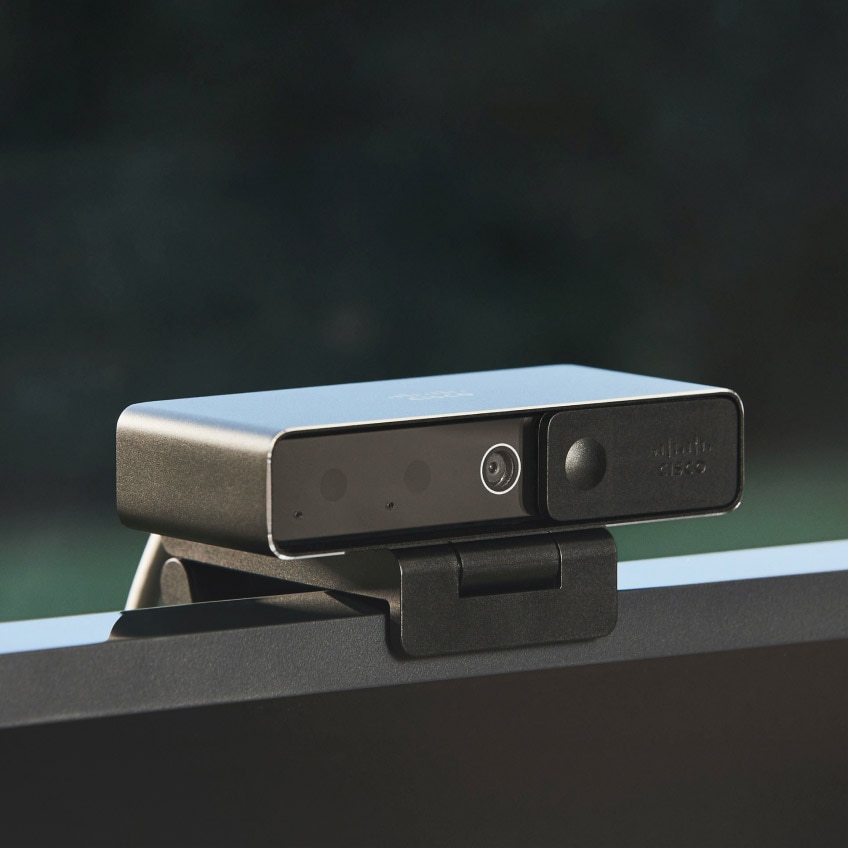 People focus for camera insights
Ensure everyone shows up in the same way no matter where they are.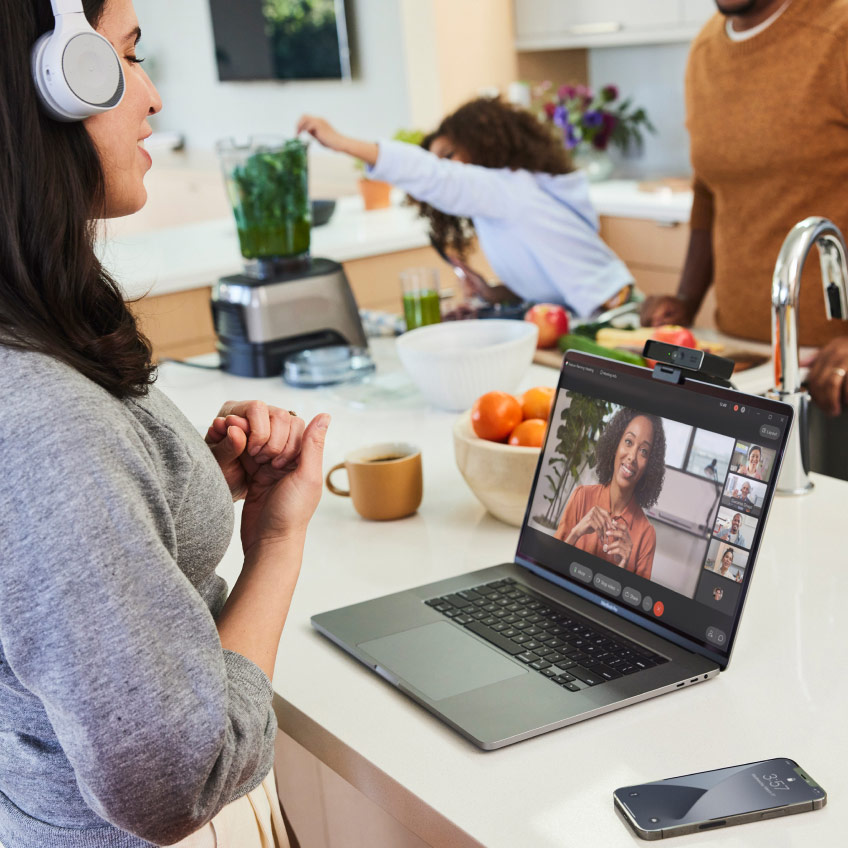 Background noise and voice removal
Remove distractions around you and engage more clearly with noise removal and speech enhancement.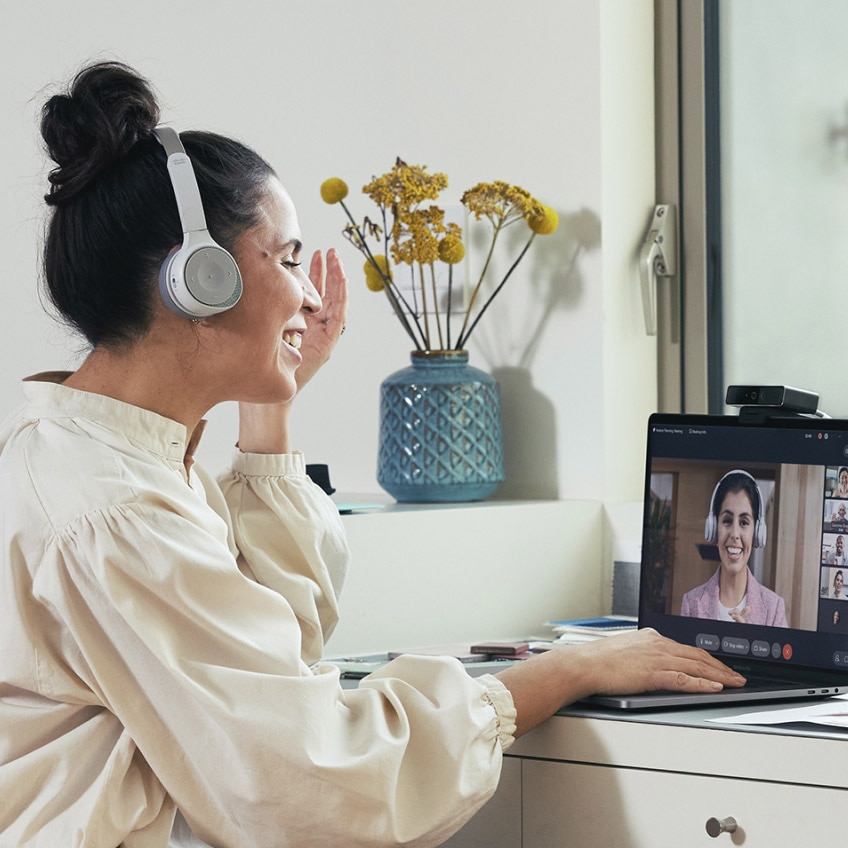 Webex Assistant
Use voice commands to get information, update workflows, and interact with your collaboration devices.
The coming tsunami in workforce enablement
Read the Wainhouse Research report to learn about key considerations for navigating everything from work-from-home to the hybrid workplace.