Cloud calling decisions, made simple.
Download this free buyer's guide.
Today, working from anywhere is the new normal, with 58% of small business employees likely to work remotely. The flexible work revolution is enabled by powerful communication and collaboration tools. This Cloud Collaboration white paper explores how small and mid-size businesses can best leverage the power of the cloud for calling and collaboration.
Download this white paper to gain critical knowledge including:
Why the cloud has become essential for businesses today.
The value of a full collaboration platform that goes beyond a basic phone system.
An evaluation checklist for selecting the right solution.
FREE WHITE PAPER
Small Business Cloud Collaboration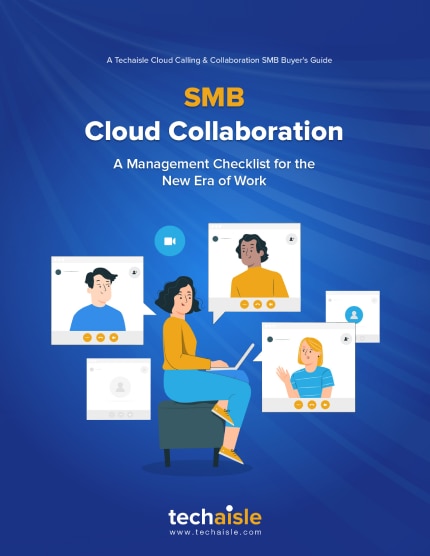 Download White Paper