Skip to content
Hybrid Work. Made Real.
A Webex Special Event
June 8, 2021
(Americas & EMEA)
June 9, 2021
(Asia Pacific)
Register for Free

Webex for Education
Education is changing across teaching, learning, and administration. Students are more digitally engaged than ever before. Teachers must reach more students in more places through remote access and distance learning. Deliver better education experiences with Cisco Webex.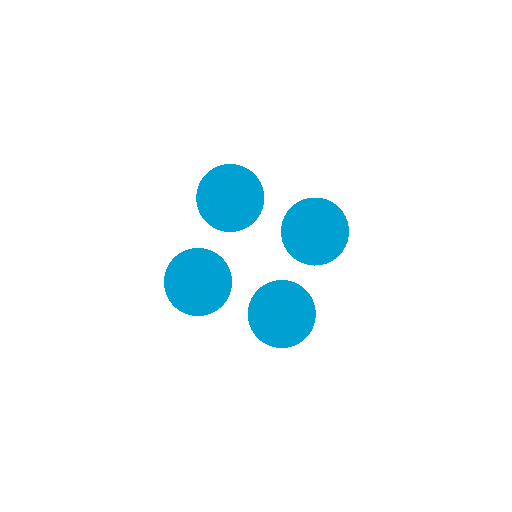 Enable education regardless of where students are

Save faculty time driving across campus for office hours or training

Engage students in a connected student community
Get Webex for Education, with plans starting as low as $1,950/year for 50 hosts.
Contact us today to get started.
Protect classes and student data
Webex helps you keep remote learning secure and student data private in accordance with FERPA and COPPA in addition to your own privacy and security policies.
Webex for hybrid and distance learning
Webex Classrooms

A secure and easy-to-use web-based learning experience to join or host class sessions, listen and search recordings, track class attendance, and more.

Better student/teacher engagement

Breakout into small groups to share ideas, collaborate on projects, and edit files.

Crystal-clear audio/video

HD audio and video transforms virtual classrooms into lifelike experiences for students and teachers.

Learning never stops

Keep collaborating before, during, and after lessons with 1:1 and group messaging, rich content and file sharing, video calls, and more.

Integration with your LMS

If your institution uses Moodle, Blackboard, Sakai, Canvas, or D2L, you can integrate Webex into your LMS.

Security you can trust

Strong encryption to meet the most stringent security requirements.

Every detail captured

Record lessons for on-demand viewing in easy-to-share MP4 formats.

Two-way engagement

Digital whiteboarding, co-editing and interactive polling mean students and teachers are always engaged, together.
Case studies
See how leading universities and school systems are revolutionizing education

Technology enables us to connect with students wherever they are around the world and allows us to distribute our learning to any of our campuses.
Collaboration solutions for the classroom
Explore the collaboration tools to help you get started:
Cisco Webex

Connect conversations across campus with video meetings and messaging.

Cisco Webex Rooms

Broadcast live from the classroom to anywhere, so students feel like part of the class.
Getting started
Adoption Resources

Find the tools you need to get teachers, faculty, and staff on board.

Get more virtual learning resources.

Get resources

Training Resources

Free training and classes to get you started with Webex.

Community

Join the conversation, ask questions, and learn from your peers.
Get started with Webex for free!