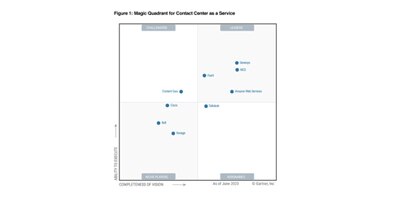 Gartner recognizes Cisco for Webex Contact Center in 2023 Gartner® Magic Quadrant™ for Contact Center as a Service (CCaaS).
Read more now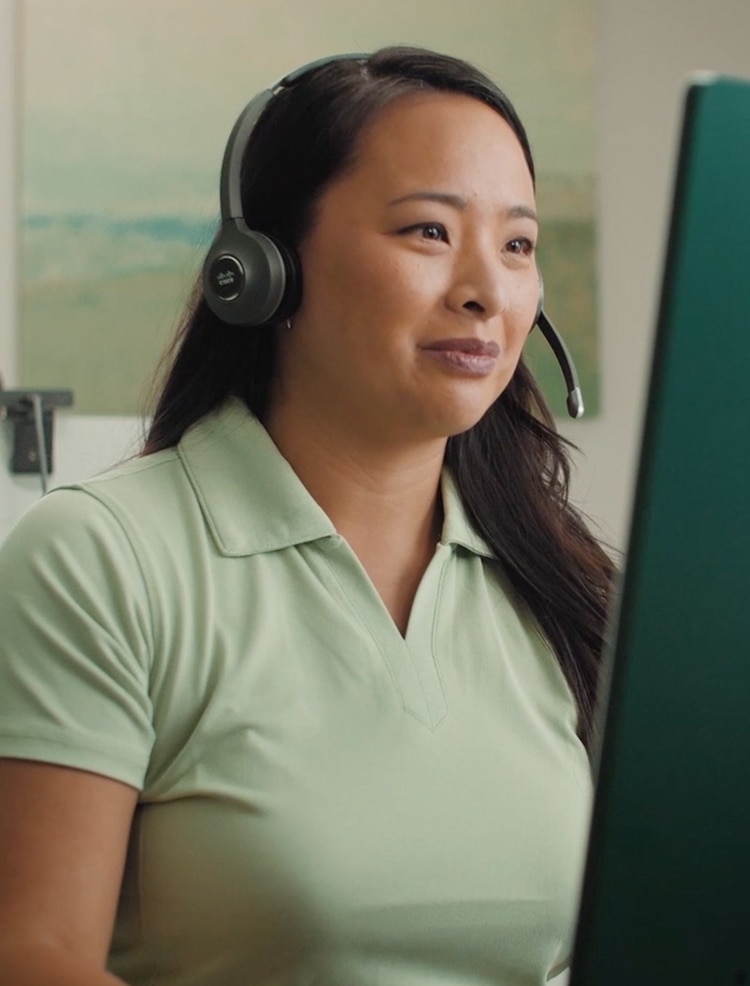 Webex Contact Center
Creating customer delight.
Engaged customers, exceptional experiences.
Seamless digital to human interactions
Enable a wide variety of digital channels for intelligent and fully connected customer journeys.
Empowered agents and supervisors
Provide actionable insights and collaboration tools for agents and management to better meet business goals.
Highly secure and flexible


Deploy an out-of-the-box-ready and fully customizable solution with industry-leading security built in.
Powerful tools for personalized customer engagement.
Simple connections
Let customers connect through the channel of their choice with seamless transitions from digital to human interactions. It's as easy as messaging a friend.
Wide range of capabilities
Give agents an intuitive desktop with customer context histories and in-app messaging through Webex or Microsoft Teams to keep agents constantly connected.
Painless management
Enjoy ease of management on a single platform where you can access important analytics and insights.
Customer insights
Customer journey data provides key insights on customer journeys across any channel or application allowing agents to take real-time actions to provide the best experience.
Rated #1: Why businesses choose Webex Contact Center.
TrustRadius compares Webex against Genesys and Avaya.
Workforce Optimization (WFO)
**Scores out of 10, TrustRadius, as of November 2022
Webex Contact Center:
Peer-reviewed and approved.
What Webex allows us to do is to route that call to a local call center or to a global partner overseas. We can also route that call to the agent's actual home. We will be able to connect our customers via any of the channels so we can make sure that call is answered any time.
We never had metrics before! Webex Contact Center has given us the ability to look at the data, in terms of where the customers are coming from, and essentially how we are going to better service them. We can now report on everything we need to, globally.
It's allowed us to service customers better because we can keep track of calls. It's leading to a more positive customer experience. With our current and expected future growth rate, Webex is going to be essential.
Create better customer journeys with Webex.