Smarter customer
interactions. Richer
experiences.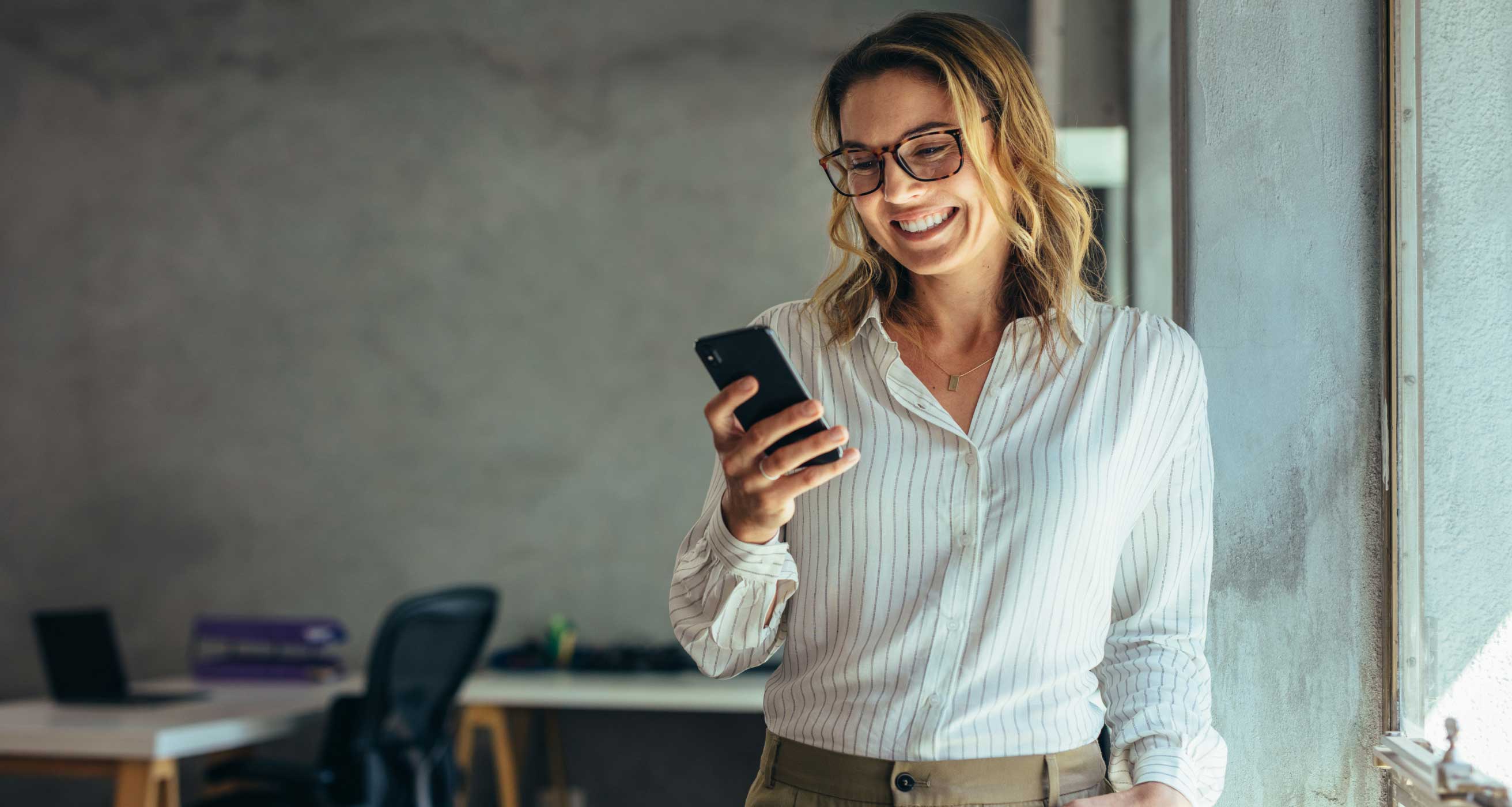 Make every customer interaction matter.
Orchestrate interactions across enterprise departments with the imimobile Customer Interaction Management suite of products.
Connect
Automate and orchestrate all your customer interactions centrally with a highly flexible, low-code enterprise communications platform.
Access
Easily embed communication channels into your business processes by leveraging multichannel APIs.
Campaign
Create and automate multichannel marketing campaigns that drive customer acquisition and loyalty.
Engage
Empower your contact center to support customer conversations on any channel.
Assist
Provide high-quality remote video assistance anytime, anywhere, and on any device.
Notify
Let customers know what's happening and help operations by sending timely, relevant notifications.