Skip to content
Meet your virtual assistant
Meet Webex assistant
Try Webex Assistant free, for 15 days, when you sign up for a paid account.
Read more
Collaborate anywhere, on any device.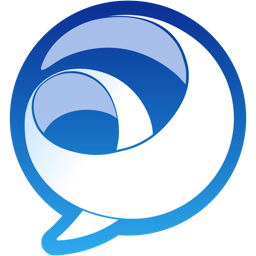 Cisco Jabber VDI
The Cisco Jabber application can be used with Citrix or VMWare VDI solution. The different download packages can be found on this page.
Download VDI agent for Jabber
Download VDI client for Jabber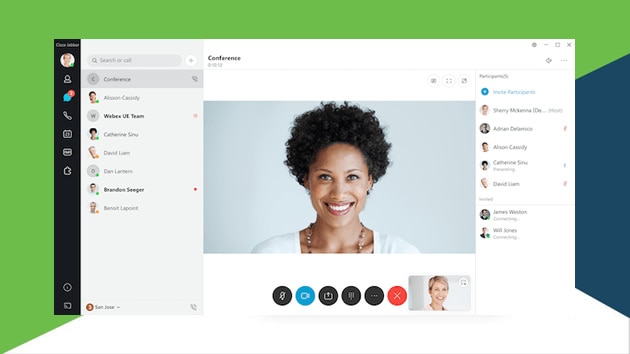 © Cisco and/or its affiliates.
All rights reserved.