Webex webinars are delivered reliably.
So you can inspire teams and impress leads.
Trust your webinars to Cisco Webex. You'll wow them every time. Our webinars are dependable, secure, and professional. And we deliver them reliably to any device or platform.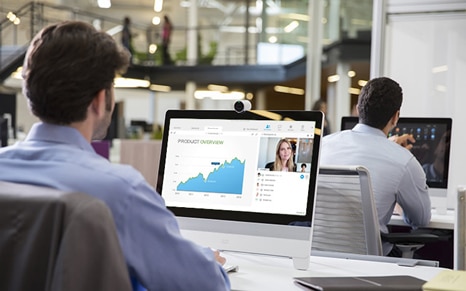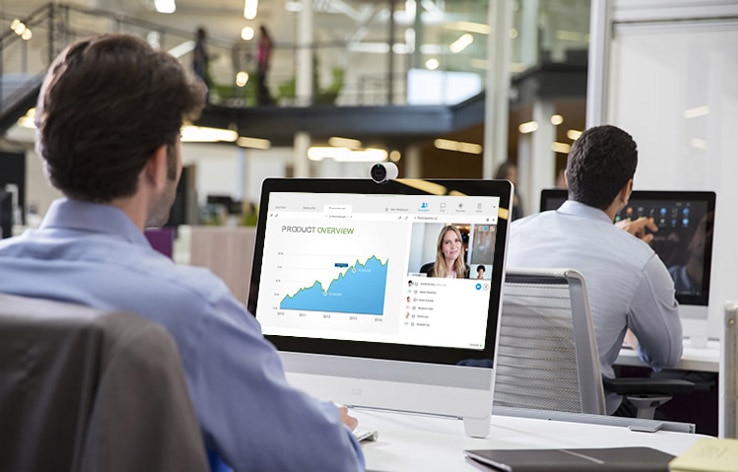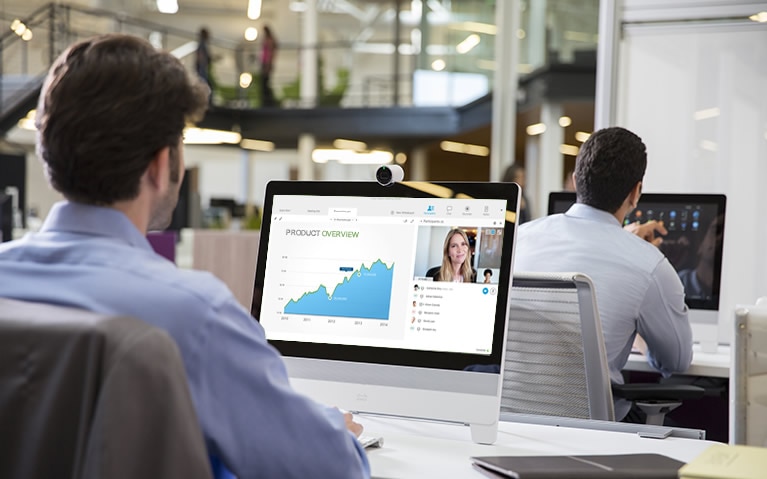 What if you held a webinar
and everyone came?
Make it easy for people to hear what you have to say.
People join your webinar reliably from any device, platform, or video conferencing system.
With Call Me people just enter a phone number and receive a call to join your webinar—no dialing, no access codes. (Premium 25 and 200 plans)
Don't trust your webinar to a knockoff.
Webex brought video conferencing to regular people. Now more of them use Webex for webinars than any other video conferencing software. Backed by Cisco security and reliability, Webex delivers dependable meetings and events. When professionalism counts, go Webex for your webinar.
We're flexible.
Just meeting with your team next month? Webex monthly plans are flexible. Go big when you're planning a webinar or town hall. Next month, switch to a smaller meeting plan. Scale up, scale down. And pay for just what you need.
More about Webex video conferencing