A simple, secure hybrid classroom experience.
Hybrid learning is here to stay.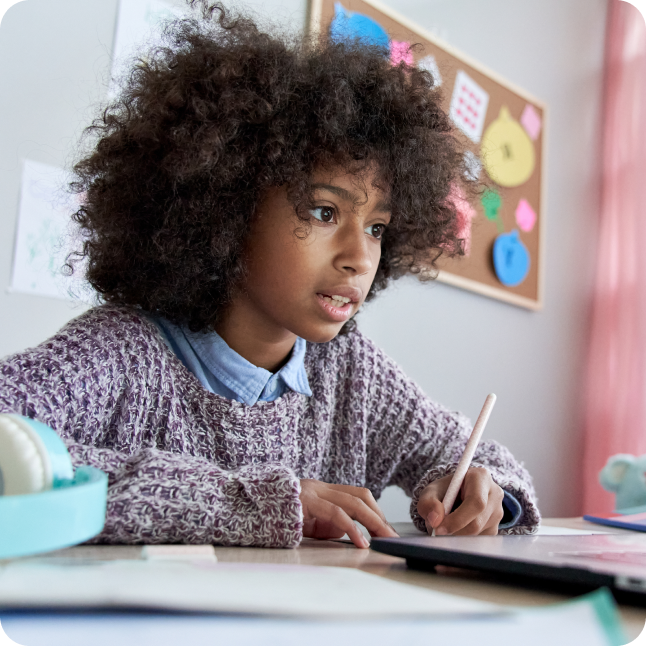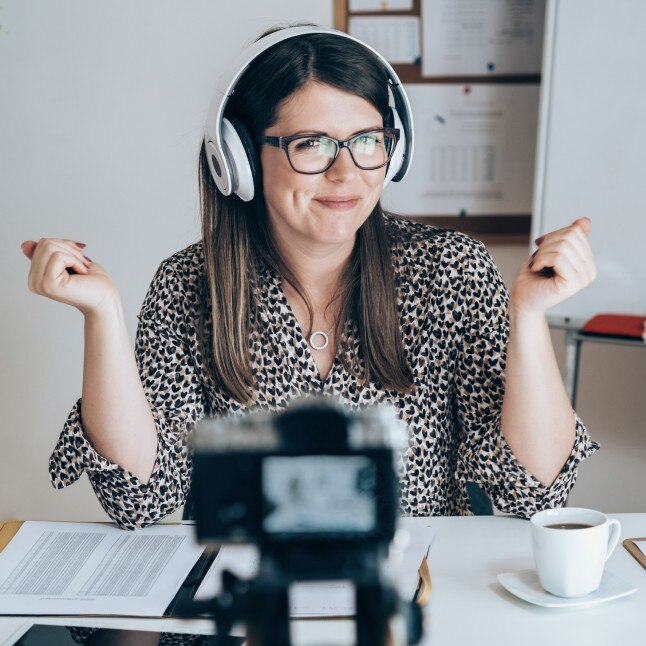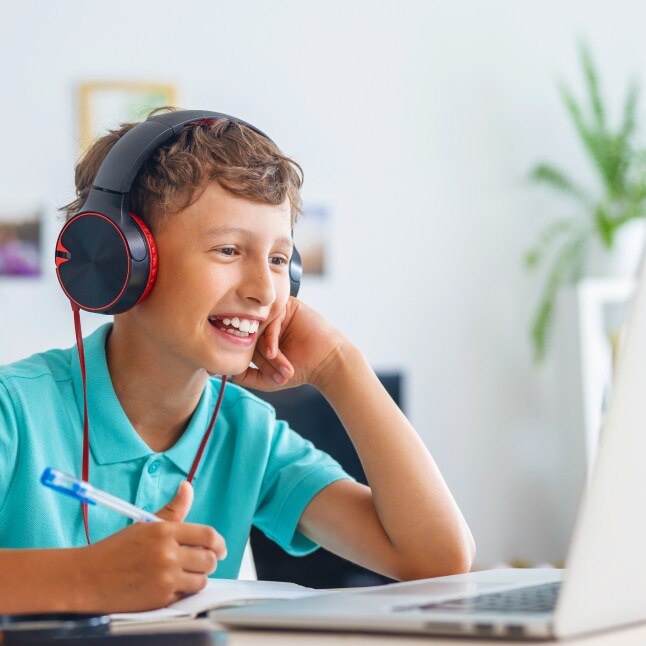 Empowered educators. Engaged students.
Manage all classes in one secure place
Create terms, courses, and host classes in a few clicks. Have students notified automatically.
Unlock instructor productivity
Automate classroom management tasks like attendance taking, sharing of class recordings, and more.
Ensure students never miss a class
Keep students on track with a personalized calendar and one-click class joining.
Your hybrid classroom.
A simple, secure, collaborative teaching and learning space that's perfect for everyone from K12 through higher ed.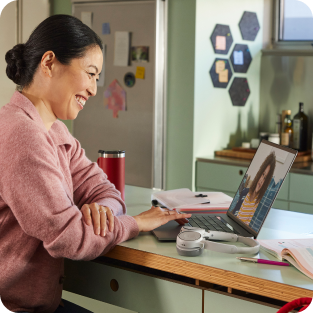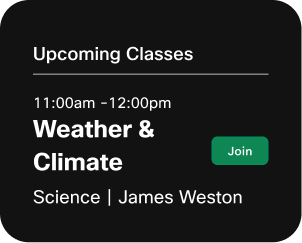 Automate class scheduling
Skip the manual work of emailing links to class sessions. Set up a class in seconds and have it added to students' calendars automatically.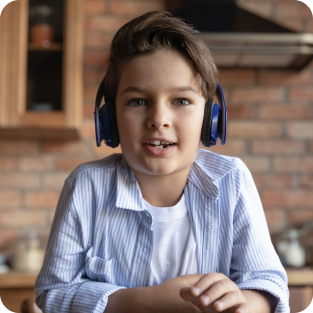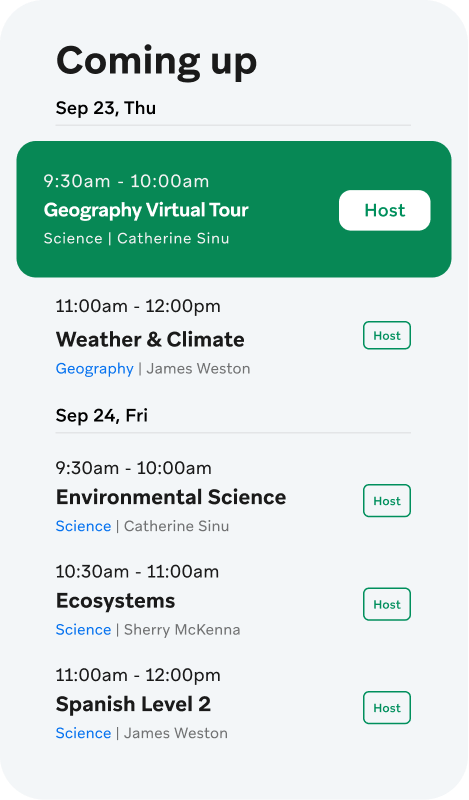 One click to join
View upcoming sessions on your personalized dashboard and host/join them in just a click.
Enable asynchronous learning
Give at-home and distance learners the flexibility they need with easy access to all class recordings in one place, as well as password protected play.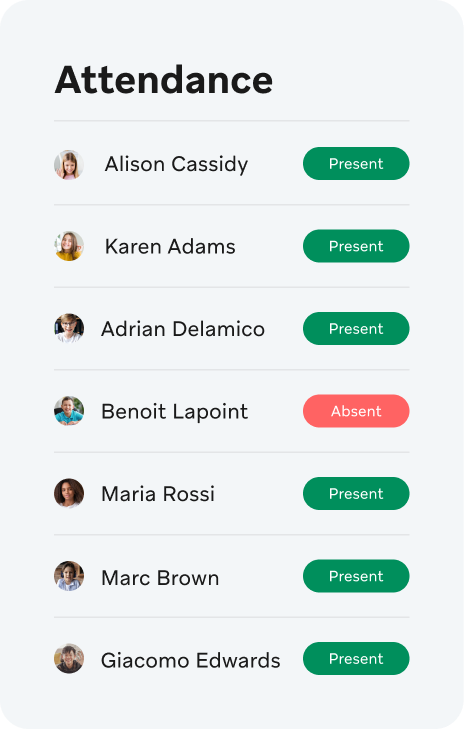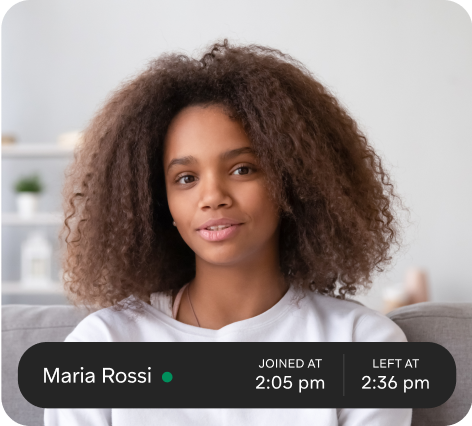 Automate attendance
Know exactly who's in class without a time consuming roll call. Get reports for each course and export them as you like.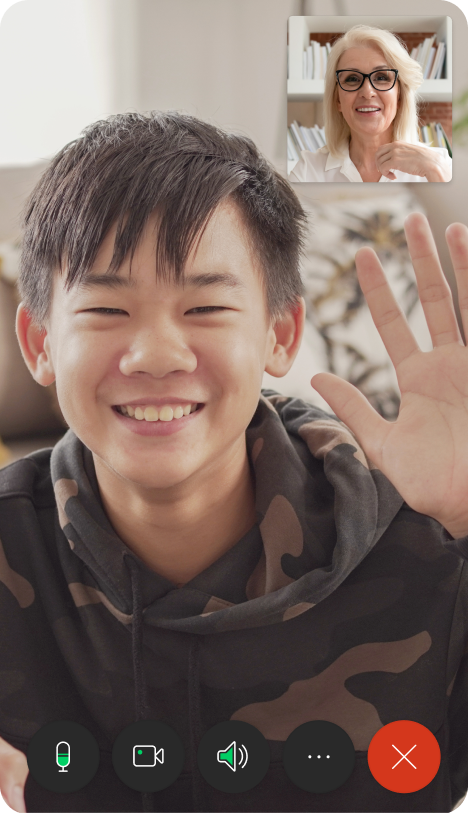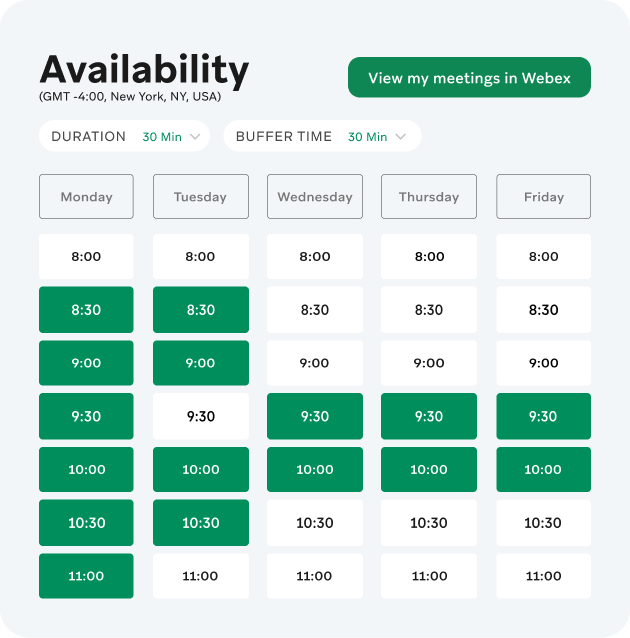 More time with each student
Your students need you now more than ever, but your time is limited. Set up office hours that work for you, allowing them to easily block time in your calendar.
Plus, more features you can count on.
Quick set up & course creation

Bulk student & user import

Secure sign in with Webex & SSO

Role-based access control
Your common questions, answered.
Who is Webex Classrooms for?

Webex Classrooms is designed for K12 and higher ed institutions, specifically supporting administrators, instructors, and students with hybrid teaching and learning needs.

Administrators: Can set up remote and hybrid learning for their institution easily, without any additional training for students and instructors.
Instructors: Save time with easy class scheduling and hosting, automated student attendance, and office hours scheduling.
Students: Get a secure and easy to use place to join classes, access class recordings, and schedule time with their instructors.

What are the pre-requisites to use Classrooms?

Webex Classrooms is available to new and existing Webex Education customers. To use Classrooms, customers must have:

Full Webex License. Only a Full Webex Administrator can claim the Webex Classrooms site for their institution.
All users (including students) will require an email address. Users will need to sign in using their Webex credentials. Account auto-provisioning should also be enabled within Webex settings.
Ensure instructor accounts have Account Type: Host enabled for Webex Meetings Suite. Students who do not need to host meetings in classrooms may have Host or Attendee permissions.
Allow the following URL domain names for Webex Meetings settings inside the Control Hub: webex.com, lti.educonnector.io

How is Classrooms priced?

Webex Classrooms is available at no additional cost to Webex Education customers.

Can Classrooms replace a Learning Management System (LMS)?

Webex Classrooms provides a simple and secure interface to schedule, start and join hybrid and distance learning classes; as well as provide continuous classroom collaboration abilities that augments the capabilities offered by traditional LMS platforms. Webex Classrooms can be used on its own or as a complement to a traditional LMS. Webex Classrooms will not replace LMS capabilities.

Can Classrooms be integrated with an existing LMS?

No, Webex Classrooms cannot be integrated with an LMS. If your institution is looking to integrate Webex with your existing LMS, see the Webex Education Connector.
Experience more from Webex for Education.
Get the complete teaching and learning portfolio.