Webex for Government
Whether your organization's mission is public service, national defense, law enforcement or policy – Webex can keep you connected. The Webex single platform for government combines calling, meetings and messaging in an easy-to-use solution that enables you to get work done when you're in the office, working remotely or on the go.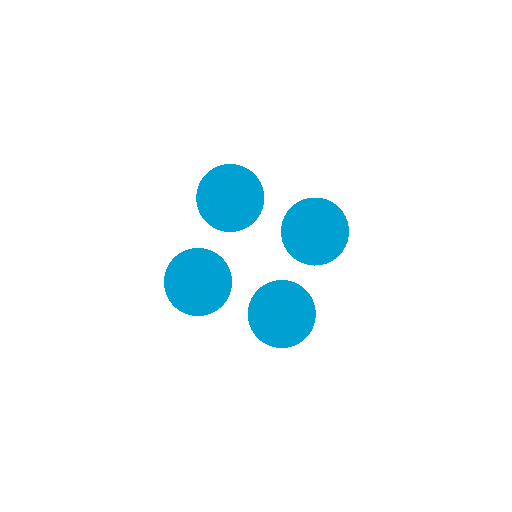 Easy to use. Collaborate from anywhere with an Internet connection.

Secure. Webex comes with built-in security and the ability to meet U.S. FedRAMP requirements.

Integrated. Webex works with the tools you use every day, like work calendars and video devices.
Need to transition your organization to telework?
Contact us to sign up for an enterprise or U.S. FedRAMP free trial and get started today.
Webex for government
Stay connected

Connect with everyone—people in your organization, intra-agency, institutions or contractors. Connect one-to-one, or one-to-thousands. With one button to push.

Simple and secure

As simple as the apps your kids use, but with enterprise-grade security. U.S. FedRAMP-authorized solutions are also available.

Calling, video and voice together

Seamlessly brings Cisco calling solutions to voice and video endpoints in meeting rooms, or to your desk with Cisco headsets.

Integrated productivity

Take advantage of calendar integrations and ready-made integrations with productivity apps like Microsoft Office and ServiceNow.

Powerful management controls

The Webex Control Hub gives IT admins security, visibility and control—and can protect users even when collaborating outside of your organization.

Extended security options

Cisco offers extended security options including Cisco Cloudlock and Cisco Talos ClamAV anti-malware.
Why Webex
Easy to use, integrated and secure. That's why millions choose Webex, every day.
At one point, we had 23,000 people listening simultaneously who sent us 1,900 questions during the course of the hour, and it went flawlessly as far as the technology.
- National Institutes of Health
[With video] we're able to quickly turn emergency resources back into a service capacity so that they're ready for the next emergency.
- City of Houston- Emergency Services
We've gone from not having the ability to share information real-time from a scene to being to share it immediately, the amount of time and money that has been saved has really been transformational.
- New Jersey Police
Collaboration solutions for government
Webex Meetings

Collaborate in a highly secure environment with Webex. Deliver dynamic meetings, large-group events, and training in real-time. U.S. FedRAMP authorized version available.

Cisco Unified Communications Manager Cloud

Scalable cloud-based calling, collaboration and mobility solution that is customizable, redundant, private and highly secure with a U.S. FedRAMP authorized option.

Webex Teams

Secure cloud messaging, file and screen sharing, whiteboarding and more – all tightly integrated with your calling and meetings solutions.
Look for U.S. FedRAMP certified Webex Teams coming soon.

Cisco Headsets

Professional headsets integrated into the Webex platform featuring superior audio, flexible connectivity, noise cancellation, and industry-first hardware and software security.

Webex Rooms

The all-in-one collaboration experience, for your personal desk. Enjoy large display with HD video and voice, unified communications features, and more.
Getting started

Ready to get started? We've got your back.
Get started with Webex for free!