The future of healthcare is here.
Healthcare has transformed dramatically and providing excellent virtual care will continue to be vital post-pandemic. Webex is here to help you offer seamless, secure telehealth experiences; collaborate across healthcare systems; and maintain the highest quality of care.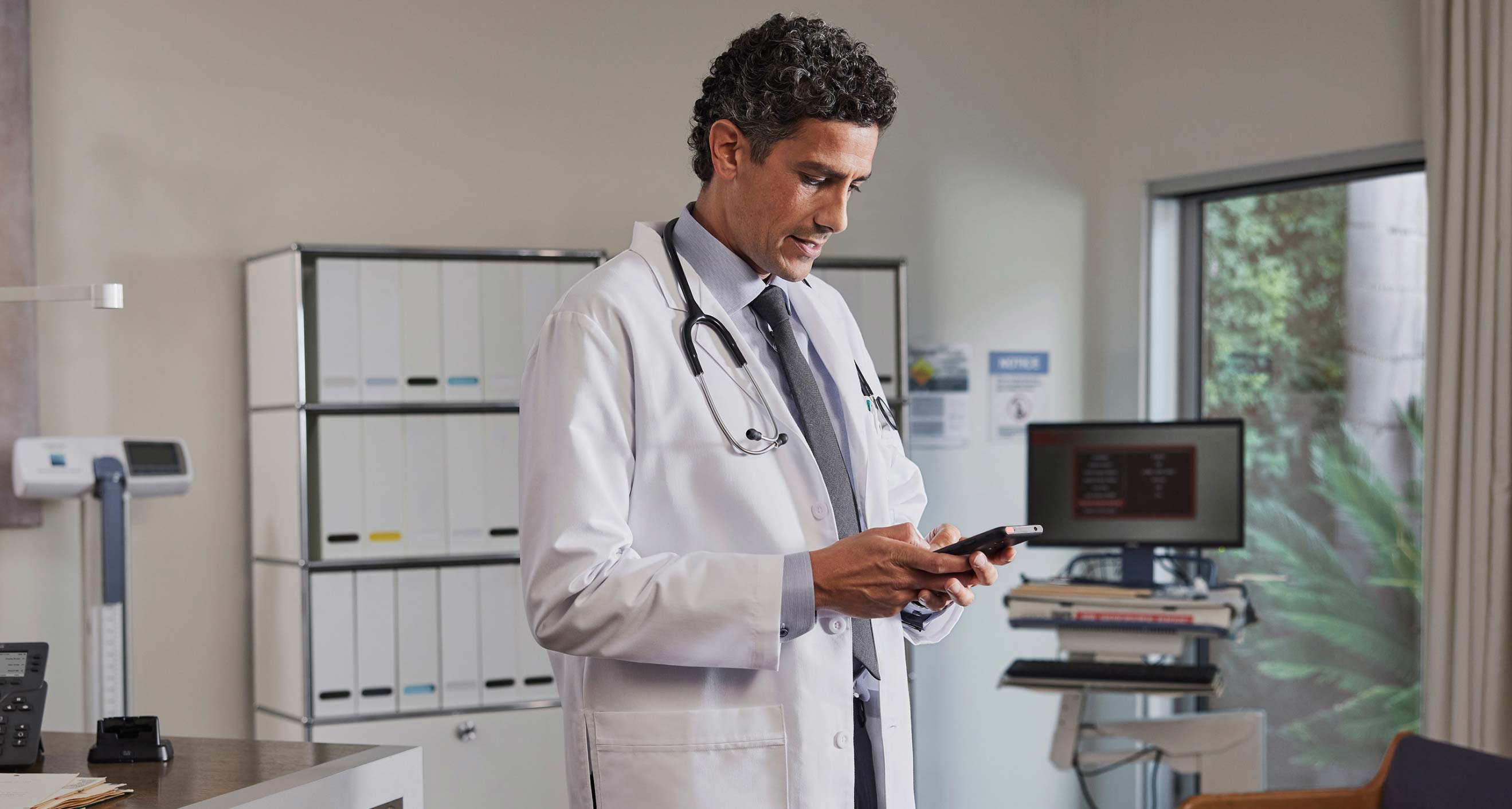 Begin the transition to telehealth, for free.
Get started with resources and best practices for clinicians, care teams, patients, administrative staff, and healthcare IT teams.
Enable physicians to meet with patients anywhere they are
Connect clinical and administrative staff for better communication & training
Empower collaboration across healthcare systems
Why Webex for telehealth.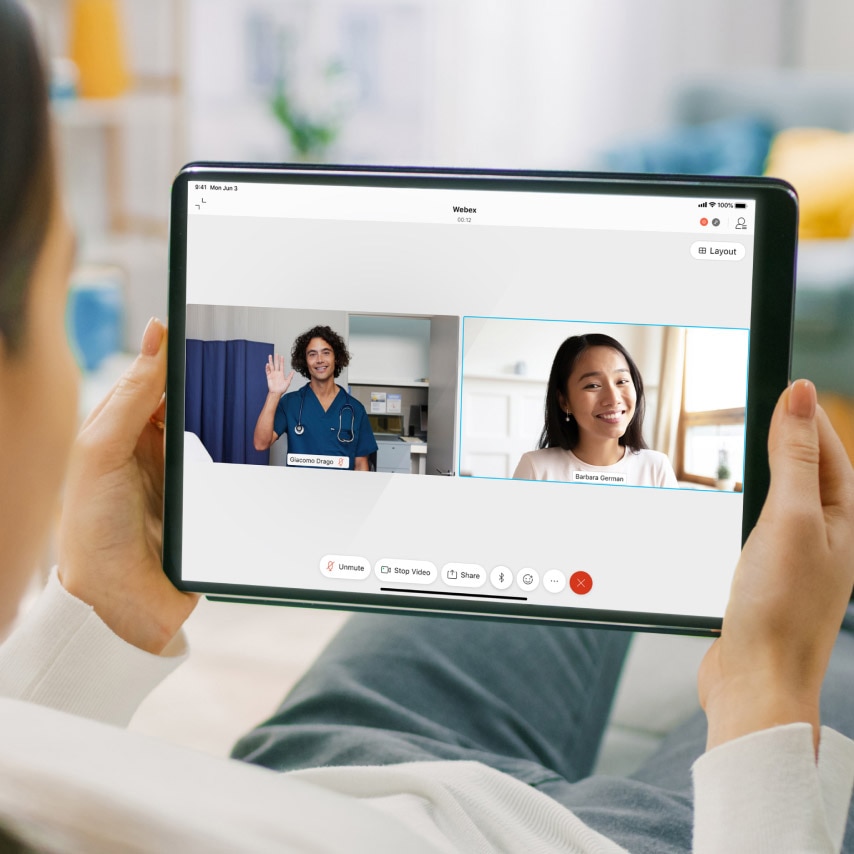 Virtual consultations
High quality HD video and audio for face-to-face consults between patients and doctors, anytime, anywhere.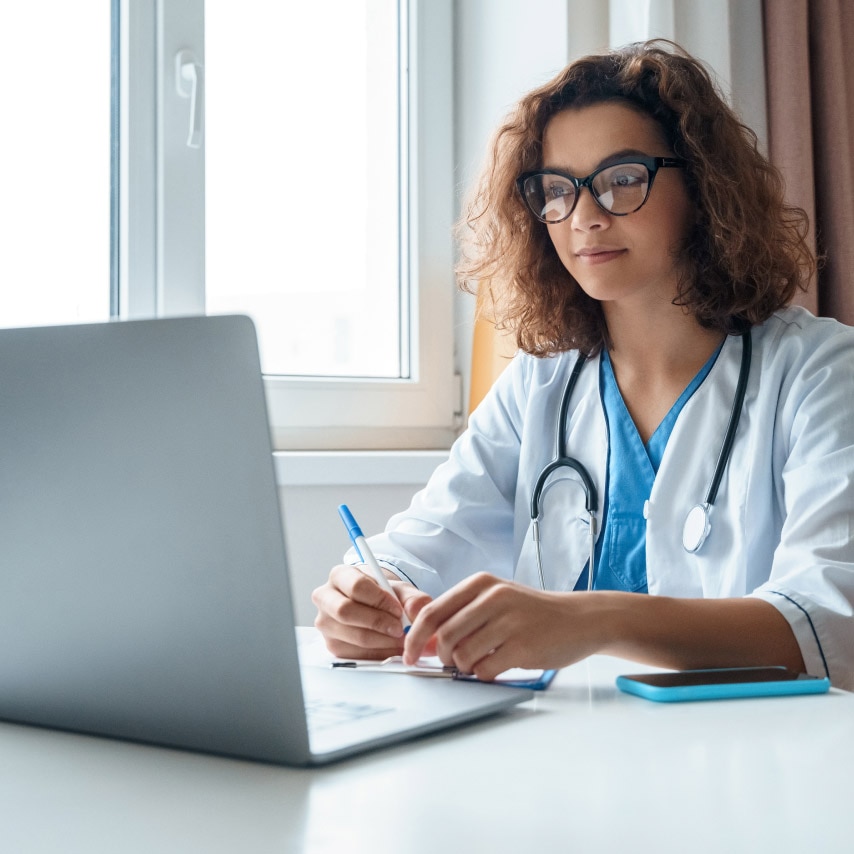 Accessible training
Connect clinical and administrative workers for virtual training, and easily record for on-demand viewing.
Collaboration across hospitals
Quickly and easily connect to other healthcare professionals, virtually.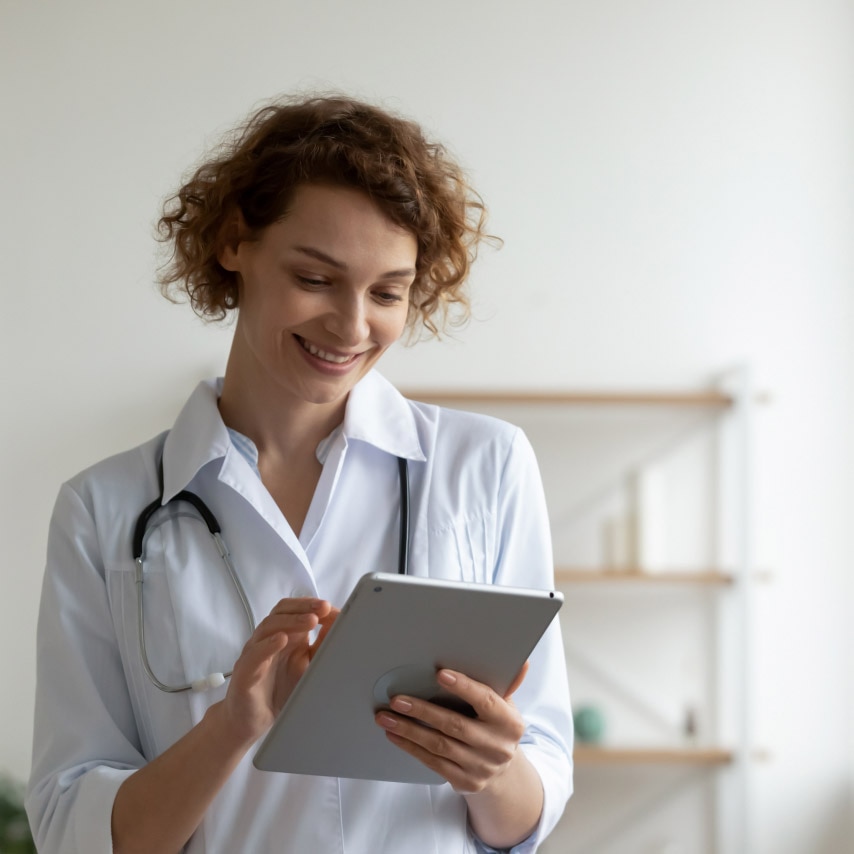 One centralized management system
Easily manage and secure your Webex Services with a centralized system that provides actionable insights to help drive adoption.
Secure medical file sharing
Share medical files in meetings and annotate on documents for knowledge sharing and clear communication with patients.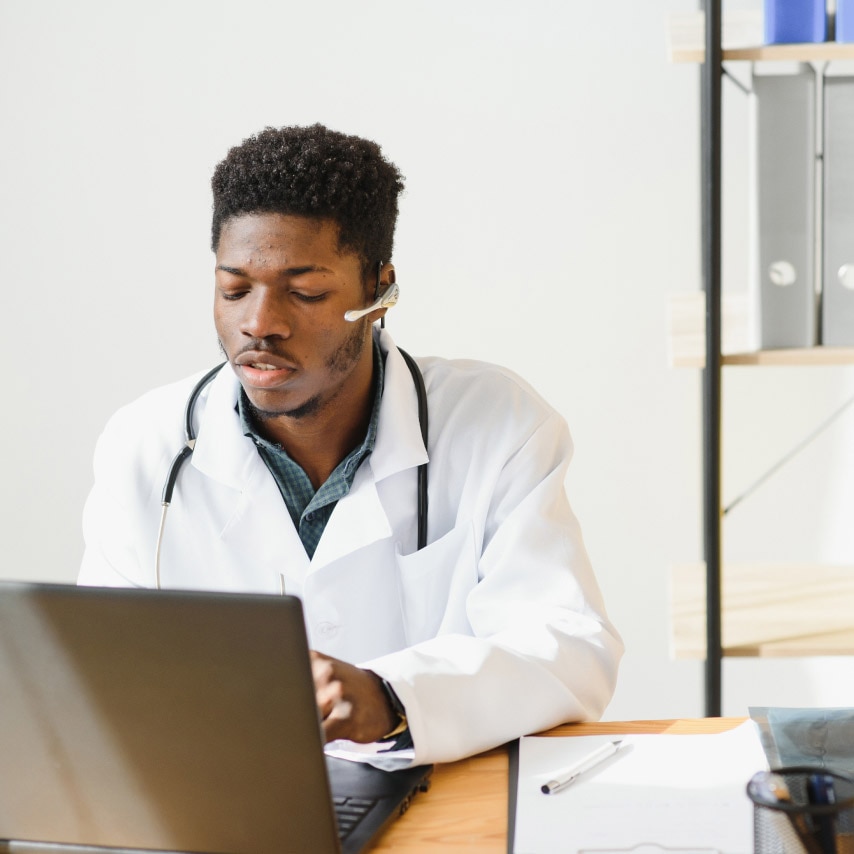 End-to-end security
Strong encryption to meet the most stringent security requirements.
Organizations are revolutionizing healthcare.