A pre-event experience happening Oct 17 - 21 just for YOU, our valued channel partners.
WebexOne Partner Exclusive
On Demand Sessions available Oct 17-21
Did you miss the broadcast sessions? Watch the recordings.
Join us one week prior to Webexone for an exclusive partner experience designed to take your collaboration business practice beyond what is to what it could be.
A must-see event to maximize your Cisco collaboration business practice success.
3
Regional broadcasts sessions
13
Short, high- energy VODs
100 %
Channel focused content
Sessions built for you.
Whether you're an executive, sales professional, customer support agent, engineer, or marketeer, WebexOne Partner Exclusive has something for you.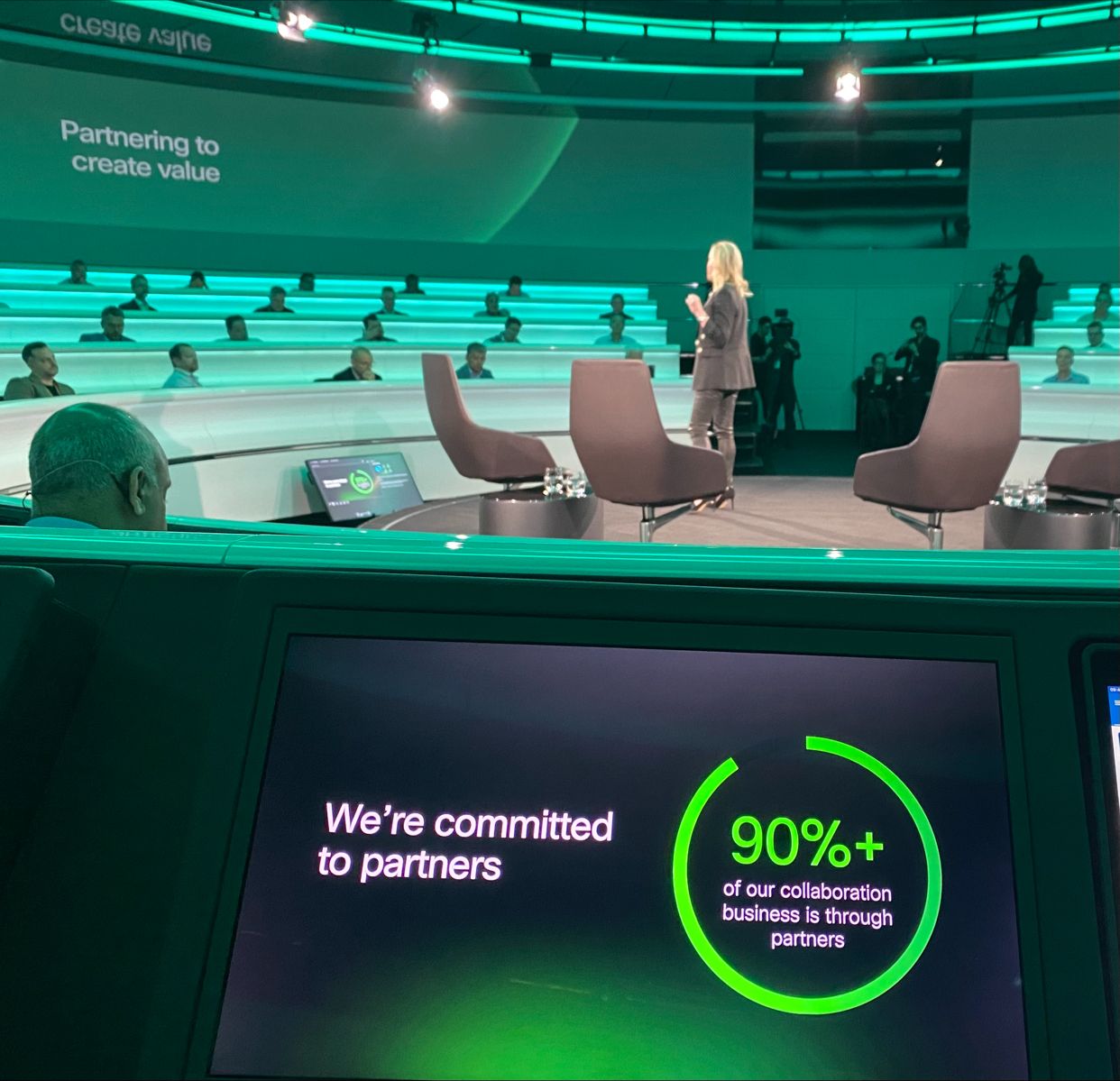 A forum to help you understand and align with Webex business priorities.
Learn about the FY23 channel strategy and focus for your region.
Get focused on the programs, resources, and tools designed for your collaboration business success.
Attend on your schedule and at your pace.
BONUS: Registration gets you unlimited access and an opportunity save big on certifications.
Meet the broadcast speakers.
Hear from executives and regional leaders. Engage via live chat.
Special Guests
Javed Khan
SVP/GM Collaboration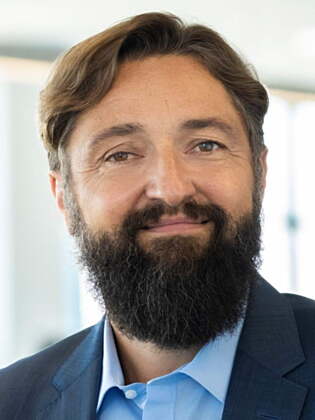 Oliver Tuszik
SVP, Partner sales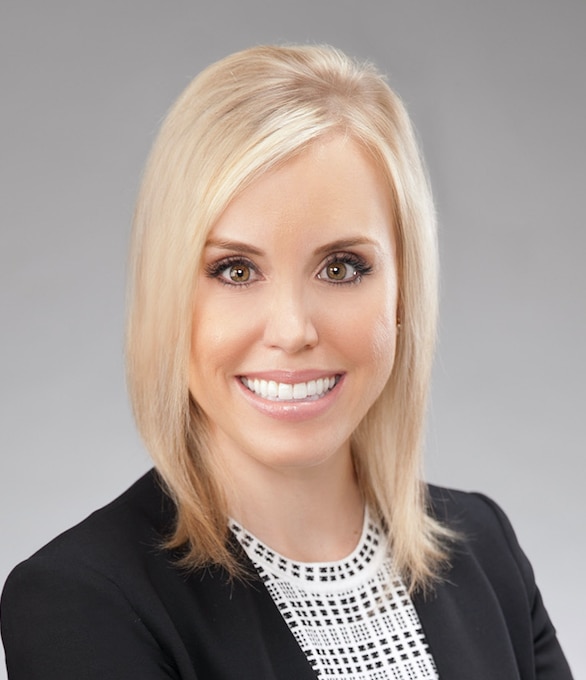 Kristyn Hogan
VP, Global Collaboration Partner Sales
Gaurav Verma
VP Customer Success, Collaboration
DP Venkatesh
VP / GM - Digital, SMB and Global Strategic Partners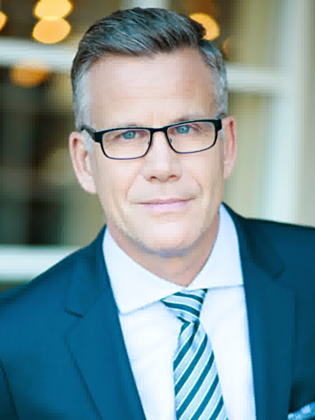 Chris Barwick
VP, Strategy and Planning