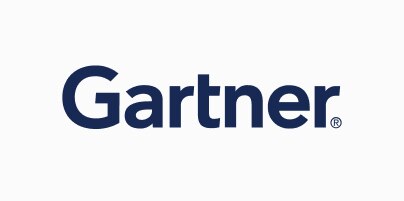 Stop settling for a meeting solution that's just "good enough." See why Gartner named Cisco a Leader for the 15th time.
Learn More*
Solving hybrid work with smarter video conferencing.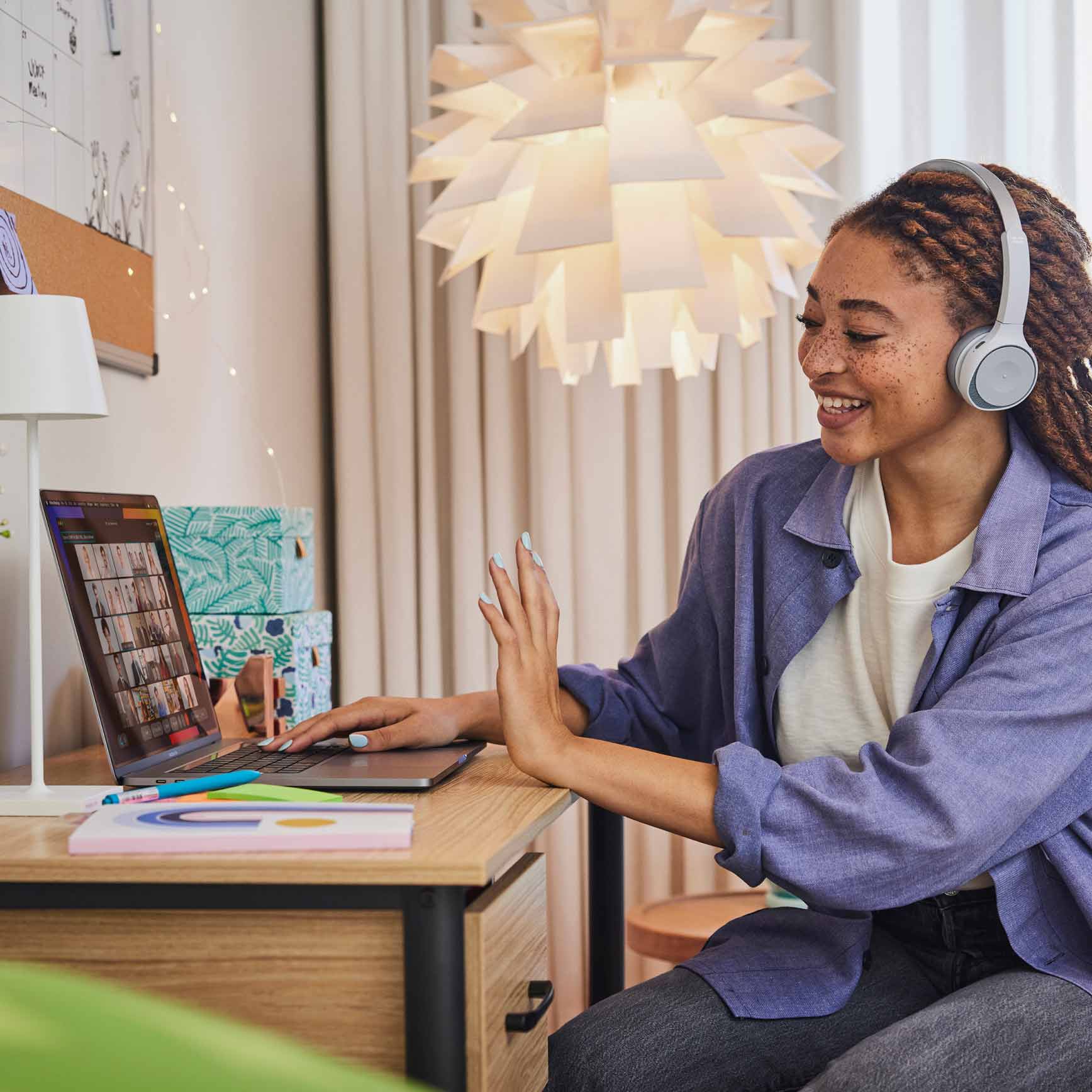 Rethinking Workforce Collaboration
Wainhouse Research explains why we're entering the greatest transformation in the history of collaboration and how you can best prepare for it.
Gartner names Cisco as a Leader for the fifteenth time.
A modern meeting experience.
With the new Webex, there's no such thing as a
remote worker.
Immersive share
Layer yourself over the content you share in a meeting to make virtual presentations more engaging.
Real-time translation
Instantly translate your meeting into 100+ languages to enhance comprehension and live collaboration.
Audience engagement
Invite participants to share their thoughts with gesture recognition and to provide feedback with live polling and Q&A.
Breakout sessions
Encourage everyone to participate with breakout sessions for smaller group discussions.
Custom layouts
Choose your view with endless options to focus on the people and the content that matter most to you.

We saw a 230 percent increase of our usual meeting minutes' run rate. One of the advantages we see is Cisco's ability to scale to handle the tremendous increase in meetings. And Broadcom doesn't have to do anything.
Best in collaboration.
Expert-rated. Employee-approved.
KelCor examines the main collaboration vendors in the market today. See why Webex came out on top.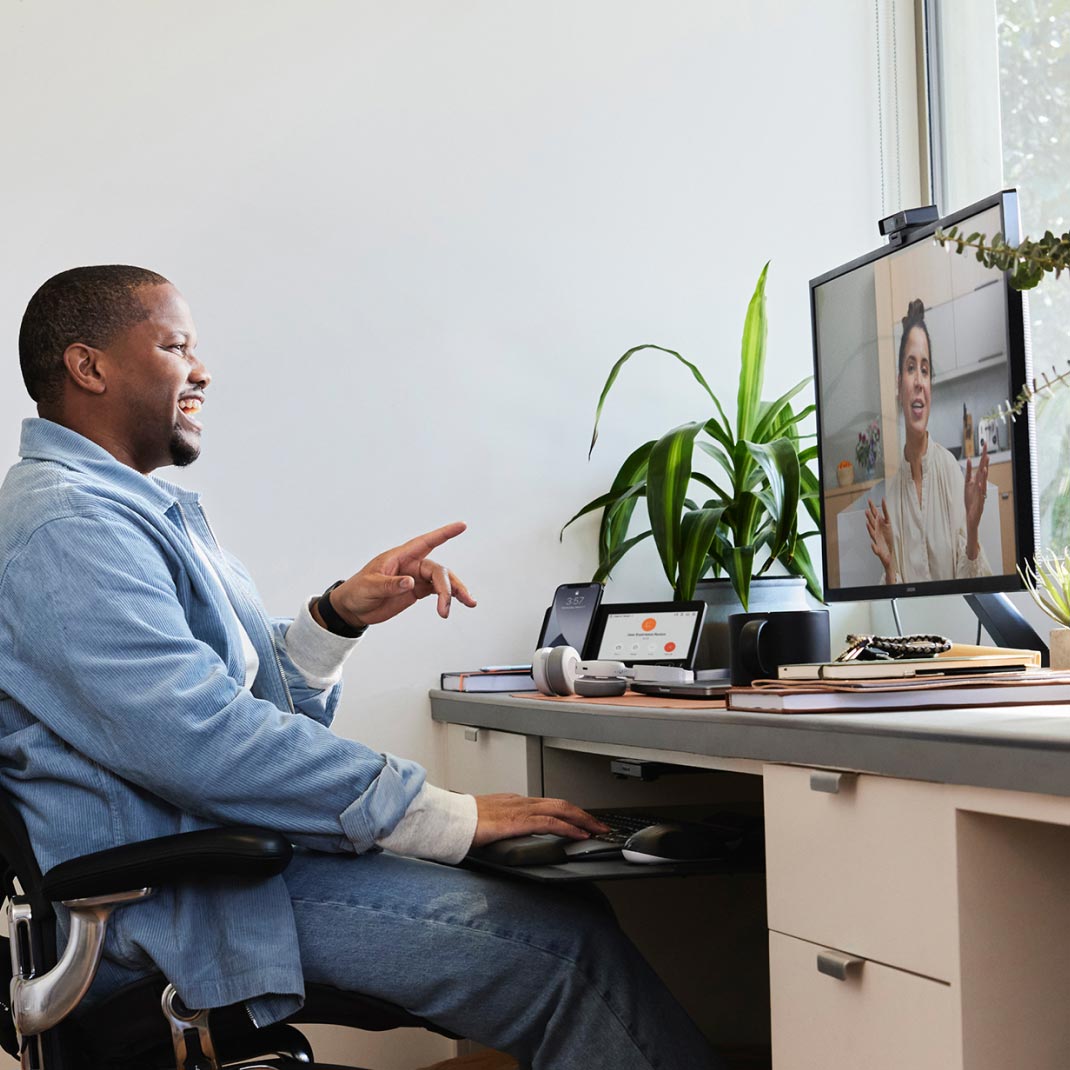 Leading the industry in video conferencing.
Webex is your one easy-to-use app to call, message, meet, and get work done efficiently.
Real-time Translations and Gesture Recognition in Webex
Not fluent in English? No worries–you can translate to 100+ languages in Webex. Don't want to bother with the keyboard? No problem. Send in-meeting reactions with just your fingers.
Noise Removal with Webex
Take the difficulty out of connecting no matter where you work, with built-in noise removal technology that lets you meet with confidence.
Stop Writing Notes with Webex Assistant
Meet the first digital in-meeting assistant for the enterprise. Use voice commands, get real-time and recorded transcripts, closed captioning, automatic highlights, and notes.