The future of work
is hybrid
Centered around the work you do, not where you do it.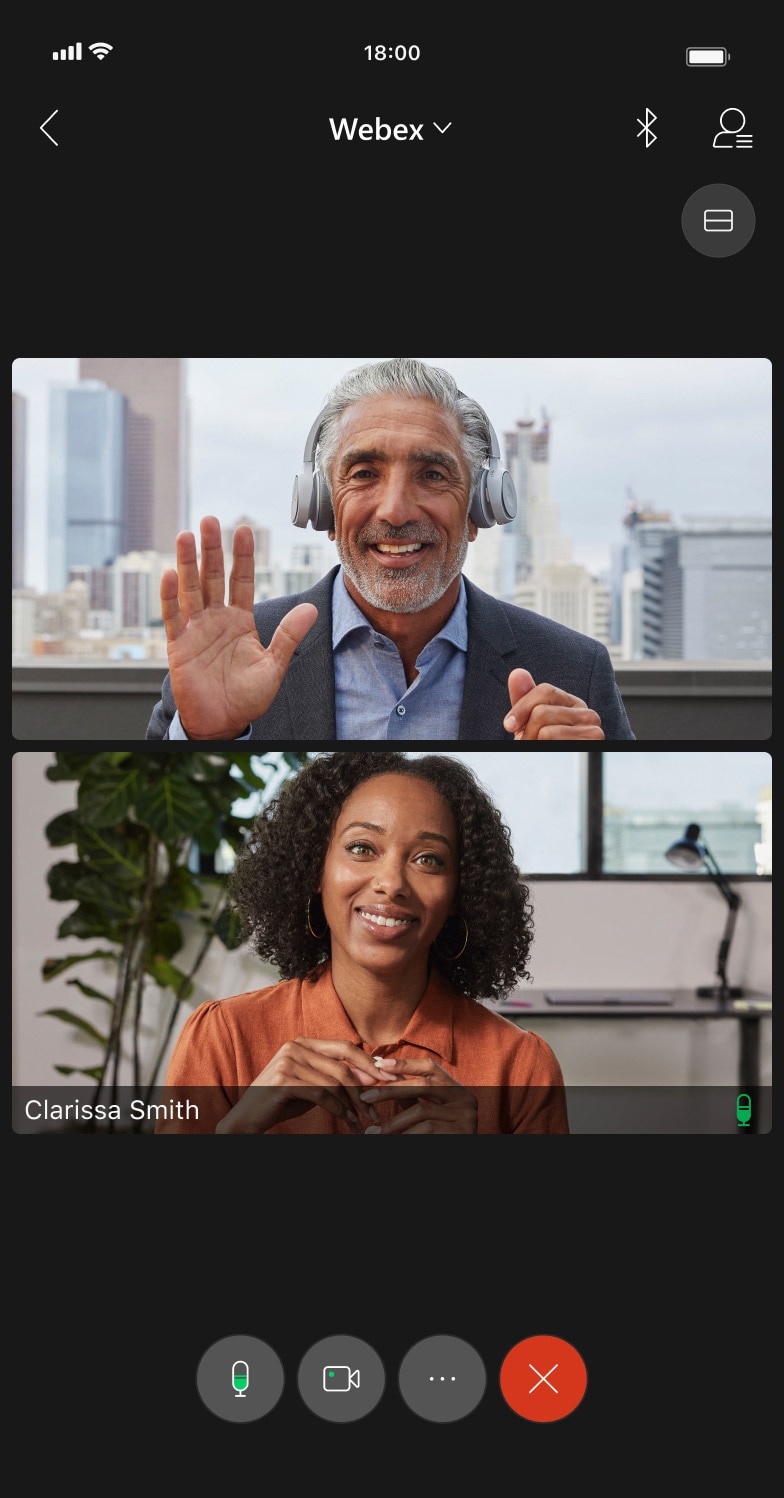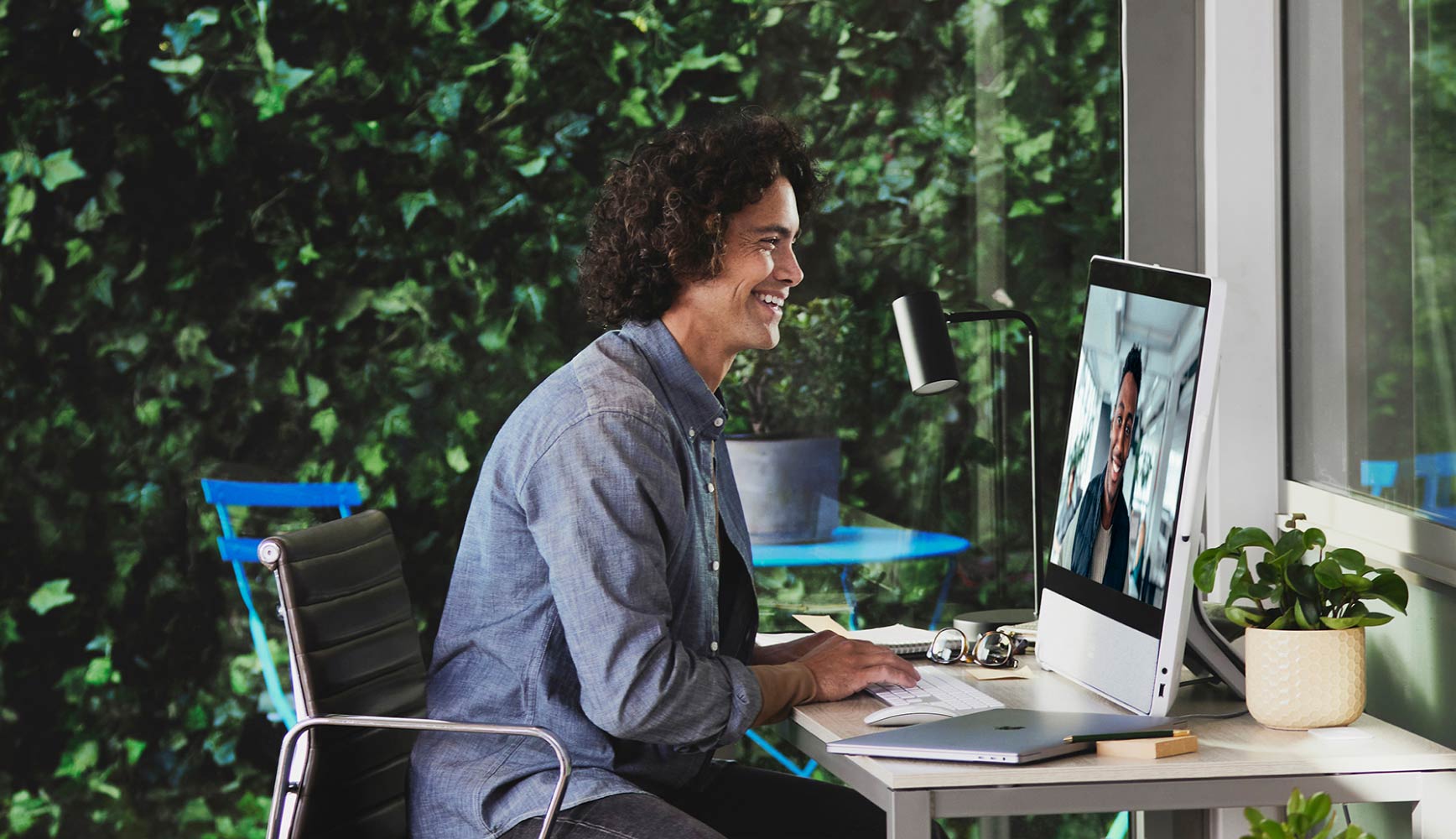 Work will never be the same.
57%
expect to be in the office 10 days or less each month.
98%
believe future meetings will include remote participants.
97%
want changes to make the office safer before they return.
Today's good enough isn't enough.
Hybrid work is about adapting to how teams work best and creating experiences that reach everyone.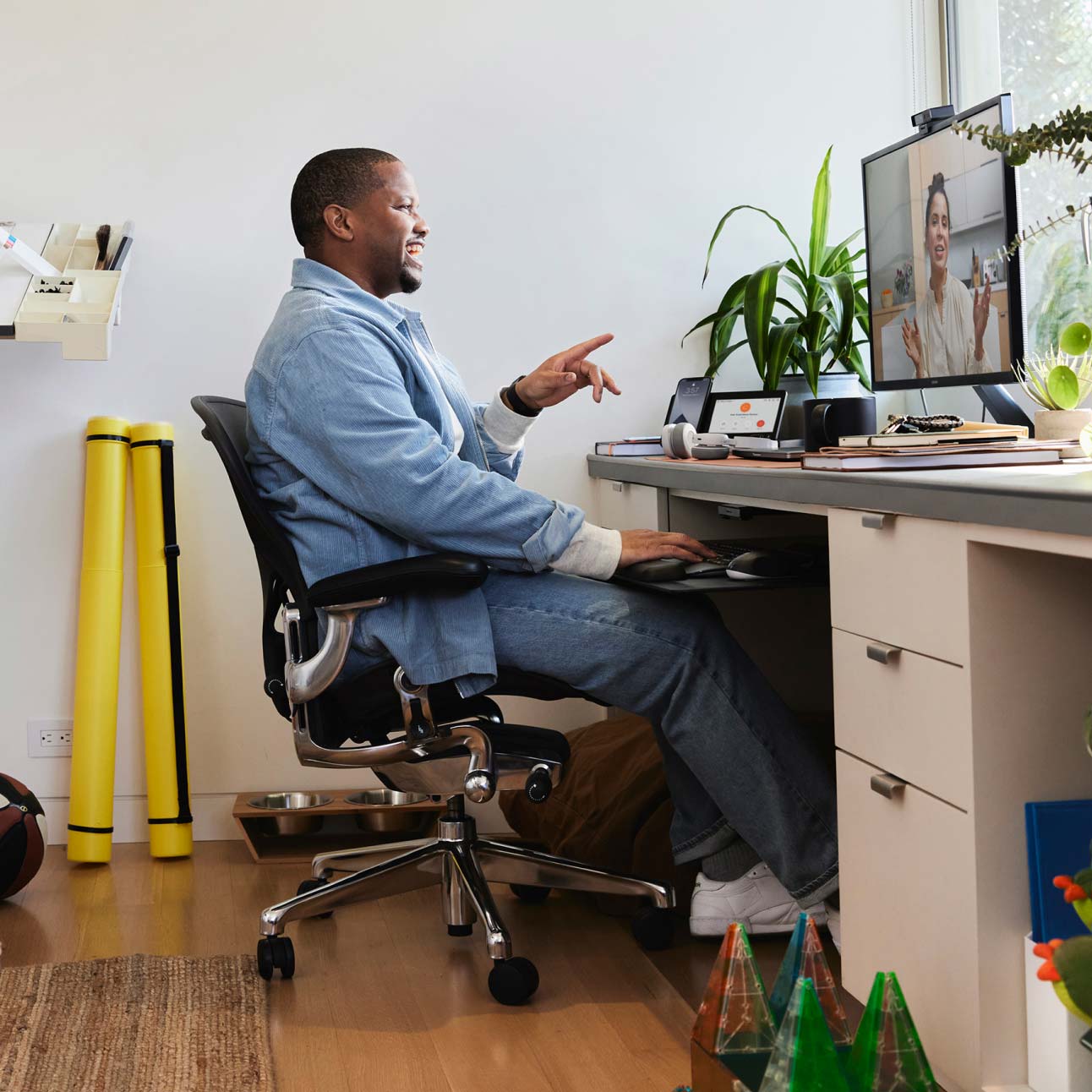 Webex Suite.
Purpose-built for
hybrid work.
Stay a step ahead with the first best-of-breed suite for hybrid work including meetings, calling, messaging, events, polling, whiteboarding, and market-leading AI.
Webex Fuels McLaren F1 Team
Webex is joining forces with McLaren to deliver unmatched, immersive experiences. With the Formula 1 team, we aim to drive change in hybrid sports.