Calling that's more
than just talk.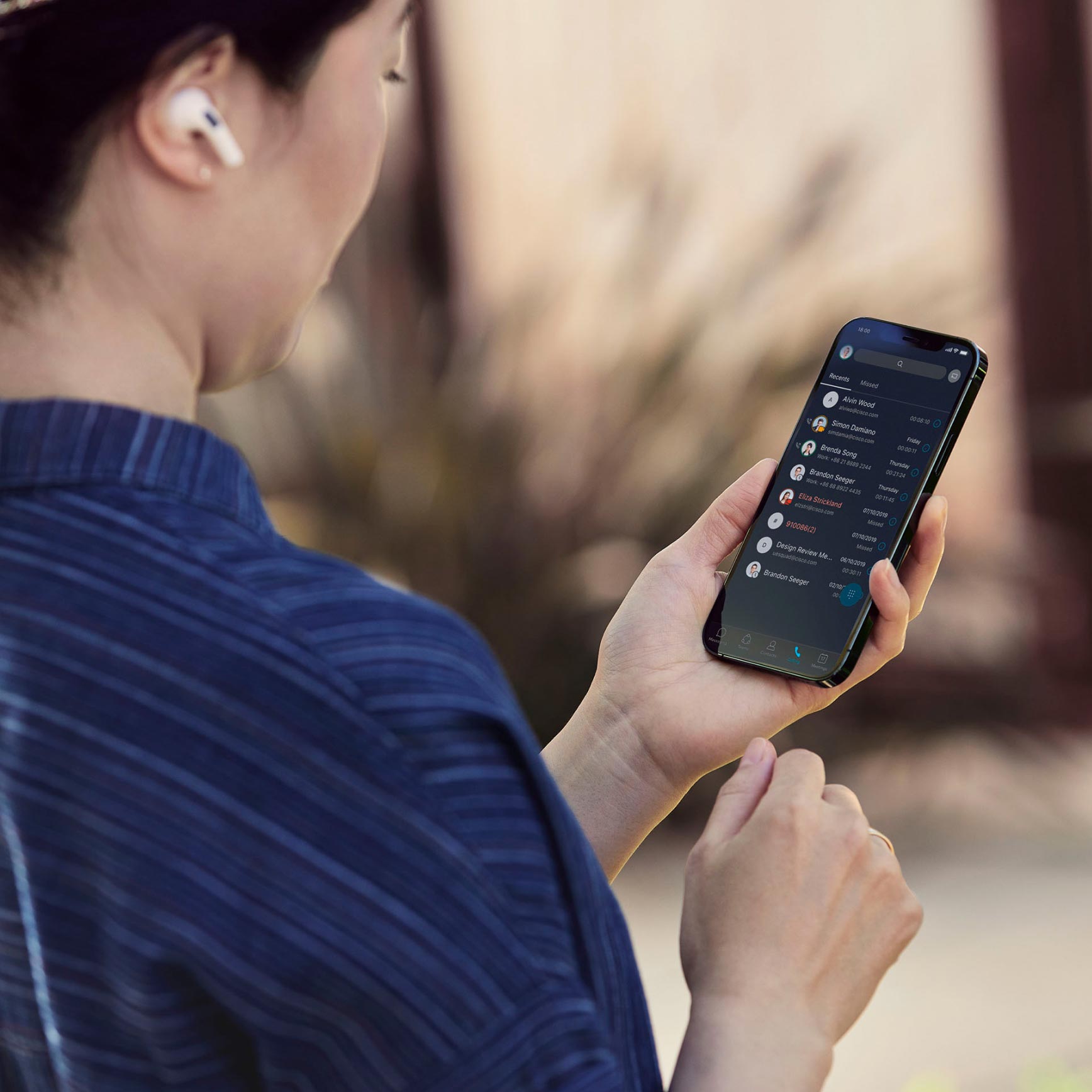 Aragon Research Globe™ Leadership
Webex is again positioned as an industry leader for unified communications and collaboration (UCC).
Secure, reliable
cloud calling.
Trusted by 39 million users every day worldwide.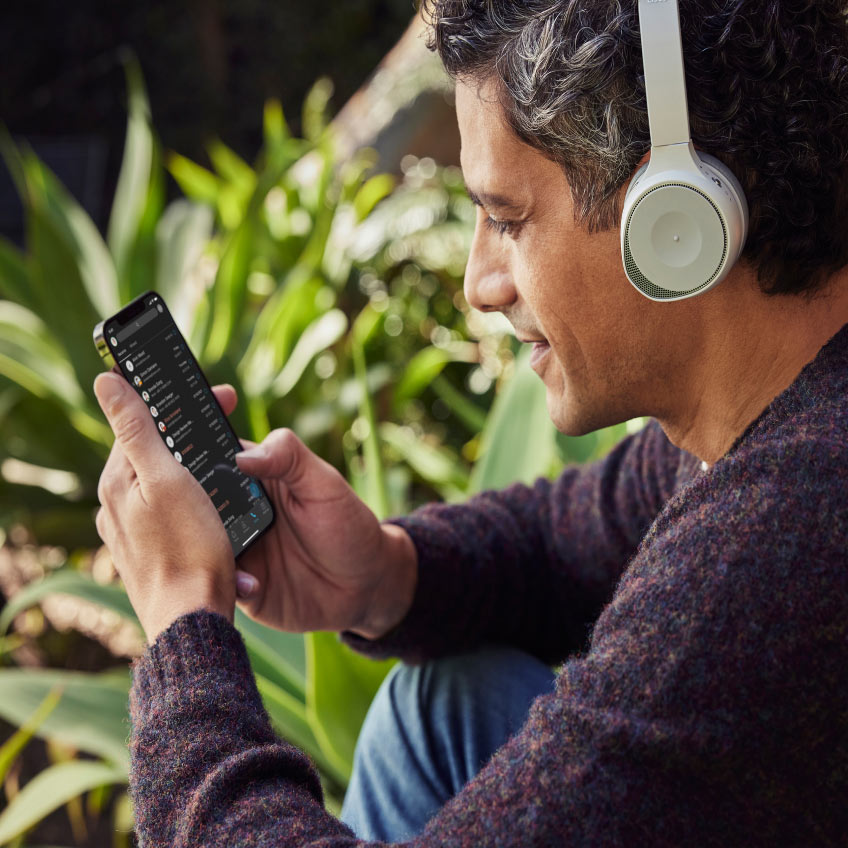 Bring it all together
Integrate meetings, messaging, and contact center into the calling experience for the most complete collaboration portfolio.
Enable enterprise-class experiences
Get performance and control at scale with powerful VoIP calling features and single-pane-of-glass management.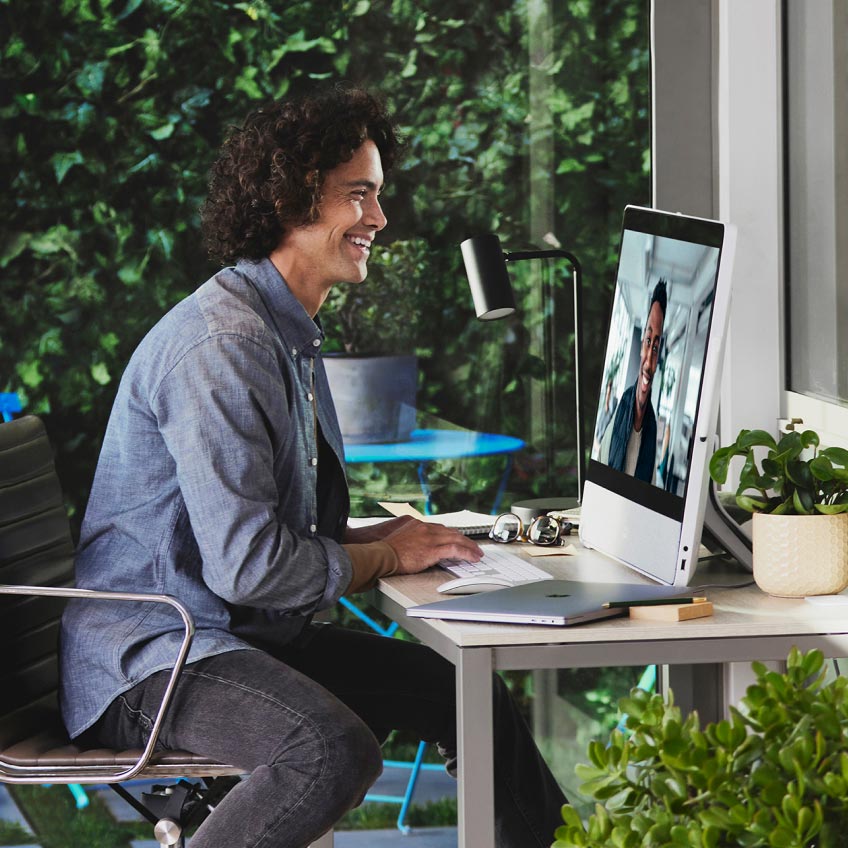 Easily migrate to the cloud
Make the cloud transition without disruptions and move site-by-site, location-by-location, or user-by-user.
Webex Calling for
businesses of all sizes.
Reduce operational costs, improve productivity, and increase revenue when you move mission-critical calling services to the cloud.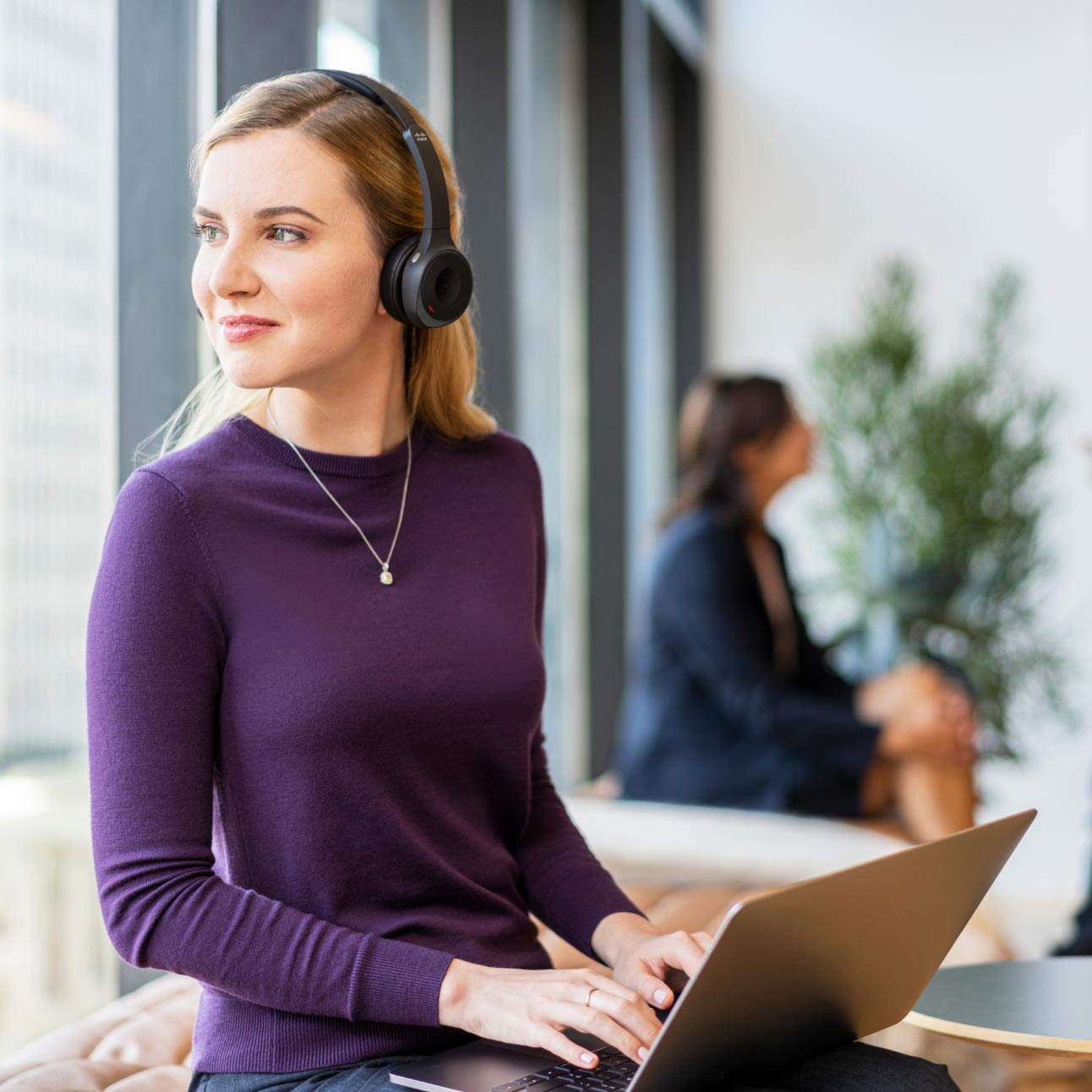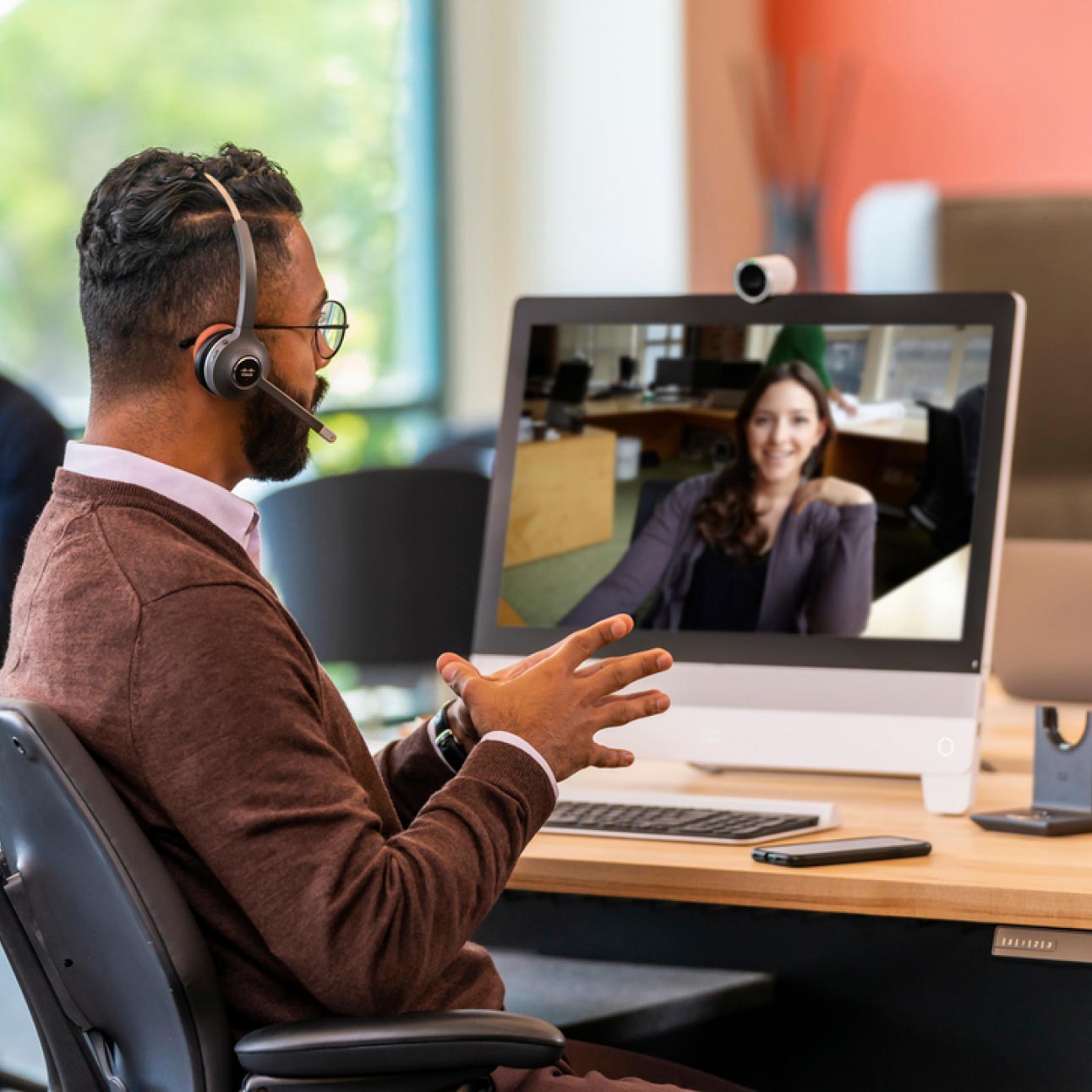 UCM Cloud.
Make it your own.
Customize your experience with
enterprise-grade features and
carrier-grade reliability.
Build off familiar UCM experiences
Safeguard the user experience with updated clients, devices, and endpoints for every hybrid work situation—from room devices, to desktops and headsets.
Streamline workflows and processes
Bring your UCM-based third-party applications to the cloud and discover more with the Cisco Ecosystem Exchange.
Maximize control with a dedicated cloud service
It's your cloud service. Coordinate integrations and upgrade schedules on your time.
Migrating to the cloud is a breeze.
Hassle-free. Worry-free. Make the move to cloud calling with our unified communication and collaboration migration tools.
Leading the industry in VoIP calling.
Cloud Calling Comes in All Shapes and Sizes
See how you can integrate cloud features to create the perfect balance for your unified communications needs—whether on-prem, in the cloud, or a mix of both.
Your Unified Collaboration Experience
Experience the enterprise-grade, secure, and seamless cloud calling solution.