Simple plans for your global cloud calling needs.
Make and receive phone calls.
Flexible cloud calling plans and services for local and international calls.
Quick and simple setup
Easy automated setup and provisioning system for both new and existing phone numbers.
Mix and match options
Leverage multiple integrated and flexible PSTN options.
Seamless admin experience
Centralized administration, management, and reporting in Control Hub.
Cloud PSTN capabilities
A pure cloud solution without the need for an on-premises local gateway.
Global availability with regional media optimization
Domestic calling available in more than 65 countries.
Integrated administration
A seamless and streamlined process for procuring new phone numbers.
Bring your phone numbers to Webex Calling.
Moving to the cloud is easy with Webex. Check to see if your phone numbers can be transferred.
Get connected with Cisco Calling Plans for Webex Calling.
Your one-stop solution for business collaboration and communication.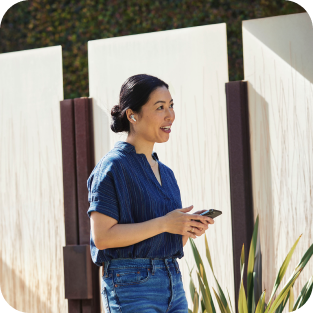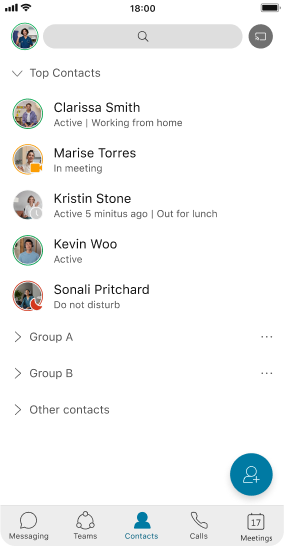 Business phone numbers
Quickly port existing numbers or procure new numbers.
Expanding global coverage
Available in U.S., Canada, and the United Kingdom. Additional countries coming soon.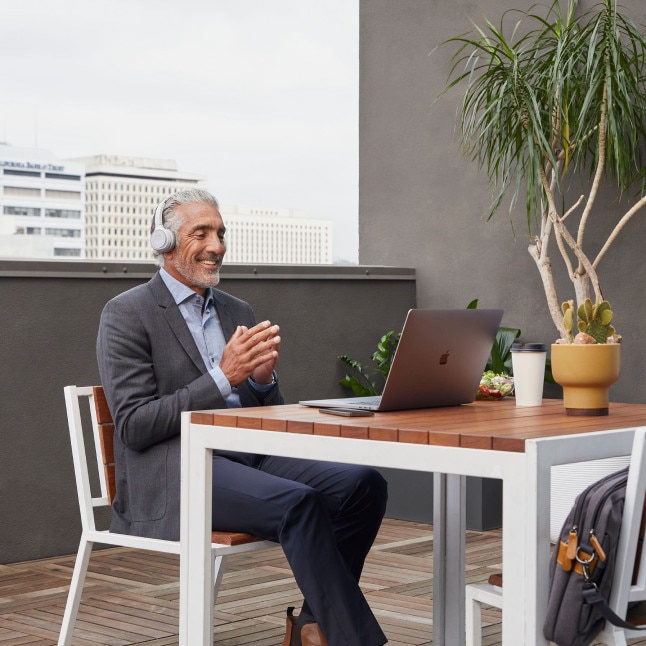 Competitive plans and offers
Select your phone numbers for inbound calling and enable outbound calling plans based on individual needs.
Utilize Cloud Connected PSTN providers for Webex Calling.
Certified PSTN calling providers (BYOC) for Webex Calling.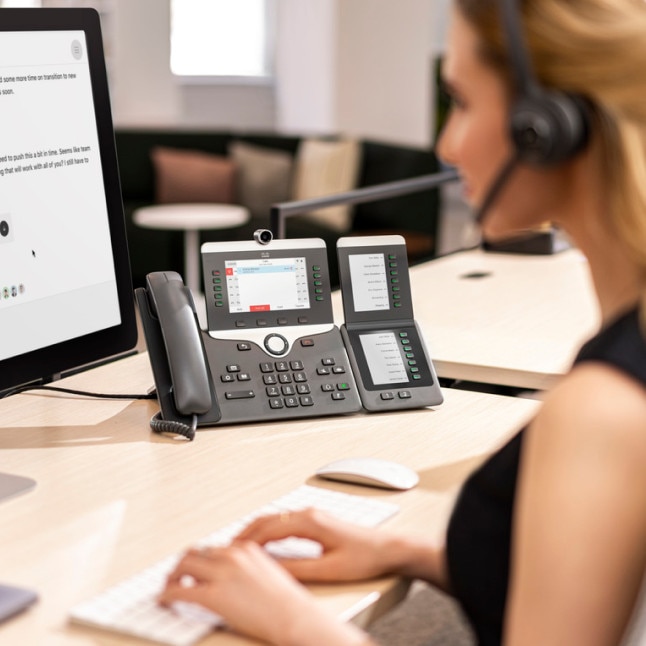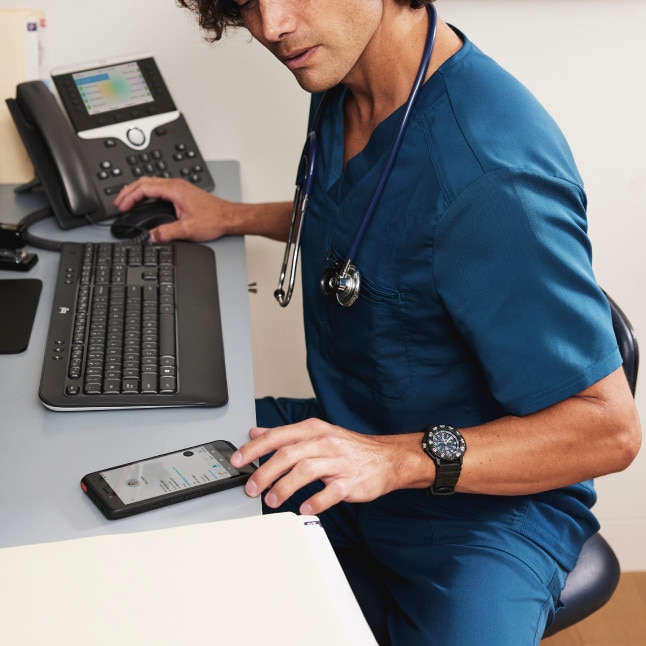 Retain your own carrier.
Keep your existing PSTN service with a local gateway to connect to Webex Calling.
Ultimate flexibility
No restriction on PSTN providers.
Geographic coverage
Flexibility to serve any hard-to-reach branch offices.
Leverage existing infrastructure
Keep your current carrier through your existing local gateway.
Experience more from Webex.
Get the most complete collaboration solution.