Webex news
and innovations.
With over 800 innovations in the past six months, Webex is dedicated to delivering world-class collaboration and customer experience.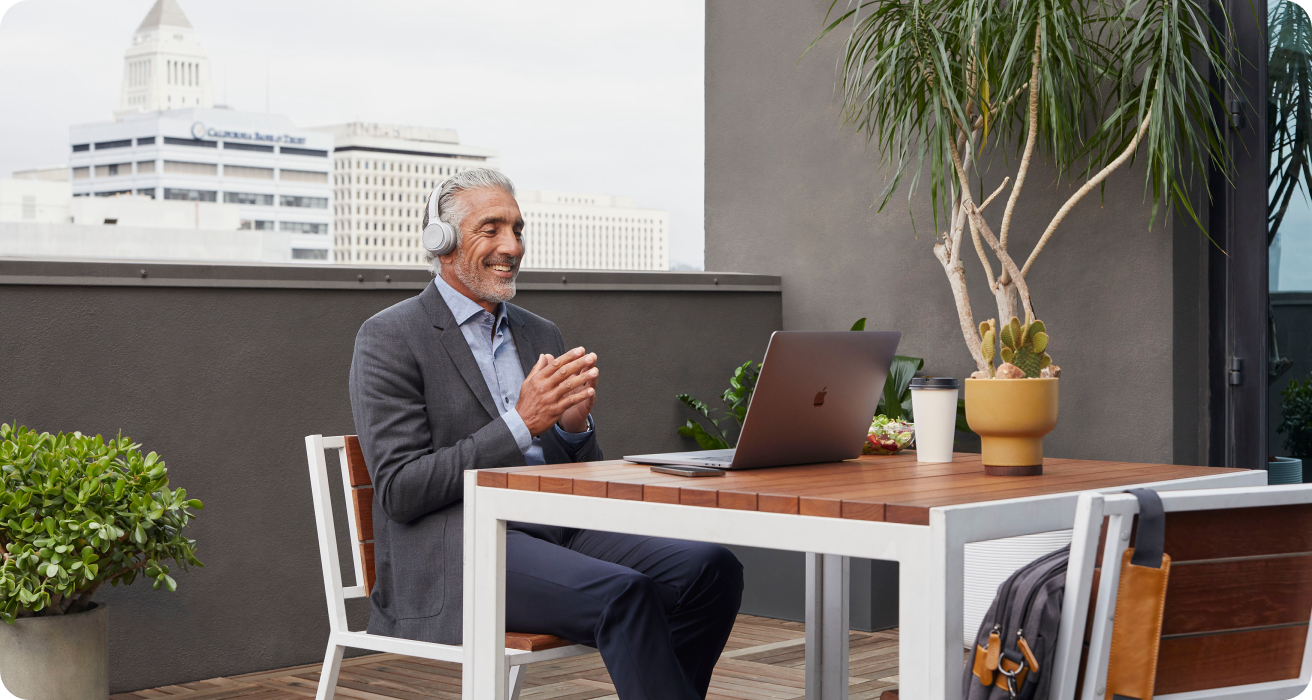 The latest news and innovations, at your fingertips.
With new capabilities being released every week, we're rounding up the latest announcements so you never miss a thing.
Product
announcements.
Check out the latest features in your favorite Webex products.