Skip to content
Meet your virtual assistant
Meet Webex assistant
Try Webex Assistant free, for 15 days, when you sign up for a paid account.
Read more
One place to get stuff done
Get one easy-to-use and secure app to meet, message, call, and share. In real-time or anytime, Webex is the engaging, intelligent and inclusive app that makes working together, better.
New AI-powered features are coming soon, including live language translations for your meetings, and gesture recognition that displays emojis for your hand motions such as clapping and thumbs up.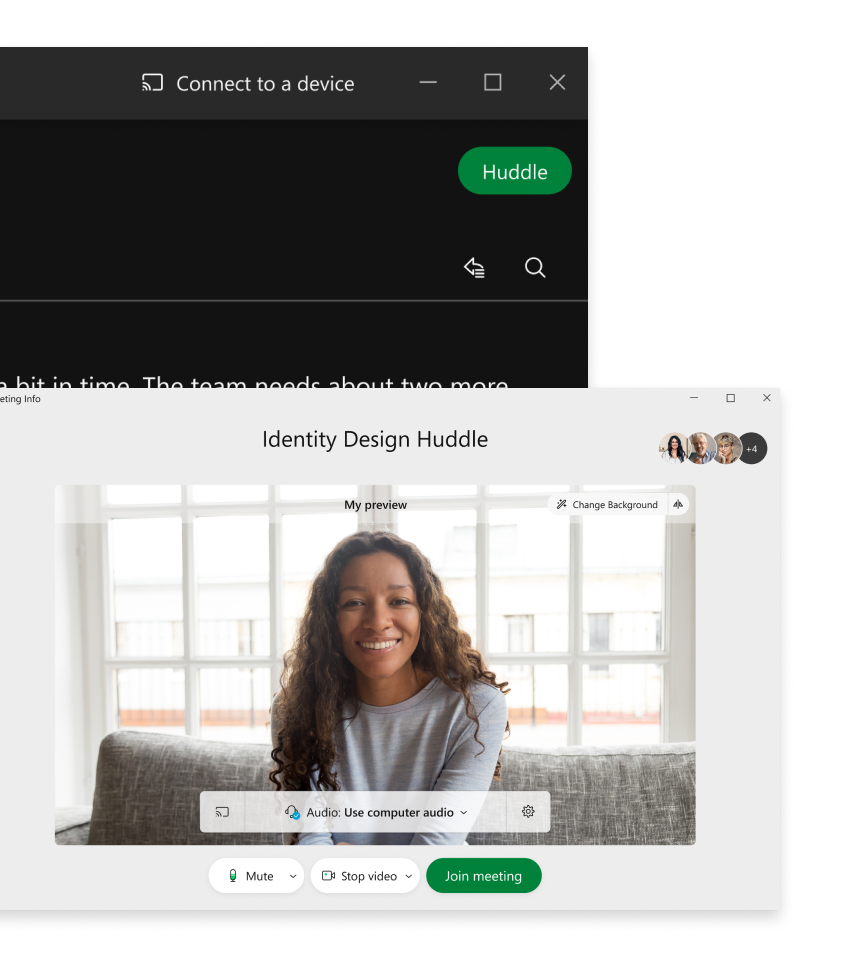 Meet
Get HD video conferencing, crystal-clear audio, screen sharing, and an AI-powered meeting experience that's integrated with your messaging and calling.
Read more about the integrated Meet feature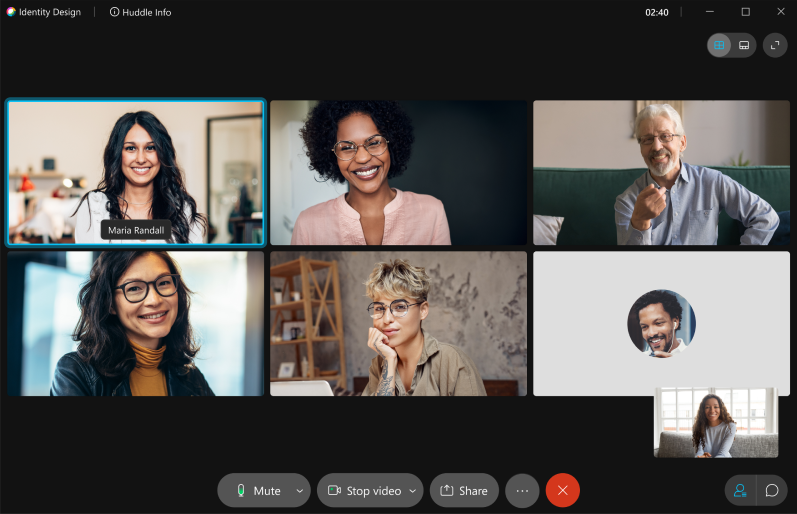 Call
Get a business phone number and a modern calling system, in the cloud, complete with phone menu, call routing, and powerful in-call features like call waiting, forward, transfer, hold, and more. Best of all, your business line will ring on any device, anywhere, so you'll never miss an important call. That means whether you're 3 people or hundreds, your business will look as professional as they come.
Read more about the integrated Call feature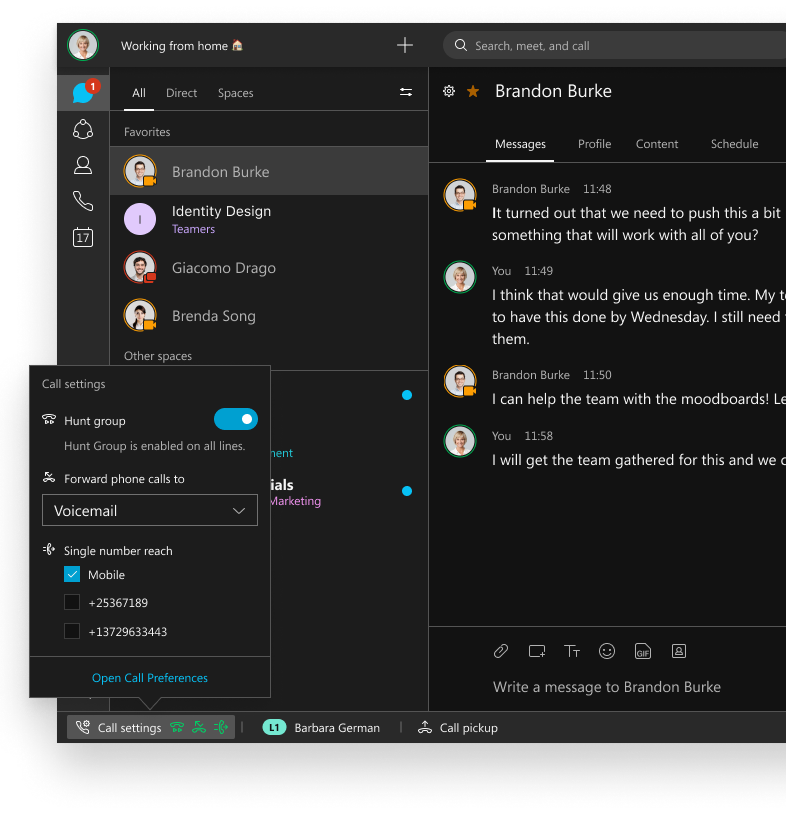 Smart status
Webex automatically sets your status when you're in a meeting, sharing your screen, and out of office so people know when you're actually available. You can also activate a 'do not disturb' for those times you really need to go heads down.