Skip to content
Hybrid Work. Made Real.
A Webex Special Event
June 8, 2021
(Americas & EMEA)
June 9, 2021
(Asia Pacific)
Register for Free

Webex for Healthcare
Healthcare is changing. Technology is making healthcare accessible to more people across the world, wherever they are, as well as connecting the broader healthcare community.  Webex is here to support the conversations that matter and help you maintain the highest quality of healthcare.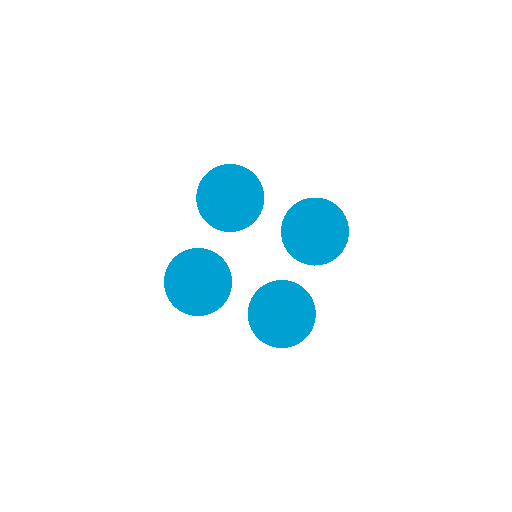 Enable physicians to meet with patients anywhere they are

Connect clinical and administrative staff for better communication & training

Empower collaboration across healthcare systems
Begin the transition to teleheath, for free
Need to prepare for a shift to virtual care quickly? Get started with resources and best practices for clinicians, care teams, patients, administrative staff, and healthcare IT teams.
Why Webex for telehealth
Virtual consultations

High quality HD video and audio for face-to-face consults between patients and doctors, anytime, anywhere.

Accessible training

Connect clinical and administrative workers for virtual training, and easily record for on-demand viewing.

End-to-end security

Strong encryption to meet the most stringent security requirements.

Collaboration across hospitals

Quickly and easily connect to other healthcare professionals, virtually.

One centralized management system

Easily manage and secure your Webex Services with a centralized system that provides actionable insights to help drive adoption.

Secure medical file sharing

Share medical files in meetings and annotate on documents for knowledge sharing and clear communication with patients.
Case studies
See how organizations are revolutionizing healthcare.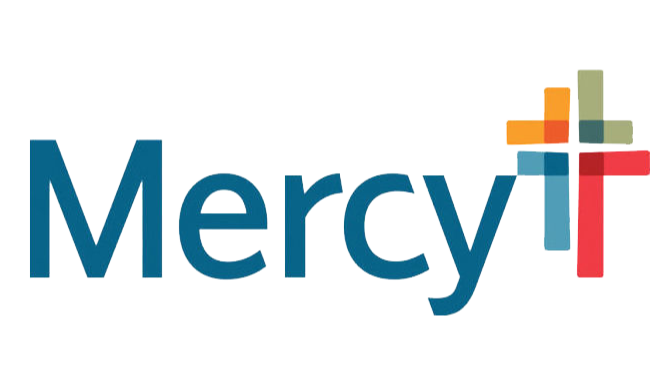 Webex is a part of our day-to-day operations and is instrumental in our collaboration with other departments within Mercy Hospital.
Collaboration solutions for healthcare
Explore the collaboration tools to help you get started:
Cisco Webex

Use Webex for telehealth. Connect your clinical staff and care team with patients anywhere.

Cisco Webex Rooms

Enable remote collaboration between physicians across offices.
Getting started

Ready to get started? We've got your back.
Get started with Webex for free!