One app to get your work done.
As an entrepreneur, you're focused on bringing new innovation to market—fast. Empower seamless, efficient collaboration with one easy-to-use, secure app to call, meet, and message. With Webex, your startup can build stronger relationships, reach more customers, and hire the best talent, anywhere.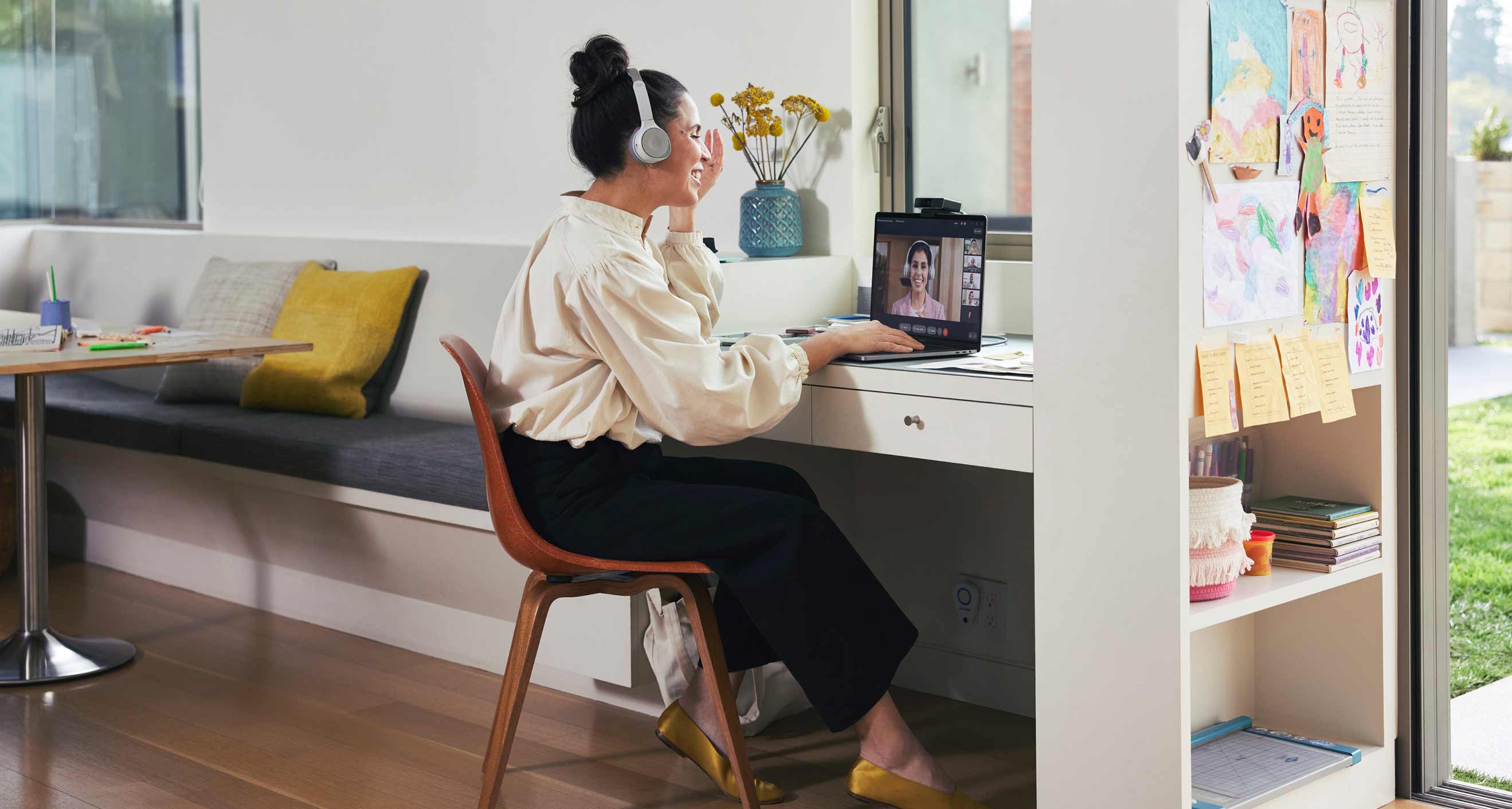 Start free today.
Skip the learning curve and get started in minutes. Sign up for Webex, for free.
Elevate your brand with collaboration solutions that are simple, but powerful
Increase the reach of your business, while reducing office and travel expenses
Whiteboard ideas—or even diagram sports plays—together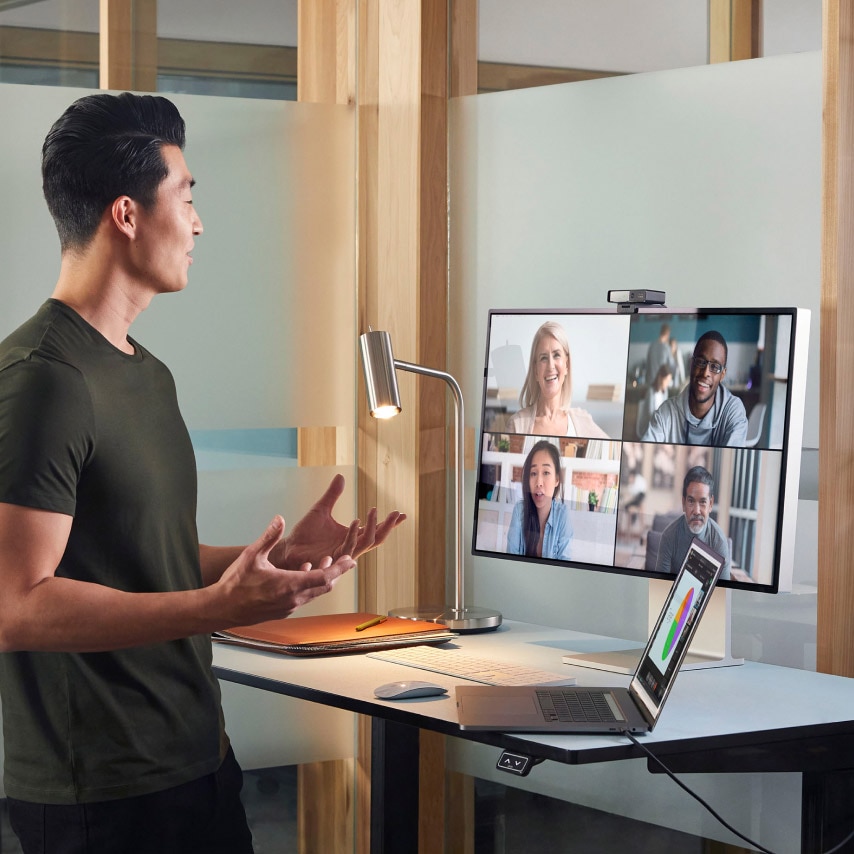 Build strong relationships
With crystal-clear HD video and audio, you can meet face to face with anyone, anywhere.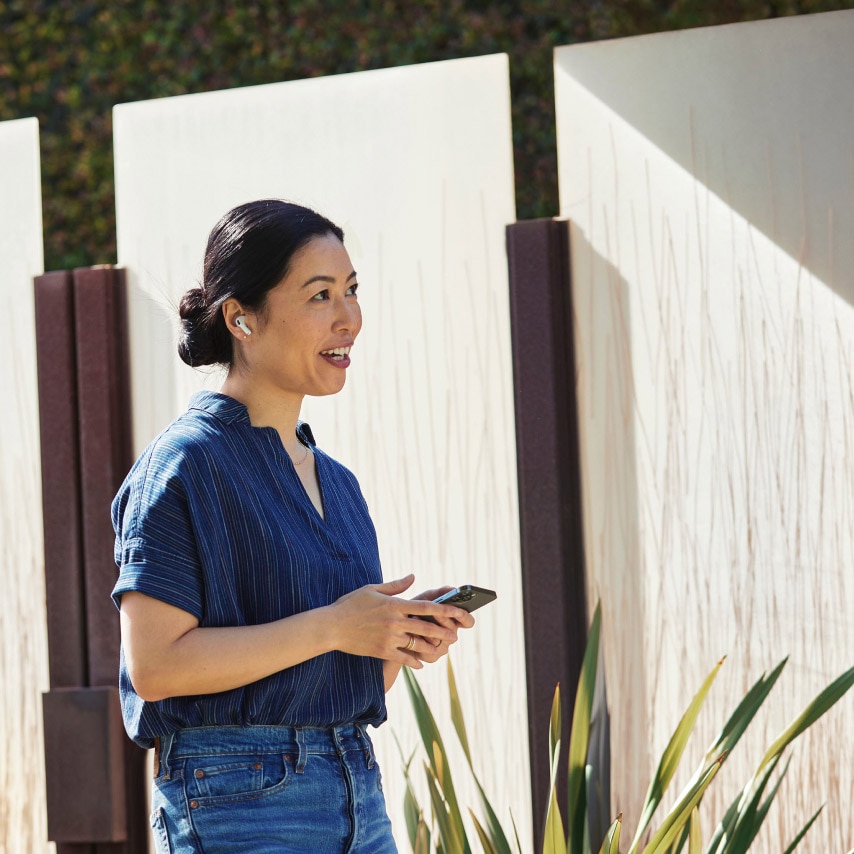 Reach more customers
Connect with prospects anywhere in the world and showcase your business through sophisticated screen sharing.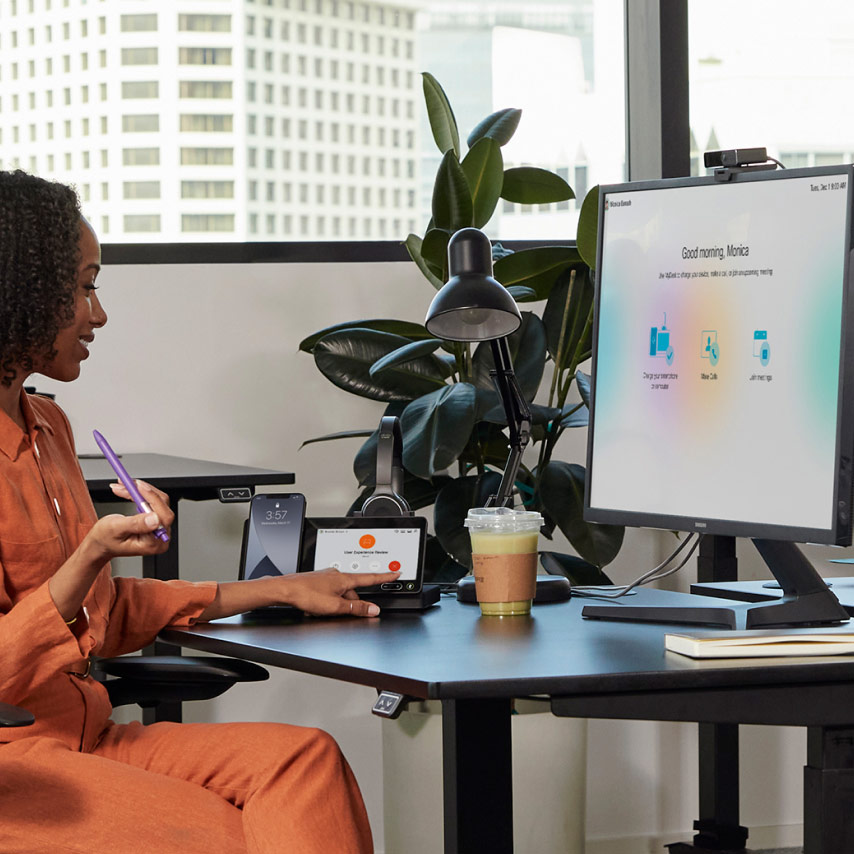 Expand your talent pool
Find the best talent, conduct virtual interviews, and hire remote employees with collaboration tools that keep everyone connected.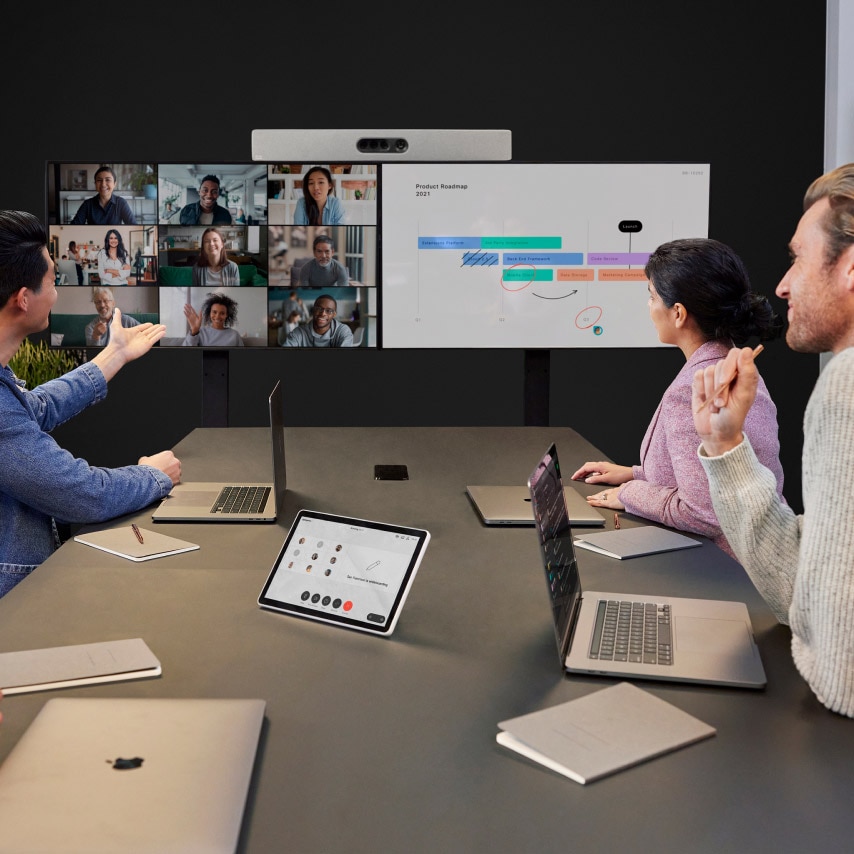 Collaborate remotely
Keep work moving continuously with 1:1 and team messaging, file sharing, digital whiteboarding, and video calling.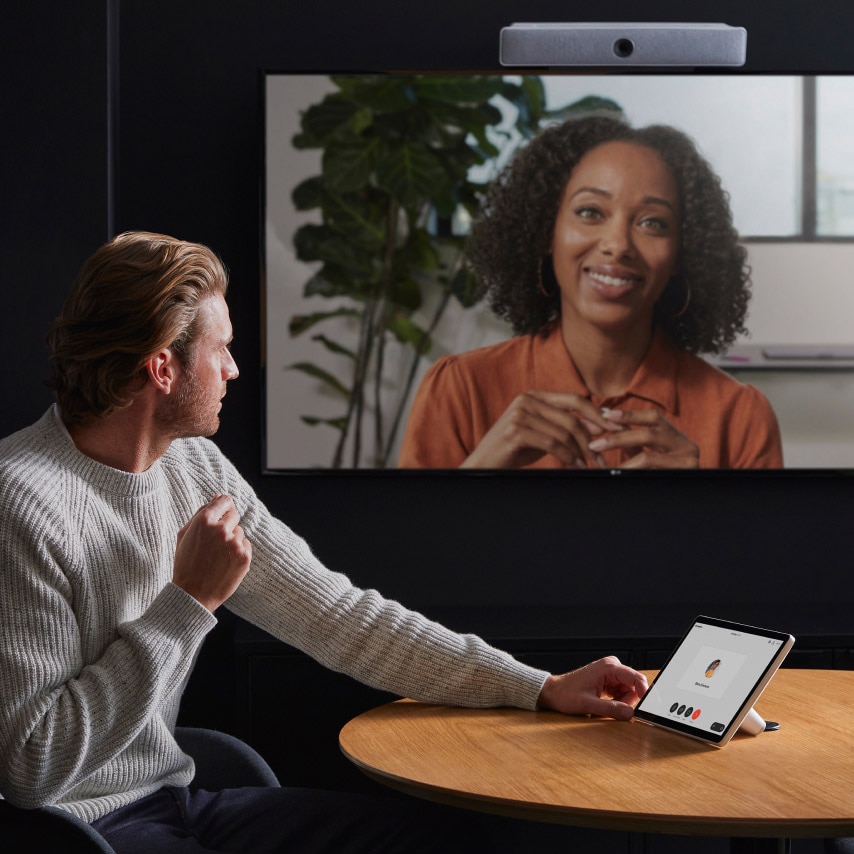 Reduce expenses
Cut back on travel costs by bringing everyone together, virtually, with a collaboration platform that makes you feel like you're in the room.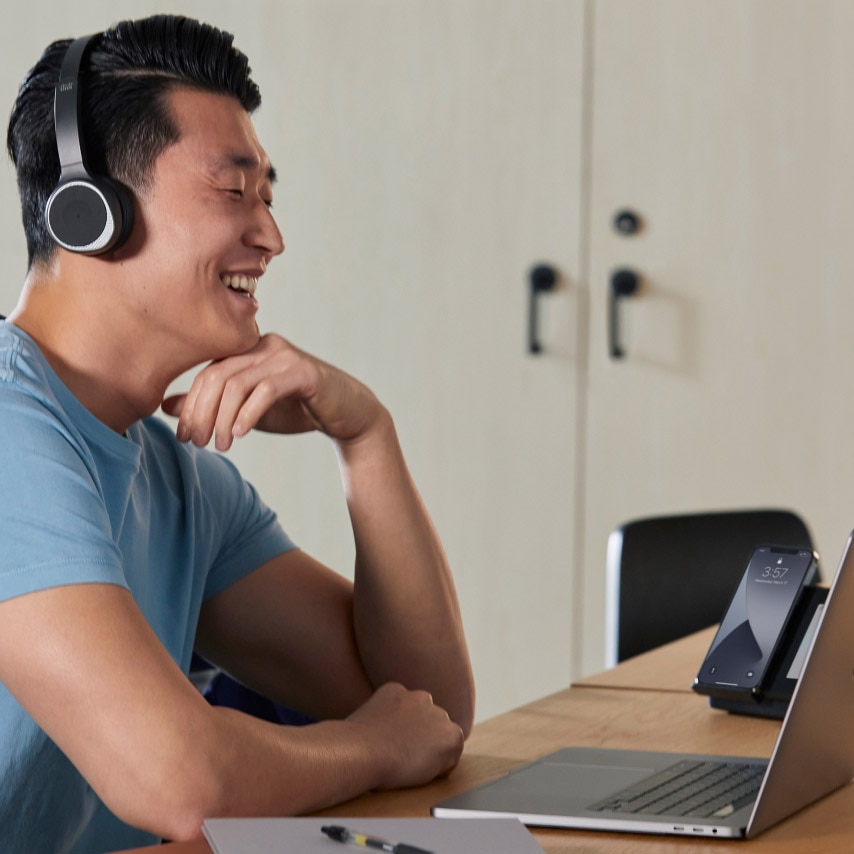 Stay secure
Security was built into Webex from the ground up, so you can have peace of mind when collaborating with internal or external stakeholders.
Easy to use, integrate, and secure.
Explore Webex solutions.
Video conferencing

Host online meetings with HD video, crystal-clear audio, and rich screen sharing across desktop, mobile, and web.

Team collaboration

Easily connect and collaborate with your teams through one-on-one and group messaging, file sharing, digital whiteboarding, and video calling.

Webex Rooms & Devices

A range of devices that provide an all-in-one collaboration experience for your personal desk or conference room.