Skip to content
Meet your virtual assistant
Meet Webex assistant
Try Webex Assistant free, for 15 days, when you sign up for a paid account.
Read more
Webex for Start-ups
As an entrepreneur, you're focused on bringing new innovation to market—fast. Getting your business up and running requires implementing technology that will help you drive success. With Webex, you can build stronger relationships, reach more customers, and hire the best talent, anywhere.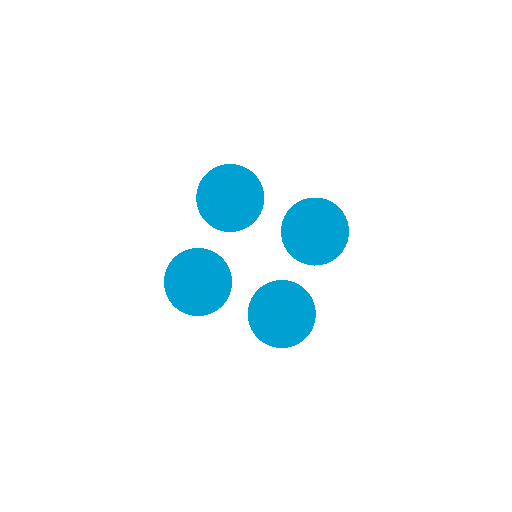 Elevate your brand with collaboration solutions that are simple, but powerful.

Increase the reach of your business, while reducing office and travel expenses.

Build the connections you need to run and grow your business.
Start free today
Skip the learning curve and get started in minutes. Sign up for Webex, for free.
Webex for your business
Build strong relationships

With crystal-clear HD video and audio, you can meet face-to-face with anyone, anywhere.

Reach more customers

Connect with prospects anywhere in the world and showcase your business through sophisticated screen sharing.

Expand your talent pool

Find the best talent, conduct virtual interviews and hire remote employees with collaboration tools that keep everyone connected.

Collaborate remotely

Keep work moving continuously with 1:1 and team messaging, file sharing, digital whiteboarding, and video calling.

Reduce expenses

Cut back on travel costs by bringing everyone together, virtually, with a collaboration platform that makes you feel like you're in the room.

Stay secure

Security was built into Webex from the ground up, so you can have peace of mind when collaborating with internal or external stakeholders.
Why Webex
Easy to use, integrated and secure. That's why millions choose Webex, every day.
Webex has made collaboration so simple and easy for our company. We love the integration with our iPhone calendar, making it super easy to join a meeting while on the road by the click of one button.
- Digital Marketing Coordinator, LookingPoint
We love Webex because it is very user-friendly and has features that allow us to communicate with people across the globe!
- Marketing Specialist, Monreal Consulting Corporation
I use Webex all day, every day and I don't have to worry about it. It works on all devices and from wherever I am. The video capabilities help me feel closer to my customers and partners.
- Solution Architect, Presidio
Explore Webex solutions
Video Conferencing

Host online meetings with HD video, crystal-clear audio, and rich screen sharing across desktop, mobile and web.

Team Collaboration

Easily connect and collaborate with your teams through one-on-one and group messaging, file sharing, digital whiteboarding, and video calling.

Webex Rooms & Devices

A range of devices that provide an all-in-one collaboration experience for your personal desk or conference room.
Getting started

Get started with Webex for your start-up or small business
Get started with Webex for free!