Webex for
Government
(FedRAMP
Authorized)
Collaborate securely inside and outside your organization.
Take work safely beyond the desktop with calling, messaging, meetings, and file sharing from anywhere.
Communicate and share with confidence.
Experience the functionality, quality, control, and security that enterprises and governments demand.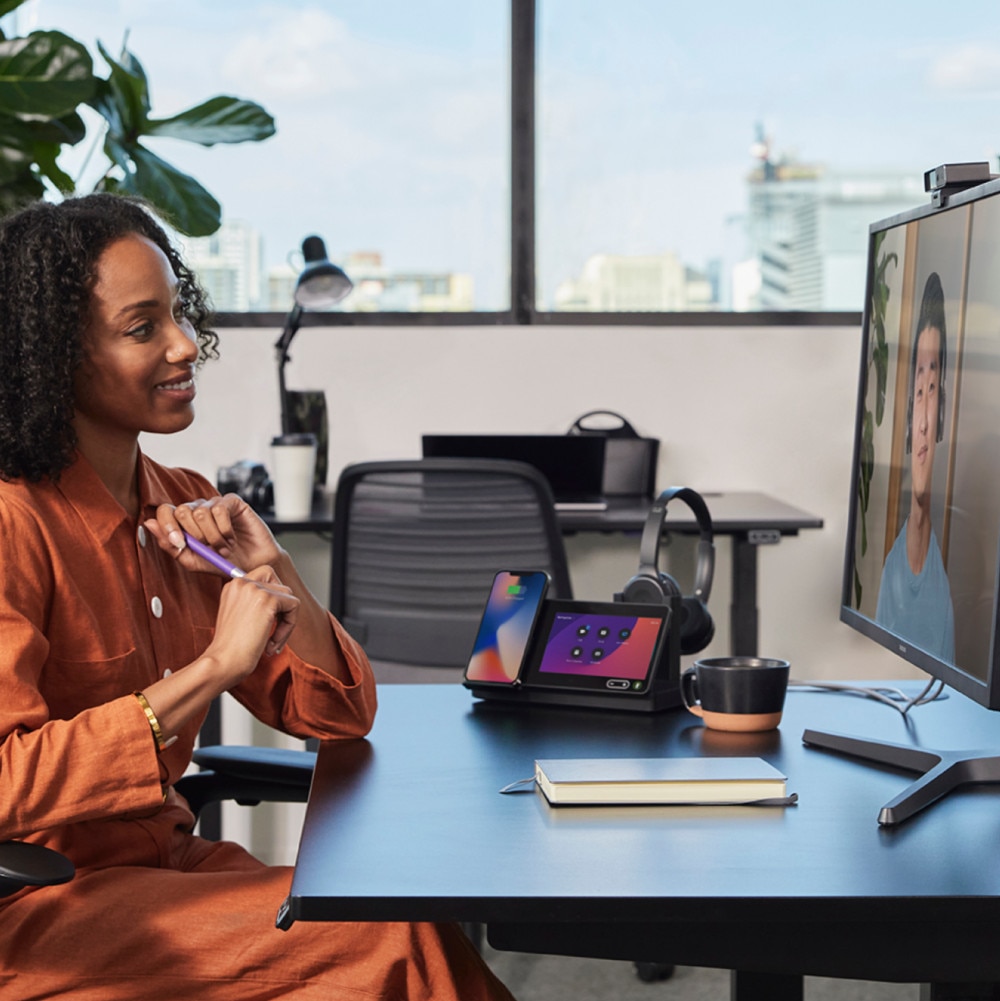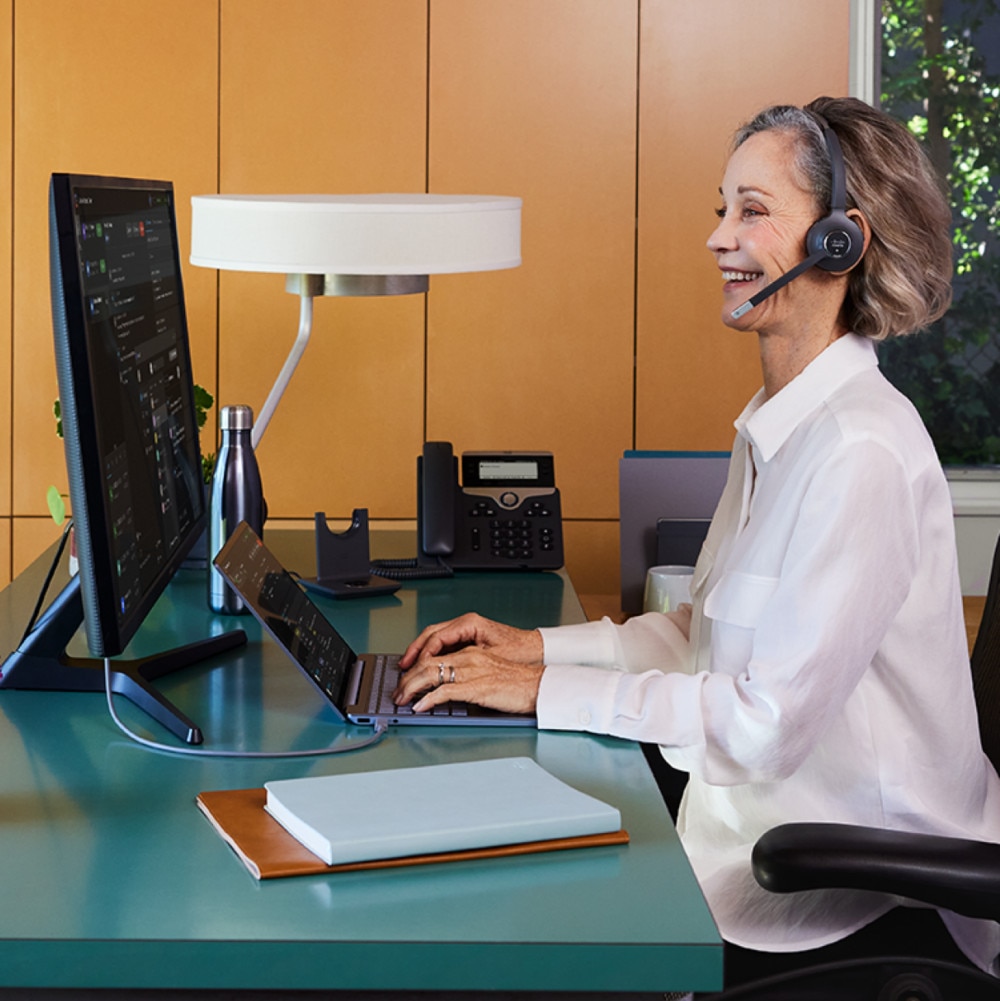 Powerful features to help you get more done.
Smart and secure capabilities designed to make collaboration more productive.
Ready to get started? We've got your back.
Experience more from Webex.