It's time to reimagine your workspaces.
Webex devices work with any meeting platform and help transform your spaces for hybrid work.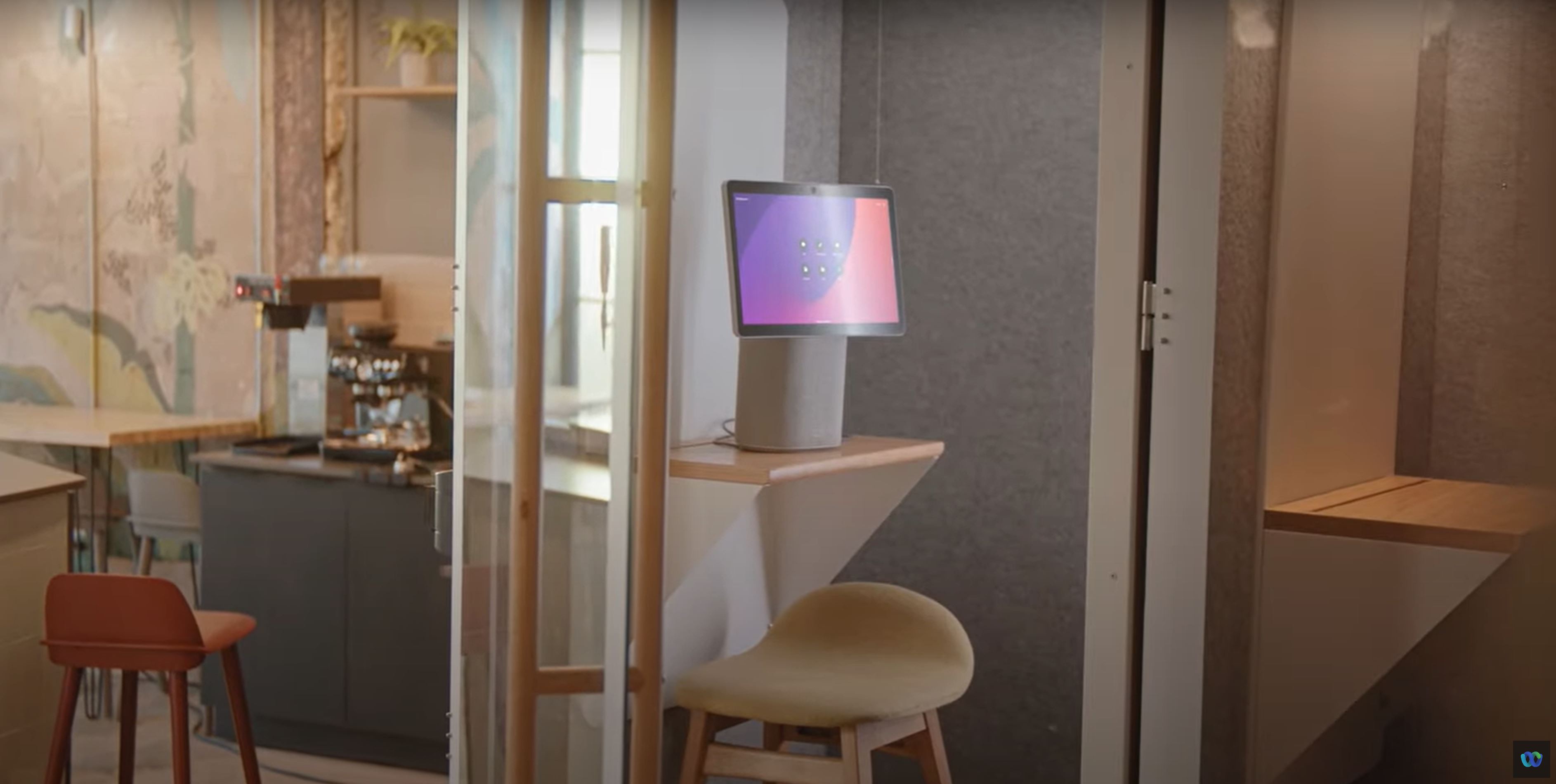 A workspace revolution,
powered by Webex:
Providing interoperability with Microsoft, Zoom & Google
Increasing employee engagement & reducing attrition
Equipping remote workers with devices for distraction-free meetings
Enabling a new office experience for hybrid teams
Managing a safe return to the office
Powering a sustainable future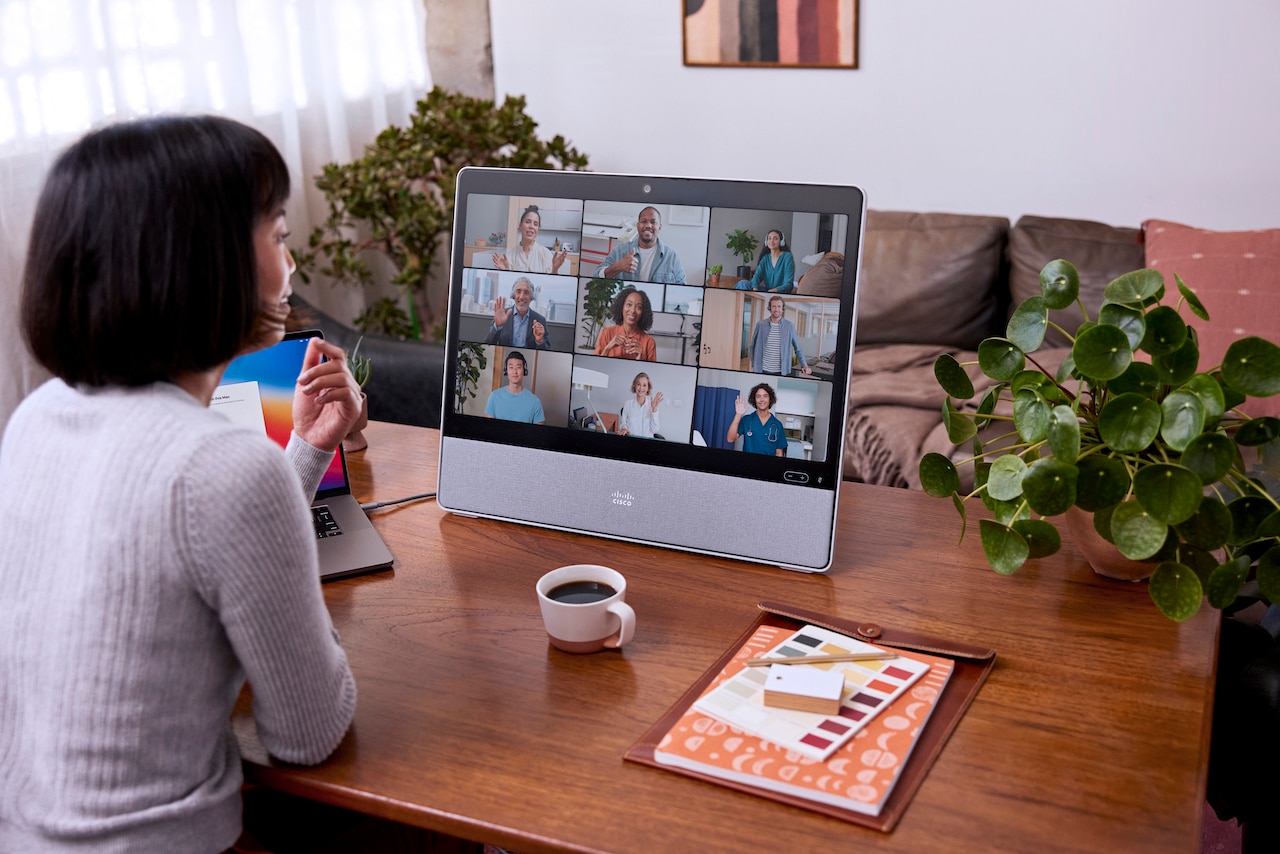 Overcoming Hybrid Work Challenges with Desk Devices
Research shows 72% of those planning to leave their company don't have the tech they need to collaborate.
The Collaboration How-To Guide for the Hybrid Workplace
Everything IT and facilities need to start building intelligent workspaces that prioritize productivity and well-being.
Our clients work with every possible platform so we also have to work with every possible platform as well. We've used Webex devices with Zoom, Google Meet, Microsoft Teams, and Webex.
Webex powers the world's most influential brands.
T-Mobile

Under Armour

Paychex

AT&T

Broadcom

Puma