Today's executives aren't just supporting hybrid work. They're driving it.
See how McLaren Formula 1 Team fuels collaboration at every turn.
Webex delivers on your most pressing business priorities.
Improving efficiency & reducing costs
Interoperability with Microsoft, Zoom, Google
Consolidating & modernizing your tech stack
Protecting digital assets with unmatched security
Managing a safe return to the office
Increasing employee engagement & reducing attrition
Overcoming Hybrid Work Challenges with Desk Devices
Research shows 72% of those planning to leave their company don't have the tech they need to collaborate.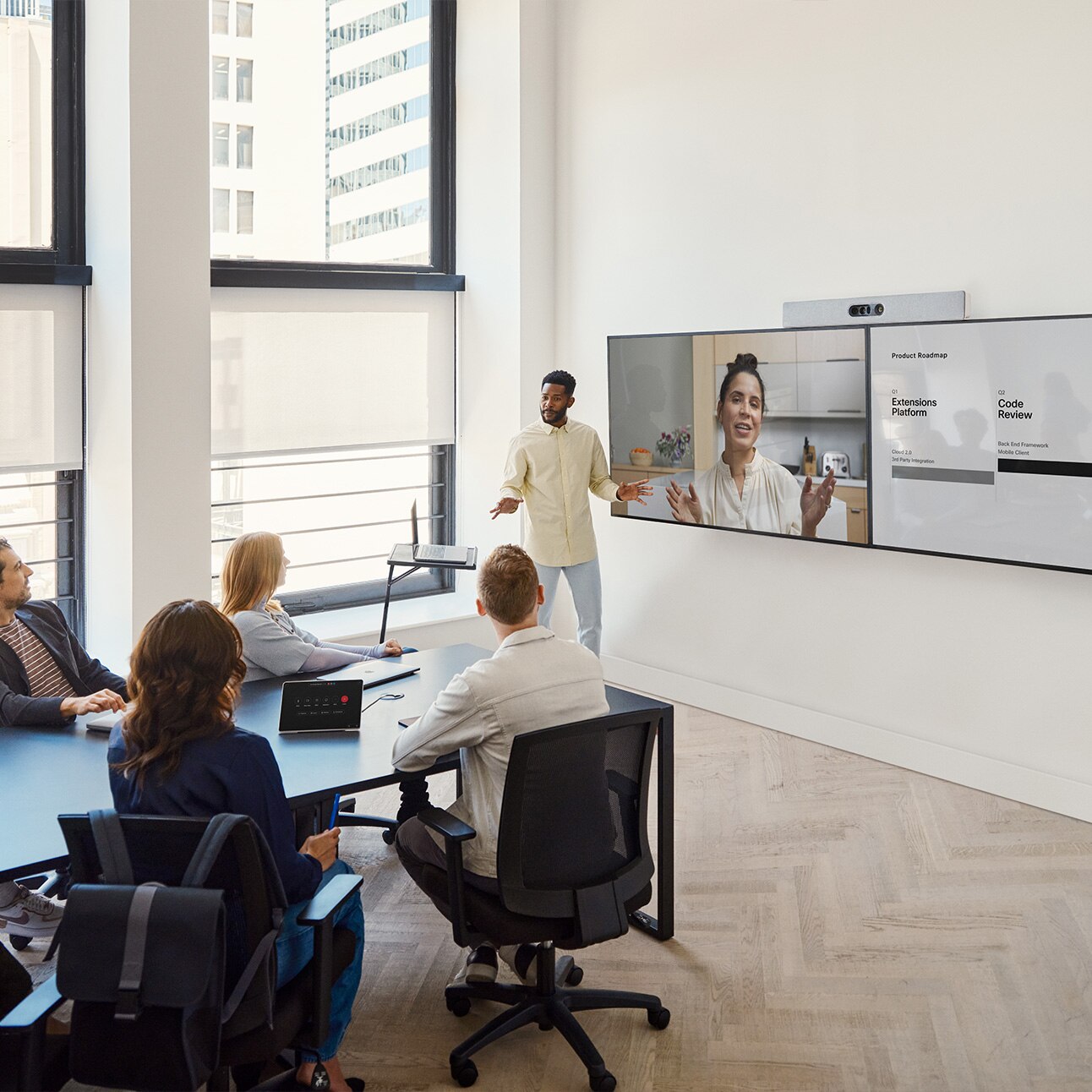 Webex Competitive Position & Differentiation
PKE Consultation provides non-sponsored unbiased view of Webex, Zoom, and Microsoft Teams.
A proven solution for industry pros.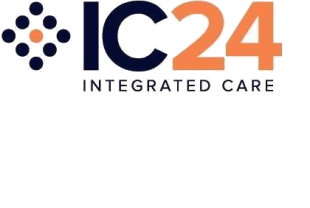 The Webex Suite is the collaboration solution that unites us all. We've been able to bring people together, wherever their location.

Instead of having eight or nine technology vendors, we could literally have one company provide us everything—true unified communications.
Webex powers the world's most influential brands.
T-Mobile

Under Armour

Broadcom

Paychex

AT&T

Puma